What's New With J & J?
Will Update Continuously...
***
[TR] Kim Jaejoong's lie about COVID-19: Criticize him but don't go overboard

fmpenter.com/4304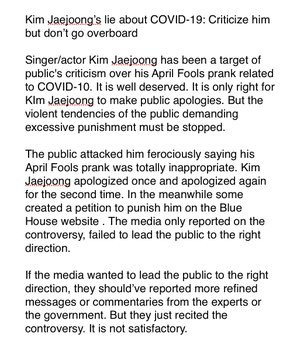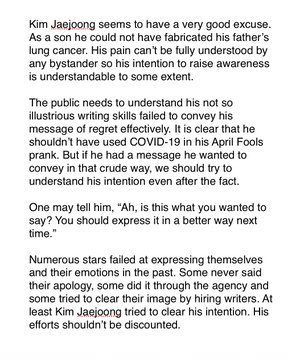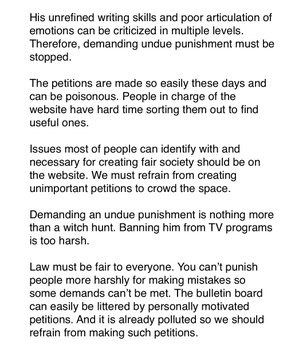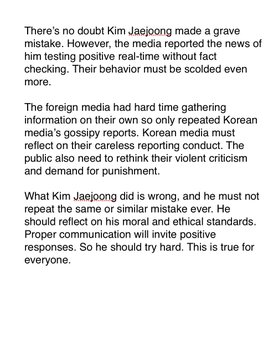 #김재중

Has been donating to support the eradication of COVID-19 and has been volunteering in secret: messages of support explode

nbnnews.co.kr/news/articleVi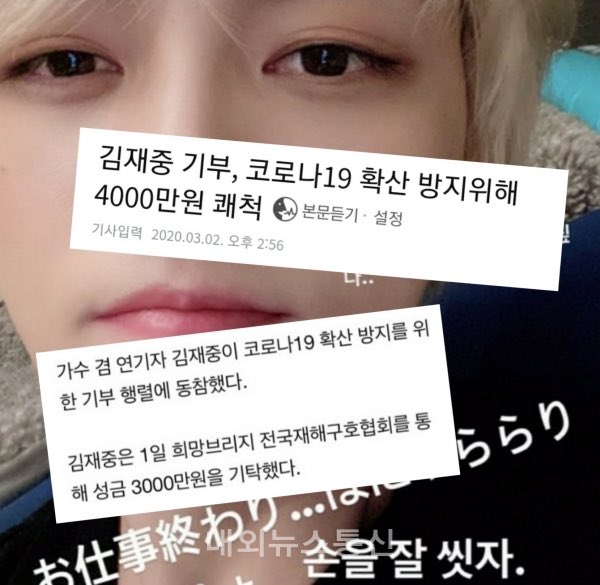 Didn't commit sexual misconduct/murder. Can't afford to lose young star who elevated Korea's image/spreading goodwill over 1 misjudgment w/o clearly revealing his true intentions. Mature, very human image of Korea he represents can't be lost either
***
Pack with KPOP Star Kim Jaejoong! [Travel Buddies] TMI.9
[ jj_1986_jj / Jaejoong IG Edited ]

instagram.com/p/B-bUJABDDcL/

Stay home! Stay Healthy! Protect yourself and protect everyone around you!

#ジェジュン

#김재중

#JAEJOONG
as tagged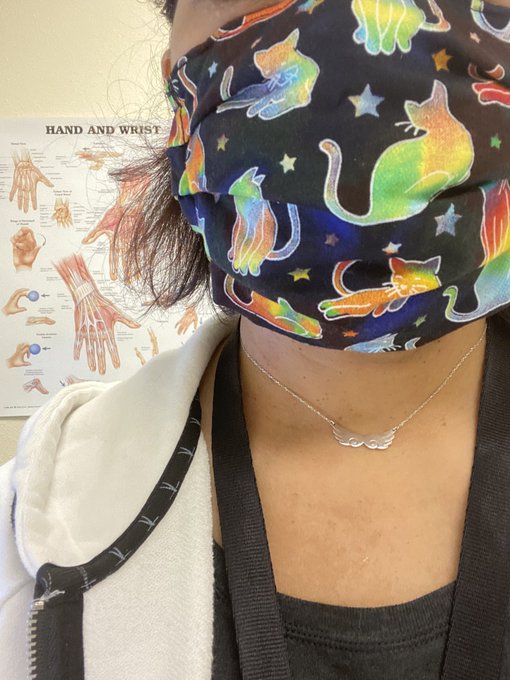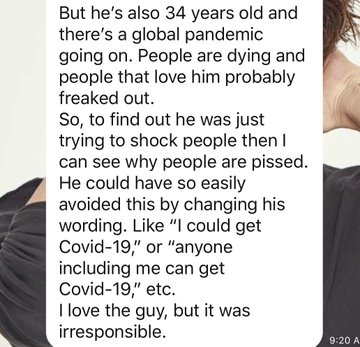 ***
Junsu as Mozart again soon...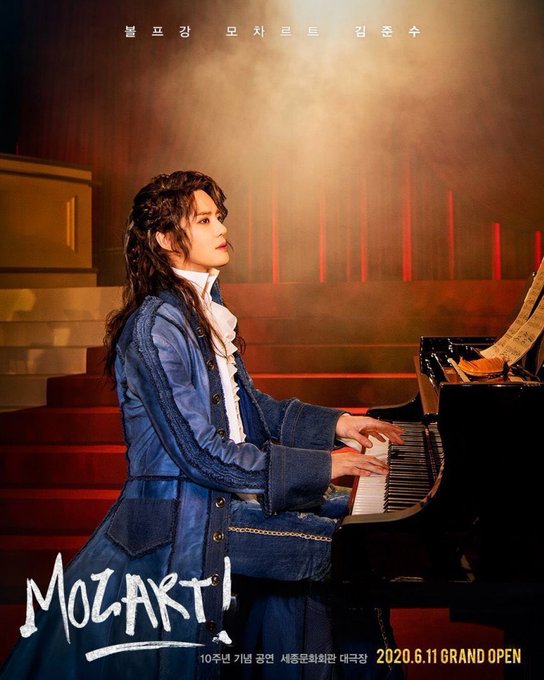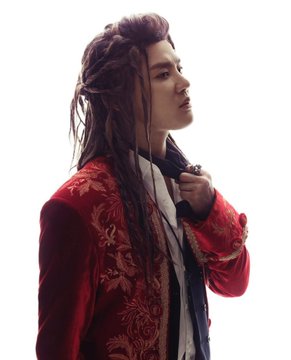 instagram.com/p/B-dnTW_gSew/
볼프강 모차르트 #김준수 의 귀환✔️
컨셉사진으로 먼저 확인하는 새로운 감동!🎹
⠀⠀⠀⠀
"뮤지컬 데뷔 10주년을 맞이한 뜻 깊은 해에 지금의 김준수를 있게 해준 특별한 작품에 참여하게 돼 감회가 새롭고, 행복하다"

2010년 가장 완벽한 #모차르트 의 탄생!✨
그후, 10년. 더 깊어진 내공으로 다시 찾아옵니다!

새로운 신화, 끝나지 않는 감동! #뮤지컬모차르트
2020.06.11 GRAND OPEN 세종문화회관 대극장

#Kimjunsu #金俊秀 #XIA #XIA준수
#XIAJUNSU #뮤지컬 #Musical #MOZART
#차기작 #EMK #씨제스컬쳐 #씨제스타그램
"I was part of the first run 10 years ago at Sejong Center. I'm honored to stand on the same stage again. This is also the 10th anniv. year of my debut in musical theatre. I'm so happy to once again be part of the production that allowed the present Kim Junsu to exist."
***
'Travel Buddies' Kim Jaejoong's trip to Argentina ends ..

entertain.naver.com/read?oid=112&a

This week's LifeTime channel will unveil a director's edition of Travel Buddies, featuring behind-the-scenes interviews and footages of Kim Jaejoong's trip to Argentina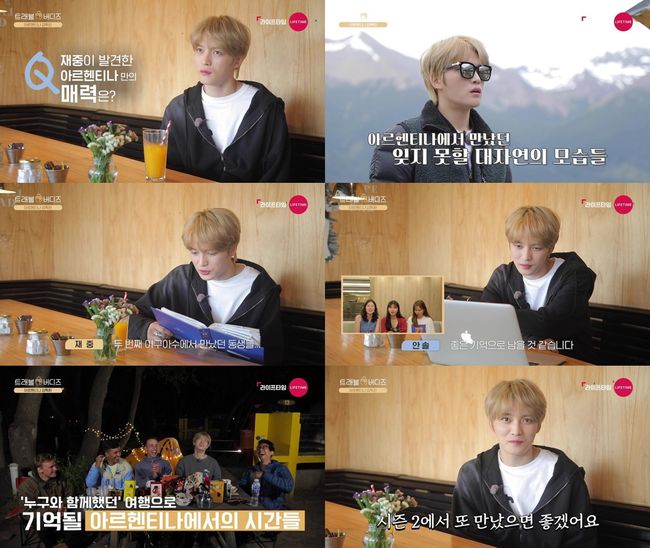 The director's version, which will be released in the final episode, will feature the behind-the-scenes tour of Argentina, which provides a vicarious healing by simply watching Kim Jaejoong and his companions in line with Lifetime's catch phrase "Time for Me"
via momsykris
naver.me/5NCWyLYw
***
JJ on Yu Shirota's IG Live
20200331 ジェジュン 城田優さんのIG ライブに登場
via midoyotJJ
via onlyjae
***
(Audio) 20200331 ジェジュン Kim Jaejoong with Ikuta Erika - Beauty & the Beast (Japanese ver)
via OnlyJae
https://twitter.com/healingvoice86/status/1244960559000248327?s=20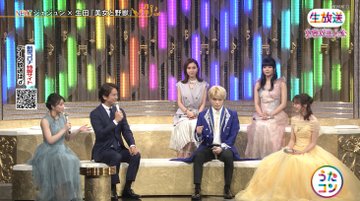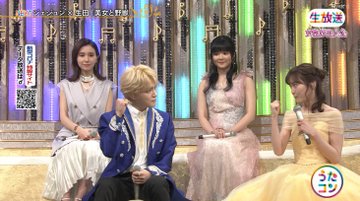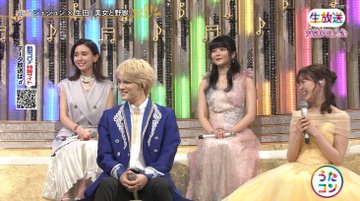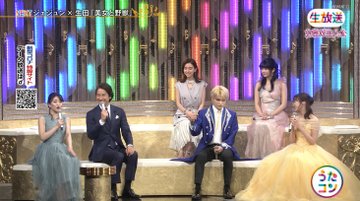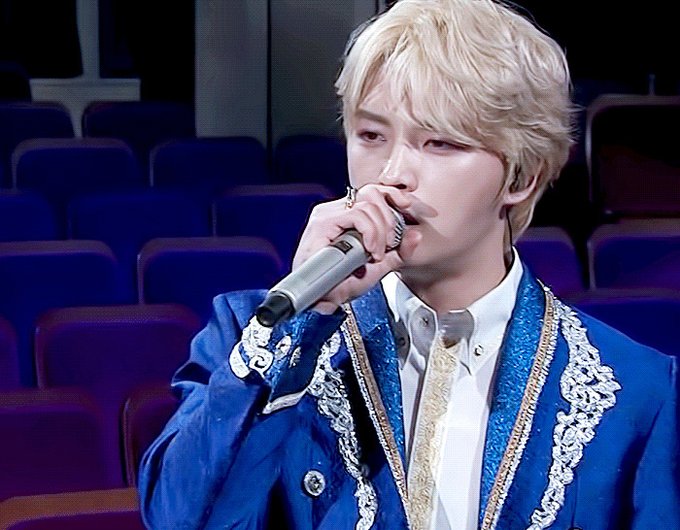 (Audio) 20200331 ジェジュン Kim Jaejoong - Brava Brava Brava (Live)
via onlyjae
https://twitter.com/healingvoice86/status/1244961348112416768?s=20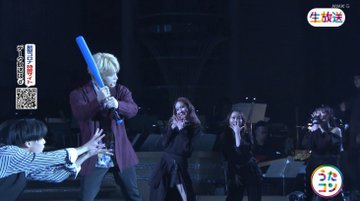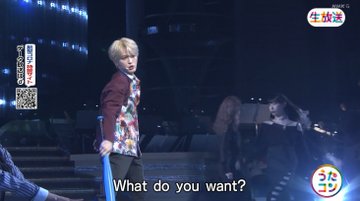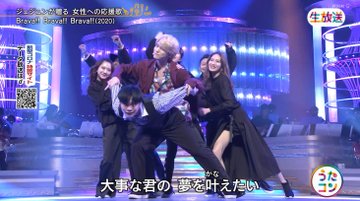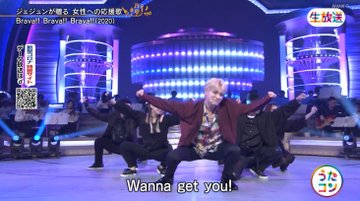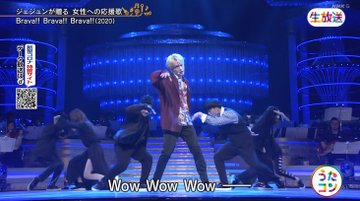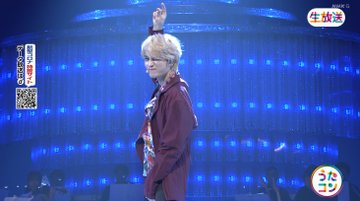 ***
Jaejoong
will appear in "With Magazine" May issue to be released on March 28!!
via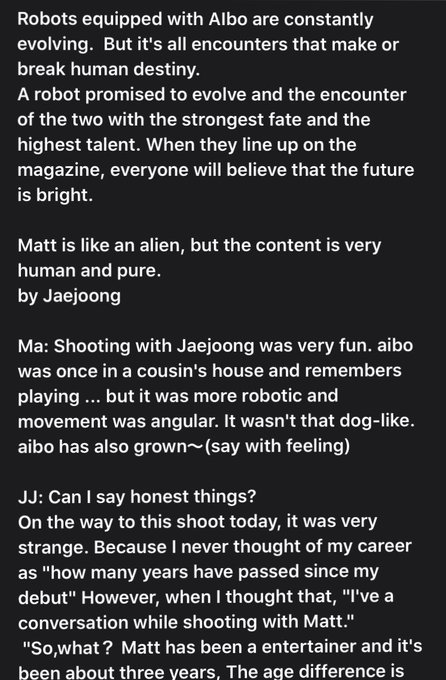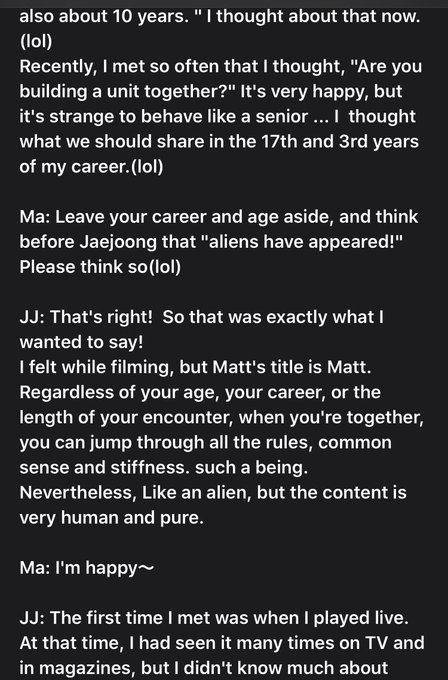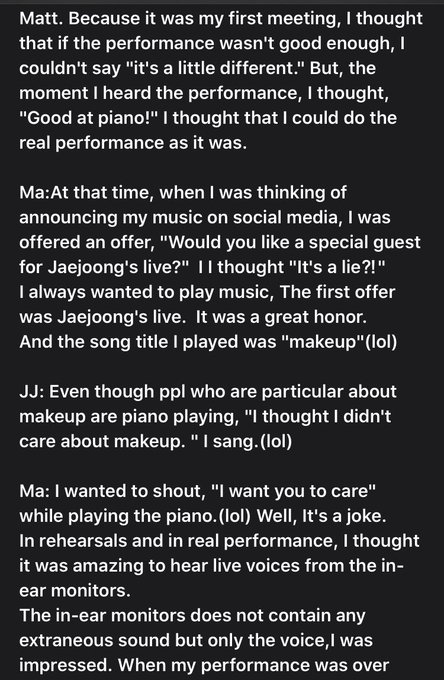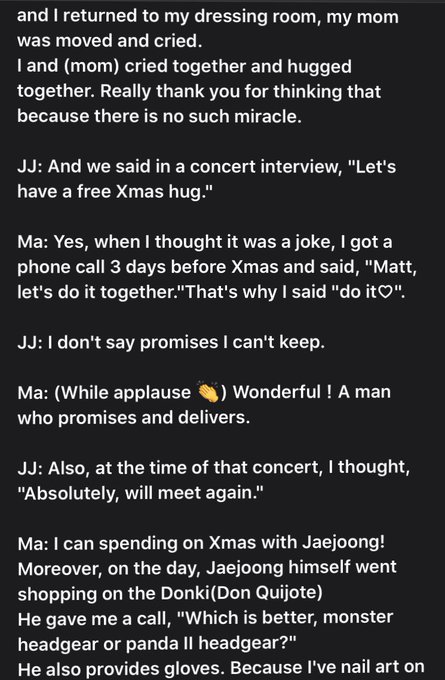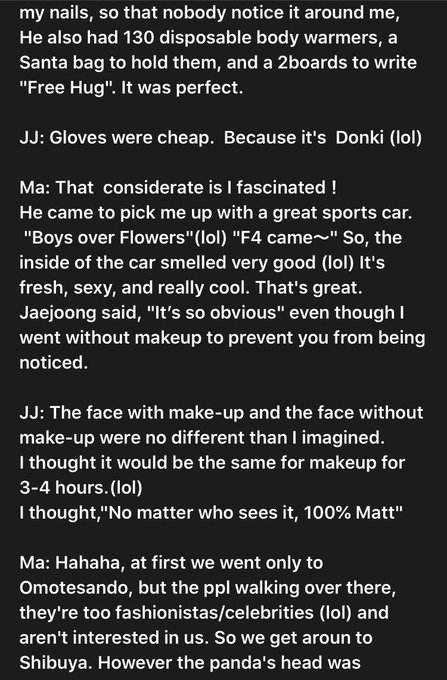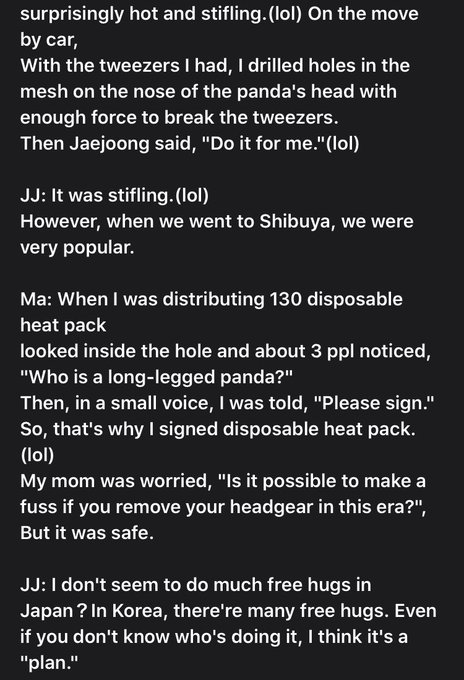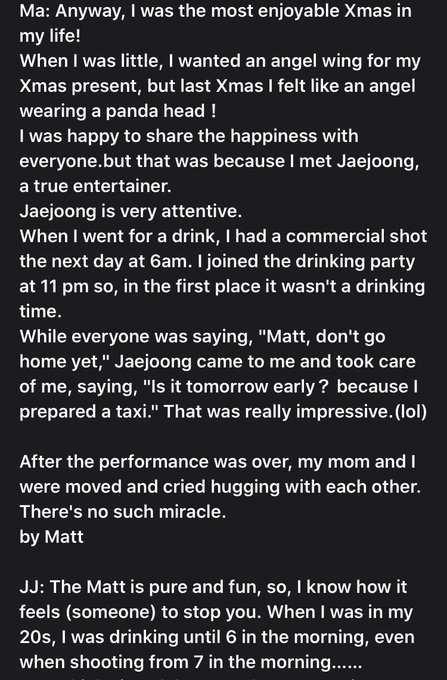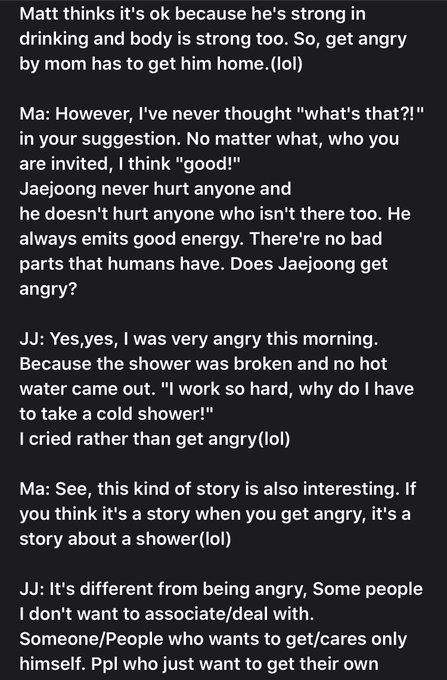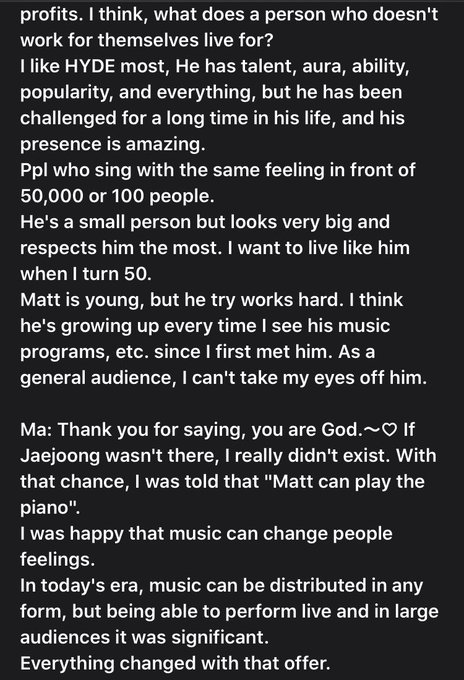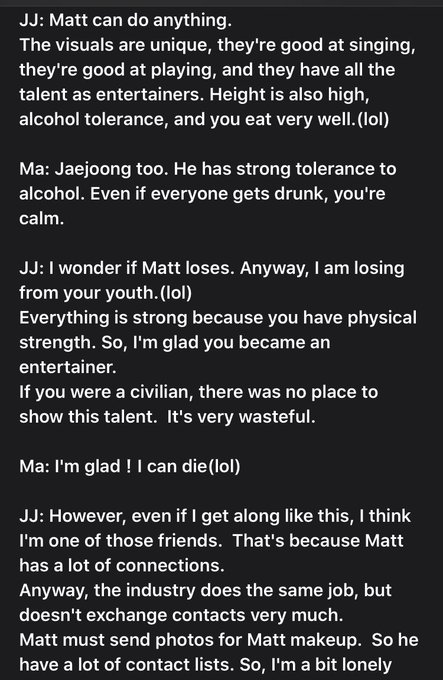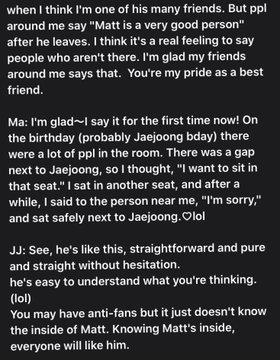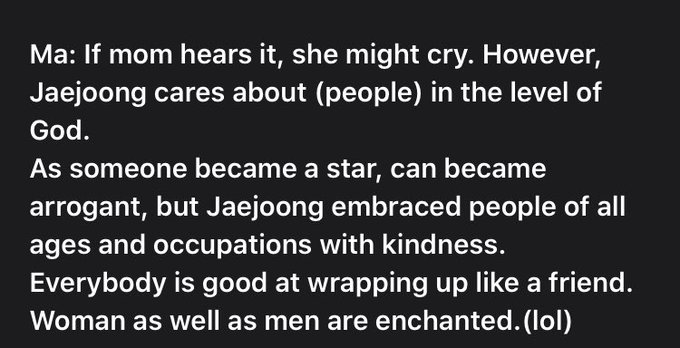 ***
ジェジュン kimjaejoong TikTok 20200330
via nanana665
***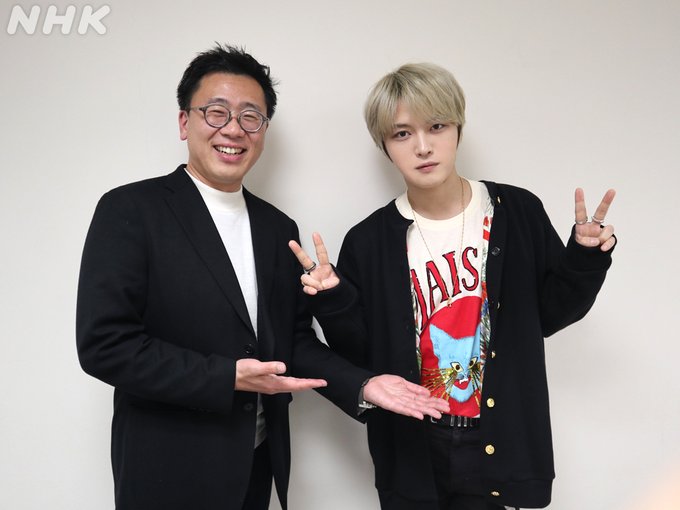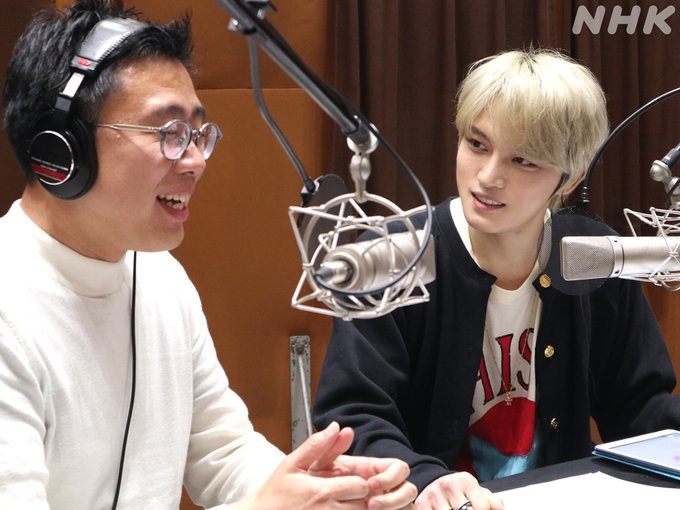 ***
via

@platina_wave
***
Kim Jaejoong's Lifetime Trip Record + Revealing the Afterparty [Travel Buddies] EP.

9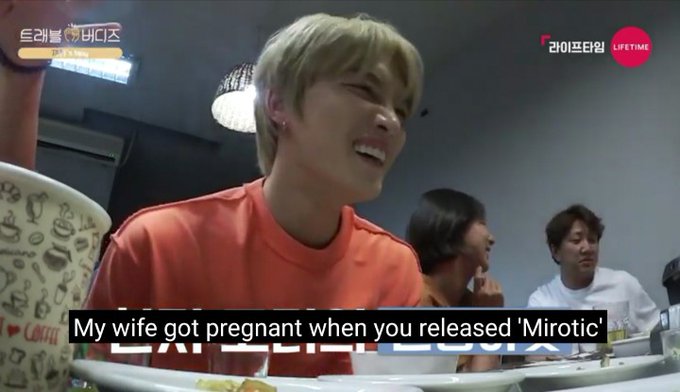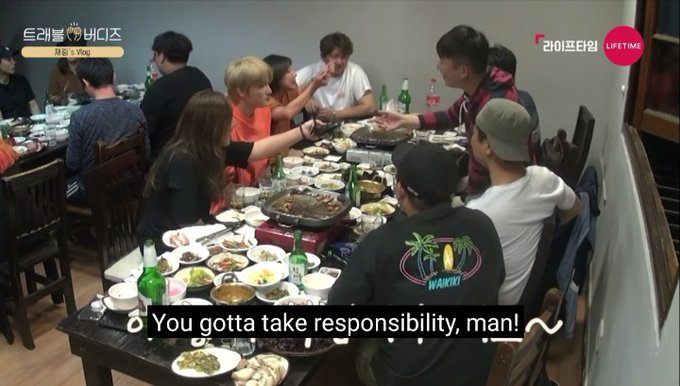 LOL
(訳)
Korean part 韓国語部分 美味しいご飯をいただきます。 I'll have delicious meal.
アボジ(父)が手術をしたので会いたい。
I wanna see my dad who went through the operation.
手をちゃんと洗おうね。
Let's wash our hands properly
Japanese part 日本語部分
Done with work!
via cloudnine0919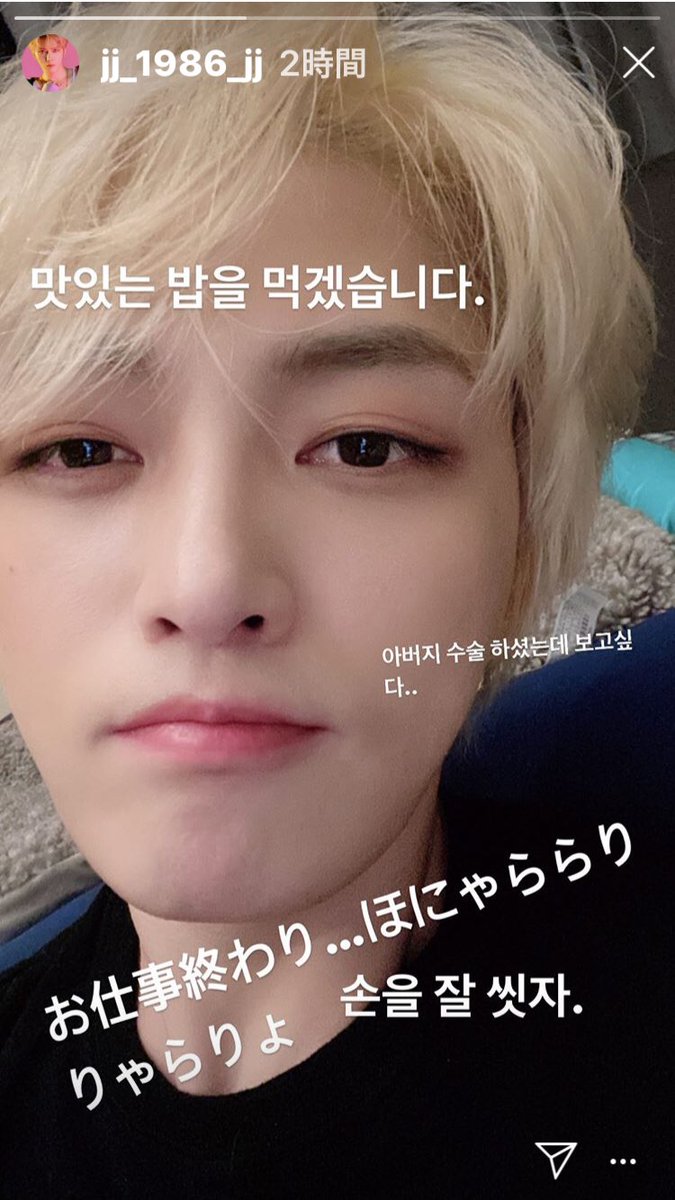 ***
20200326 bornfreeonekiss Twitter
via mia
***
20200325 ジェジュン Kim Jaejoong - bornfreeonekisst TikTok Update
via onlyjae
***
Production staff members and

#김재중

who drew close in 10 days of filming fed the fans with anticipation for Season 2 (of

#트래블버디즈

): At this rate we may end up going to the desert!?"

mosen.mt.co.kr/article/G11113
via crystalmoon0213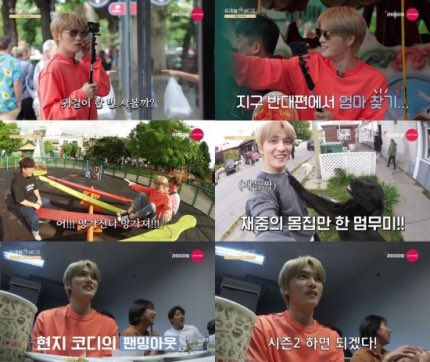 Kim Jaejoong, honest talks about travel! What about season 2? [Travel Buddies] TMI.8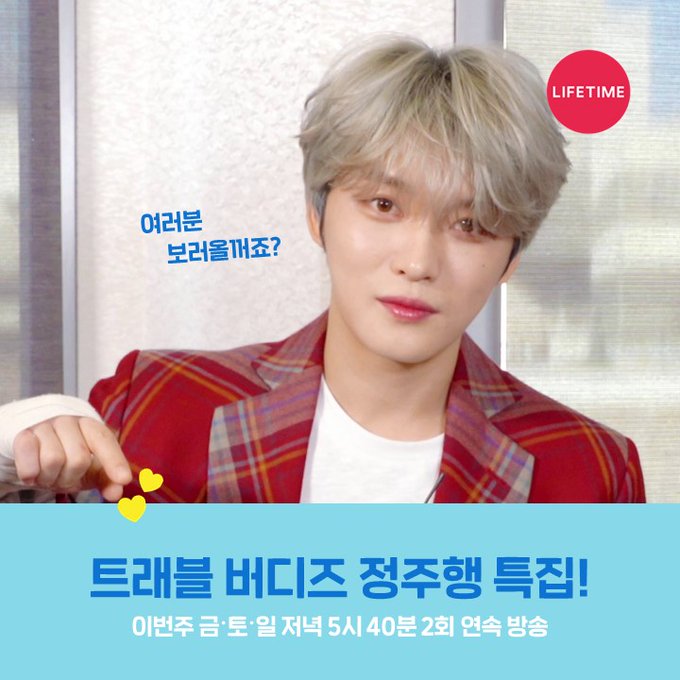 ***
[ jj_1986_jj / Jaejoong IG ] Effervescent Effervescent foam is so good
/SkinNature /CarbonatedCleansing /skinCare /BubblinesFoam /PR
instagram.com/p/B-HOsn_DREH/
via JaeFans*Global
***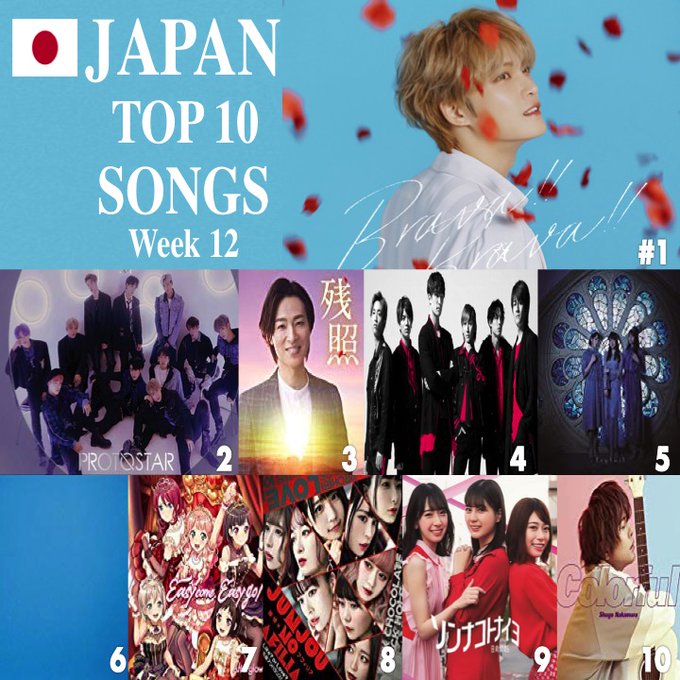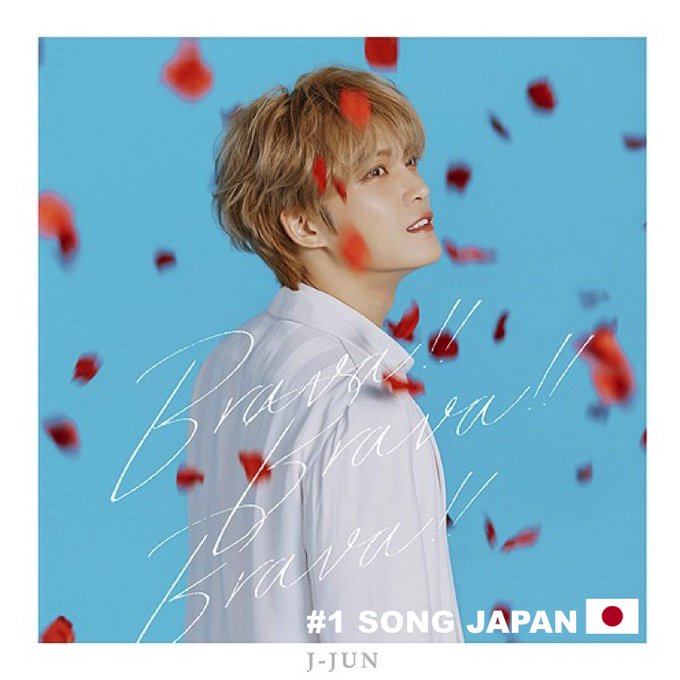 ***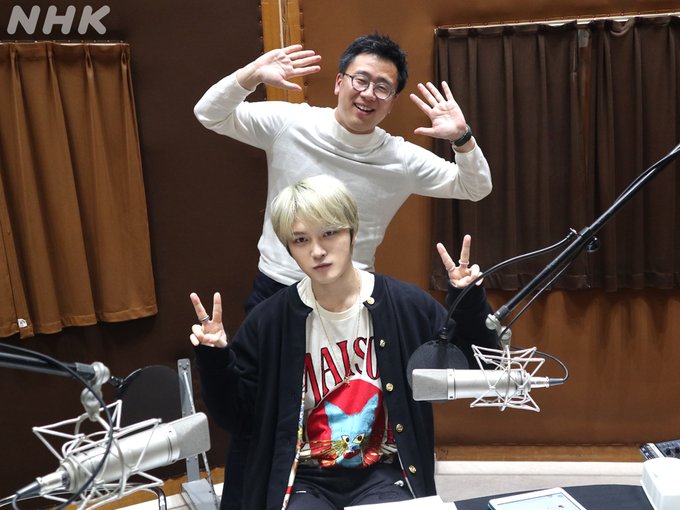 Previous Weeks News:
JYJ CAFFEINE: J * J News Week of 3/9- 3/22/2020 https://jyjcaffeine.blogspot.com/2020/03/j-j-news-week-of-39-3222020.html?spref=tw