What's New With JYJ?
Will Update Continuously...
[Cjes.tagram] [Website Schedule UPDATE] From today, the official schedule of the artist will be uploaded via the CJes' homepage artist Schedule tab!
Shortcuts ▶

http://www.

c-jes.com/New/artist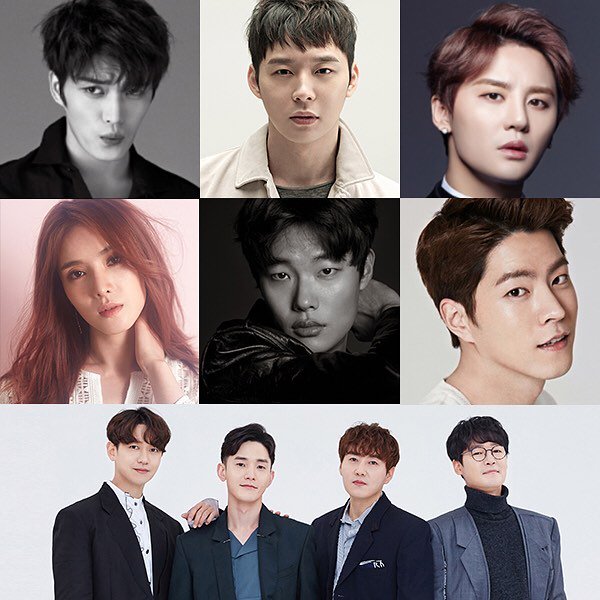 c-jes.com/New/artist
***
JJ in Japan Update
Tokyo Girls Music Fes. 2018 will broadcast on TV on 20/05 (18:00~20:00) !! #김재중 #ジェジュン #金在中 『TOKYO GIRLS MUSIC FES. 2018』東京ガールズコレクションがプロデュースする"都会のミュージックフェス"第3弾 豪華アーティストのラインナップを一挙公開!

https://

prtimes.jp/main/html/rd/p

/000000184.000007466.html

…
via yakamoz109
Jaejoong · CRAZYBOY · Shimizu Shota · SKY-HI and others luxurious artists gathering "TOKYO GIRLS MUSIC FES. 2018" Lineup Open to the public #Jaejoong #ジェジュン #김재중 #金在中




https://

mdpr.jp/photo/detail/6

028455

… via @modelpress
via momsykris
***
What kind of star do you want to have a sweet date like candy with? Our Kim Jaejoong won first place!! Of course, everyone wants to have a sweet date with our King! Thanks to everyone who voted!

#
김재중
#
ジェジュン
#
Kimjaejoong
#
金在中
#
Jaejoong
#
재중
@Jaefans_Global
***
Jaejoong in 2 short Japanese dramas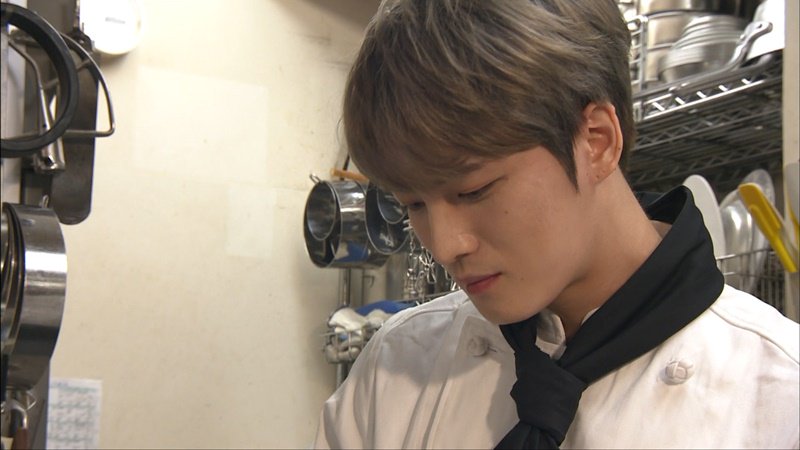 [FULL TR] [MD Japan] #김재중comes back to a Japanese varsity show in 9 years: I feel like I returned to my rookie days

http://

m.entertain.naver.com/read?oid=117&a

id=0003025396&lfrom=twitter&spi_ref=m_entertain_twitter

…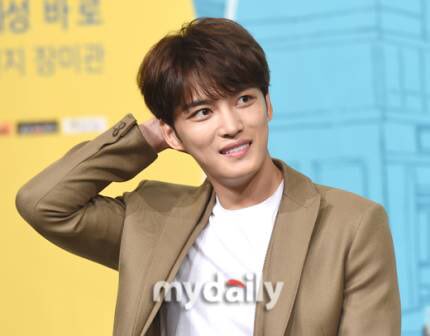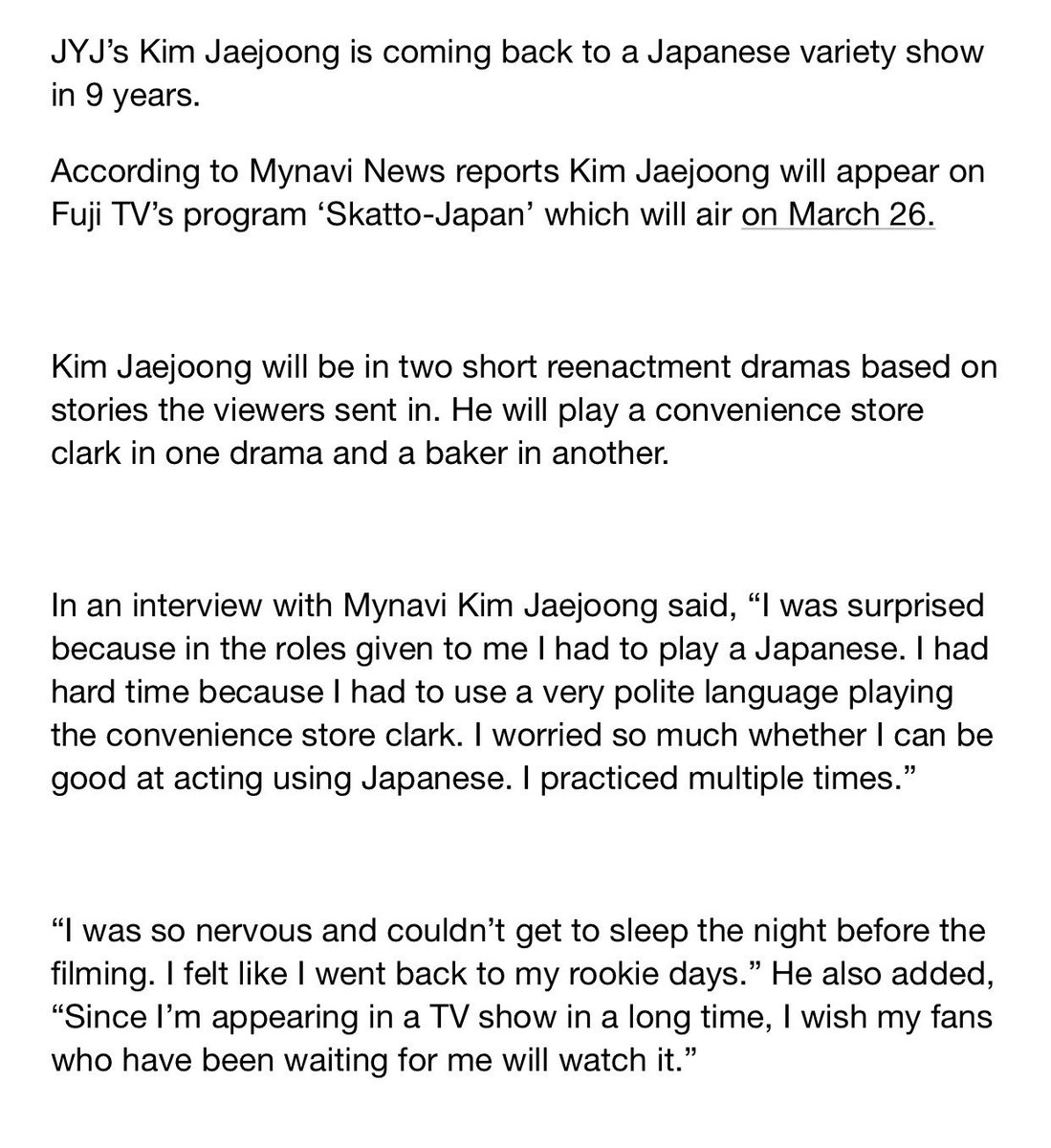 via crystalmoon0213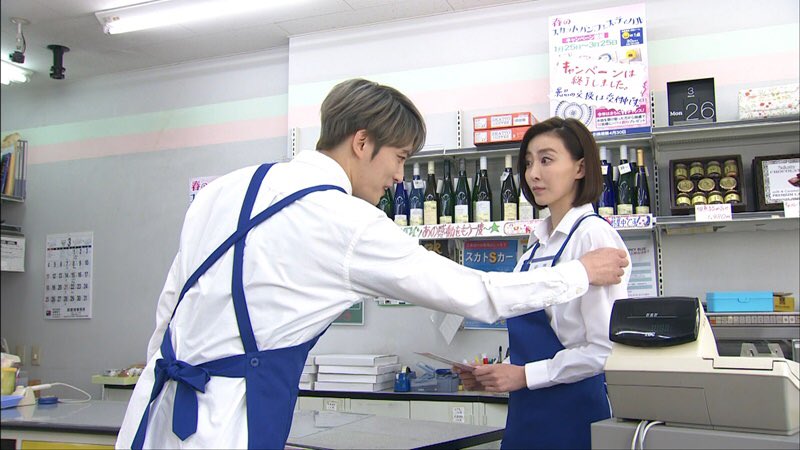 #Jaefans update: On March 26th, at 7:00 ~8:54pm, #Jaejoong will play role of a convenience store clerk and a pasty chief in two short dramas.
via angel33wing
JJ's name is Kamiyama
via rubypurple_fan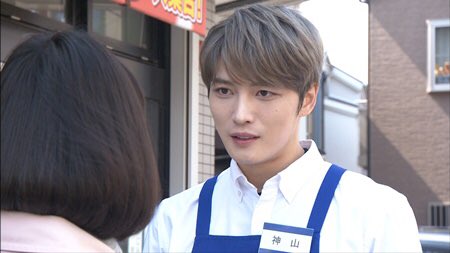 Jaejung (Hero JYJ), appeared on Fuji TV "Pleasant TV SKAT and Japan SP" broadcast on March 26th. 「#JYJ」Summary:

http://www.

wowkorea.live/album/400253/1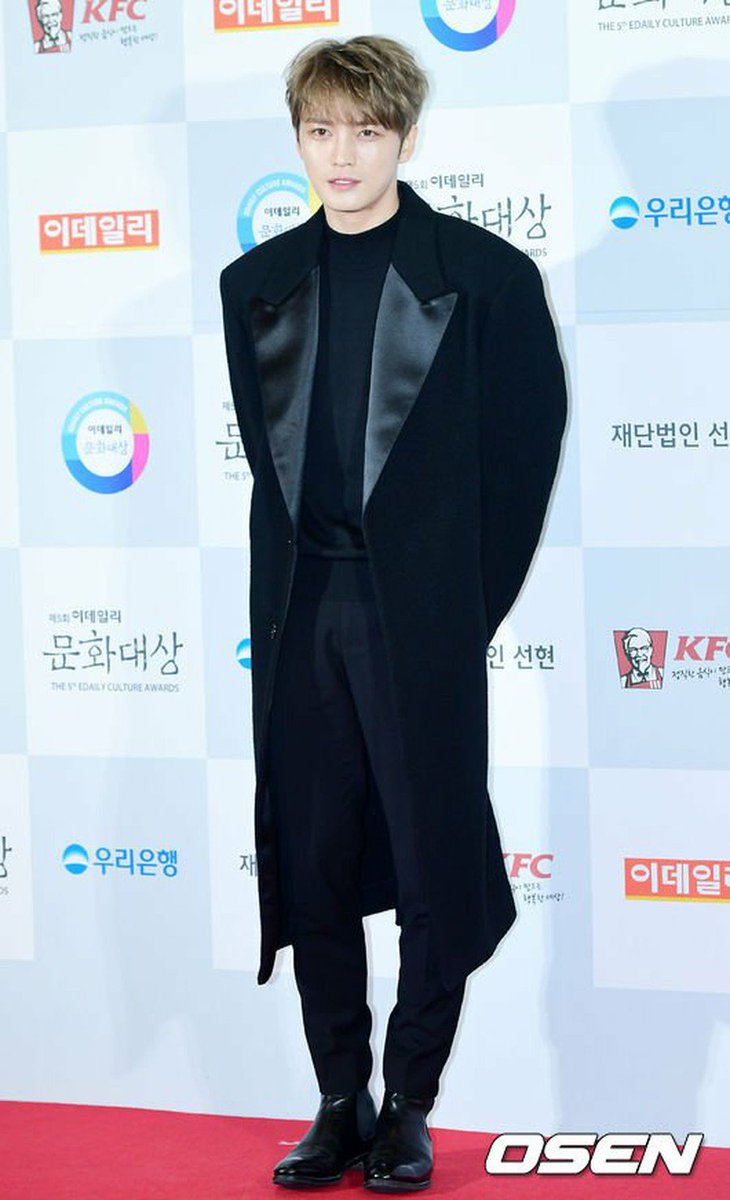 Previous Week's News :
JYJ CAFFEINE: JYJ News Week of 3/12- 3/18/2018 http://jyjcaffeine.blogspot.com/2018/03/whats-new-with-jyj-will-update.html?spref=tw