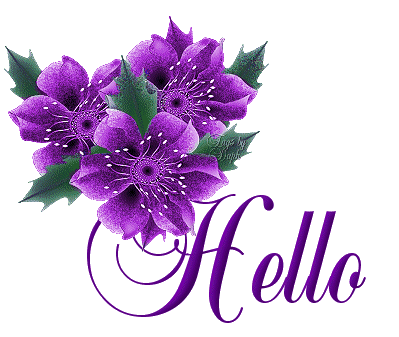 To all Chunsas/JYJers…..
Yeeeaahhh…..I'm back…XD…Please dont be surprise, hehe…At 1st wanna say Sorry to JYJ3 admins coz I didnt tell them about my plan so I already get the farewell n Thank You. I made opening post for 3 Days so I think I must make closing post too. Before I say Good Bye to Han Tae Kyung n move on. XD….
So, this post will be my last post for 3 Days in JYJ3 n it's about…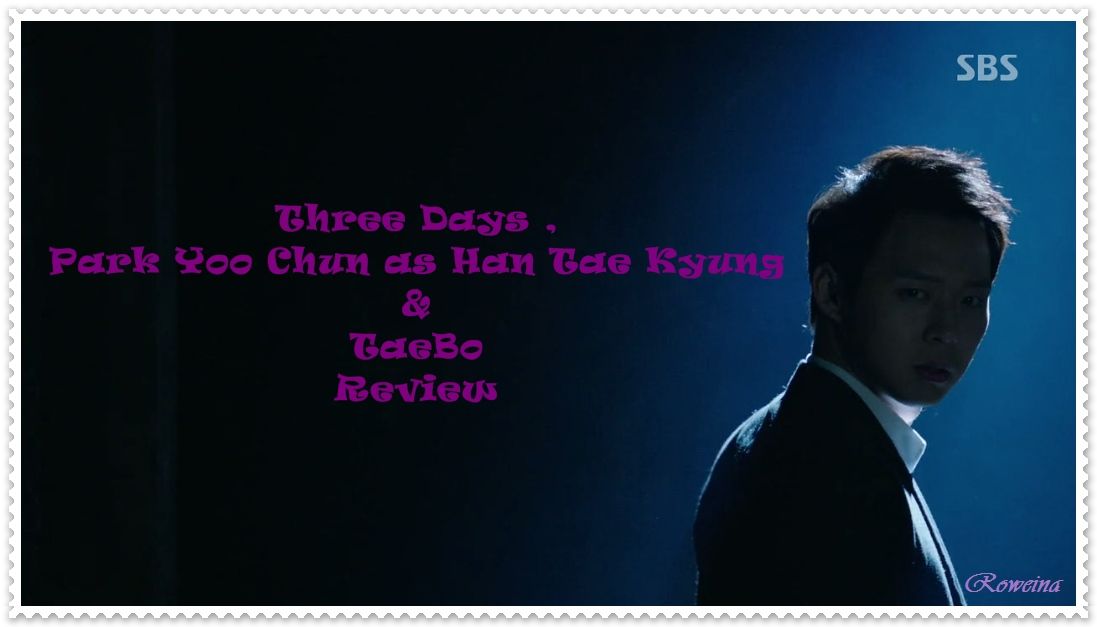 Let's begin….
3 Days….
Three Days is a Korean action thriller drama (political drama). I know that kind of genre isnt everyone cup of tea. N to be honest, I even ask that to myself? Did I watch 3 Days coz of ChunNi? I think the answer will be the same like most of Chunsa. Its YES. I dont know if 3 Days had another actor, I will watch it or not but I think I will not watch it. Not because of the genre but its because nowadays I only watched K-Drama that the artist related to ChunNi. Like I watched I Need Romance 3 coz of ChunNi's bro. XD….aaahhhh ChunNi…..U make my interest about K-Drama really decreased.
But then fortunatelly that YES wasnt just "YES, I watched it only coz of ChunNi" n stop but it continue with "Yeah, I also like the story." (Oohhh, I even can "survive" with his Mello n Saeguk dramas, XD…so How could I not survived with the genre I like. XD). So, no burden at all for making the recap. N off course I still appreciate for those of U who can finish this drama although didnt really like it. The Power of ChunNi. XD….
I know that Three Days wasnt that perfect (only God who had the perfection) but it just personal preference. Good for some n NOT Good for some. But who am I that can judge about this drama, I'm not an expert about technical stuff behind making a drama. Like script, directing, music, acting and so on….I'm just a fan who enjoy watching this drama. N please dont compare this drama with other drama/movie. No need to do that. These are what 3 Days gave to Us. So, just Like it or Not. Satisfied or Not. Sorry if my words might be offend some of U.
So, what did U expect from that genre?
Full of Action? Checked….We got that. A lot of awesome action scenes.
Full of Thriller? Checked….We got that too.
N then we also got Romance. Aahhh…..never thought that we will get it. I didnt have plan what kind of recap that I will make. I was just waiting what the drama will give n thats what I got. So sorry if my recap more focus to the Romance thinghy. XD….I like it coz it wasnt forced at all. I think its kinda "funny" or might be a little "weird" coz it's definitely TaeBo's scene were sooooo minimal compare with others K-Drama couple. But might be coz of just a few scenes that made me didnt bore with them. XD….Their interaction were so interesting to watch. N also coz of the interesting lead female character that I like. N with an open ending like that – TaeBo's love relatioship has just begun – so U can use ur own imagination for the next step. XD….
Yeah, a lot of flashback scene can make confusing. But I didnt mind, that the unique kind of style from this drama. Although on the last eps, there were many "unnecessary" flashback. But like ChunNi said "While making this drama with that heart, we were also being chased by time and because of some circumstances, we had to drop certain parts."……ahhh, so that the reason. Yeah, like U all know the situation in SK now, sensitive situation. So, it's better using the flashback. N at the end I satisfied with it.
ChunNi as Han Tae Kyung….
Aahhh…..Tae Kyung……I think for this drama, ChuNi did an awesome job. I wanna quote rilanna of JYJ3 who said this to me…
"He's improved. And it's not like his acting was bad before. But each drama he's done is an increase of intensity. And the requirement for the level of acting is par with his development/maturity of ability to act. All in all, the dramas he chooses to act, it's just out of his usual comfort zone, but not so much that he can't handle it. Be it rom-com or action-thriller, he's not trying to stick to one role and be stereotyped."

Agree with that 6002%. XD……
U can see his beautifully crying scene. I like this crying scene. Not excessive.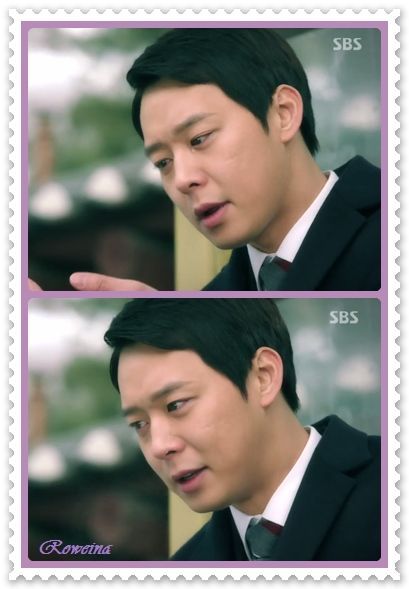 U can see his action scene. Finally we can see his talent on martial art. Love it n even though he often said "There were a lot of times when my body couldn't follow my heart's intentions."…..but U already did awesome job with that. n I'm so glad even though got injury on his shoulder but he still can do a lot of action scenes n till the end of shooting, he still looks healthy…(no panda eyes) n still looks fresh. That's so good.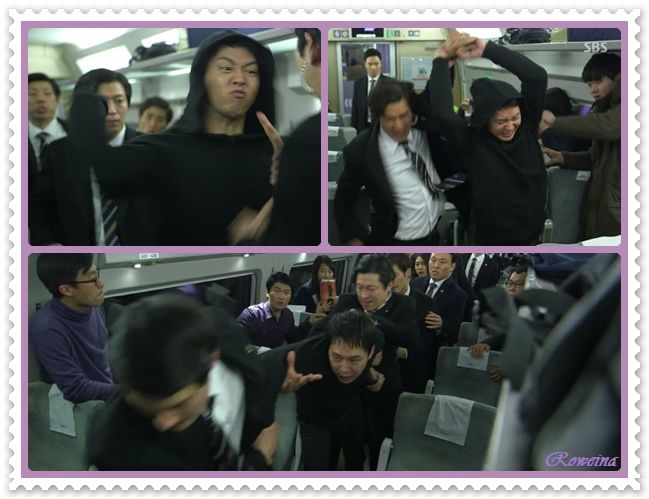 N definitely worth to watch, his awkward moment. Love that.
N blessed to the person who's responsible to gave that shirt to ChuNi to wore it. XD…..Just a simple black tee but we can see his collarbone.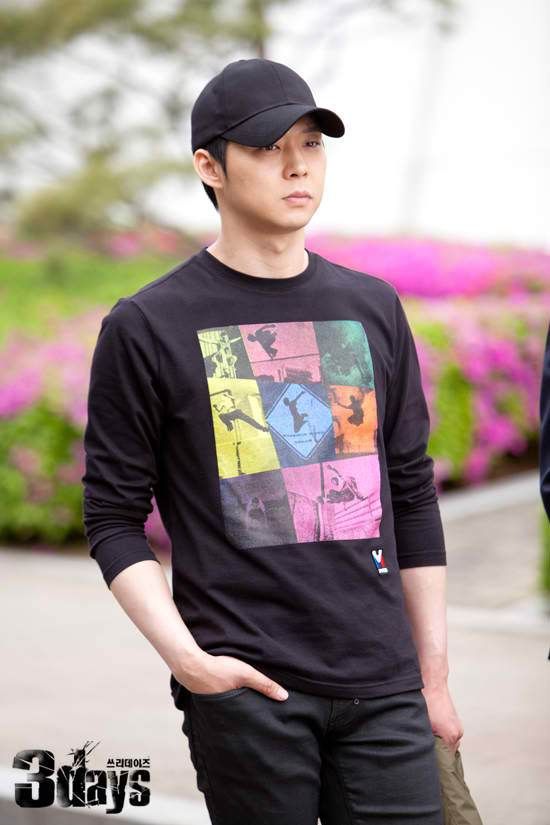 U know as a Chunsa, U should use ur imagination. LOL…..I think ChunNi didnt want Chunsas get heart attact twice in a year. LOL…..So, Ladies be ready for Sea Fog.

Btw, Tae Kyung's character is a combination from ChunNi's previous character.
Sungkyunkwan Scandal – Lee Sun Joon…
Tae Kyung has the upright character like LSJ also the awkward moments (n those awkward moments from LSJ were my "savior" . LOL…)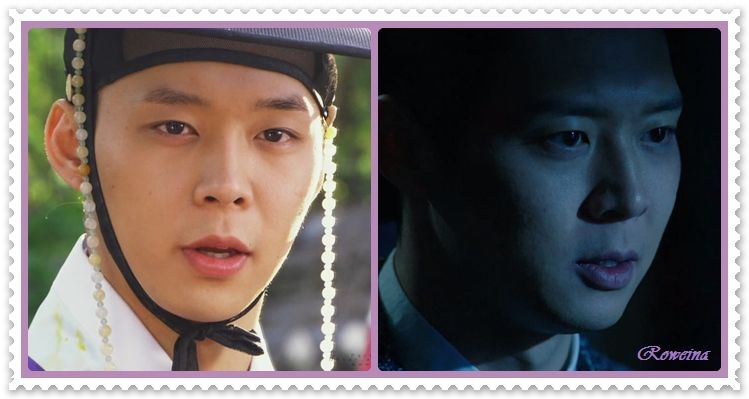 Ripley – Song Yoo Hyun
Tae Kyung has the similar style with the 2nd part of SYH. Clothes & hair style. But I chose the different hair style pic for this coz U can see the different expressions. Aahhh…the nervous Tae Kyung was awesome. Good job ChunNi, U can put that different expression there n I think the 1st time I saw it.
Rooftop Prince – Lee Gak
Solving problems….but without that "Lee Gak's eyes". XD…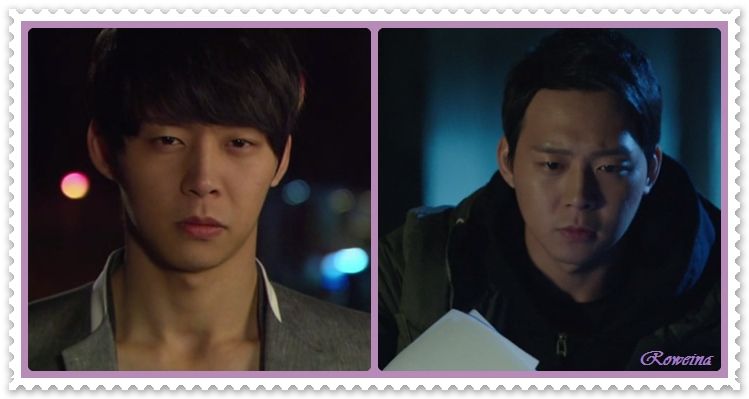 I Miss You – Han Jung Woo
Ooohhh my, that lips…..XD….Action skill & finally he pull the trigger. Beautiful crying scene too. So emotionally scene.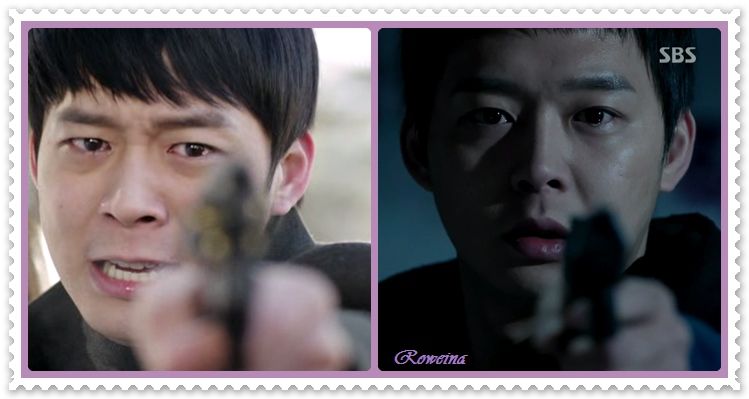 N with that whole package of Han Tae Kyung, on which number U put him on your list? For me after many consideration. LOL…..there are many changes from my previous list. So, here is my list:
Lee Gak – He will always be my number 1 coz of sentimental reason.
Han Tae Kyung
Lee Sun Joon
Song Yoo Hyun
Han Jung Woo
N there are also changes for lead female character.
Yoon Bo Woon
Park Ha – Sorry Park Ha, U become my number 2 now n its because U leave Lee Gak although only 1 time. LOL…..Different with Bo Won that always stay beside Han Tae Kyung.
Jang Mi Ri
Kim Yoon Hee
Lee Soo Yeon
TaeBo
Aahhhhh….Our couple that even havent became the real couple. LOL…..
My fav quotes from Tae Kyung to Bo Won:
The 1st order from Tae Kyung….From someone who had just met, that's so serious…..it mean he really care about her.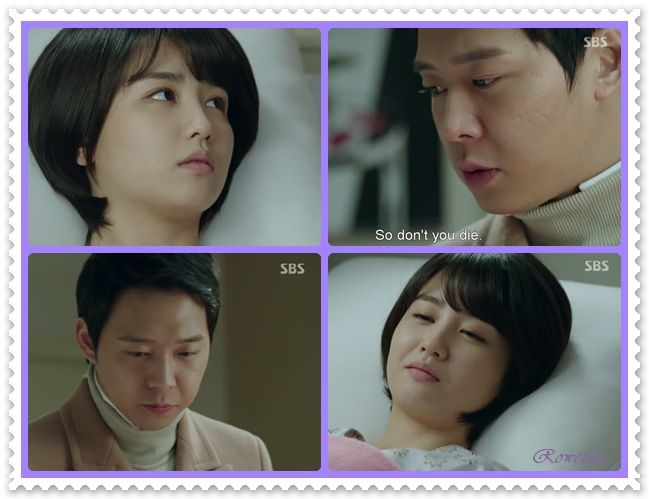 Tae Kyung said that with his Poker Face n said that after invite (order) her to stay at his home. So, what's the mean of that?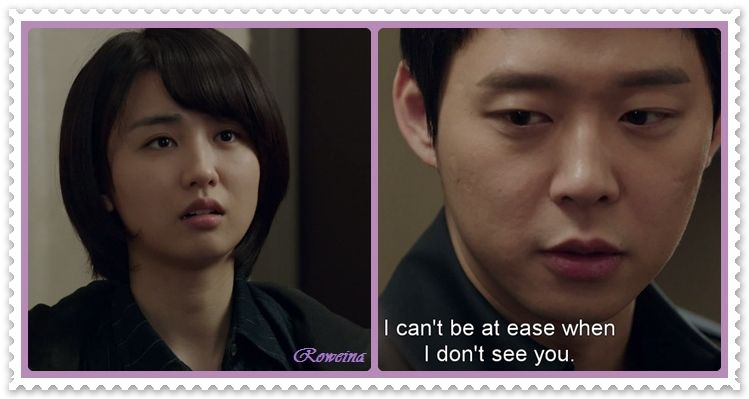 Yeeeaahh, another opportunity to meet again…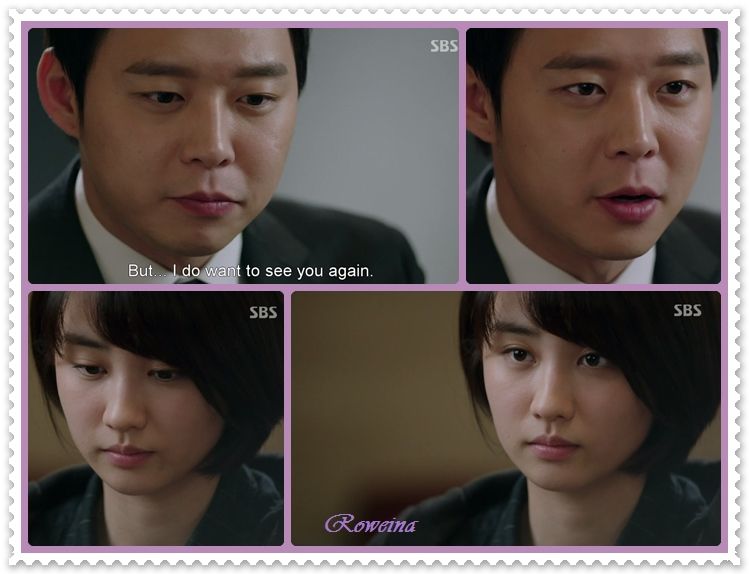 The last order. LOL…..Luckily our Bo Wonnie is a smart lady n can understand what Tae Kyung cant say. "Stop Smiling to any Man…..coz Ur Smile belong to me". N actually we never got a statement from Bo Won that she love him, only hints here n there. LOL…..and that the special one from TaeBo….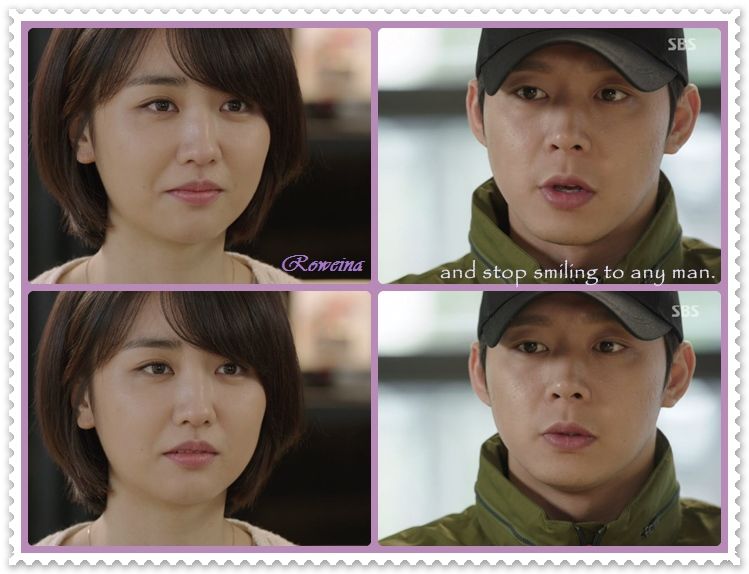 Till now, I still dont have time to learn how to make a vid, XD….. but luckily there are some fans who can make it n now my fav one is this vid….. Love that the one & only JYJ's song can fit with TaeBo although I can't imagine how Tae Kyung will say "I Love U" to Bo Won. LOL…..
Here is the vid…
But I dont know why, I cant open the vid, only heard the intro of the song n then stuck. Hmmmm……but luckily I already download it, hehhe…..so if U want to watch it but have difficulty like me, so U can download it in here…
[LINK]
Additional…….
Today is Saturday morning n Tae Kyung get his day off n ready to do something.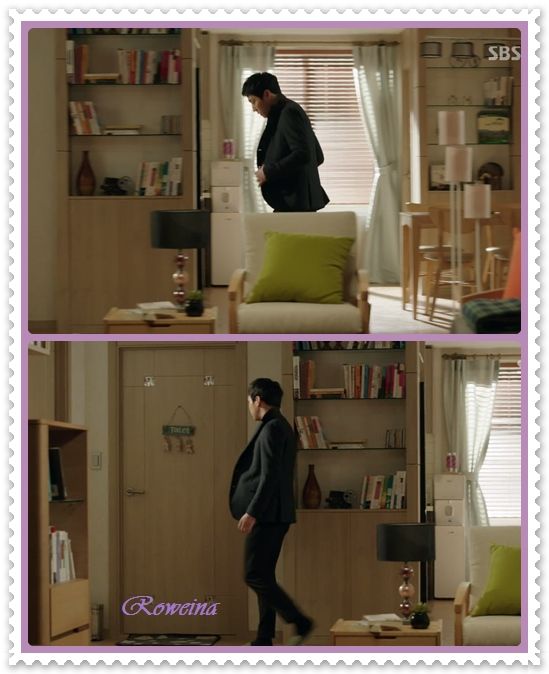 Then we get a flashback….Tae Kyung get a call from Bo Won.
HTK : Yeah….
YBW: Tae Kyungsshi….I have a good news. I already find my place in Seoul.
HTK: Ahhh….its good then, where is it?
YBW: She tell him the adress (sorry lazy to compose an adress in Seoul, LOL…)……..
HTK: Wait…wait….what did U say?
YBW: …….she tell him the adress one more time…..and continue with "I'm on Unit 7004", only 1 floor above U….(TK's apartement is on 6002. XD…..)
HTK: Yoon Bo Won, I thought I told U not my apartment.
N like what happened on eps. 13, she ignore his question. LOL….
YBW: It's a nice place n I like the environment. So, can U help me ? I will move in next Saturday. But if U cant, I can ask Agent Park for help.
HTK: aahh, OK, OK…..I'll try to get a day off on that day.
YBW: Thank You Tae Kyungsshi….C U later. Have a nice day on ur job. Bye…
HTK : Bye.
Then he hang up the phone n on his mind…."Aigoo, this girl….why she never obey everything I said n did she understand what I mean about "Stop smiling to any man"?…n she want ask help from Sung Kyu. Aigooo…..
……………………………………………………………….
N I stop in there n U can continue it with ur own imagination. XD….Sorry, I'm not that capable to make fan fiction. XD…and if U want to continue it, please share it. Oh, like JYJ3 admins said, yeah U can meet me in Soompi at TaeBo's thread in HERE:
n JYJ's thread in HERE:
But if U dont have soompi id, U can twit it to JYJCaffeine's twitter (although I'm not active in Twitterland,sometimes I check JYJC Twitter account. XD) or add me in LINE (My id is roweina). LOL, Sorry for the promo.
N thats it my final post about 3 Days in JYJ3…..
Sorry if there were so many typos n some of my words didnt pleased for some of You.
N………..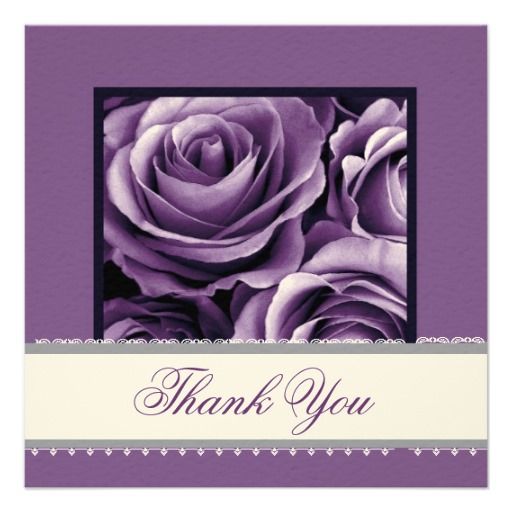 3 Days for give me an enjoyable story.
ChunNi for chose Tae Kyung before ur enlistment n now looking forward to Sea Fog's Dong Shik.
TaeBo for gave me flutters.
JYJ3 for the collaboration.
JYJ3′s reader for the response.
N…..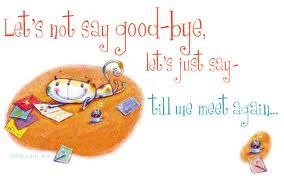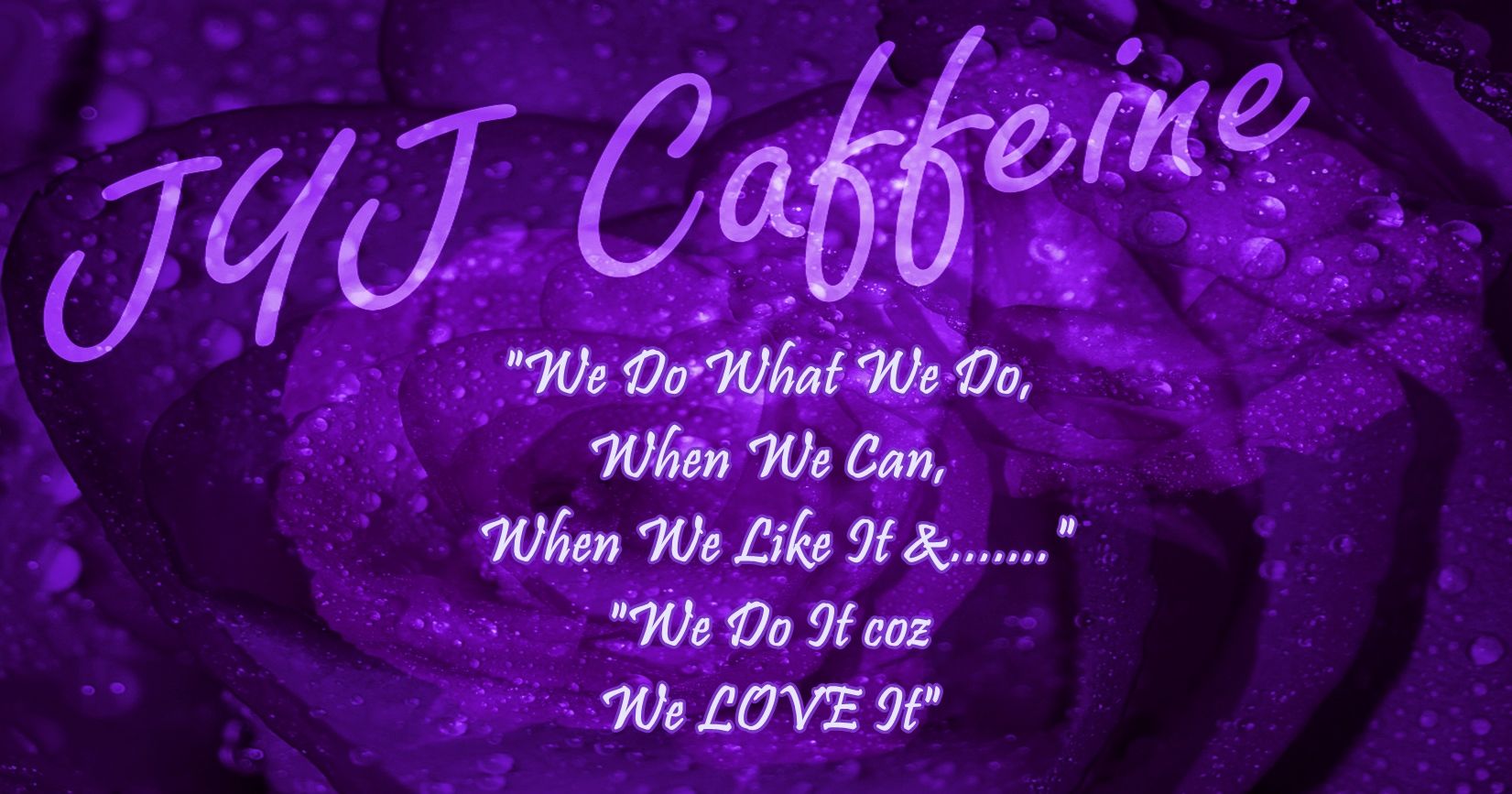 PS: hhmmm….I dont know what to say about Baeksang Award with many rumours around it. But whatever happened, he's still the best for Us.

Vid Credit: MaknaeCloud