FLOWER in SEOUL
XIA Junsu concert~ Seoul
Night 2
MORE Fancams here:
X Song
Reborn
During Genie time
Singling Butterfly (Children's song)- Genie Time
Dance Medley- Genie time
Hateful Words- Genie Time
NIGHT 1
PRESS PICS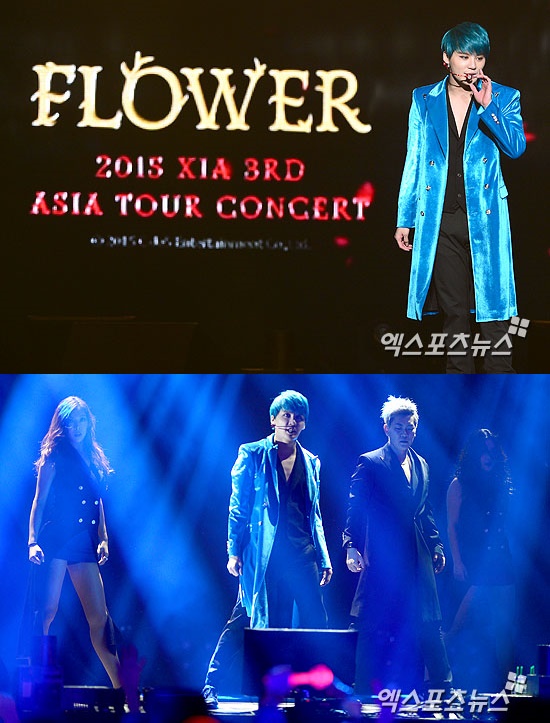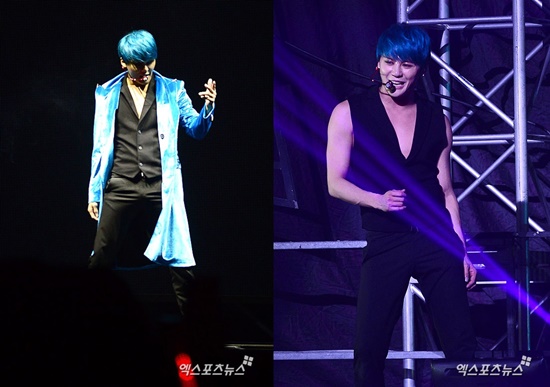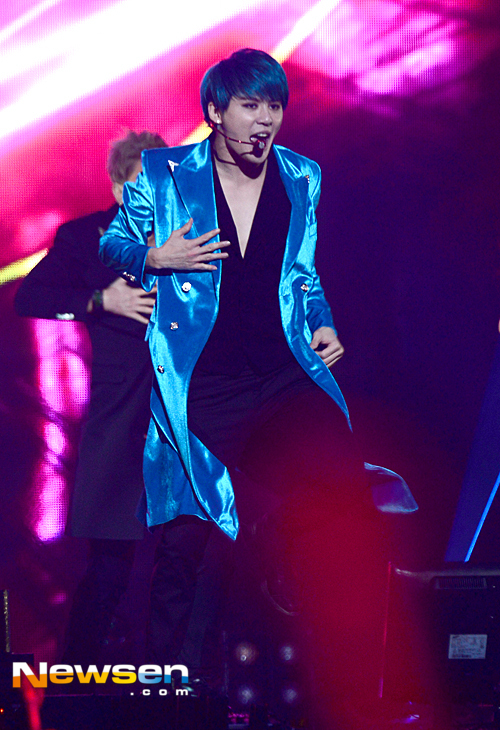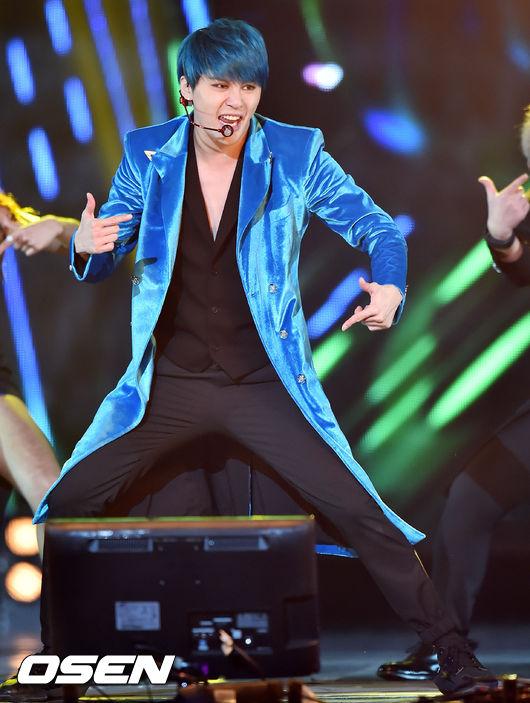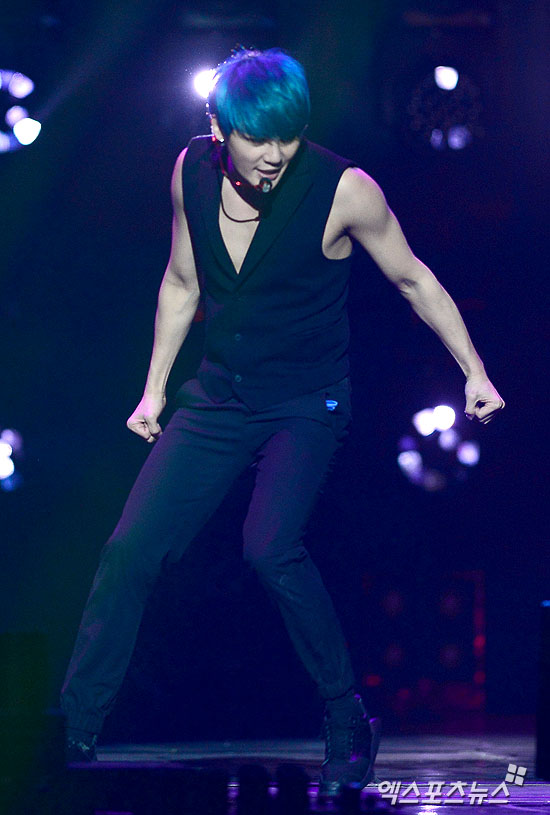 FanCams
Incredible
Reach
FLOWER~ Seoul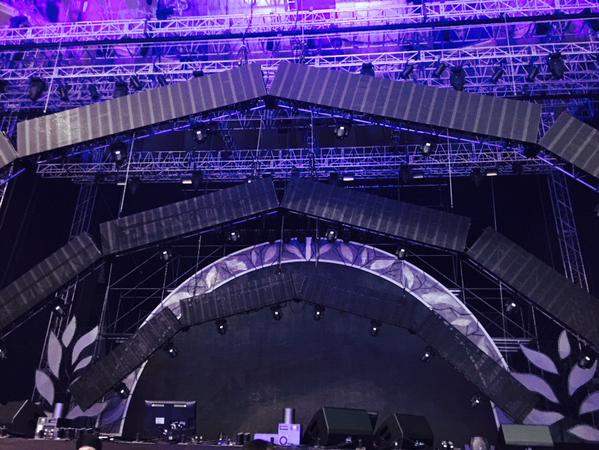 Inside the Venue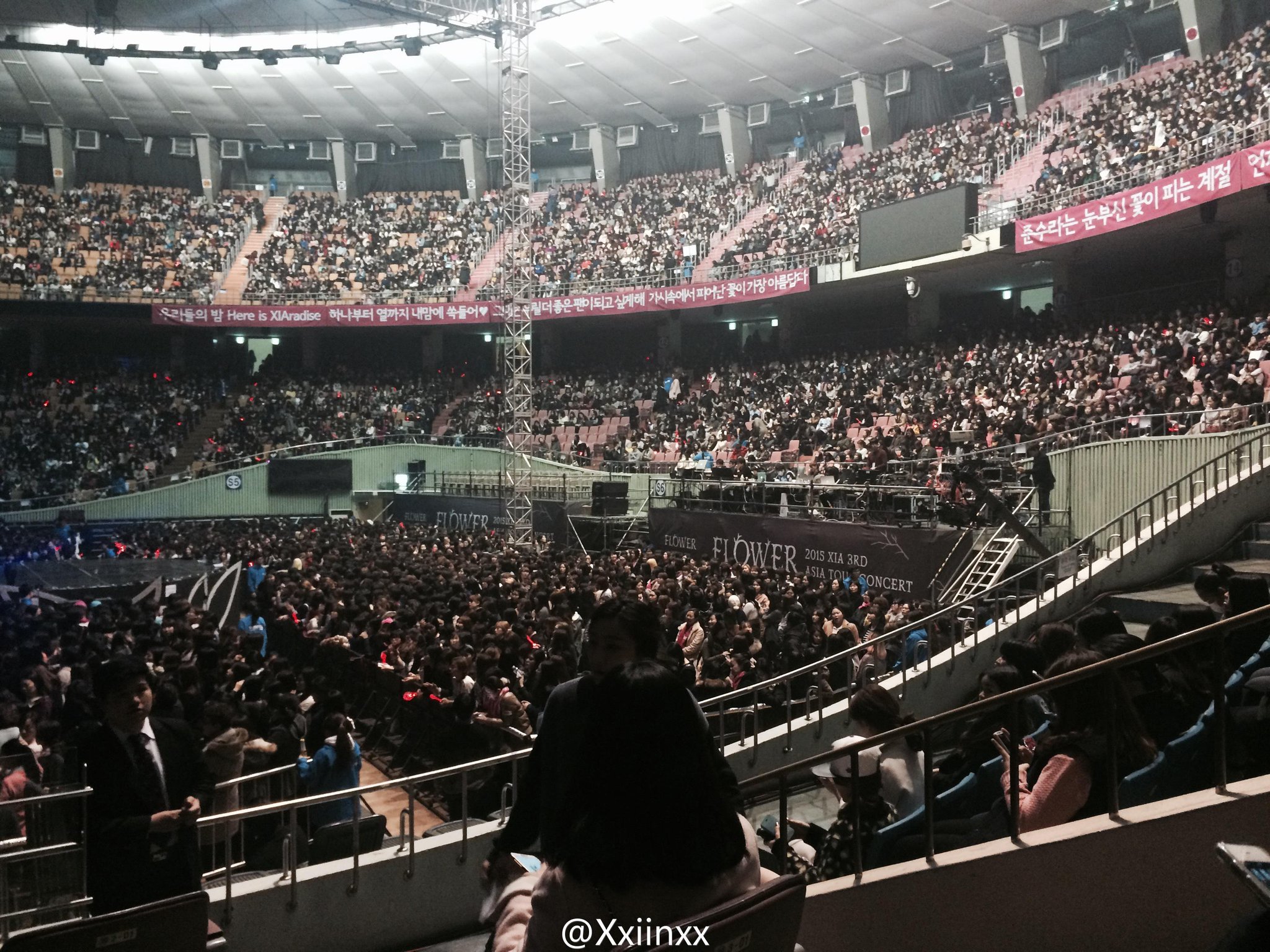 as tagged
Some Translations from

OMOXIA~*
@

Vichellelicious
#XIAinSeoul Junsu talks while he wipes his sweat with a towel, fans asks him to throw out his towel...Junsu says everyone is very kind, think that his sweat is very clean, actually it's the same (with others)
Junsu: "You can like someone till this extent?" He also wanted Beyonce's towel when he went to her con so he can understand..
Junsu talked so much but didn't threw out his towel to fans.
#XIAinSeoul JS: "I'm already 30 years old based on Korea age calculation. To me, it's a little worrying with age that starts with 3..."
JS: "But it really feels good to be 30 years old, it's a feeling of reborn. A real man starts from 30 years old!"
#XIAinSeoul Junsu says Reborn is his favourite ballad song in this album. It's written by Junho and was shocked by the lyrics!
Junsu: "Junho used to play baseball, how did he manage to write such song!"
#XIAinSeoul Fan screamed very loudly, voice was a little coarse, Junsu shocked and asked: "Who screamed? You should do some rock music!" LOL
#XIAinSeoul Fan request Junsu to sing one of JYJ members' song! He sang a sentence of <Protect You> by Jaejoong! MY JAESU FEELS~~~

[FANCAM] #XIAinSeoul Junsu dances <Out Of Control>! Love this song!

http://www.

meipai.com/media/272793301

(麦_M)
#XIAinSeoul Fans ask JS to throw out his towel again, he rubbed it a few rounds around his arms, used a lot of strength gonna throw out.. In the end, the towel dropped right in front of the stage!
#XIAinSeoul Junsu started talking with many different languages... Some are "Hi everyone, I am XIA, how's your parents?" etc~
#XIAinSeoul Junsu threw 2 towels, fans were snatching them like mad! Junsu: "Gonna start quarreling haha~ Don't quarrel yah~" *____*
#XIAinSeoul Junsu during Genie Time! Perky butt! >__< (XIA_Hiyaya)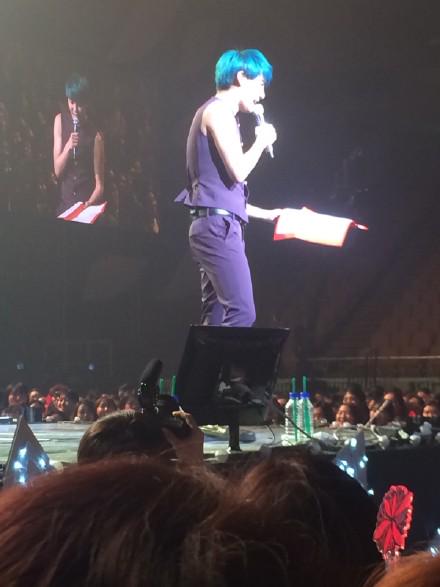 #XIAinSeoul Preview Pics! Really love his straight hair~^^ (木月半月半到木月月友) #XIA #Junsu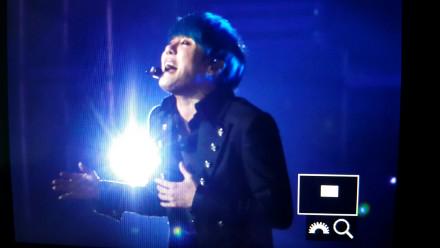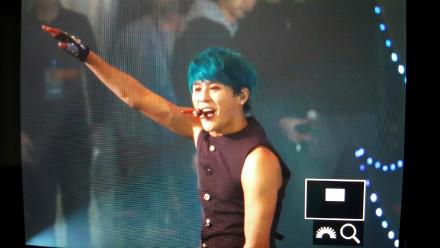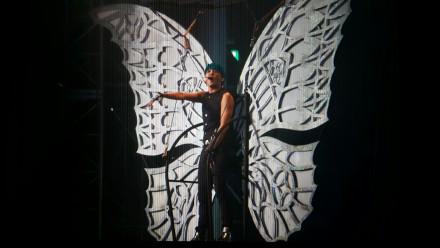 [FANCAMS] #XIAinSeoul ENDING VCR! MUST WATCH! ☆__☆

http://www.

meipai.com/media/272839045

http://www.

meipai.com/media/272834900

(减肥失败的汪)
#XIAinSeoul Junsu's msg at the back of confetti: "Thank you all this while for your unchanging love, XIA." (XIA_aqua)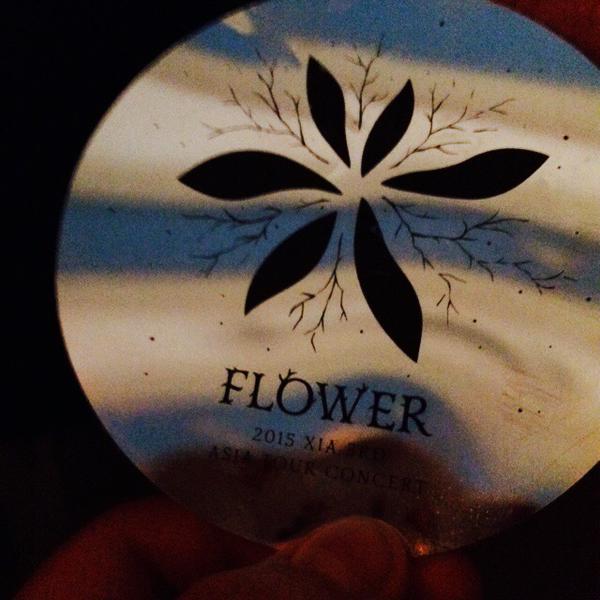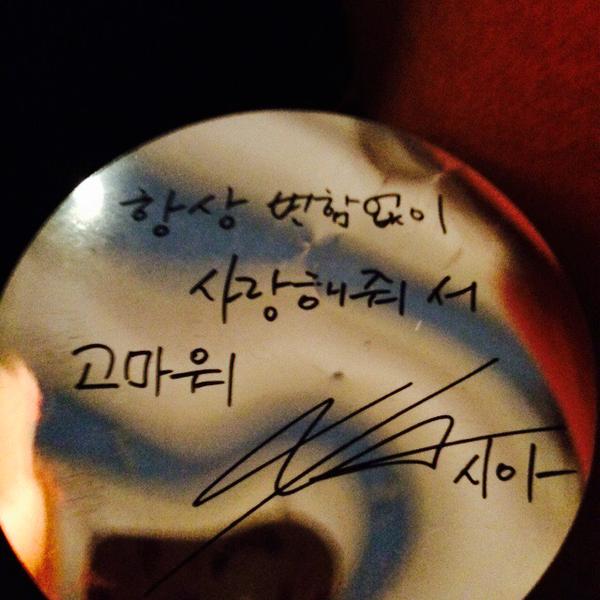 북미꽃콘 기원 ‏@ohmyjunsu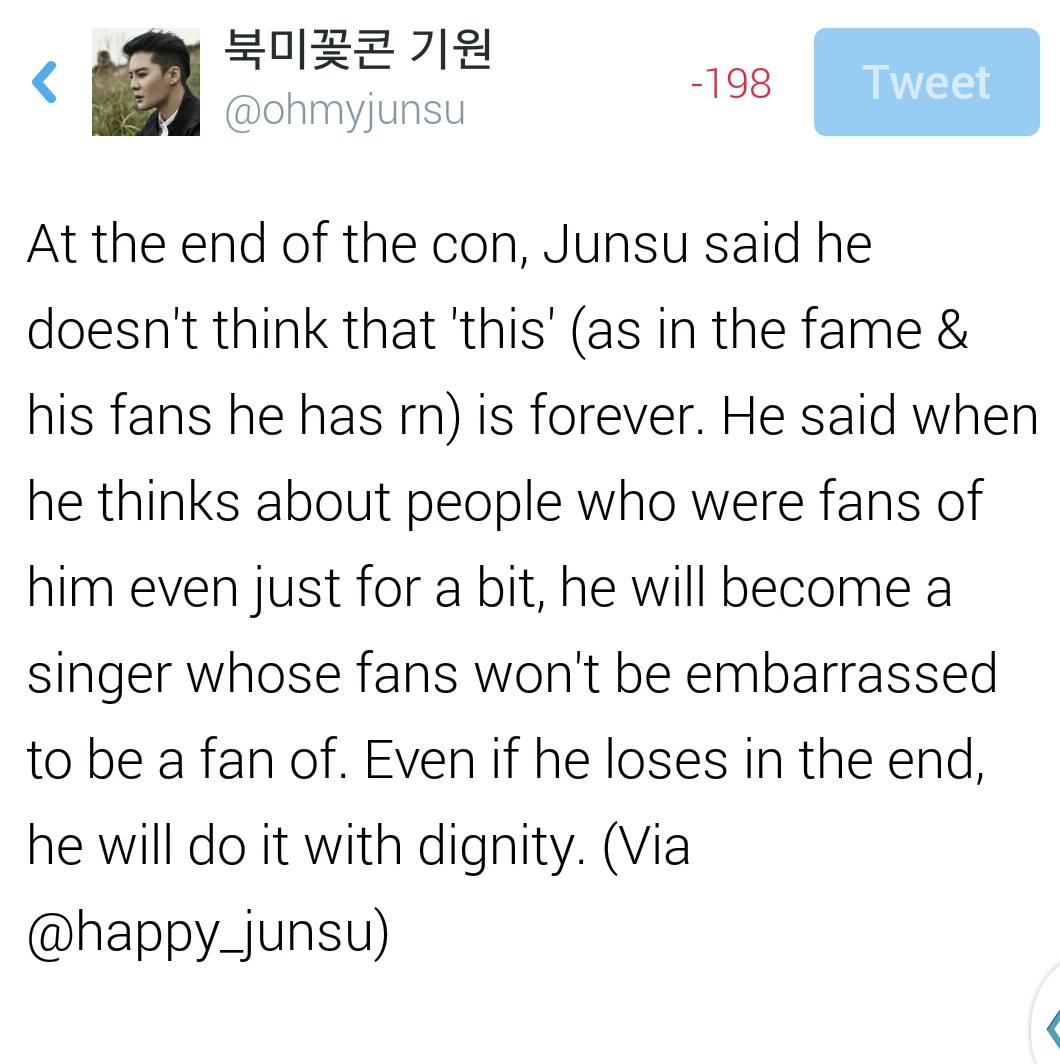 Press Conference Pics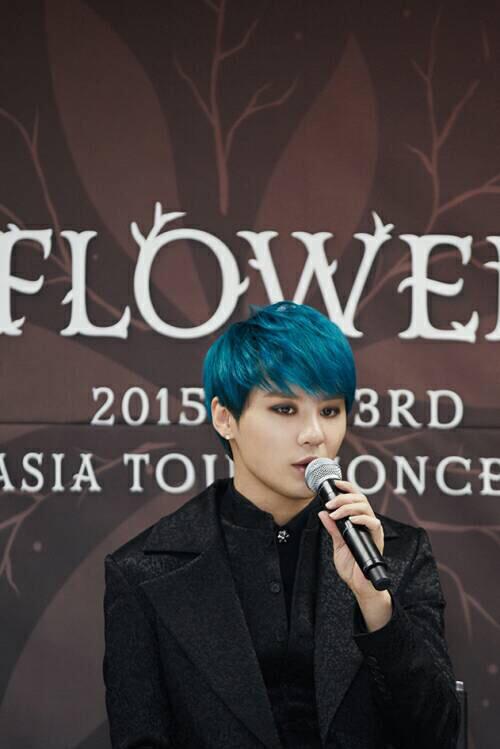 Min ‏@theyoungestmin