Triangle Episode 21 Clips and more...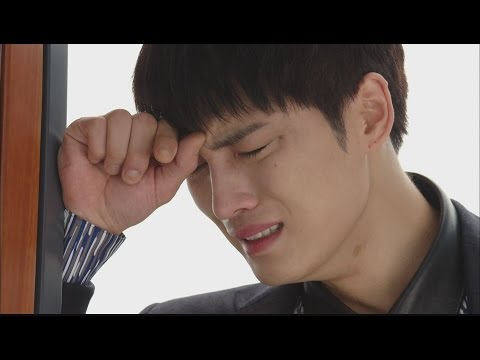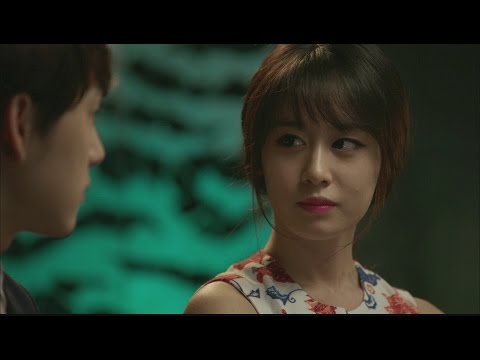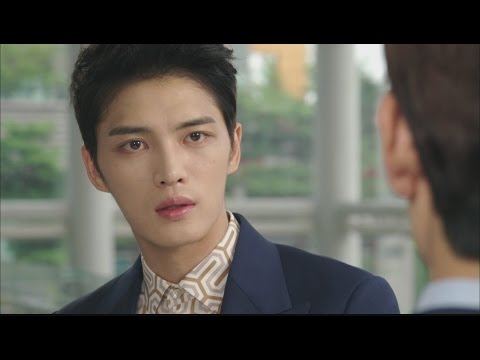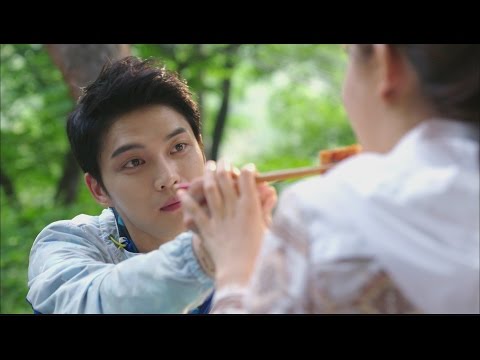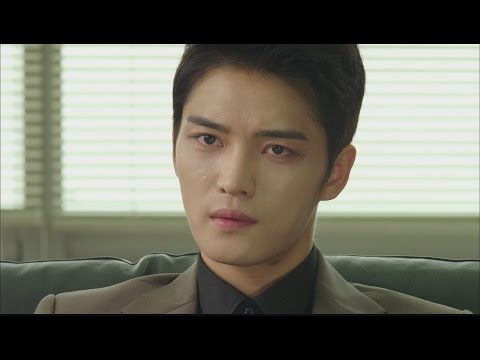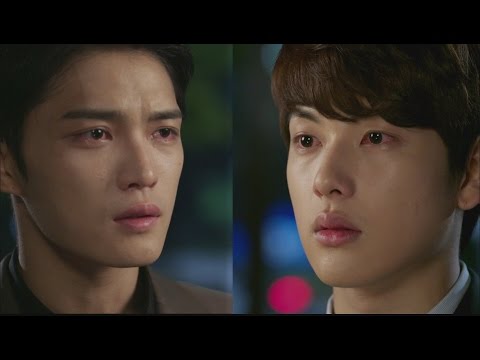 Clips from MBCDrama on YouTube
Press news
http://t.co/zf9IUp7NeZ
http://t.co/JzHeGEv0EA
http://t.co/bwlq7AM84K
http://t.co/SflXMneNqi
http://t.co/K5f4muAr1S
Screen caps and gifs
by cheesecakejj
gifs by megwu0312
from cheesecakejj
gifs by megwu0312
from cheesecakejj
gif by megwu0312
from princejj
Actor Kim Jajoong in the drama Triangle engages the viewers and draws sympathy from them just using his sad eyes.
Currently, Kim Jaejoong is playing the role of Heo Yeongdal, who must fight with his own brother Yun Yangha(Im Siwan) in order to revenge and keep his love. Yeongdal and Yangha had been in constant conflict since they met as rivals of O Jeonghi(Baek Jinhi)'s affection. Their conflict intensified after it is revealed that Yangha's father chairman Yun(Gim Byeonggi) was connected to Yeongdal's father's death.
Meanwhile, Yeongdal couldn't hide his inner struggles in episode 21, aired on the 14th, after he found out Yangha is his brother. Yangha is his younger brother, yet their relationship is tattered due to repeated wounds. Yeongdal's inner struggle to accept Yangha as his brother is totally understandable. Yeongdal accepted Yangha as his brother later after much struggle and had to stop reckless Yangha who was blinded by hatred. The episode was finished as teary Yeongdal told Yangha the truth.
Yeongdal's sad smile overlapped with Yangha's shocked face at the moment; finally all three brothers came to know each other's existence. At this point Yeongdal's sufferings seemed to have no end. After he learned the truth about his father's death, Yeongdal regretted his life and decided to part with Jeonghi for revenge. He then fell into a deep sorrow when he found out that Yangha, his foe, is his own brother. Main characters usually go through hardships in dramas but what Yeongdal is going through now is beyond a thorny path, it is almost painful.
Yeongdal earned a nickname for himself among the viewers: a sorrowful guy. Kim Jaejoong's strength as an actor is the main reason why the viewers identify with the sorrowful Yeongdal so much. From the beginning when he was a street thug, he has been building an identifiable character. As he turned around and became a good guy, he began his revenge and completed Yeongdal's image that provokes protective instinct in the viewers' hearts.
Actor Kim Jaejoong mesmerizes the viewers and makes them concentrate on the character Yeongdal through his expressive eyes and excellent emotional acting. Yeongdal was never out of the focus in the drama from the beginning, and Kim Jaejoong's synchronization with the character became tighter as the story develops. One may have hard time separating Yeongdal from Kim Jaejoong. There are only 5 episodes of Triangle is left. As the three brothers met each other, their revenge is expected to accelerate. The viewers are waiting for a brighter day for this sorrowful guy Yeongdal.
Source:
naver news
Translated by: @crystalmoon64
Shared by: PrinceJJ