JYJ!!!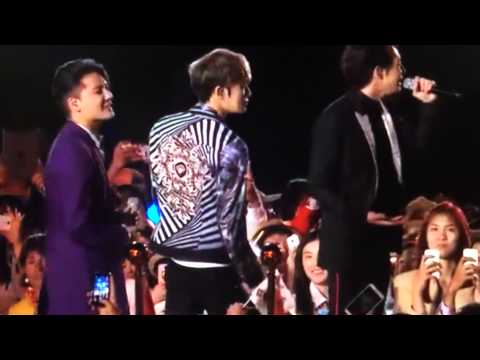 Full JYJ Appearance at IAG
Sorry for blurry parts but too excited and nervous at the same time...
Video
JYJ at IAG Opening Ceremony
via lovexiarin
Videos
Only One (Torch Relay)
Torch lighting with JYJ
Empty
via mrcar0000
Only One and The Colors (During Torch Relay and lighting ceremony)
cr: uploader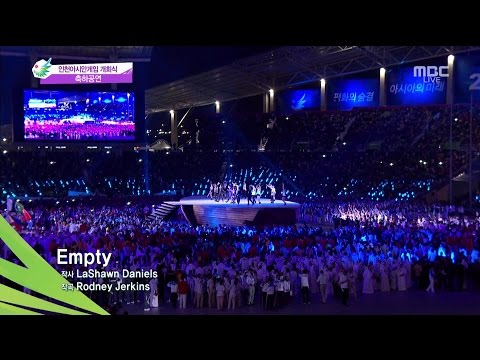 Empty
via JJYCJSJYJ
Empty
cr: uploader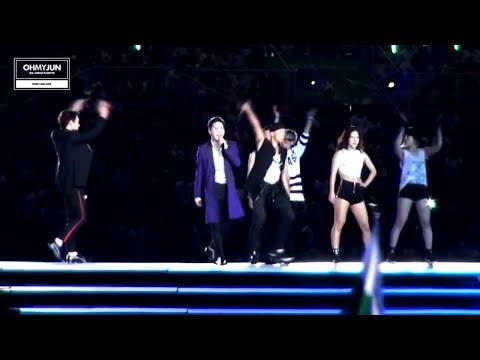 Empty
via ohmyjuncom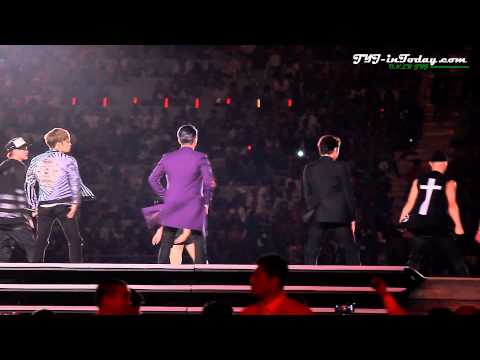 Empty
cr: as tagged (JYJinToday)
From Japanese TV
via Kaju0731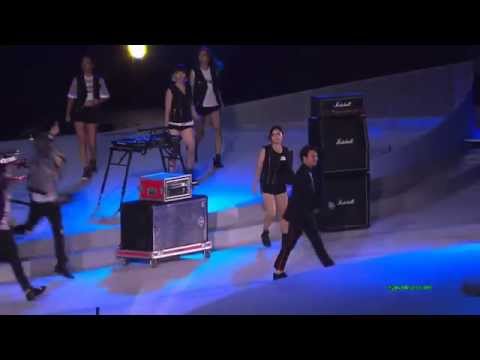 Full JYJ Appearance/Performance (Singapore TV)
with English Commentary
via Jaeobession
JYJ decorated the opening stage of the 2014 Incheon Asian Games Ceremony, which began at 6PM KST on September 19th.
C-JeS Entertainment announced JYJ has been advertising the Incheon Asian Games for more than two years starting in 2012, and this opening stage shows that JYJ is the symbol singer group who ties Asian countries together.
Therefore, JYJ members have actively advertising the event everywhere they go, and this activity has been completed by decorating the opening stage of the 2014 Incheon Asian Games Ceremony in Korea, performing the first part of the finale stage.
Staff members of the Incheon Asian Games Ceremony commented, that they noticed that many fans of JYJ have come to the stadium to see JYJ, a group who helps harmonize among Asian countries.
Meanwhile, on September 18th, JYJ completed their rehearsal. At this stage, all performers were made public along with JYJ including PSY and EXO.
Video (JYJ: Empty)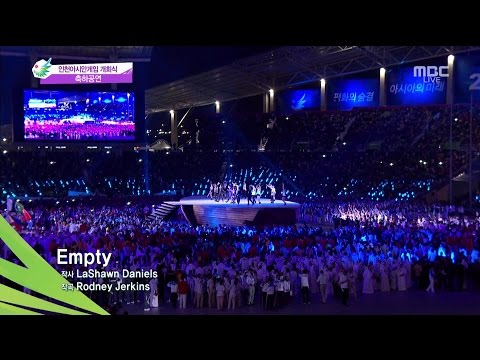 Source: Newsen, JJYCJS JYJ
From Koreaboo
Video

[Eng Sub] 140919 JYJ on Thai evening news: IAG, changing the lives of its performing artists
cr:https://www.youtube.com/channel/UCZGClbttzjEKH9UsjgTWgzA
JYJ
at IAG Opening Ceremony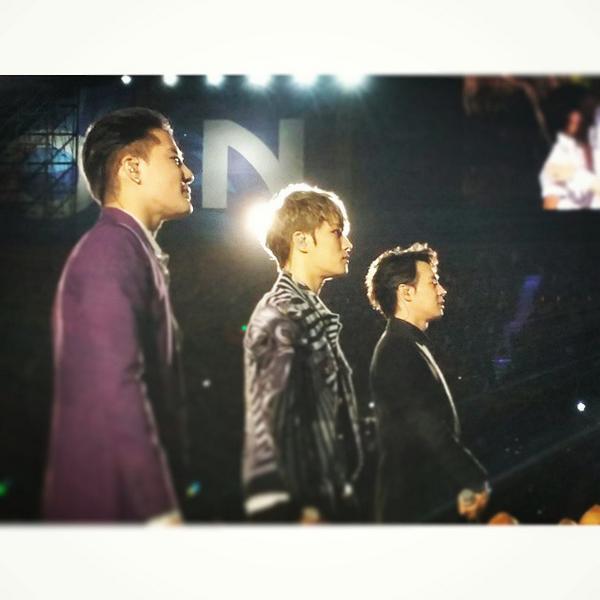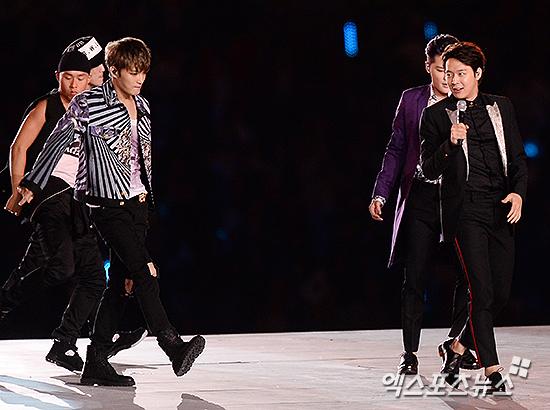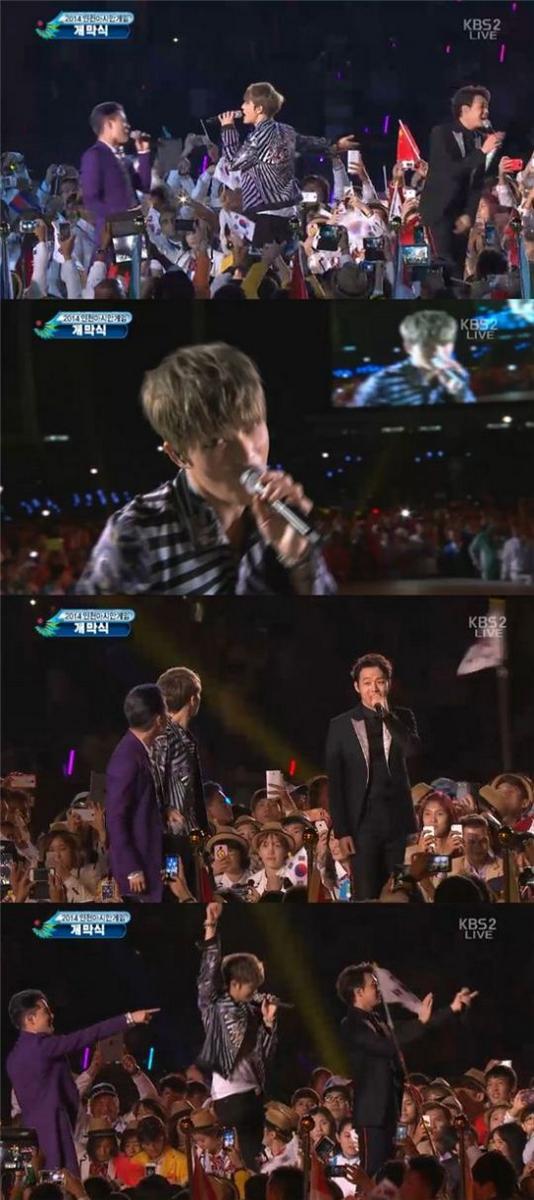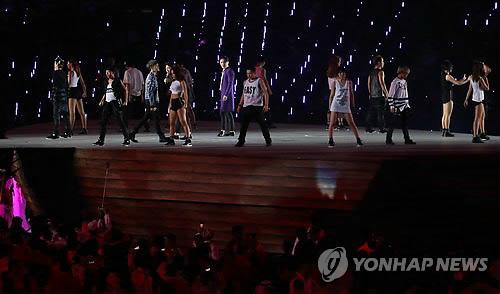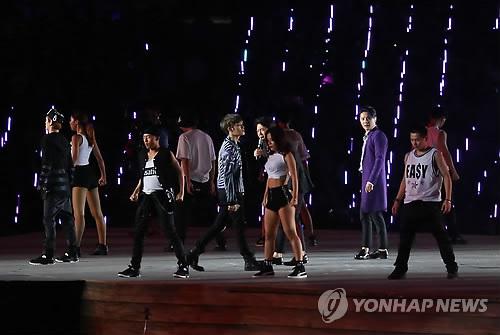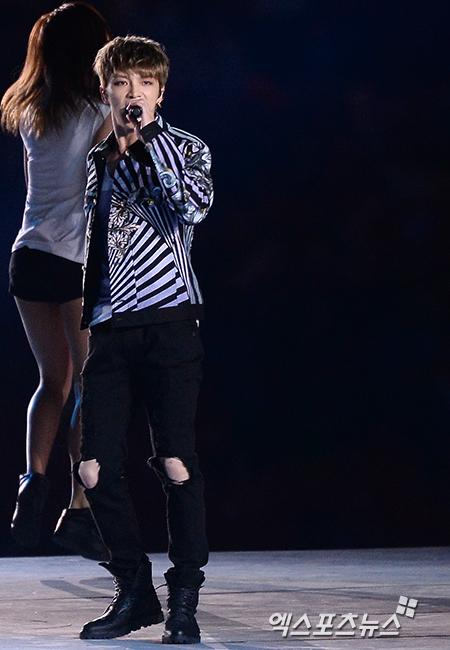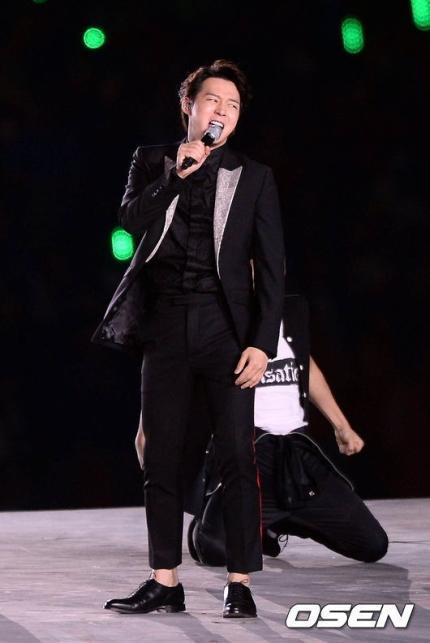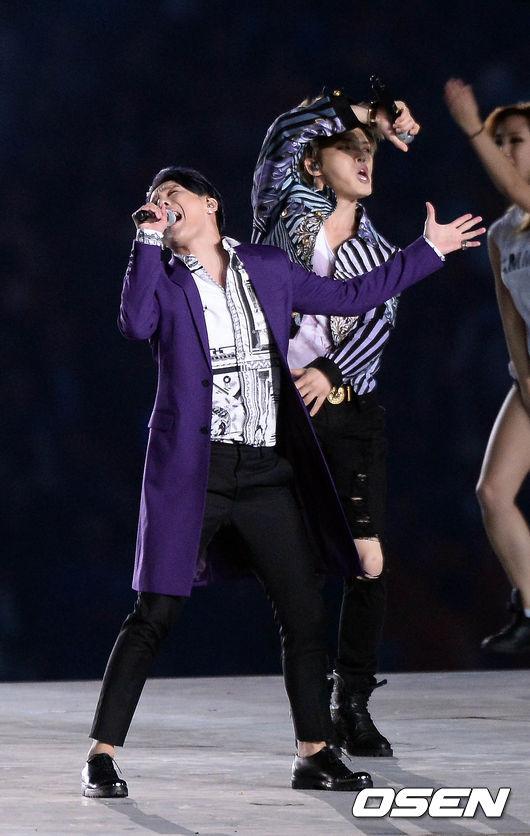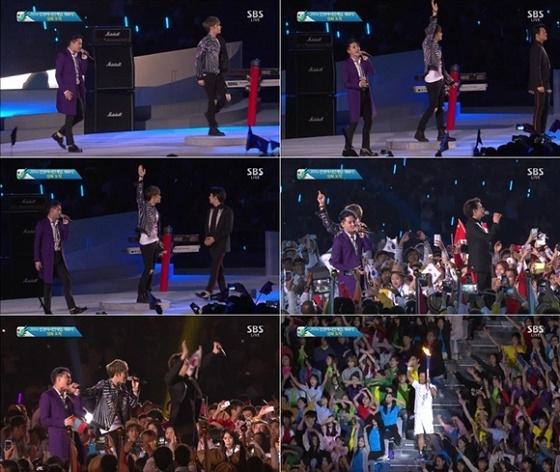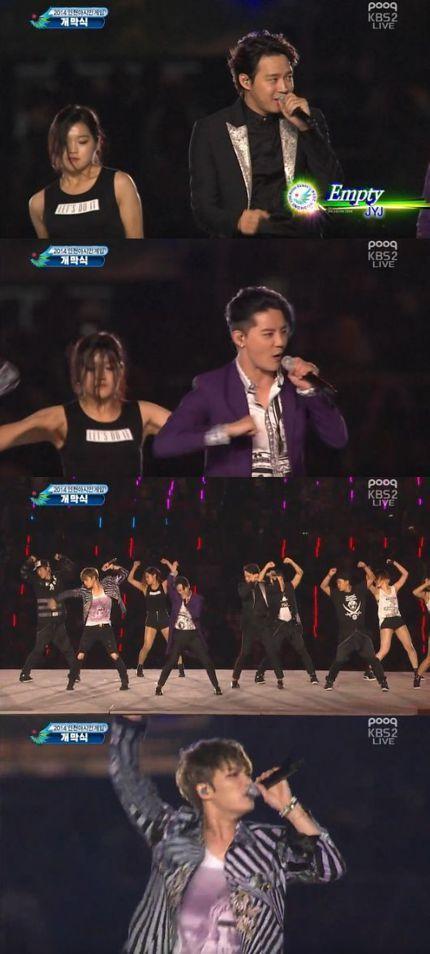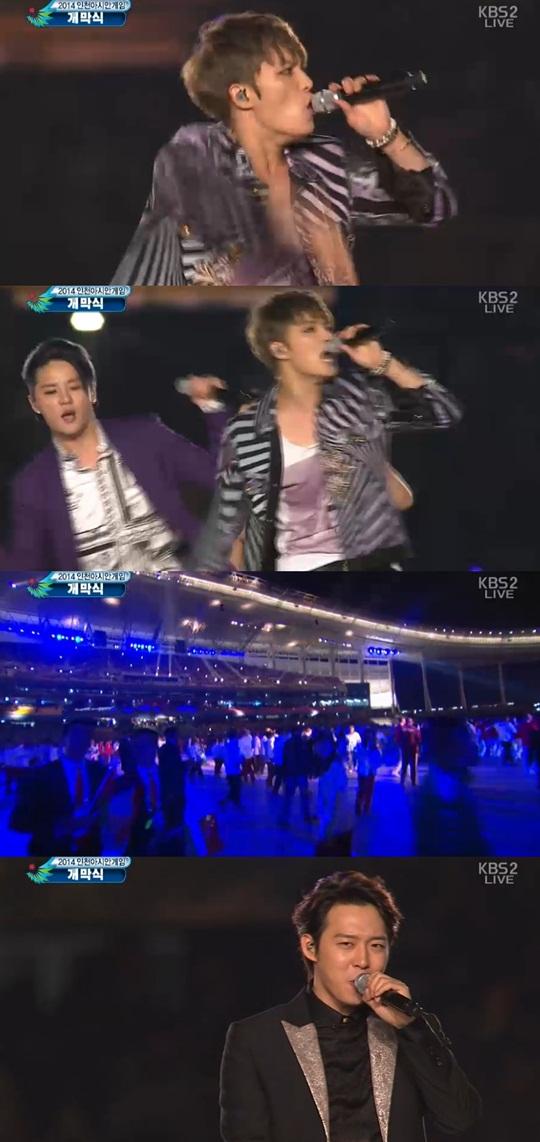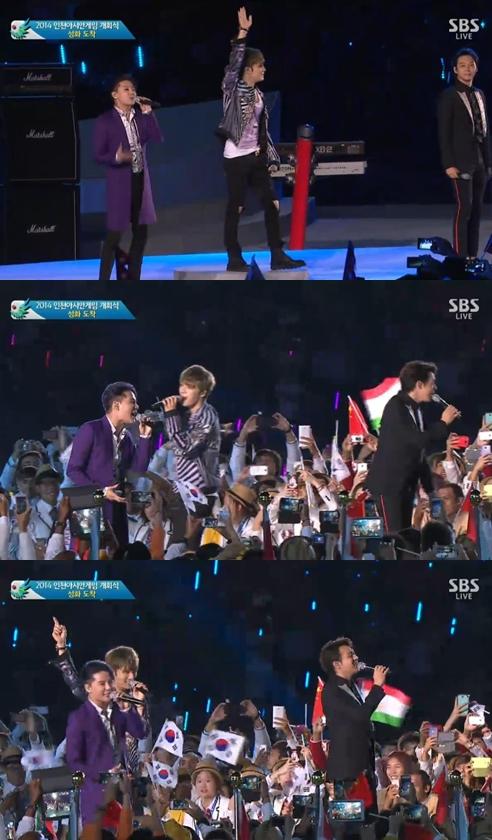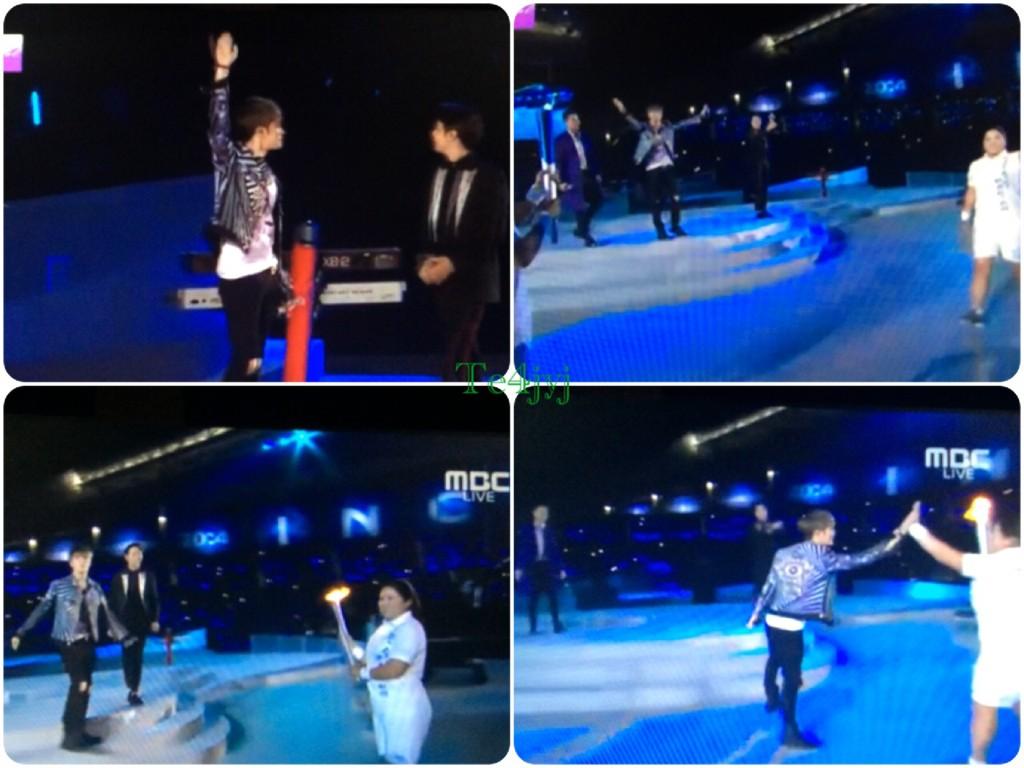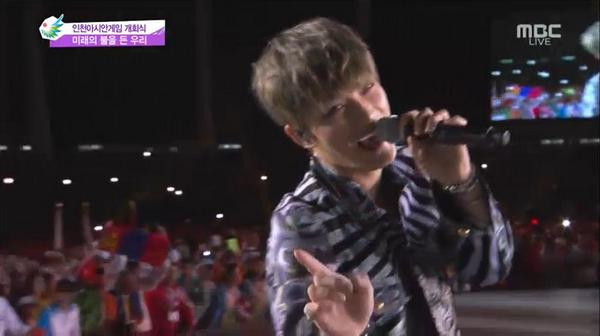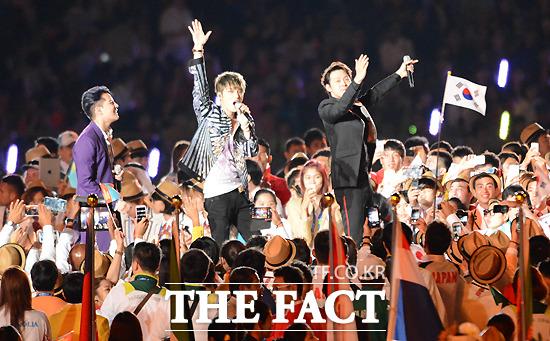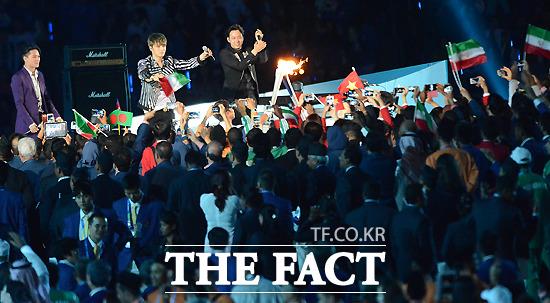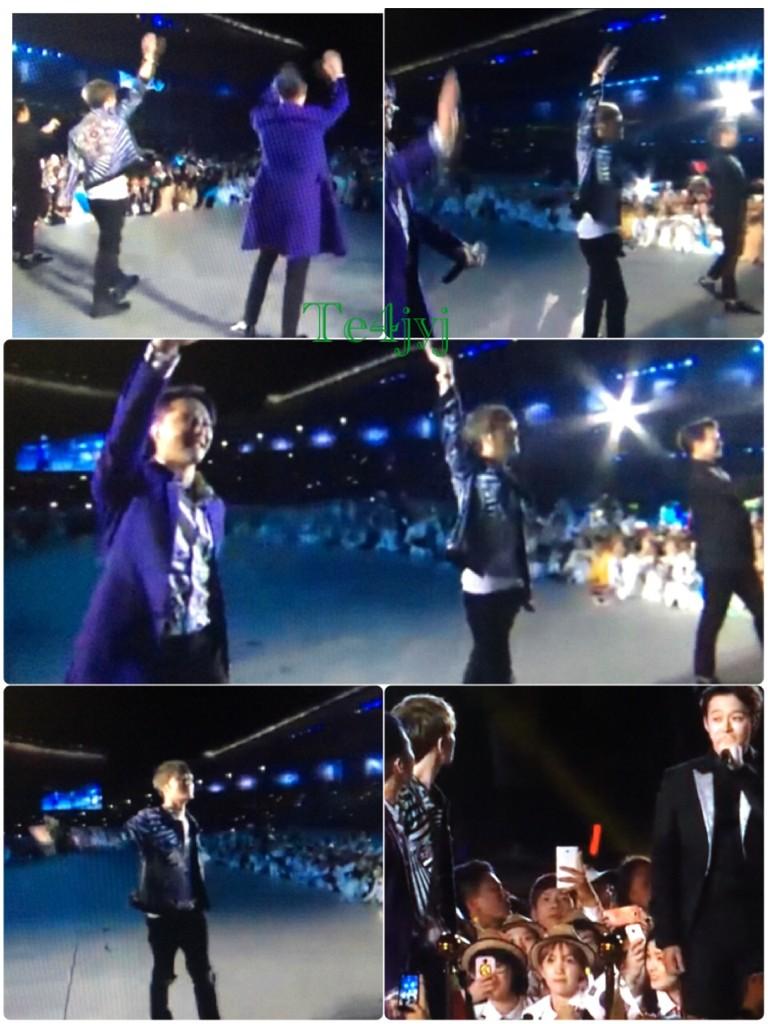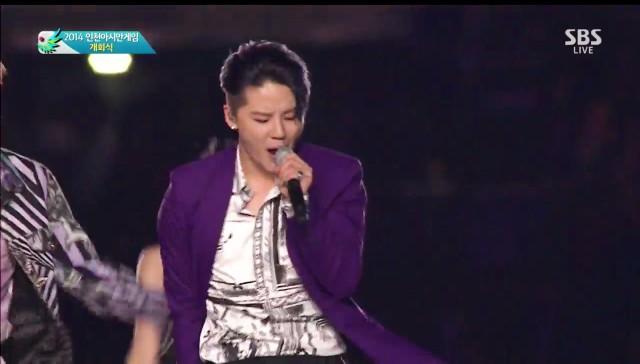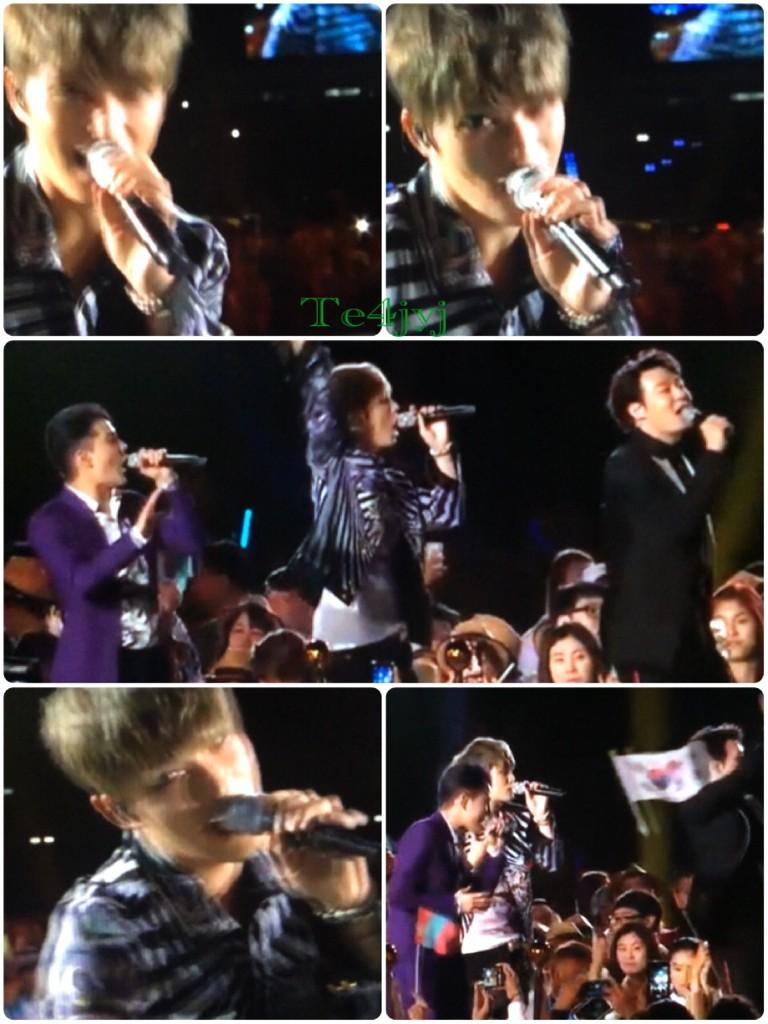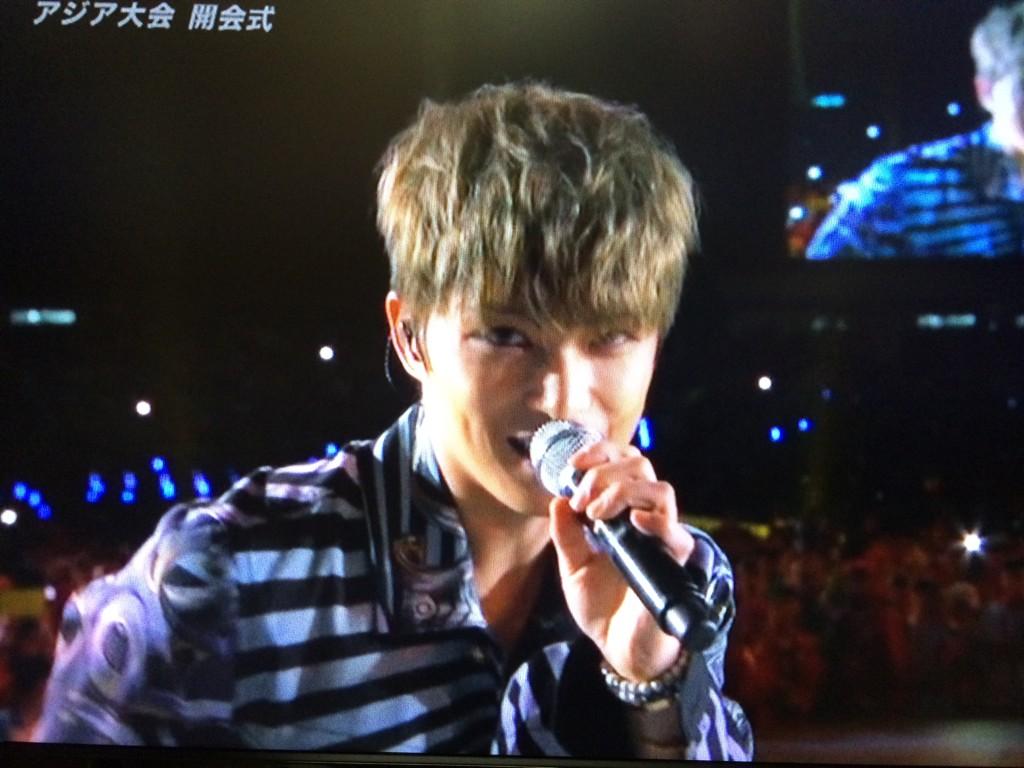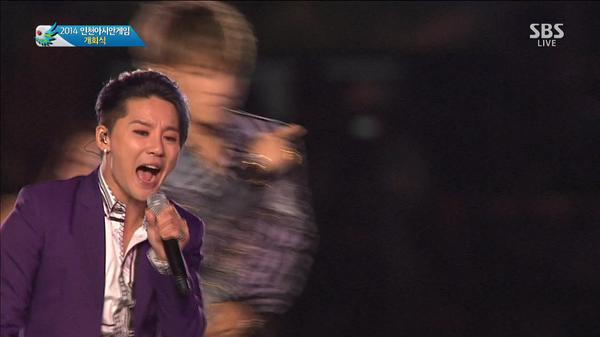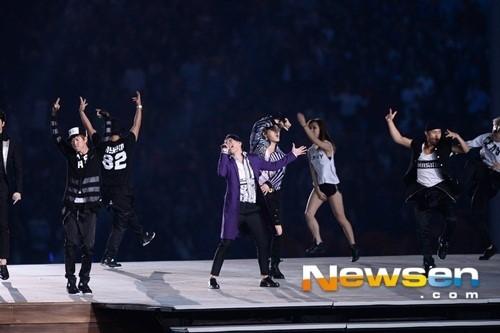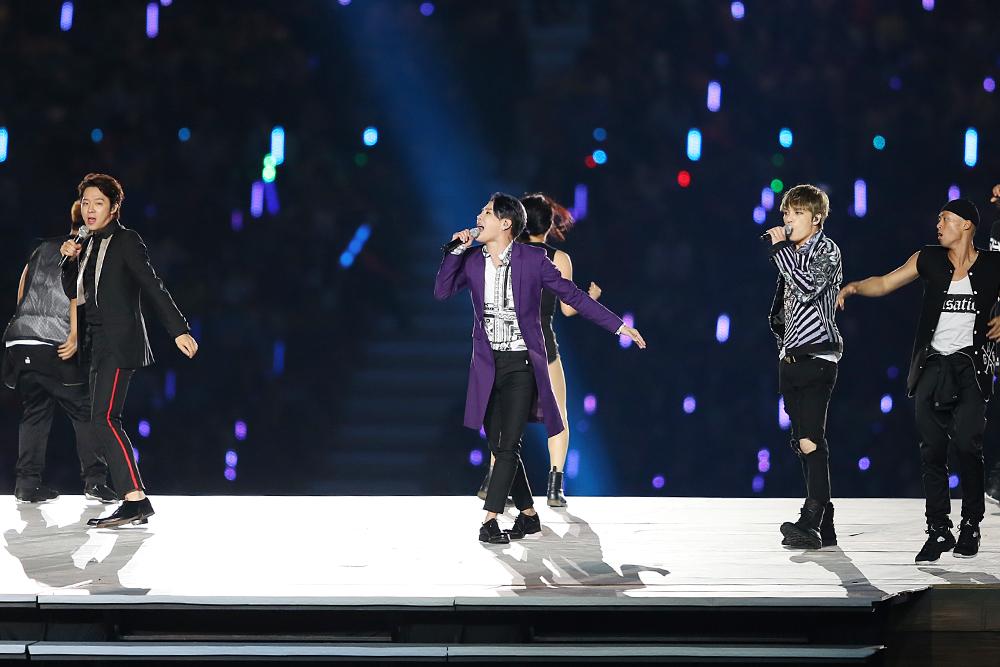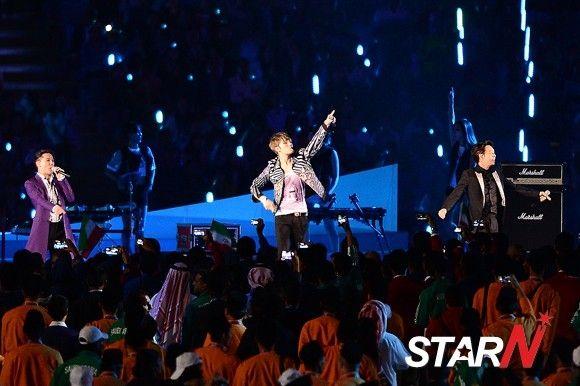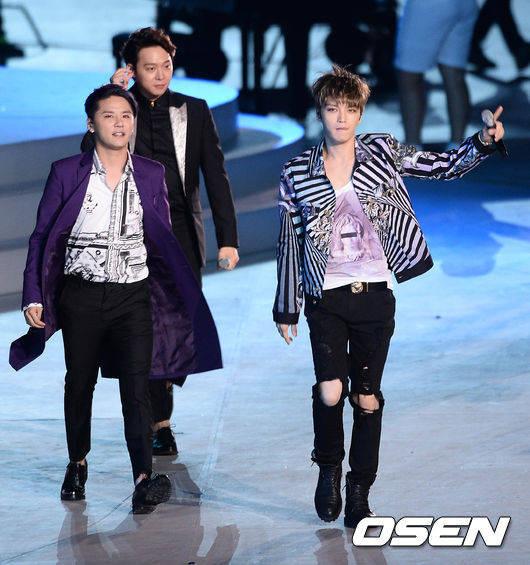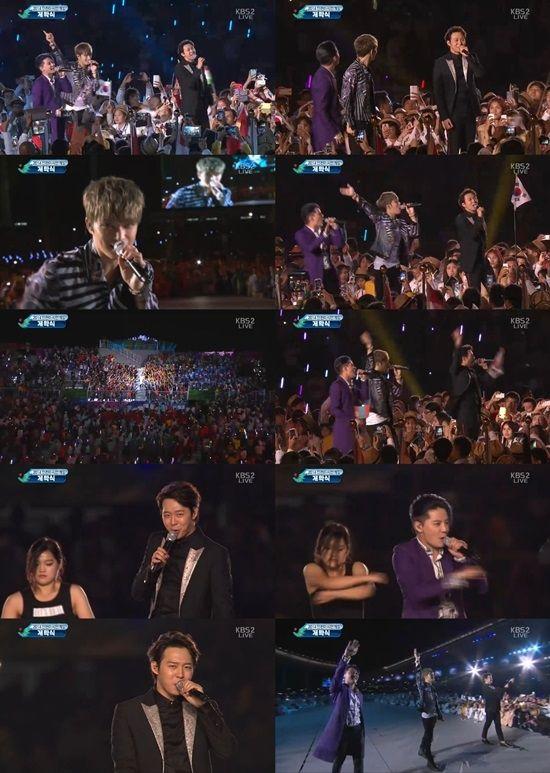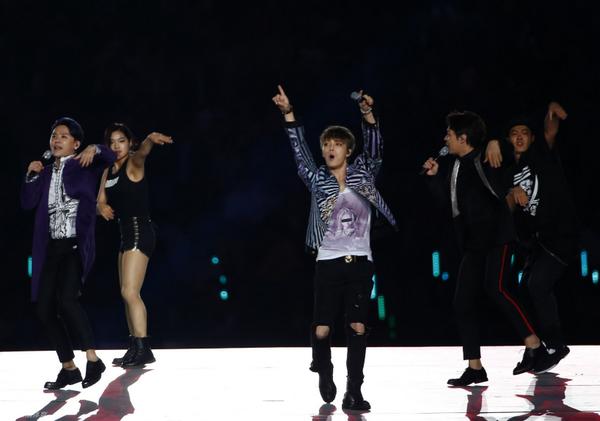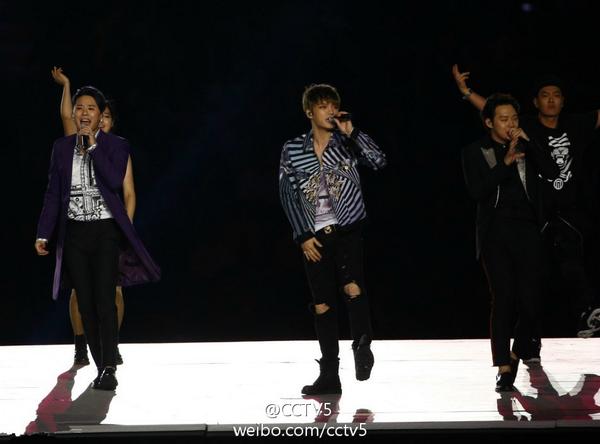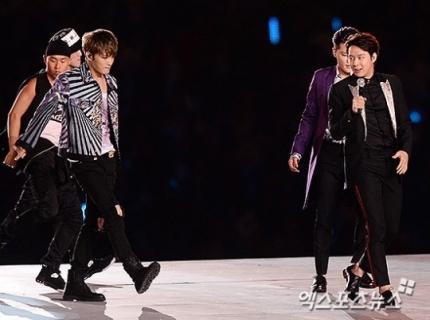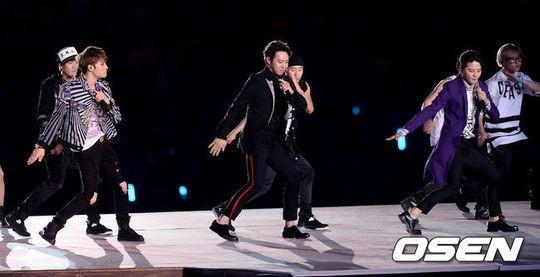 kk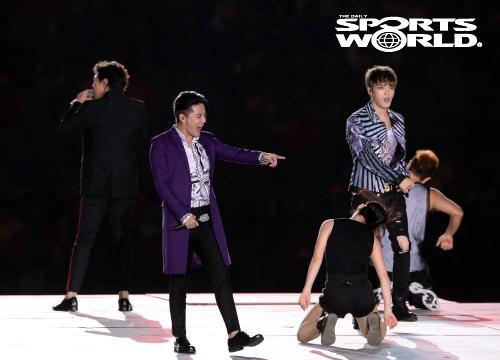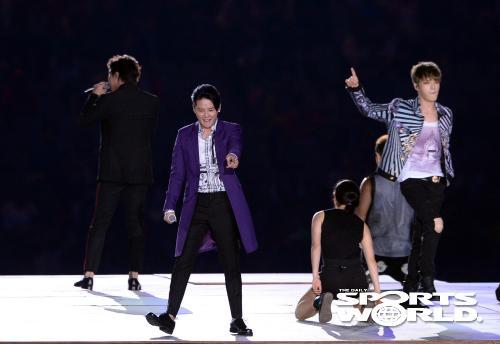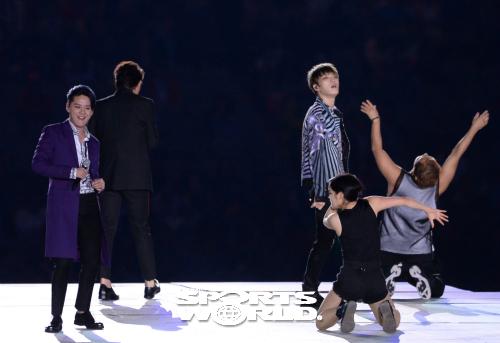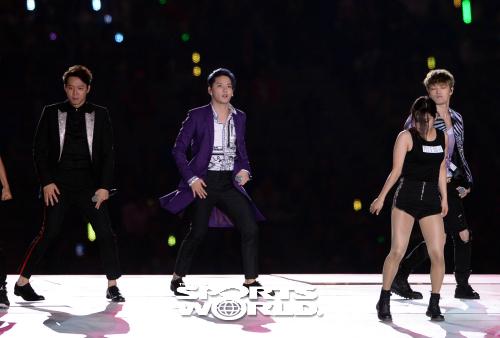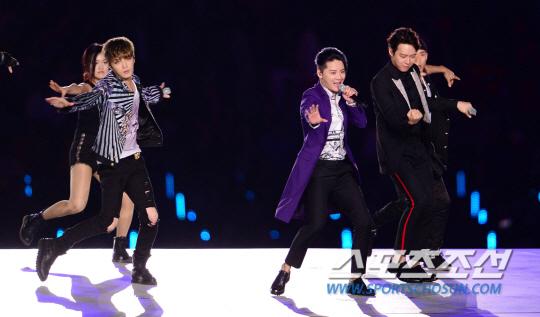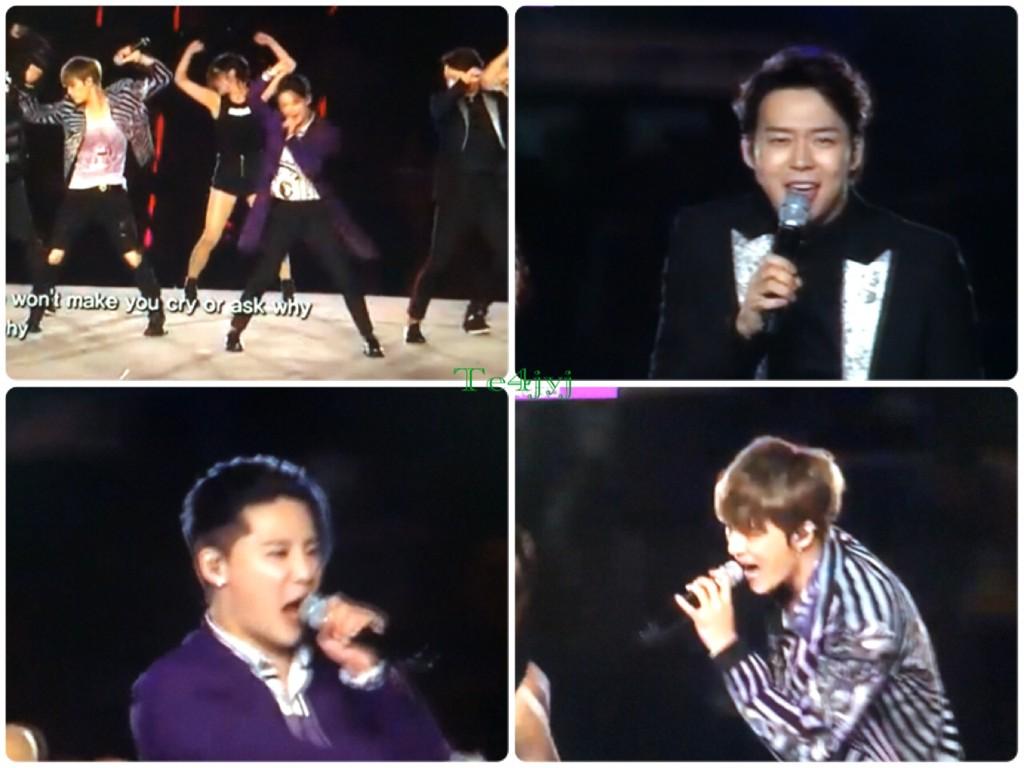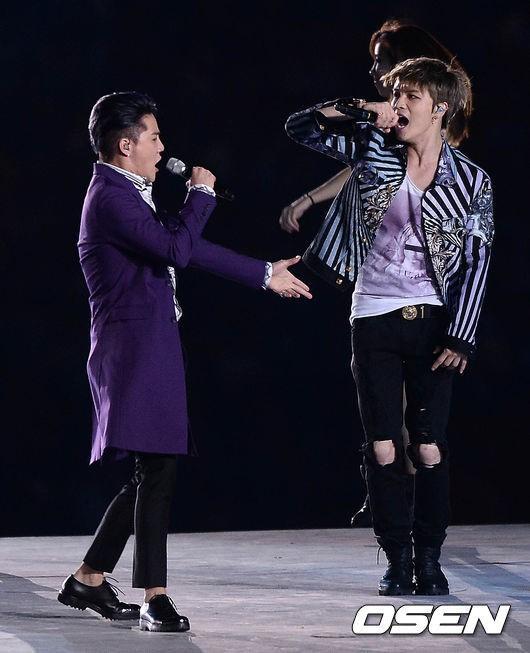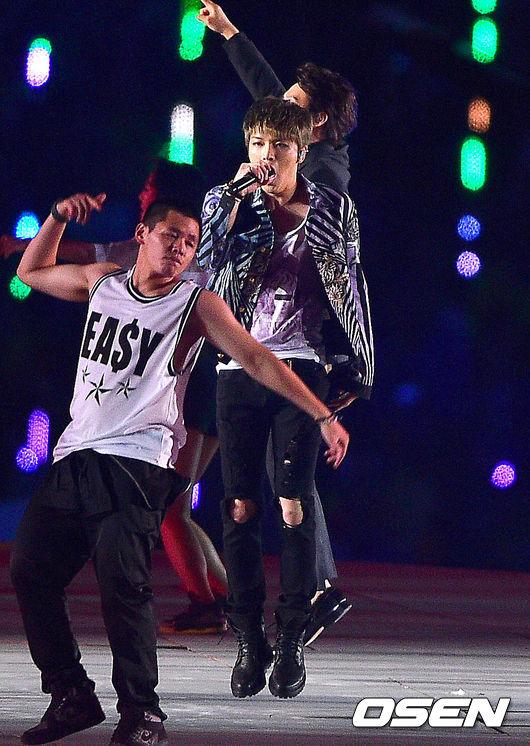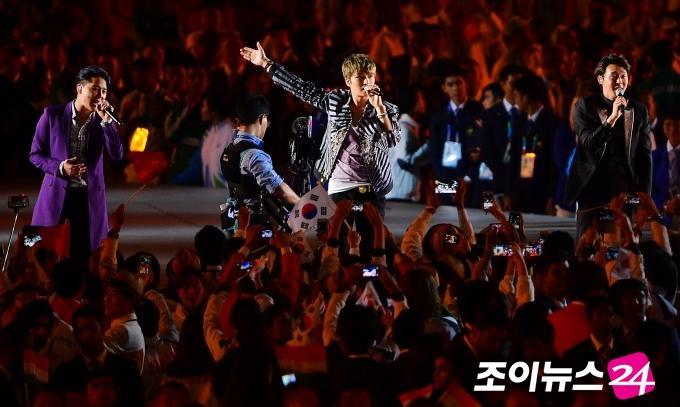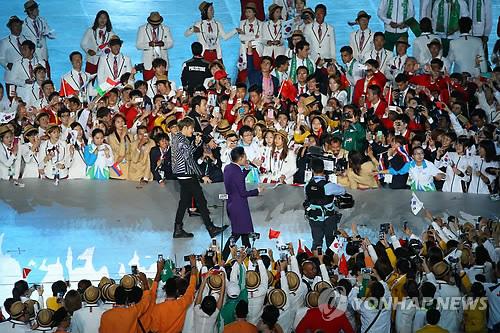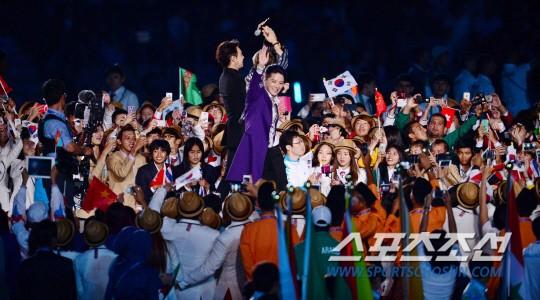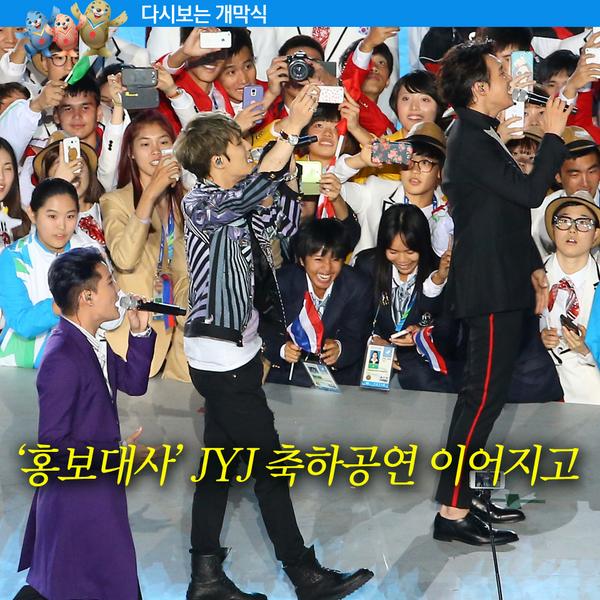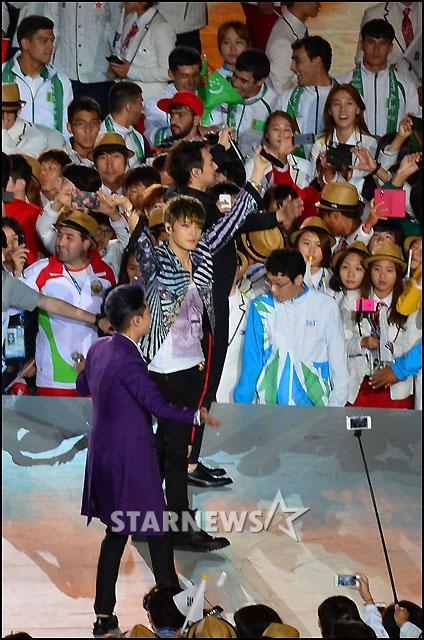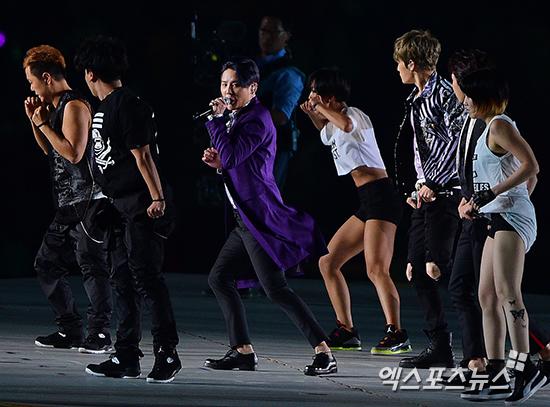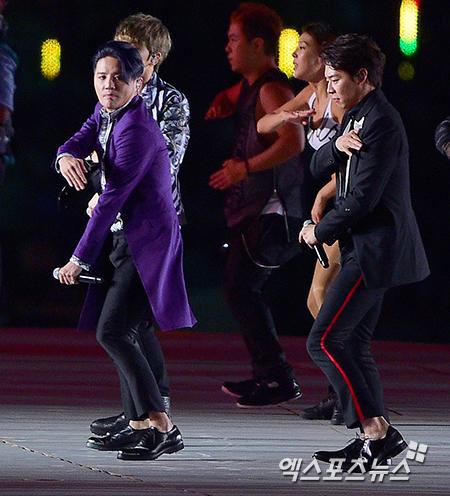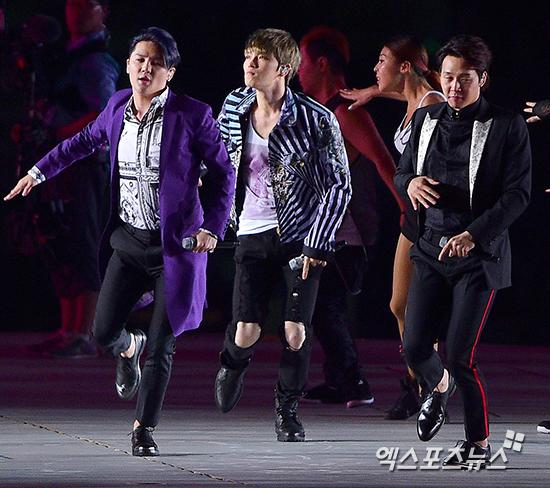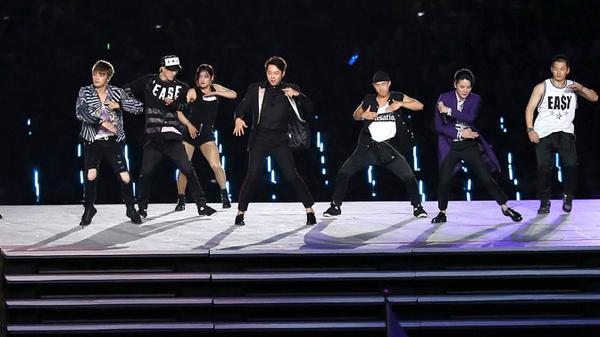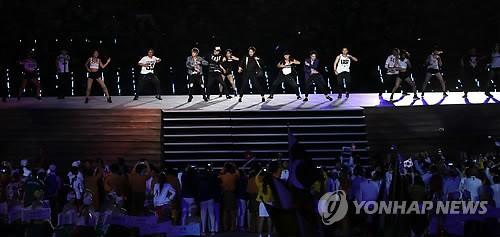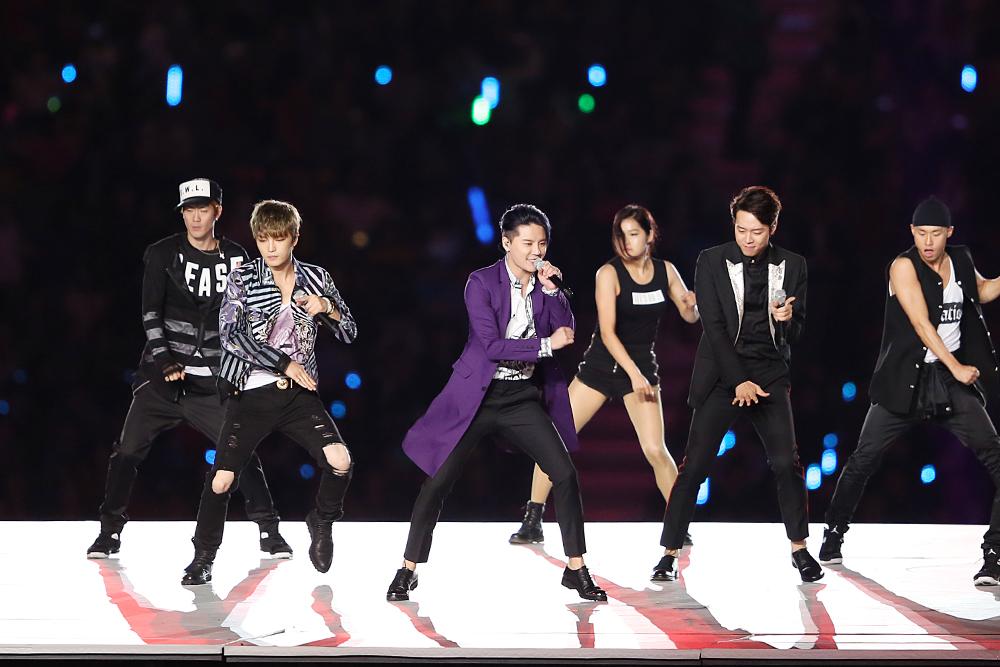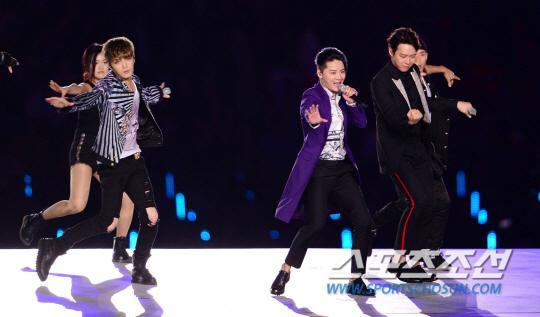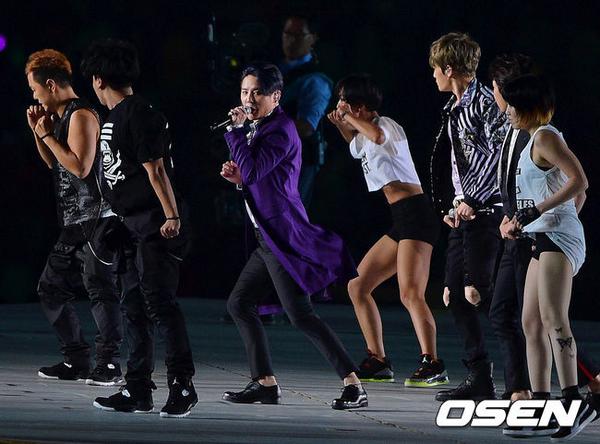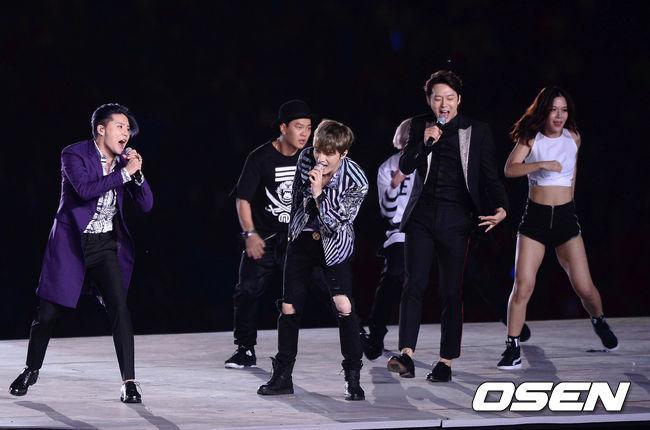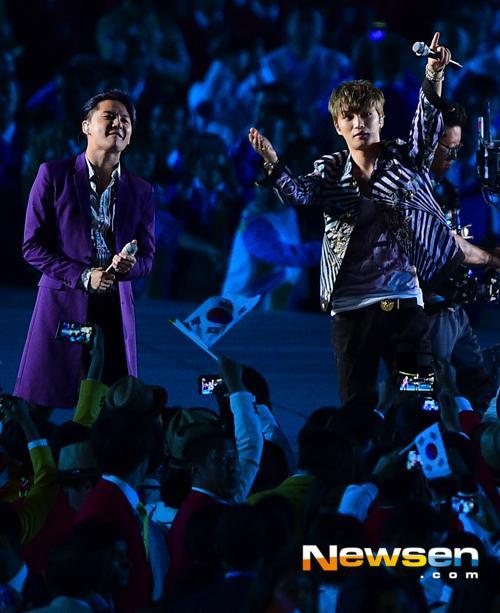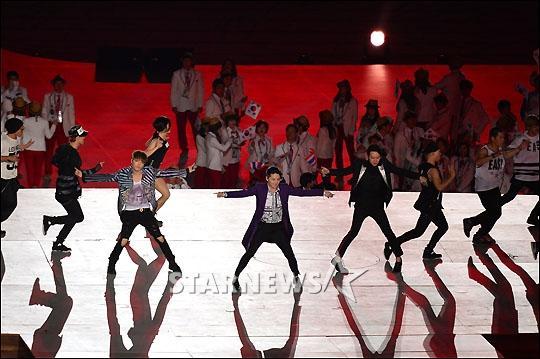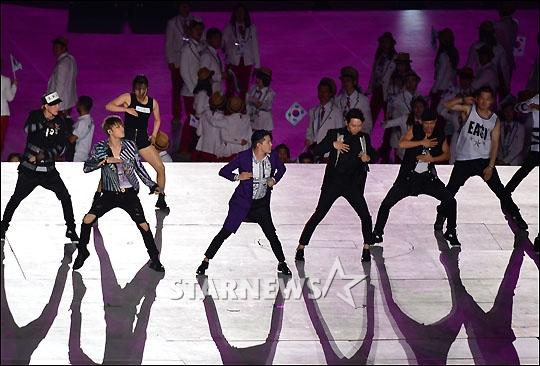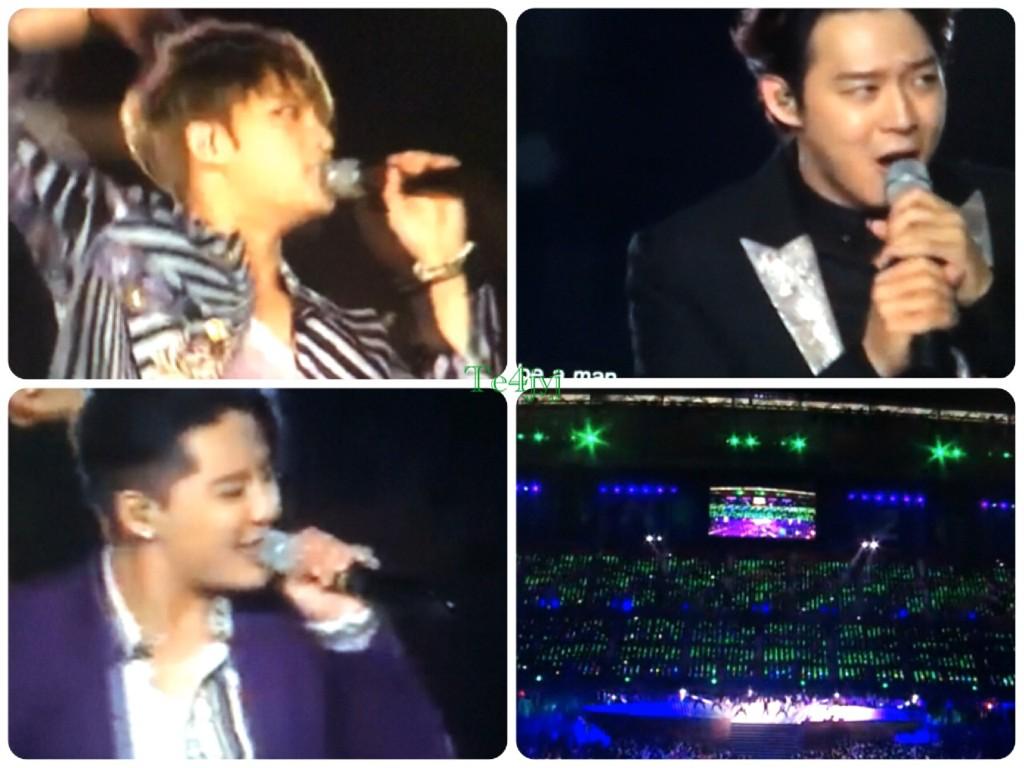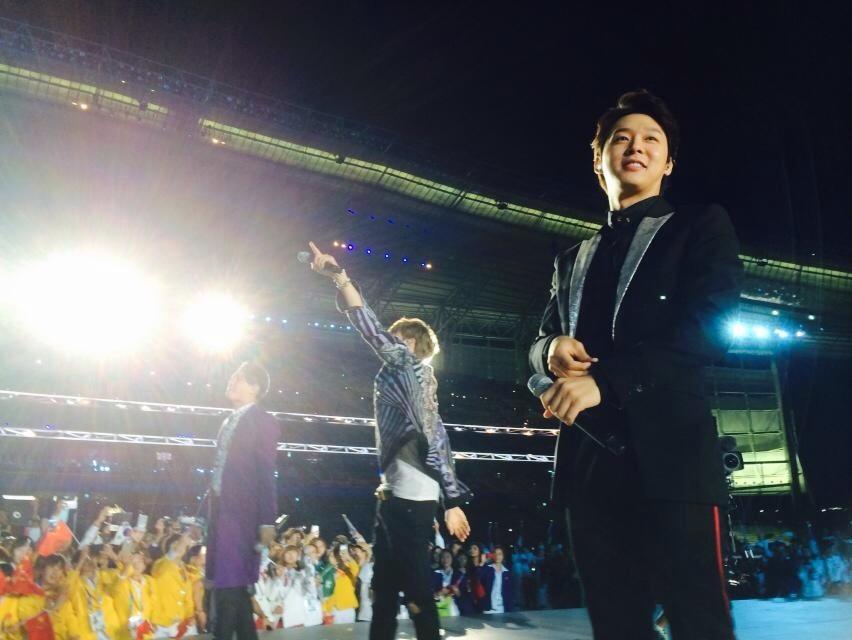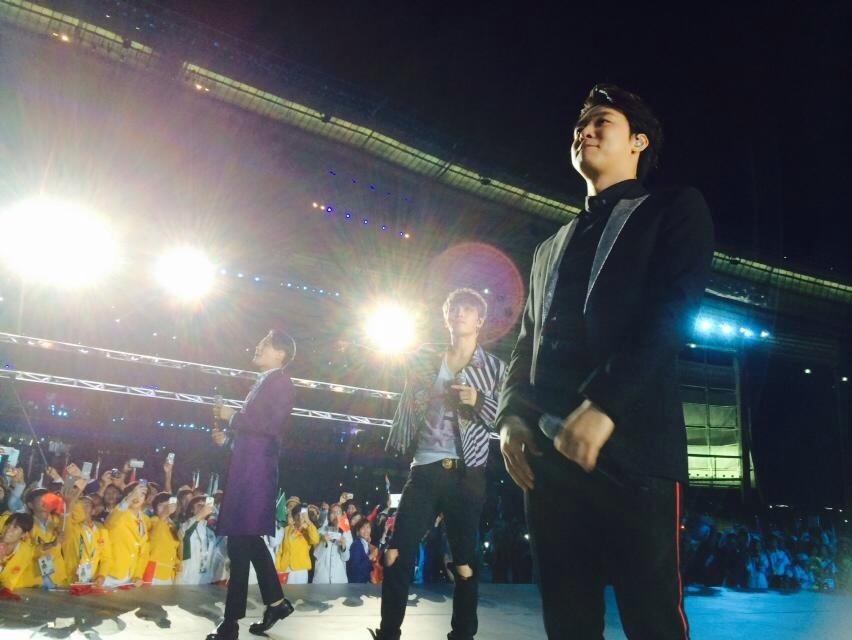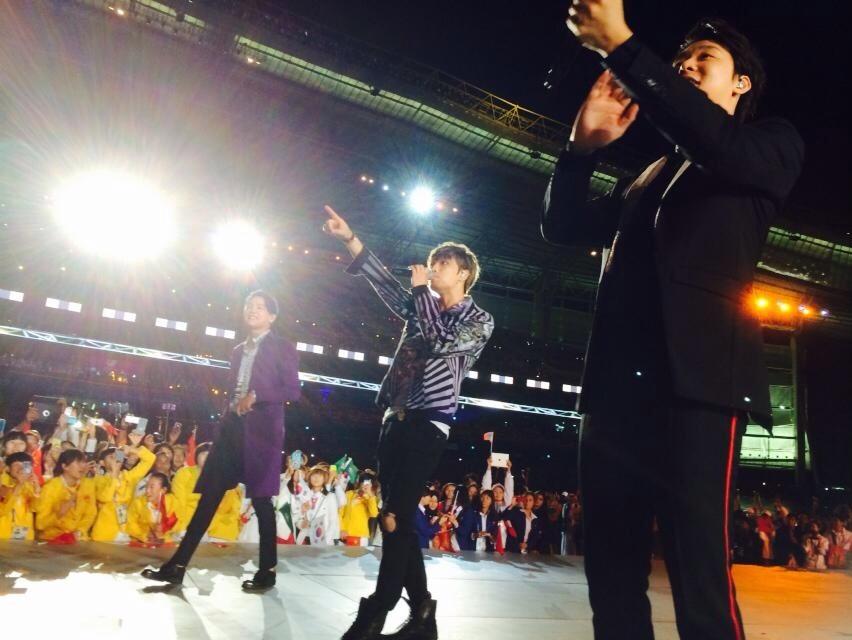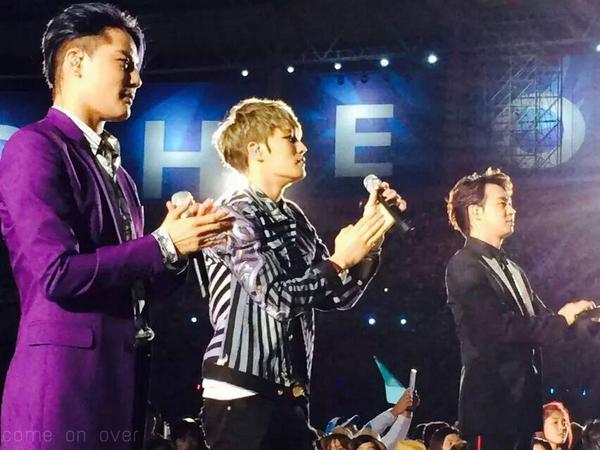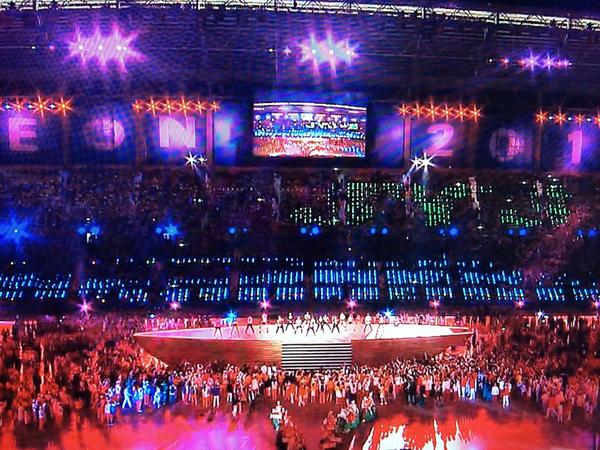 Pictures from the Press and Fans (and as tagged)
Updated:
http://
blog.incheon2014ag.com/opening-ceremo
ny-2014-iag/
…
As anticipation of many, global K-pop stars such as JYJ (above), Psy (below left) and EXO (below right) provided the entertainment that got everyone moving and dancing as they stood from their seats. K-pop stars were shining bright throughout their exciting performances where they connected with the audience through the power of music.