Monday, June 30, 2014
Triangle Episode 17...
Clips from MBCDrama on you tube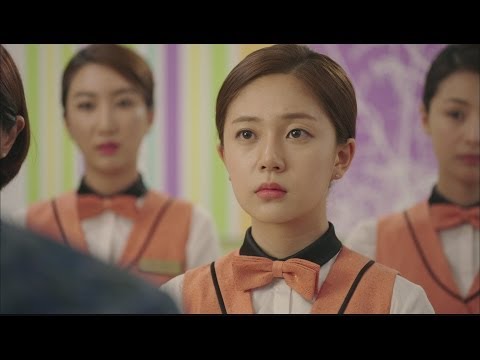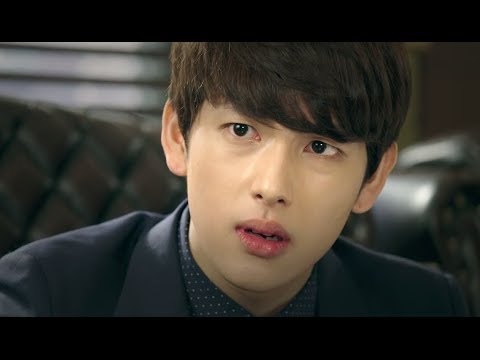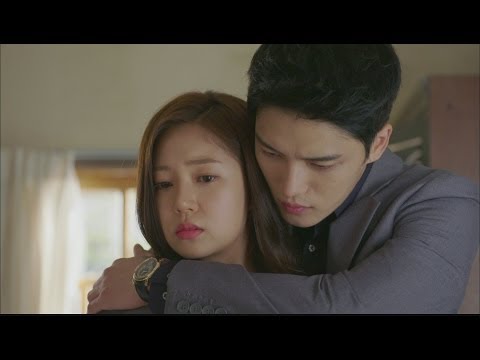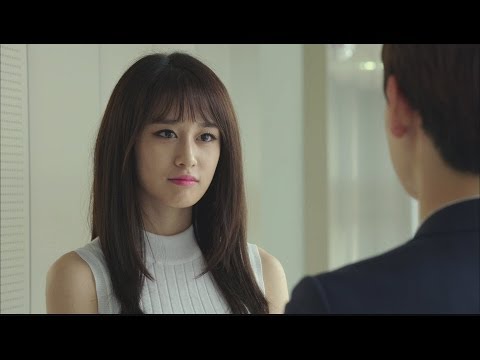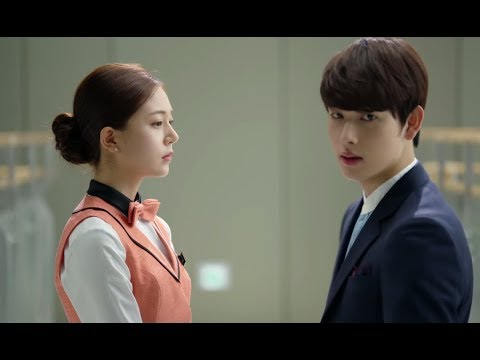 pics by cheesecakejj
gifs by megwu0312
Press pics/releases

http://t.co/xzvFs3oCwL
http://t.co/J9aelAow8t
http://t.co/oXaWPZHlcq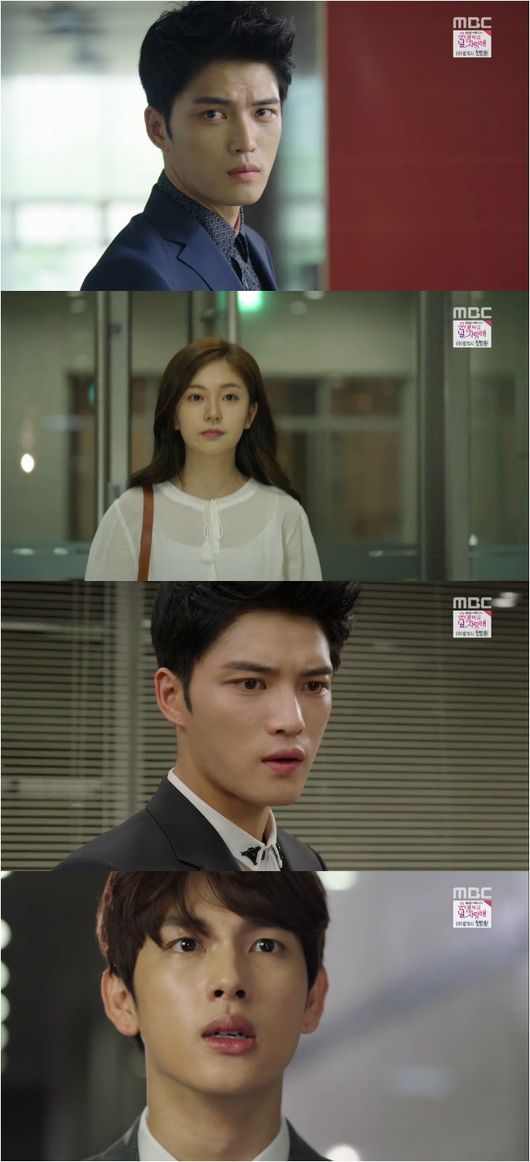 http://t.co/PtmikQKUx5
Sunday, June 29, 2014
YooChun at Shanghai Fanmeeting Press Conference
Updated: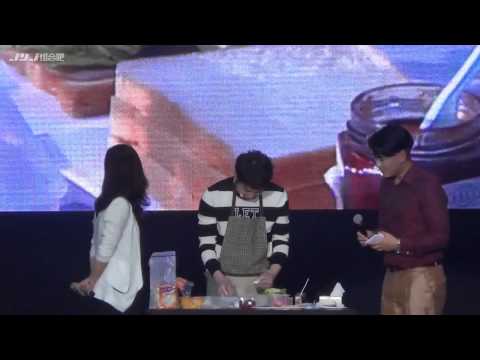 Park YooChun's Housewarming Party/Fanmeeting in Shanghai

Full video with English Subs
by JYJFCTW Taiwan
http://www.youtube.com/channel/UCXVbcDICWLSfirP3at0Tzwg
Pics as tagged
Link of Shanghai Press Conference
http://t.co/tWE8Xtqibp
At Shanghai Press Conference:
Tweets and Translations by fourc_pyc
*Yoochun said he is currently busy with JYJ comeback. Recently finished with MV and album shooting.

http://

twitpic.com/e733l1
*Yoochun hope everyone will pay attention on 'Sea Fog' and not just on his acting in there. It is everybody effort!!
*Yoochun said Shanghai is a city that full with charm.He feels very happy each time when he is here
*Yoochun said JYJ album mainly focus on the 3 of them. Have not decided on the solo part [via Chn translator @ press con]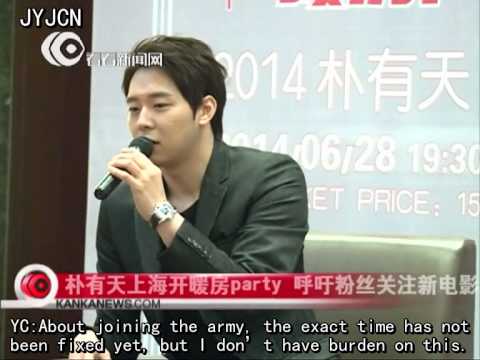 Video (with English subs) from the Press Conference
via cn JYJ

'Revealing Photos'
with English subs
cr: uploader
Q and A
with English subs
cr: uploader
Interview with Shanghai TV
YooChun arriving at Venue
Start of Fanmeeting
Tweets/Translations from fourc_pyc
*Fans request Yoochun to take a pic with everyone!
*Yoochun hope that he will hv a daughter for the first child after he married
*Why u like to wear flip-flop? Yoochun said because his toes need flip-flop.
*Yoochun doesn't find Junsu cute. Junsu always very serious
*Yoochun asked fans whether hv they watched Jaejoong's "Triangle"
*Yoochun said he cried very badly in 'Sea Fog'
*Yoochun said bed scene in 'Sea Fog' especially hard for him & he took it seriously. But not that serious as fans thought
*MC said what is YC's secret to take such nice selfie? YC said he is not gd with selfie
*Abt selfie, Yoochun said he needs to learn from Jaejoong
Fancam of YC singing an English song
http://t.co/o3EY0b1zd4
*Yoochun so shy after taking selfie
*Gummy is singing now while Yoochun changing
Note: One of Gummy's first song is the OST from Three Days
Finally get to hear Gummy sings "moon represents my heart".
*Yoochun feels that the night scene in Shanghai is very nice.
*Yoochun "don't you feel shy when u say 'I love you' "
*Yoochun "You guys can say 'I love you', simply show that u guys r full of love"
YC taking a selfie
http://t.co/uF5LHUw8cZ
Fans chanting YCs name
http://t.co/XDOAhTWBUD
*Yoochun finds difficult to understand girls.
*MC announced the 2 lucky fans that are able to go up stage to hv interaction with Yoochun
Cooking time with YooChun...
Sandwich by Yoochun!!
*
MC wants YC to leave his smell so he asks YC to bite 1 side. YC said whichever side he bites, the food gonna turn bad.
My Singer, Yoochun is finally BACK!!
*Yoochun sings "Empty space for you"
*Yoochun asked are there fans from other cities?
*Yoochun said he read from internet that fans took 45hrs train ride to reach Shanghai.
*Yoochun feels very happy to be able to stay with everyone at this place
*Yoochun asked which "Park Yoochun" that fans like "Singer PYC" "Actor PYC" or just "PYC"
*Yoochun said so u guys jux like this person called "Park Yoochun"
*Yoochun is singing "Fairy Tales" in Korean version
*Yoochun is singing "Walking with her in spring"
*Yoochun said BLUE is a cold colour but because of fans, it becomes a warm colour [pic f:logo]
*Yoochun asked when his support colour has changed. He said each time when he sees BLUE, he feels extremely warm. pic.twitter.com/BDQTnK6cwv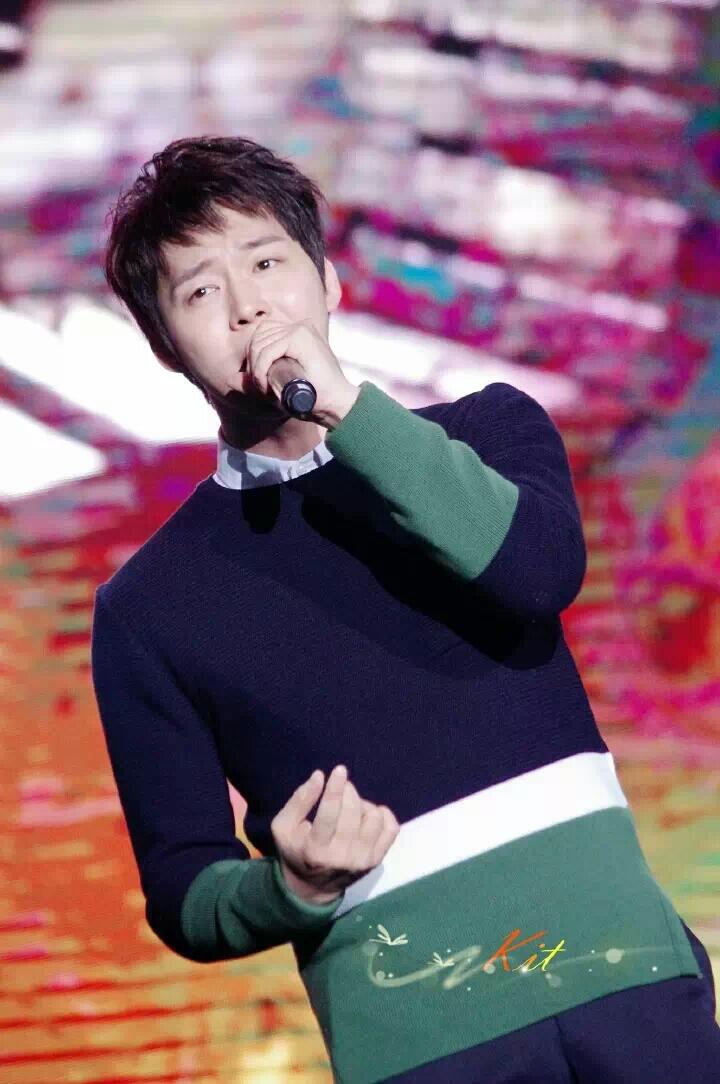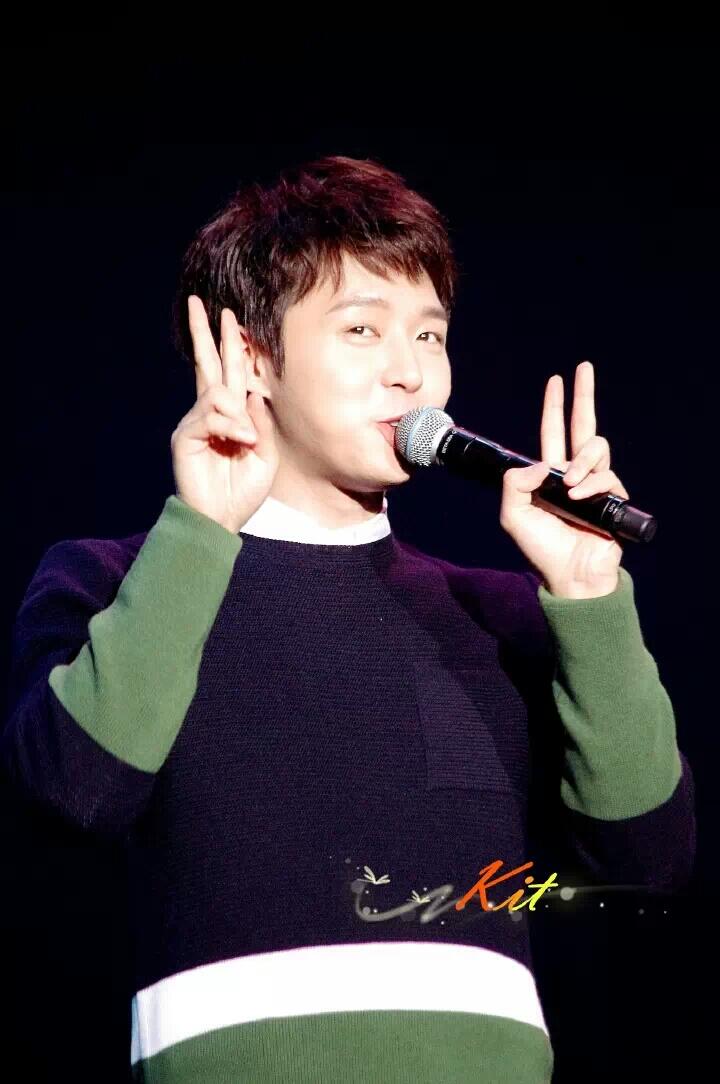 End of Fanmeeting
More translations and pics...
*YC said at current society situation, both husband&wife need 2 work.They spent lesser time together so don't play w/phone during mealtime.
*Yoochun's autograph on the box that contained sandwich [cr:logo]
*Another fan shared a pic of her box of sandwich that came with Yoochun's autograph [猴子妈]
*Yoochun said he is very touched abt the fan that travel on train for 100hrs on a round-trip.
JYJ Coming Soon
http://t.co/hv1gqdiMoK
Other:
In Chinese variety show "God Goddess" mentioned Yoochun as the "God of Drama" bcos all of his drama are popular [via天哥]
Pictures and videos as tagged
Thank you for the Tweets and Translations F sis;)