Updated:
JYJ, neither fear nor worries to become 30s
Jaejoong, Yoochun, and Junsu of K-pop group JYJ said that they were not afraid to turn 30 at a press conference last Friday, opening up on their feelings about getting older.

"Now I am at the end of my 20s and I started to feel exhausted when I dance hard. Nevertheless, age is just a number," Jaejoong said.

"It has been more than 10 years since we started working together and I have started to feel grateful to my friends and the people around me. I wish I could get along with them for the rest of my life. I am now old and mature enough to realize how blessed I am to perform in front of my fans," Yoochun said.

"I am not worried nor nervous. Rather, I long to become 30 soon. Becoming 30 brings masculinity to my mind. Many experiences will make me a real man," Junsu said.

"It is nice to become 30. I don't know what kind of music am I going to do yet, but I think that makes me look forward to my 30s. As long as fans want me, I will do my best," he added.

After 10 years of sharing struggles and joy, the trio showed great affection toward each other like brothers.

"We do not even have to talk to know each other's feelings. We don't fight and understand each other's behaviors," the group said.

After a concert in Hong Kong, JYJ will continue their Asia tour in eight cities including Shanghai in China.


By Park Gyu-oh, Intern reporter (q5park@heraldcorp.com)

[Photo credit by C-JeS Entertainment]
JYJ, as a whole group "Feels like home"
기사승인 [2014-08-18 10:48], 기사수정 [2014-08-18 10:49]
yousun.lee yousuny@asiatoday.co.kr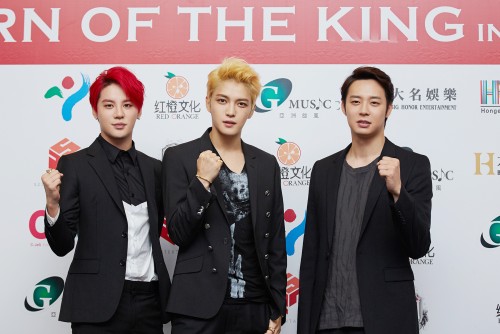 Group JYJ has expressed their impression for coming back in 3 years and go on Asia tour as a whole group.

Before the concert began that was held in the 15th, JYJ had an interview with Korean press at Hong Kong Asia Center and stated "We all have been doing individual works for about three years but we do not feel pressure to be looking cool as a whole group but rather feel like we're at home and be healed because we have worked on the album in a comforting mood."
JYJ had come back with the full second album 'JUST US' on July 29 and kicked off their activities with the title song 'BACK SEAT.'
JYJ said "We were planning to release the second regular album earlier as possible but due to various reasons it was delayed. Meanwhile we've been doing individual works and increased capabilities s as artists. We don't feel like it's been a long time that we've become release this album."
Although it has been three years that JYJ visited fans in Asia countries, they are still enjoying great popularities among Asian countries. This album has topped the I-Tunes chart of 7 countries, including Indonesia, Hong Kong, Malaysia, and more and also it ranked the second of Japanese Oricon Weekly chart even without an official release of the album. JYJ explained why they can keep popularities in abroad.
JYJ said "We are not quite sure about it. We think that it's been a while so they feel good about it and cheer for us. After release of the album fans have come more even for individual activities."
Add to this, JYJ stated "When we departed from Korea for the concert in Hong Kong, We have seen so many people at the airport. Our fans are not used to come to the airport and it was feel good. Whenever we go abroad, we're very much welcomed from many fans and that makes us think that we should do our best. "
JYJ had held a concert at Seoul Jamshil Main Stadium in three years to meet 30 thousand fans on the 9th.
JYJ shared their impressions for the concert, "It was feel good to have a concert at Jamshil Main Stadium for a long time. It's been a while to release the album and we're all excited to have a concert in Korea. We felt like we're at home."
Meanwhile, JYJ will continue their Asia Tour for 8 cities, including Shanghai, China and more.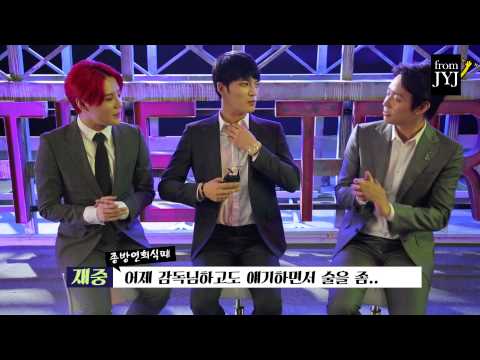 From CJESJYJ on YouTube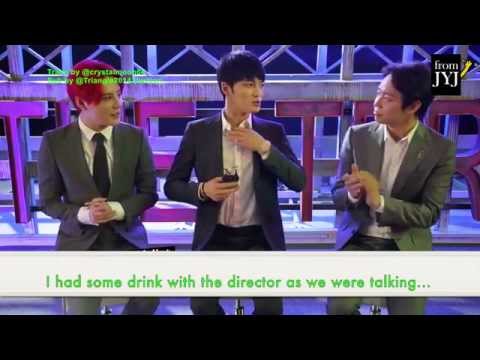 Excited for the concert in mere hours...
[TRANS]
The w weather is amazing~~~!!!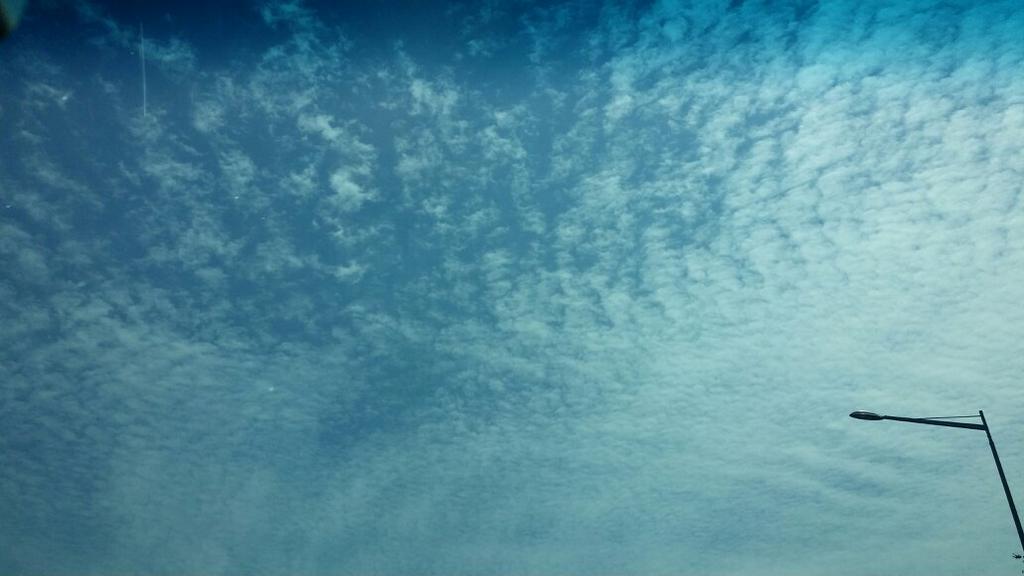 Source: @1215thexiahtic
[TRANS] Trembling
Credit: @bornfreeonekiss
Translated by @crystalmoon64
Shared by PrinceJJ
JJ later twitted "See you tomorrow, my darlings"