What's New With JYJ?
Will Update Continuously...
***
[TRANS] Niece wearing #김재중 's uniform @kkjj4
Via crystalmoon64
by Ces

Translations by crystalmoon64
Shared by PrinceJJ
Related pics...
[Trans @mk_taiji] Awww Seohyun, Hyuna, Geonnie went to visit their uncle JJ at the army today



so cute pic.twitter.com/gy7bMDAL0X
Via KatHeartsJJ
***
#KimJaejoong looks great even in the uniform… "PFC #김재중

http://

m.entertain.naver.com/read?oid=112&a

id=0002718472&spi_ref=m_entertain_twitter

…
Army ID Photo of #김재중 revealed! The definition of masculine attractiveness!!

http://

m.entertain.naver.com/photo/read?oid

=382&aid=0000386478&cid=846258&lfrom=twitter

… Naver Main!
#김재중 's handsome as ever face in a recent photo on a poster draws attention

http://

m.mbn.co.kr/news/news_view

.mbn?news_seq_no=2473641

…
Via crystalmoon64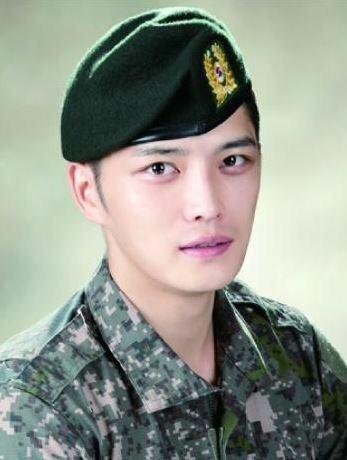 ***
[PICS] 150801 Fan shares photos of Jaejoong in a friend's KakaoTalk
TVXQ's Youngwoong Jaejoongㅋㅋㅋㅋㅋㅋㅋㅋㅋ
It's Kim Jaejoong
Anyways entering our oppa's unit
–
***
PFC Kim Jaejoong for the R.O.K.A.
The Republic Of The Korean Army Concert...
Korea Liberation 70th Anniversary "Love" Concert on 11 Aug, 730pm KST
at Chungnam
Complimentary tickets!
"JJ to appear in ROK Love Concert in celebration of 70 yrs of independence on 8/11/2015 Tues at Chungnam National Univ. Jung Shin Hwa Hall
The show is free, audience will enter in the order of arrival starting at 7:15 PM FYI venue holds abt 1829 seats http://www.army.mil.kr/webapp/user/indexSub.do?codyMenuSeq=213346&siteId=army&dum=dum&boardId=410&page=1&command=view&boardSeq=18099 …"
via inheaven_wjyj
***
PFC Jaejoong NEWS
#김재중 to perform Running in the Sky in an invitation only event at the Korean Army Headquarter
@bornfre2onekiss
Via crystalmoon64
***
[TRANS] 150722 All About Yu in Yokohama – Letter to fans
At last, the fanmeeting tour is coming to it's end.
Everyone were you able to have fun?
I feel really happy that the fun memories with everyone is newly increased again.
How should i convey my feelings to everyone that it's good? (T/N: which way of conveying would be good)
I thought of many things from before the fanmeeting started.
With the Japanese fans and my true form (T/N: ありのままの姿 basically means 'just the way you are')
I thought I wanted to spend fun/happy time together.
More than 10 years have passed since (I) debuted, right.
I have kept running alongside everyone for one third of my life.
Though it appeared long, and (passed by) in a blink of an eye.
By no means was it a smooth road.
While gripping on to a big dream, there were many times of having uneasiness and painful feelings as well.
Nevertheless, I was able to spend till a day called Today with a smile was definitely, right?
(because of) the members, whose hands (I) held and walked (alongside).
(because of) Family, who understand me the most.
(because of) Staff, who supported me.
It is thanks to (them) And the fans who always protected me warmly and continued to send me lots of love.
Through this fanmeeting tour, I was able to to feel the depth of everyone's love again.
I am really grateful.
In the past as well as now and from here on as well, the Yoochun who stands on stage like this
It is everyone who have completed (him)
(T/N: It is everyone who have completed the Yoochun who stands on stage like this even in the past, as well as today and from here on as well)
Right now, I am heading towards a new forked road.
Honestly speaking, I have a lot of uneasiness.
But, spending the called. 2 years time
To be able to show you a more stronger, more matured Yoochun. Craved inside my heart
the power of everyone's smile
I believe i want to take a big step forward.
Even if we are separated, I am under the same sky as everyone.
Till the day we can meet again
Please spend it healthily and happily.
Everyone,
I Love You.
(T/N: Japanese language has two forms of expressing 'I love you.' The milder form 'daisuki' and 'aishiteiru.' I just wanted to add, that Japanese people themselves may say 'daisuki' more often than 'aishiteiru,' the latter of which is only used on rare occasions showing the depth of emotions.)
***
2015.07.27
2015.07.30
*
2015.07.31
***
[NEWS] 150731 Kim Junsu invites NGO officials to the musical 'Death Note'…. shows supreme consideration and kindness
According to a representative in the business industry, Kim Junsu had invited ADRA(Adventist Development and Relief Agency) KOREA officials to Seongnam Arts Center on July 22 in order to watch his musical 'Death Note'.
Kim Junsu said, "Although I have never been to Cambodia personally, I have thought deeply and profoundly about how many of the children can study, and will be able to live in a better environment with everyone's help," and, "If I get a chance I want to go to 'XIA Junsu Village' and spend a significant time singing songs and playing sports with the children".
This isn't the first time Kim Junsu has invited officials from this NGO to his musicals. Since debuting with 'Mozart' he has invited them to his musicals without others knowing.
ADRA Korea began construction of their 12th 'House of Love' in Jindo, Jeonam last week with the support of Kim Junsu. The house is being built for a disabled senior who lost his home in a fire and has no where else to go.
*
***
[NEWS] 150730 Snoopy 65th Anniversary…commemorative exhibition & charity auction to open at Lotte Dept. Store
The special exhibition 'Snoopy in Love' to celebrate the 65th anniversary of the American puppy character 'Snoopy', will open at Lotte department store's AVENUEL World Tower Art Hall in Myeong-dong, Jung-gu, Seoul from July 30 to August 16.
Lotte Department Store is hosting and World Vision, the US Embassy in Korea and others are sponsoring. 65 domestic and foreign stars–like Naul, Park Yuchun, Sung Yu-ri, Maria, Jung Ryeo-won, Shim Eun-jin, Rainbow's Kim Jae-kyung and more– will be displaying works that they made themselves at the exhibition.
The works will be going into a charity auction 'Giving My Heart to Snoopy' at the end and all its proceeds are slated to be delivered to World Vision.
---
***
[VIDEO] ENG SUB: Couple fighting over #Jaejoong on Chinese show - turn on CC

http://

youtu.be/jB7aRPBYlE0



#
金在中
Via PrinceJJ
***
Private 1st Class Jaejoong "NEWS"
[TRANS] Another autograph of #김재중 (possibly 4 fellow soldier about to be discharged) surfaces on FB @healingbalm126
via crystalmoon64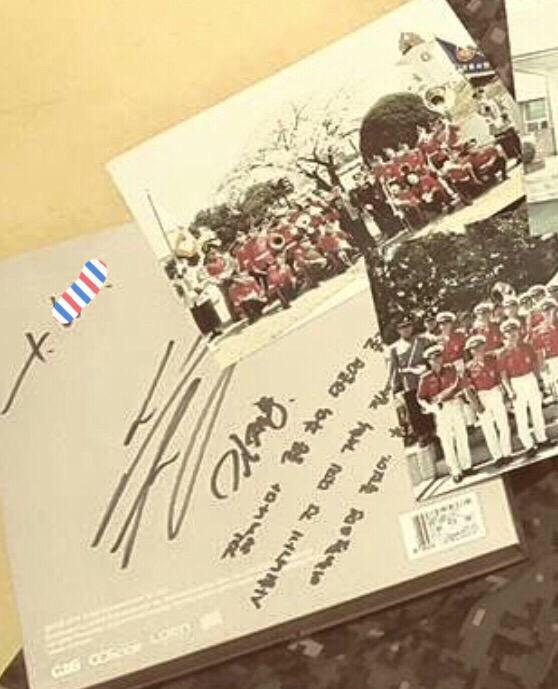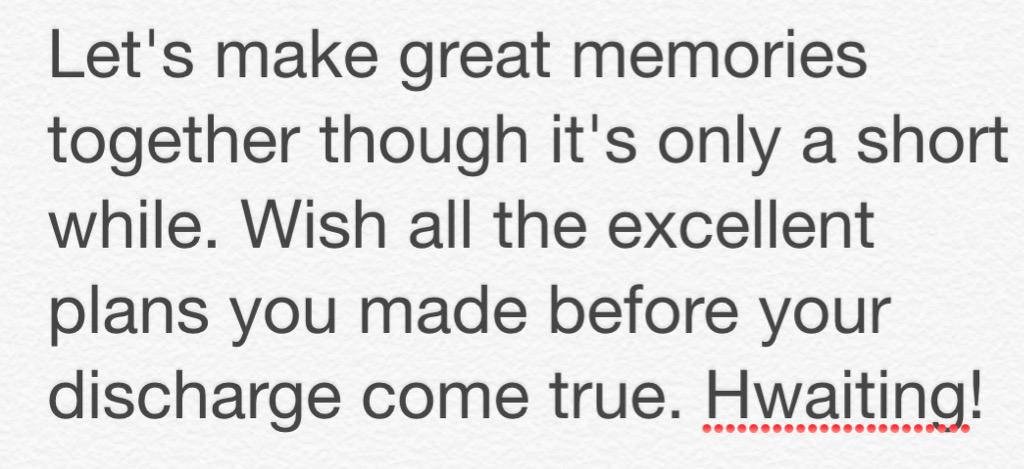 ***
Male idols that are unbelievably talented at taking selfies
Male idols that are unbelievably talented at taking selfies via Koreaboo

http://www.

koreaboo.com/photo/male-ido

ls-that-are-unbelievably-talented-at-taking-selfies/

…
***
150729

Junsu at <Death Note> backstage!

Left guy is a professional gamer woohoo~ (EGJaedong)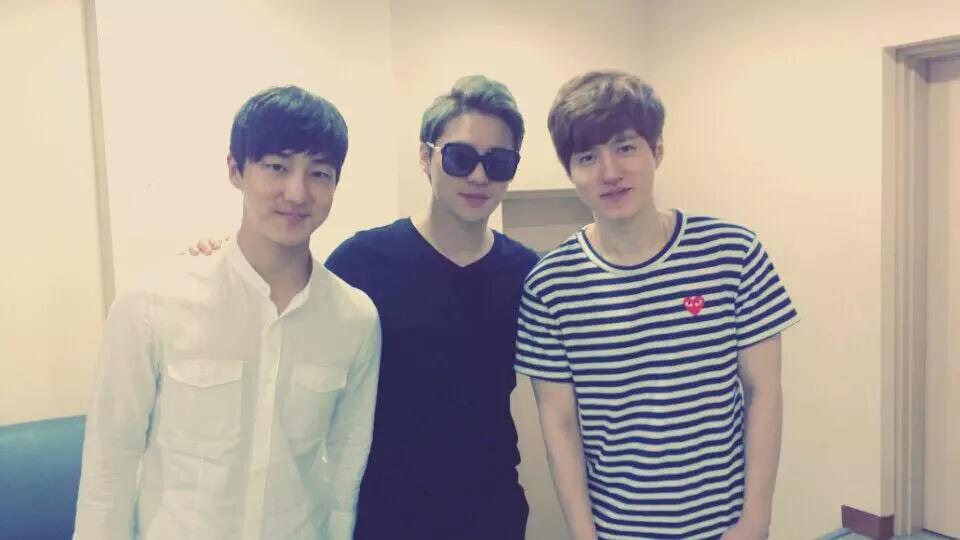 Via Vichellelicious
***
Remembering JYJ at Ichigo Ichie concerts (Fukuoka, Japan)
Full Recap (Videos and Pictures and Translations) here:
JYJ CAFFEINE: JYJ Concert: Ichigo Ichie Fukuoka http://jyjcaffeine.blogspot.com/2014/12/jyj-concert-ichigo-ichie-fukuoka.html?spref=tw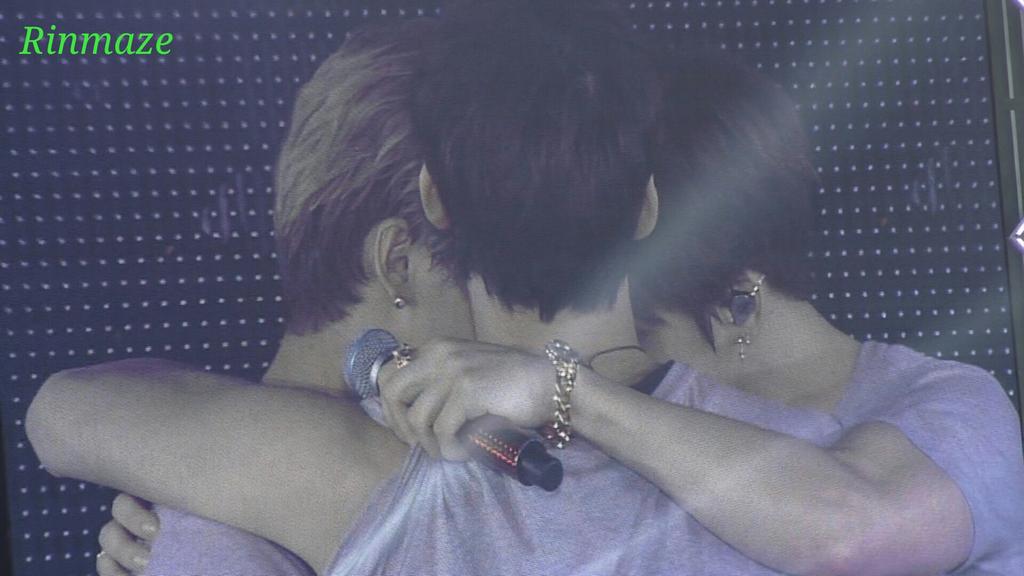 ***
A glimpse of PFC Jaejoong on "Mom Goes to the Army 2" episode.
Mom Goes to Army 2: Surprise meeting w world star PFC #김재중 Meal after 1st performance @waonjj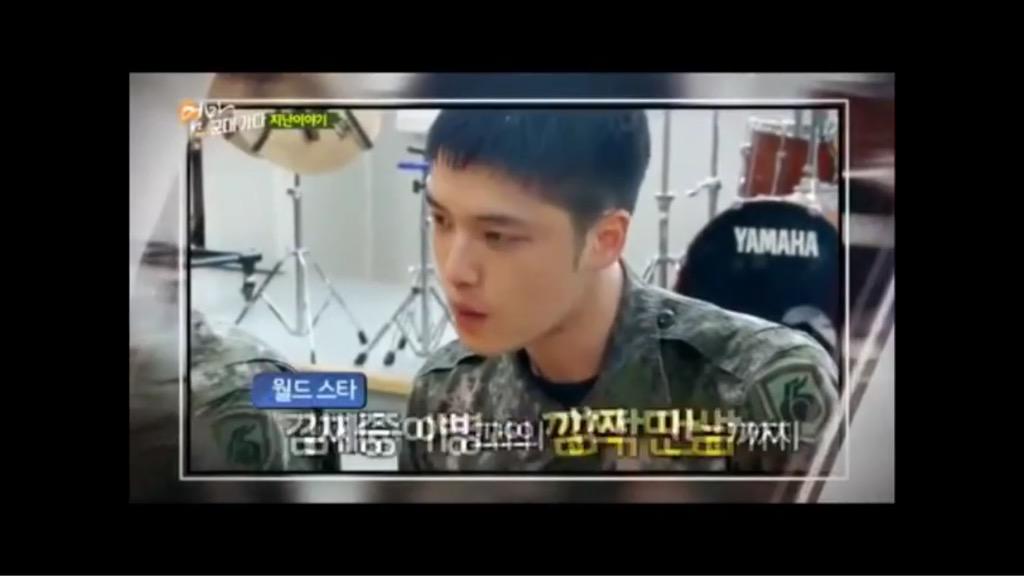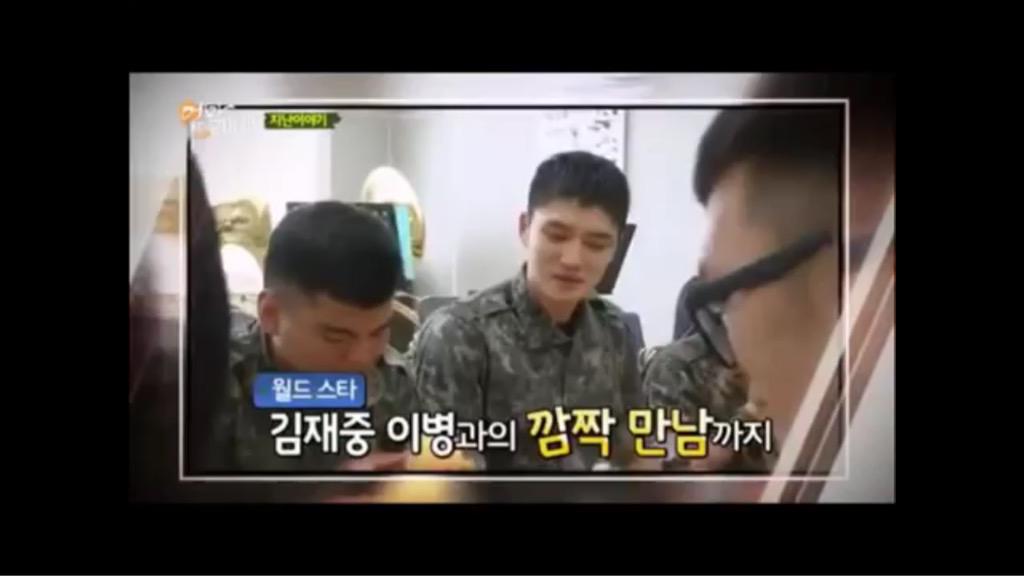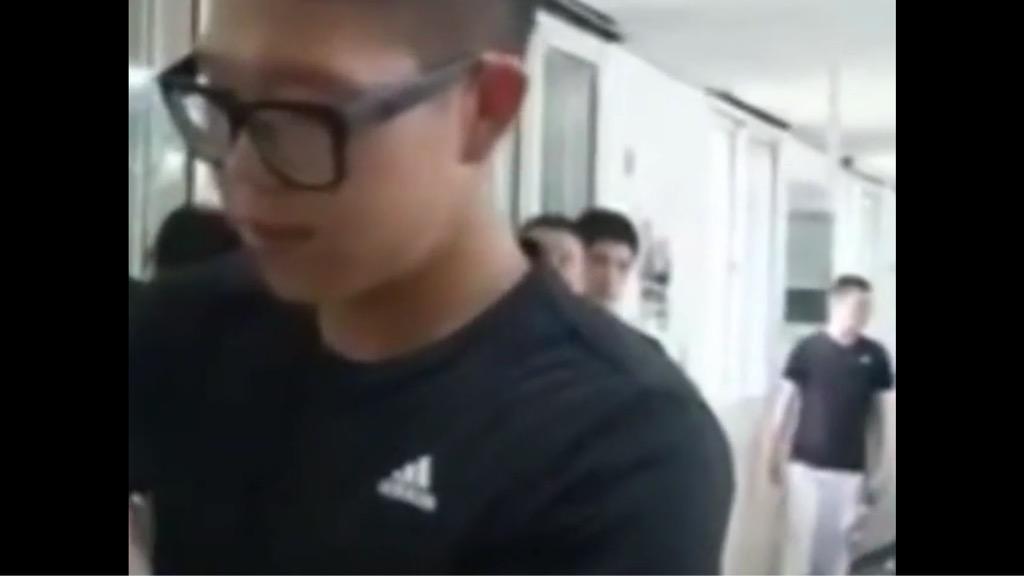 Via crystalmoon64
At least we get an idea of where PFC Jaejoong is living, sleeping, the halls he is strolling, where he is working...
Via DC Jaejoong on FB
디어재중 added 6 new photos.
***
***
[FAN SUPPORT] 150729 PICNICXIAH's support for Kim Junsu while he's doing musical 'Death Note'
***
[TRANS] 150729 "Byun Jin-hee's Focus on K-POP": 'Puppy-like' Male Idol who evokes maternal affection – Park Yuchun
JYJ Park Yuchun
***
Eye Candy: Chocolate abs
Eye Candy: Chocolate abs http://www.allkpop.com/article/2015/07/eye-candy-chocolate-abs via @allkpop
***
Junsu Instagram Update
xiaxiaxia1215
https://
instagram.com/p/5rsCKIC-wQ/
https://
instagram.com/p/5rsIdsi-wc/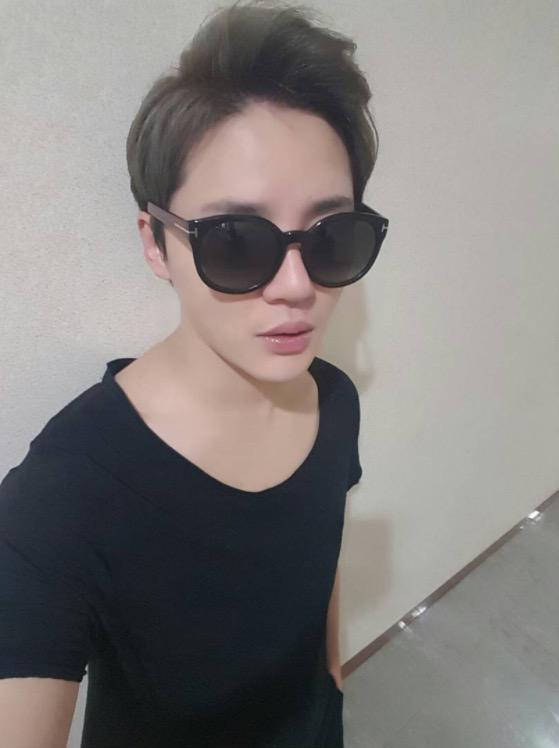 #
jjang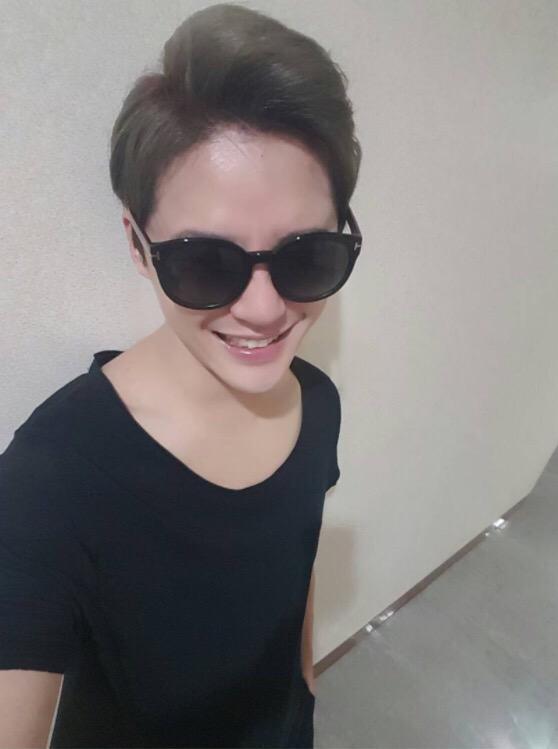 #end! Today's Death Note has ended too!
Trans by vichellelicious
***
JYJ - 2014 Asia Tour Concert - Return of the King now available at
Synnara, Yes24, Interpark, Aladin, Kyobo Book
Ktown4U, Kpoptown, YesAsia, KpopMart
http://
kpopmart.com/product.php?id
_product=8877
…
http://
kpoptown.com/cd-dvd/32108--
dvd-jyj-the-return-of-the-king.html
…
ktown4u.com/eventsub?eve_n
o=26758&biz_no=228
…
http://

bit.ly/jyjreturnofking

(YesAsia)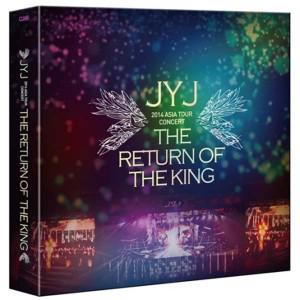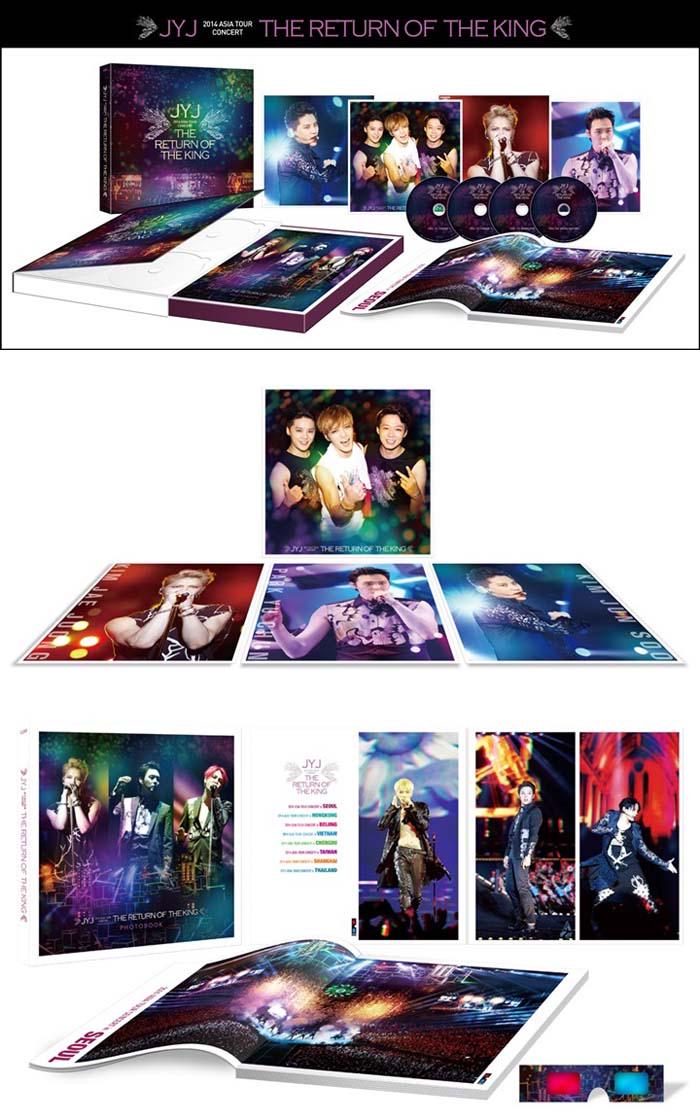 ***
***
More HQ Pics of Park Yuchun during "All About Yu" Fanmeeting in Yokohama, Japan...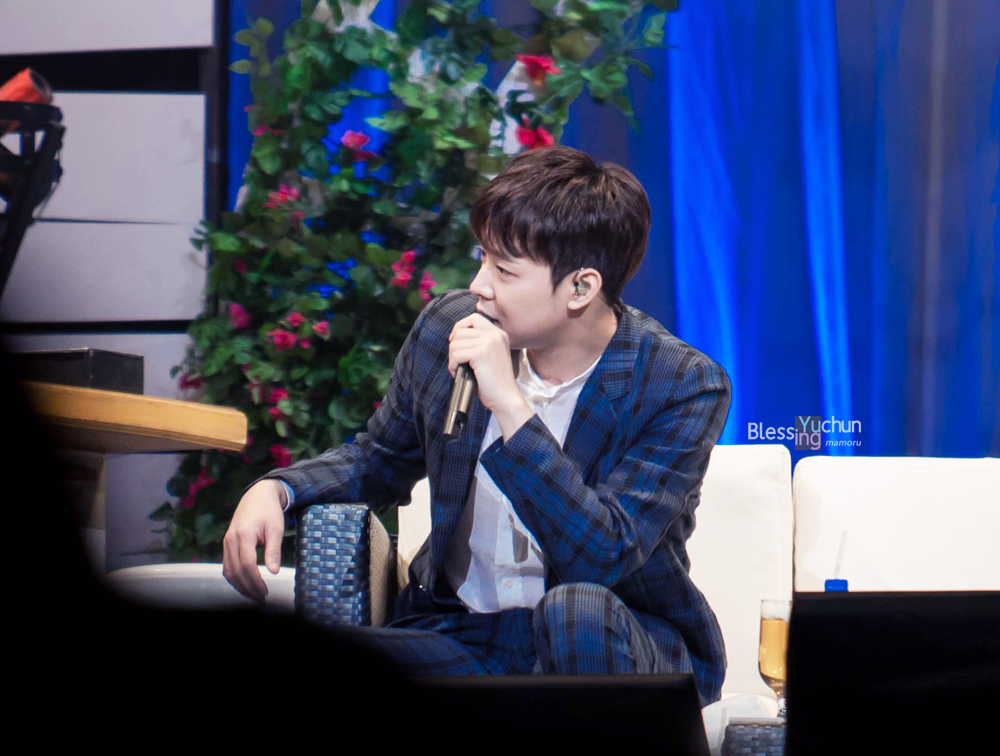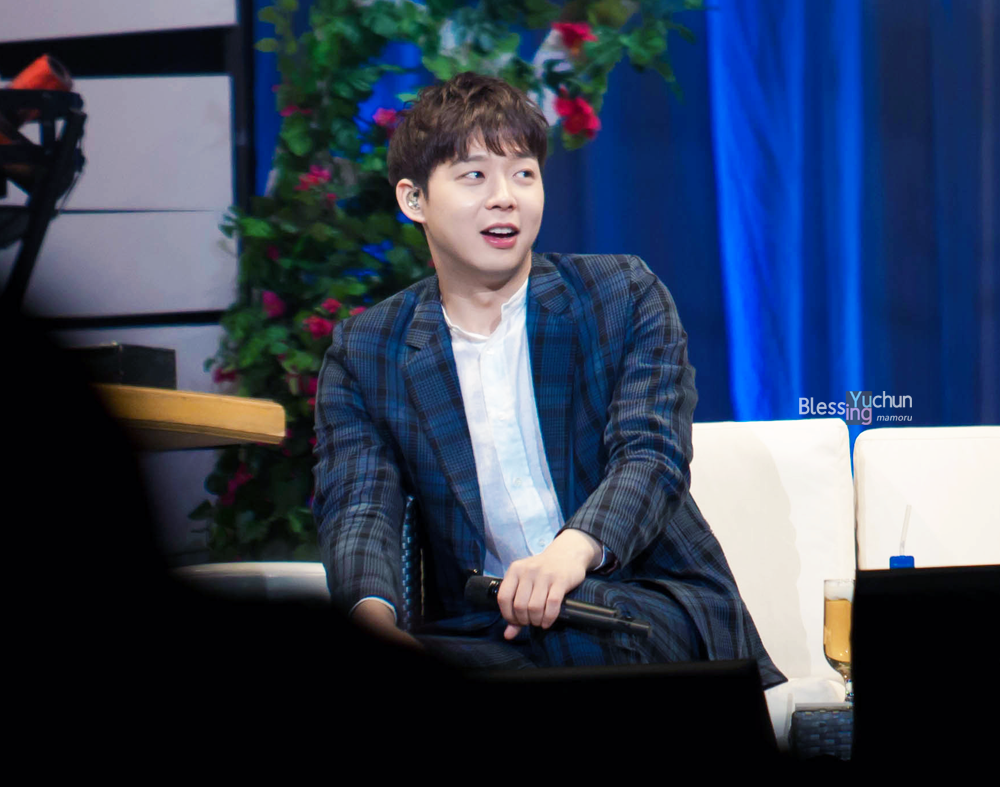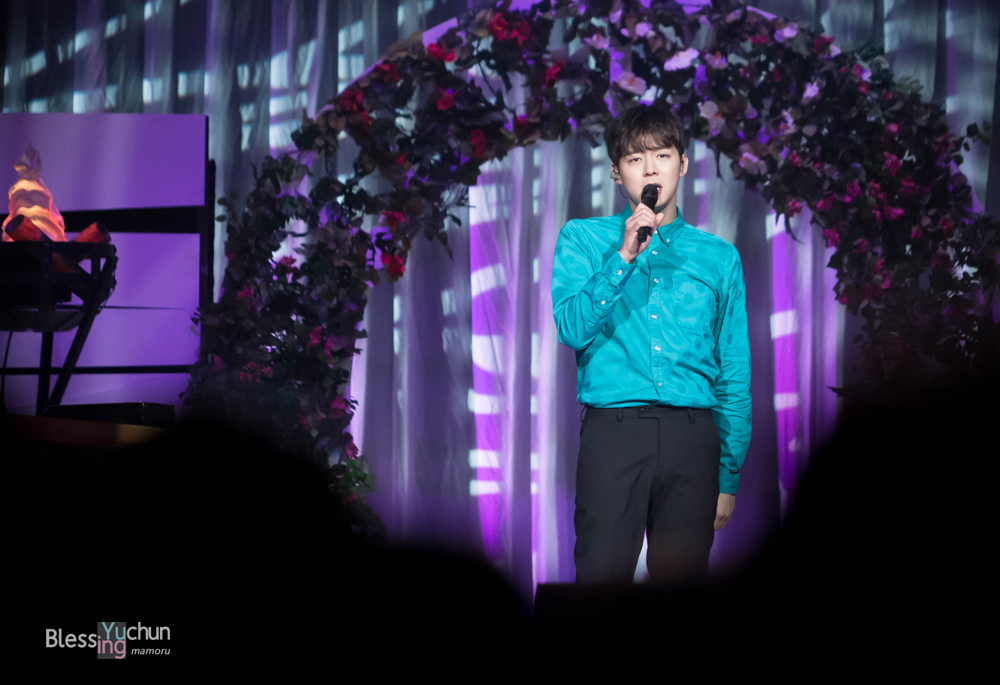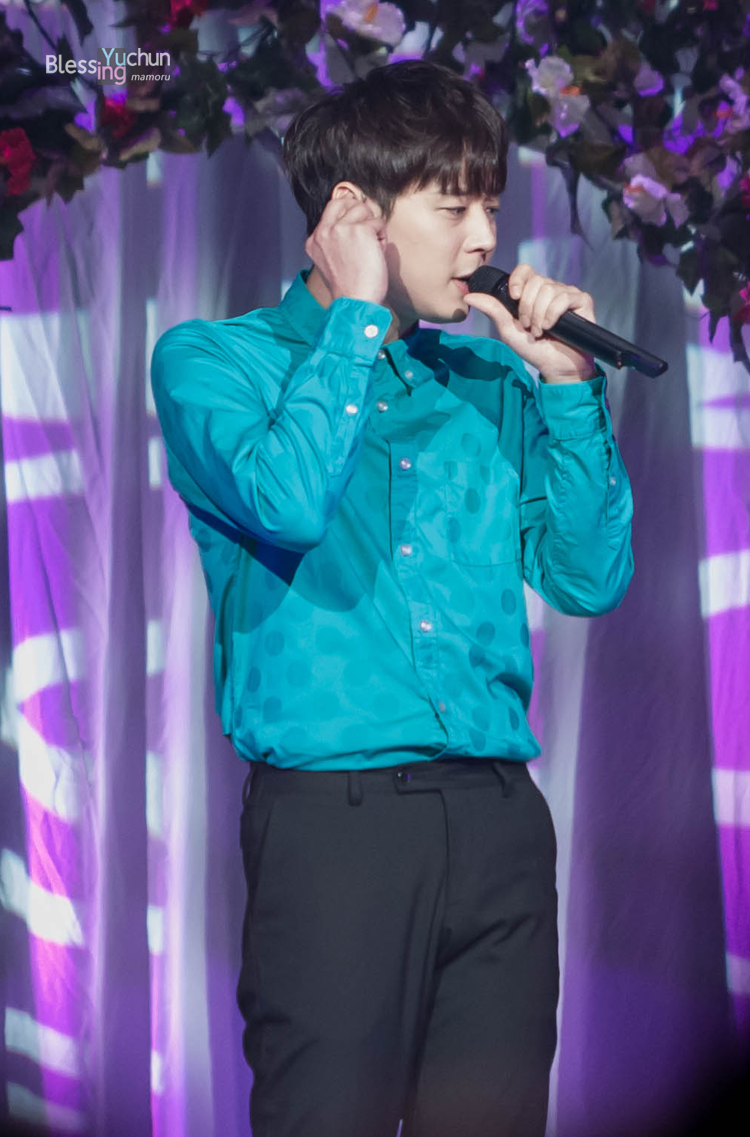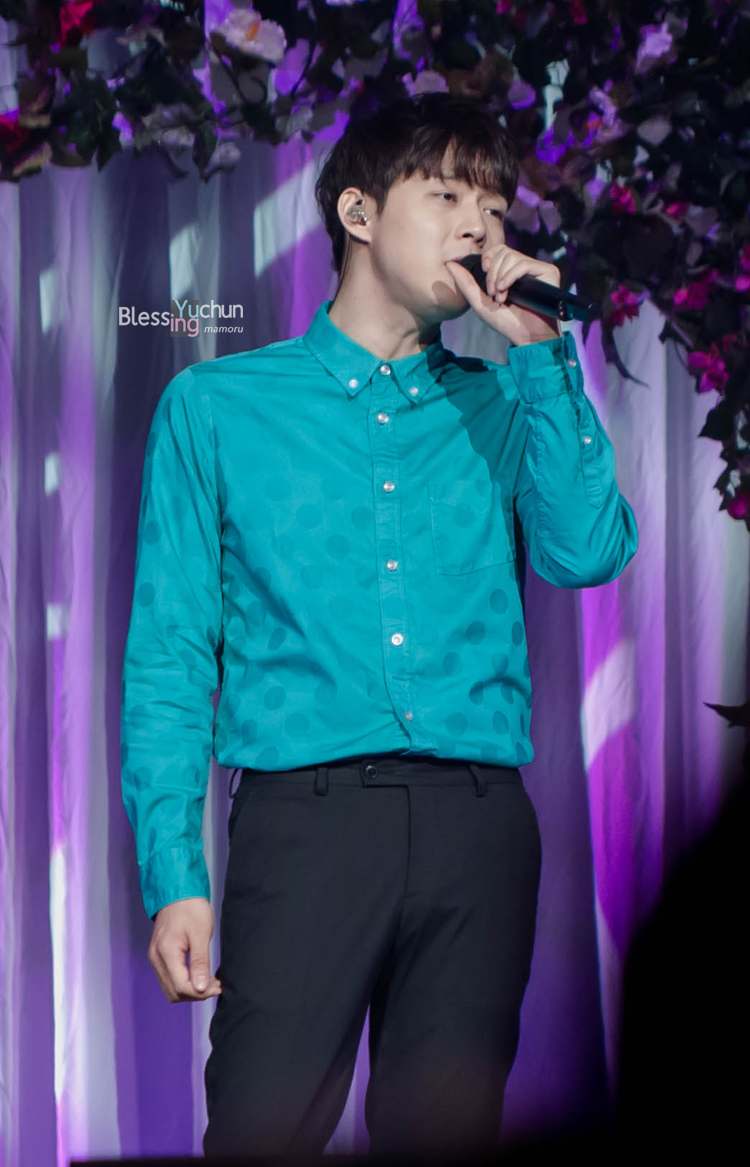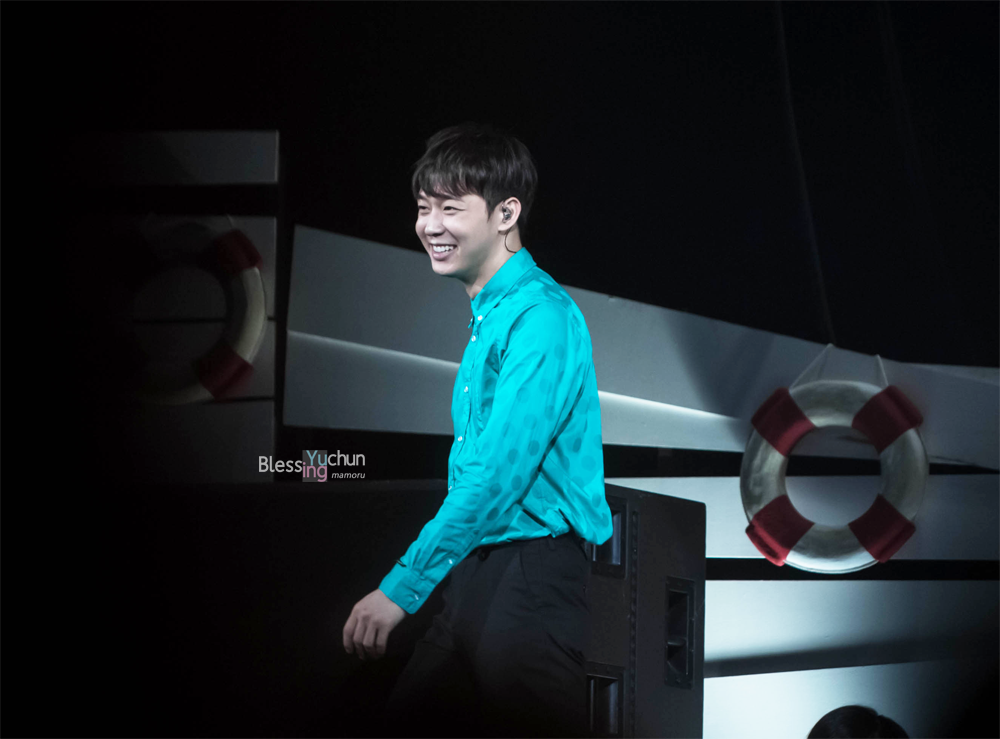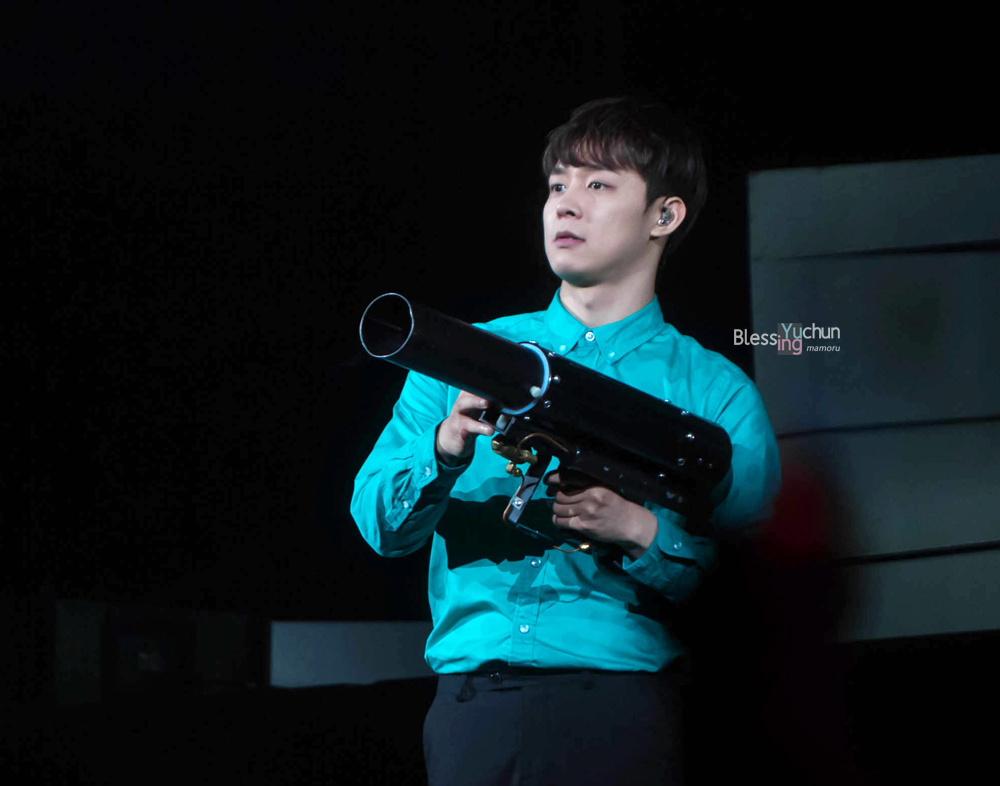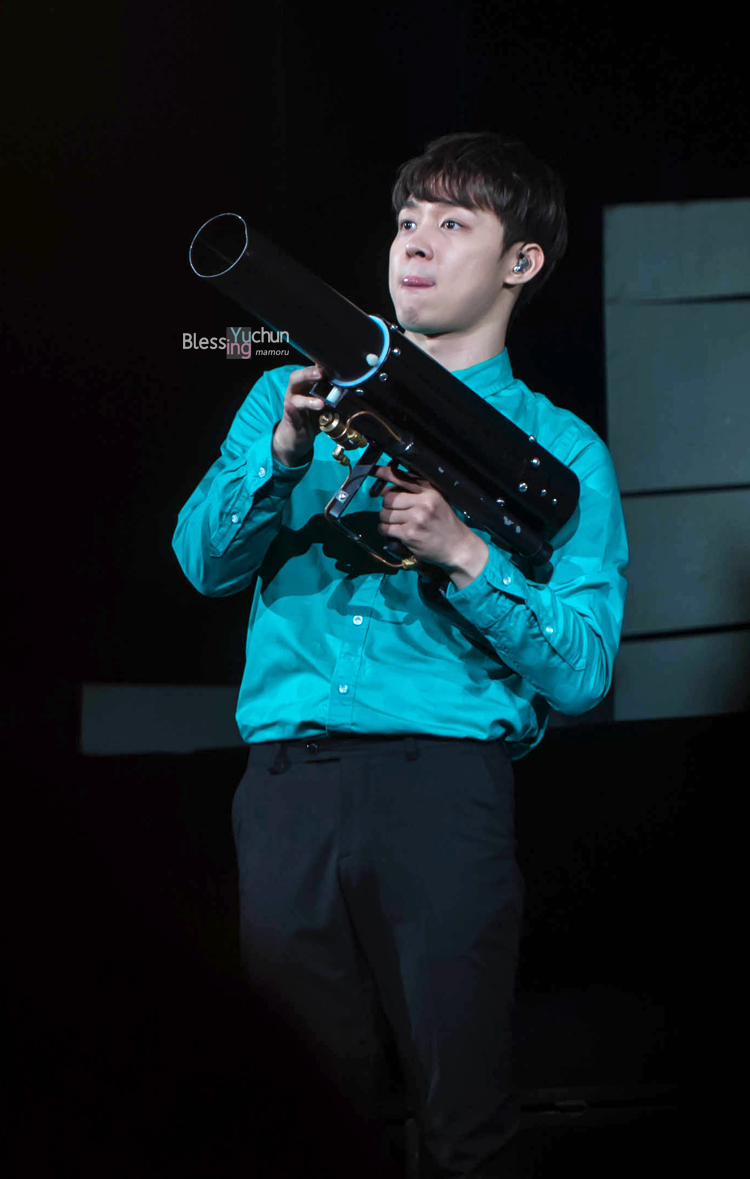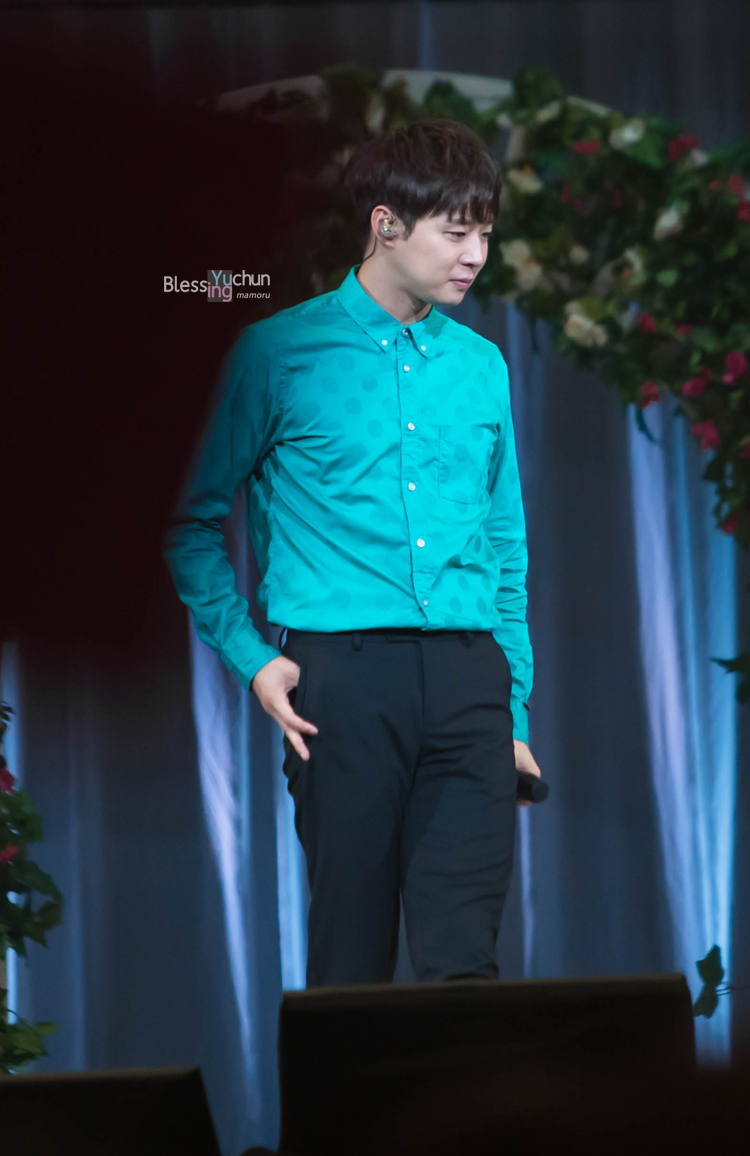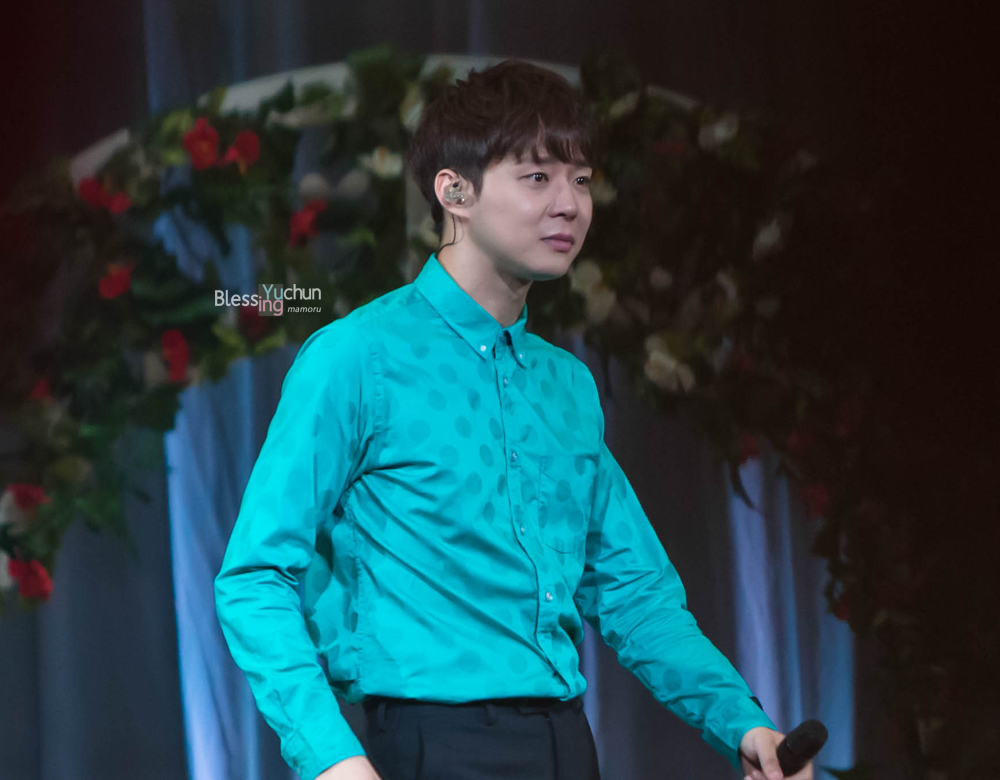 http://
blog.naver.com/fhilo/22043299
7889
…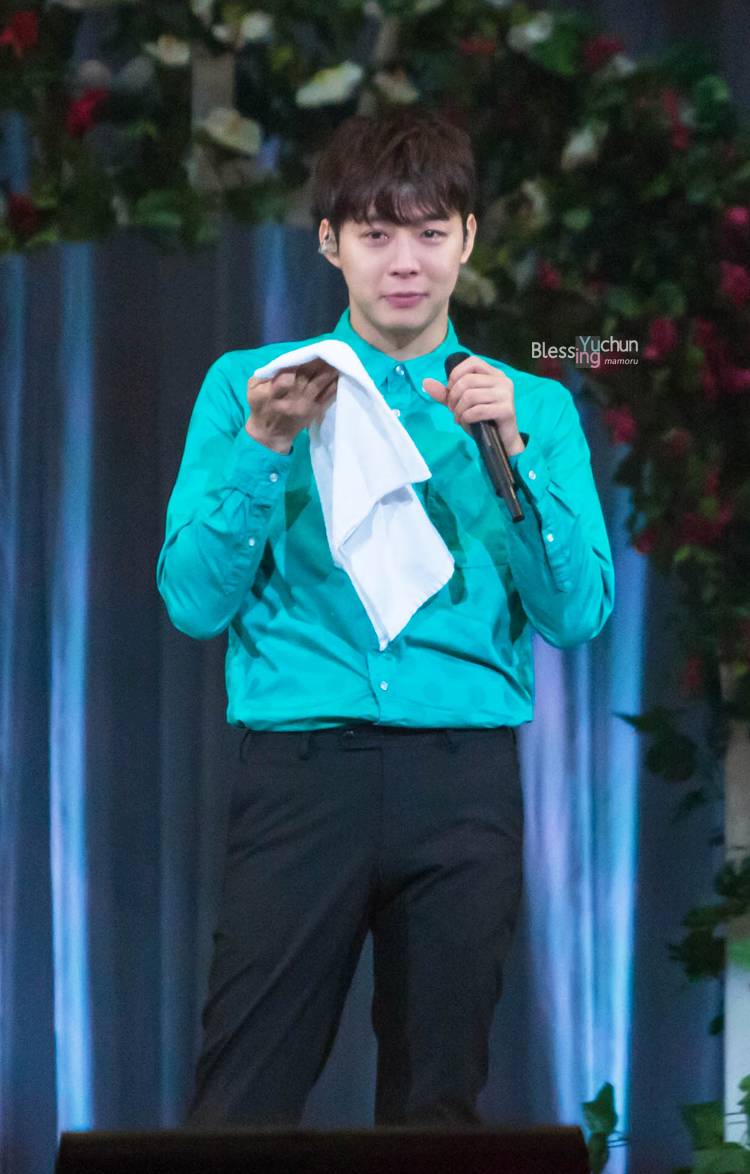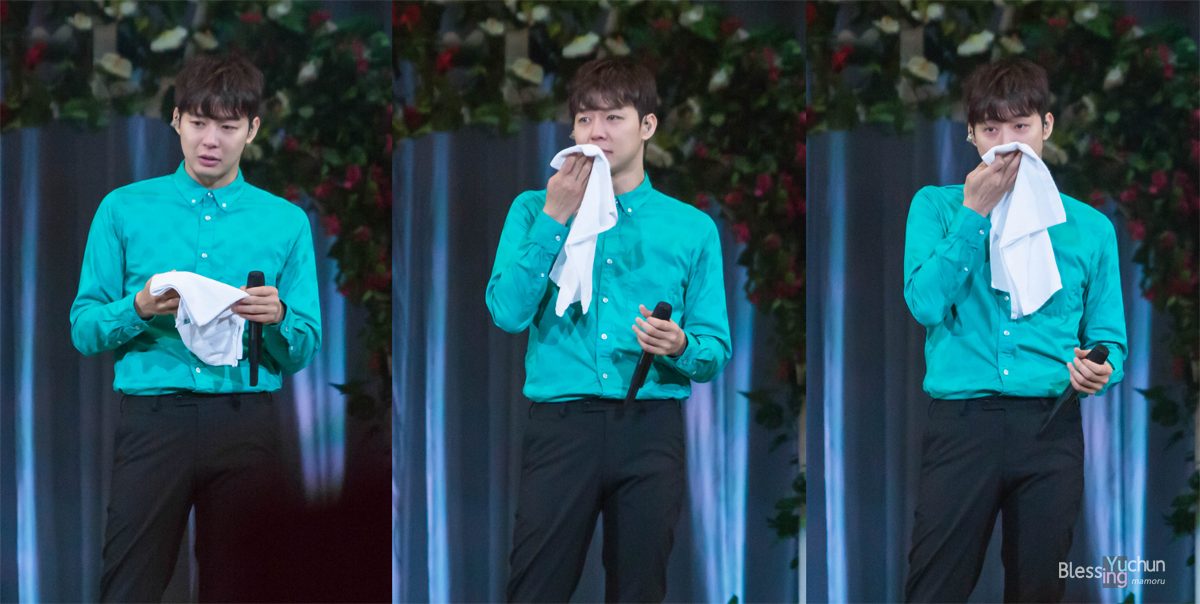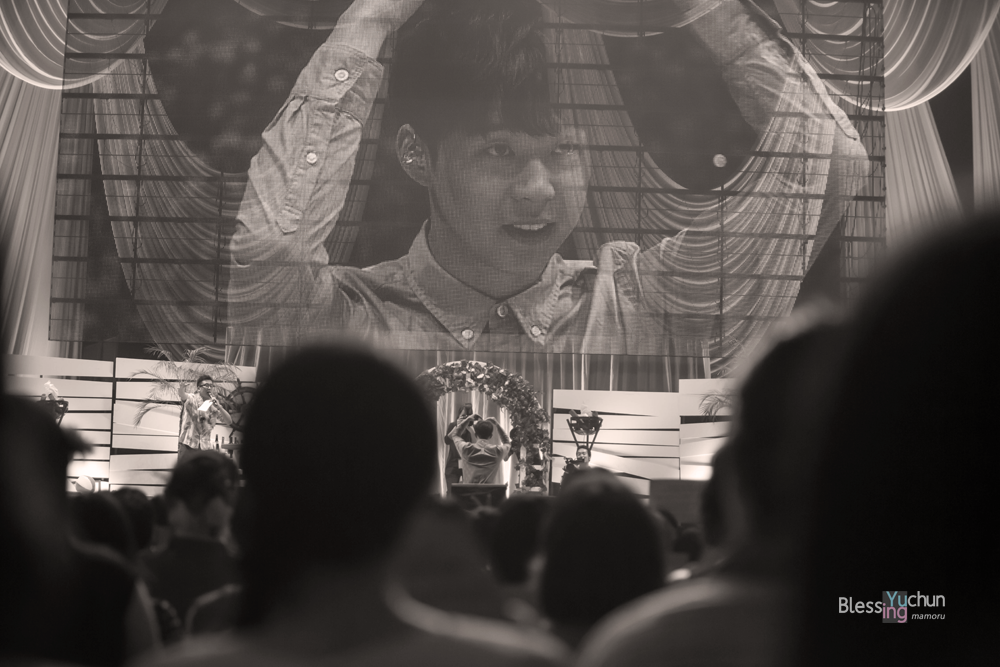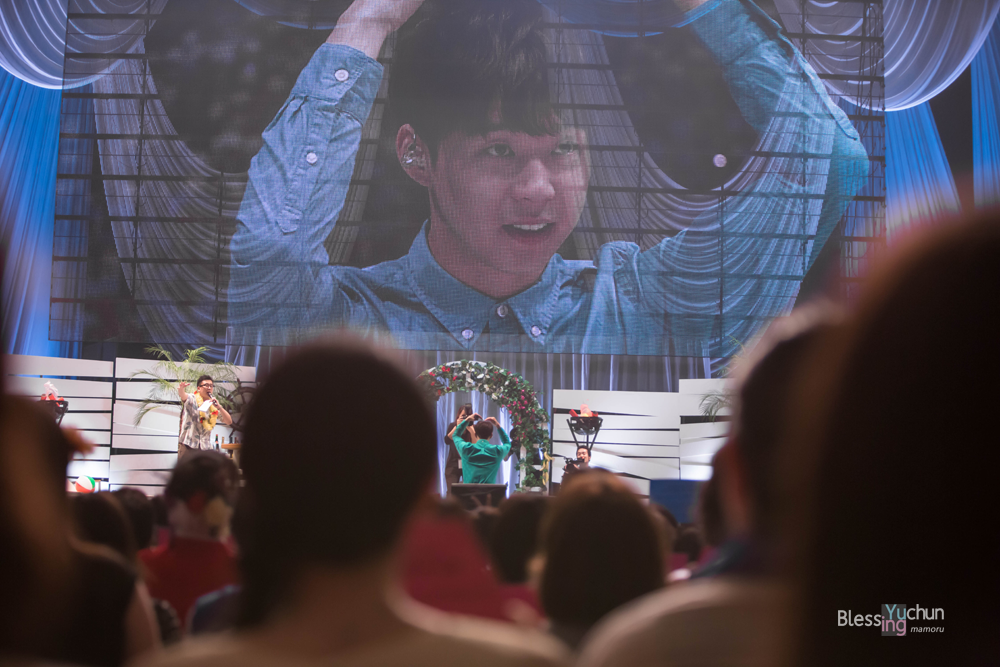 Recap (more pics and vids) here: JYJ CAFFEINE: JYJ News Week of 7/20-7/26/2015 http://jyjcaffeine.blogspot.com/2015/07/jyj-news-week-of-720-7262015.html?spref=tw
***
Kim Jaejoong in a "Military game/puzzle"
Celebrity Picture Puzzle: #김재중 gets title role in the movie, Code Name Jackal

http://

kookbang.dema.mil.kr/kookbangWeb/vi

ew.do?ntt_writ_date=20121126&parent_no=1&bbs_id=BBSMSTR_000000000153

…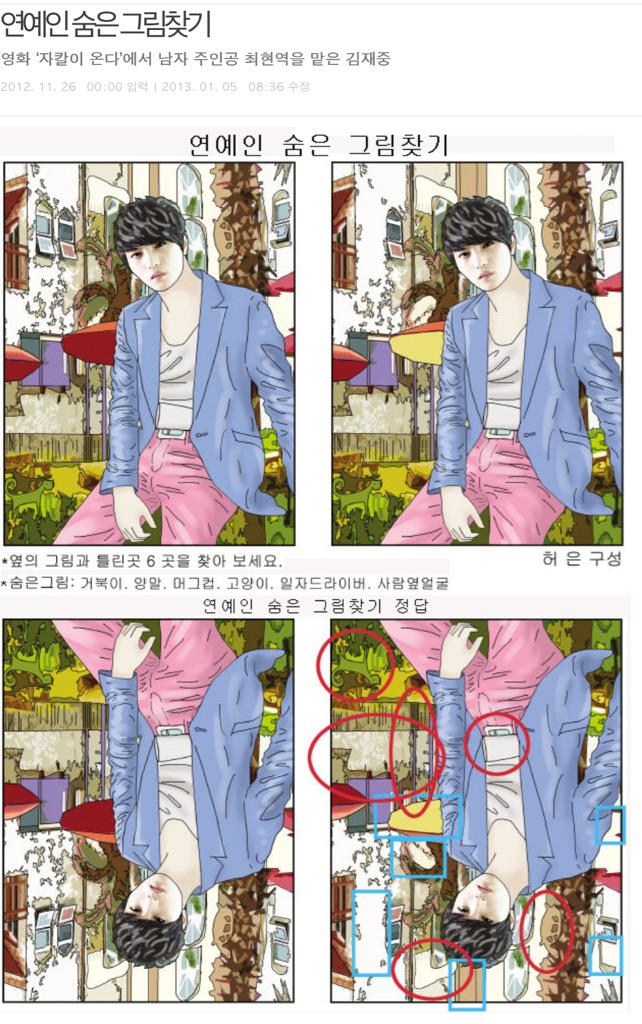 Celebrity Picture Puzzle: JYJ #김재중 who recently held a fan meeting and mini concert

http://

kookbang.dema.mil.kr/kookbangWeb/vi

ew.do?ntt_writ_date=20130131&parent_no=1&bbs_id=BBSMSTR_000000000153

…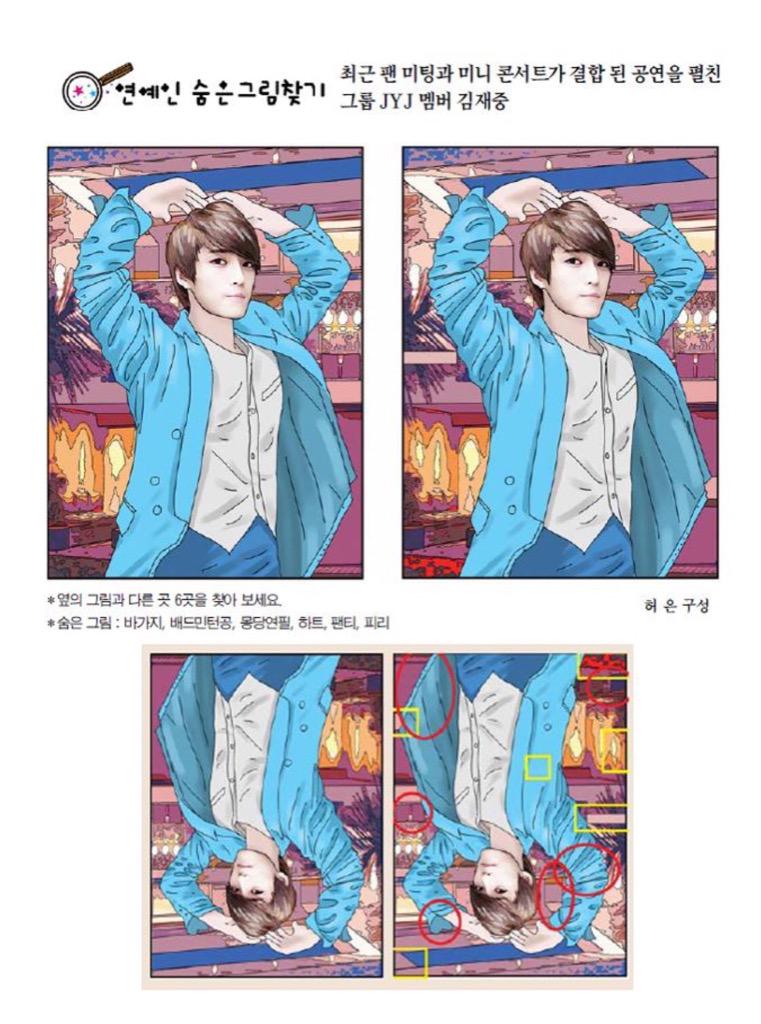 Via Crystalmoon64
***
[TRANS] 150727 Musical Actress Park Hye-na mentions Kim Junsu in her interview
pic as tagged
Previous Week's News:
JYJ CAFFEINE: JYJ News Week of 7/20-7/26/2015 http://jyjcaffeine.blogspot.com/2015/07/jyj-news-week-of-720-7262015.html?spref=tw