Wednesday, March 4, 2015
XIA Junsu Asia Tour 2015
Will update Continuously
Junsu talk about bodyguard, Wonsik, age...

at FLOWER concert in Osaka (Night 2)
with English subs
Via
Shia Ki

m
Osaka Night 3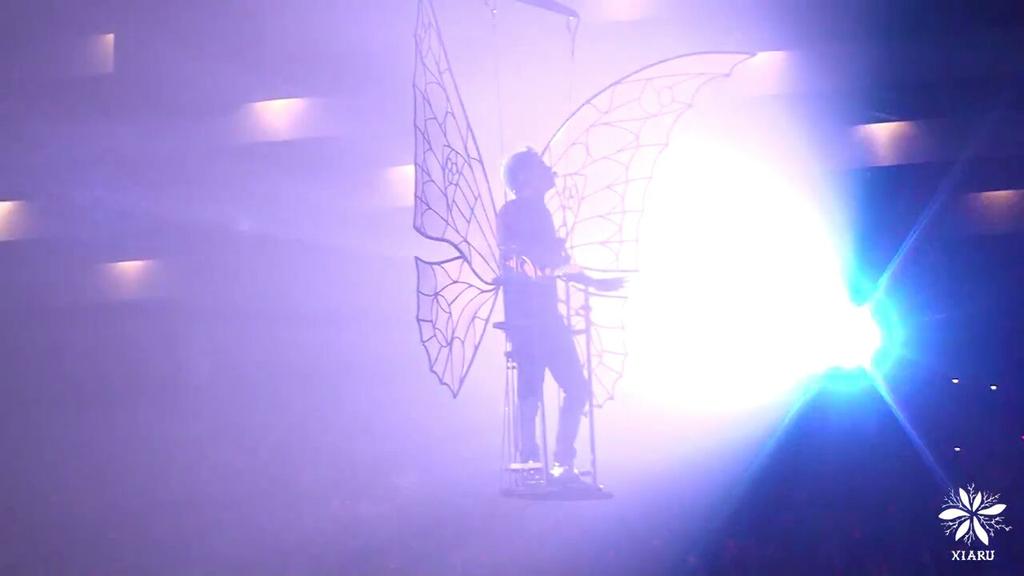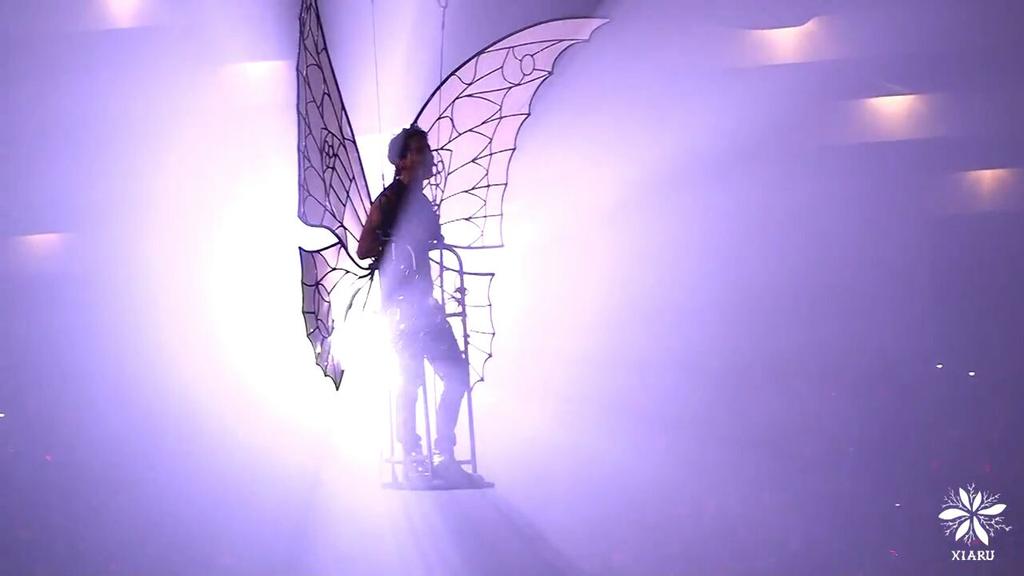 as tagged
Red Ocean for Junsu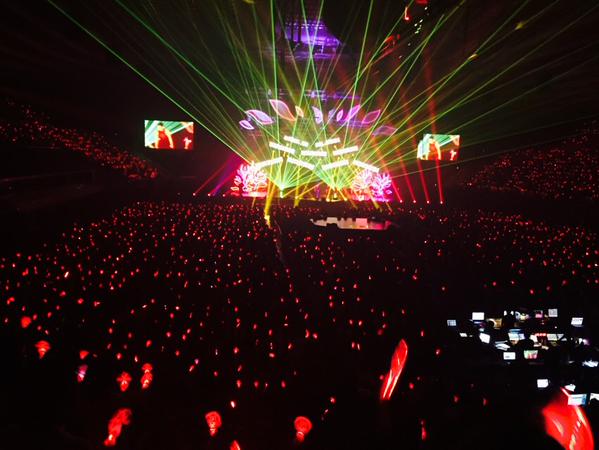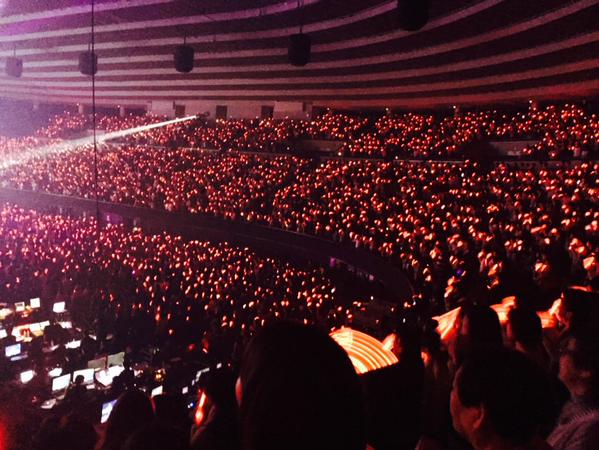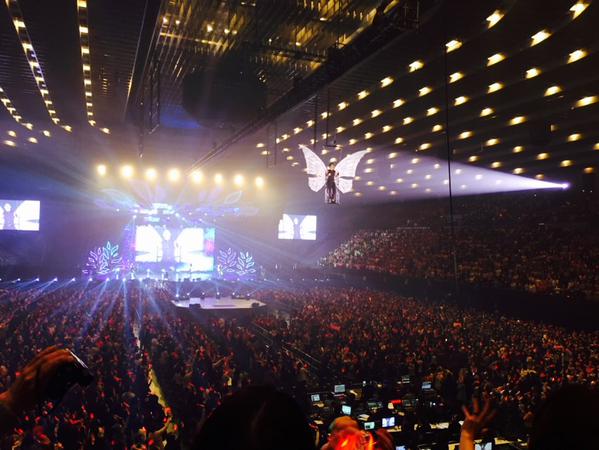 (hyesunny)
Osaka Night 2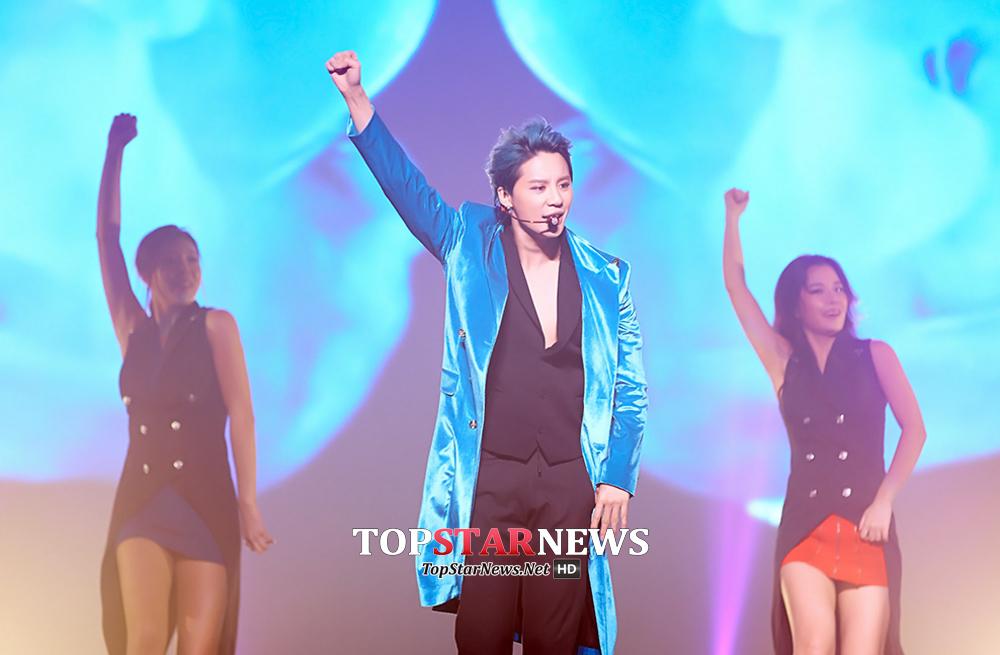 FanCams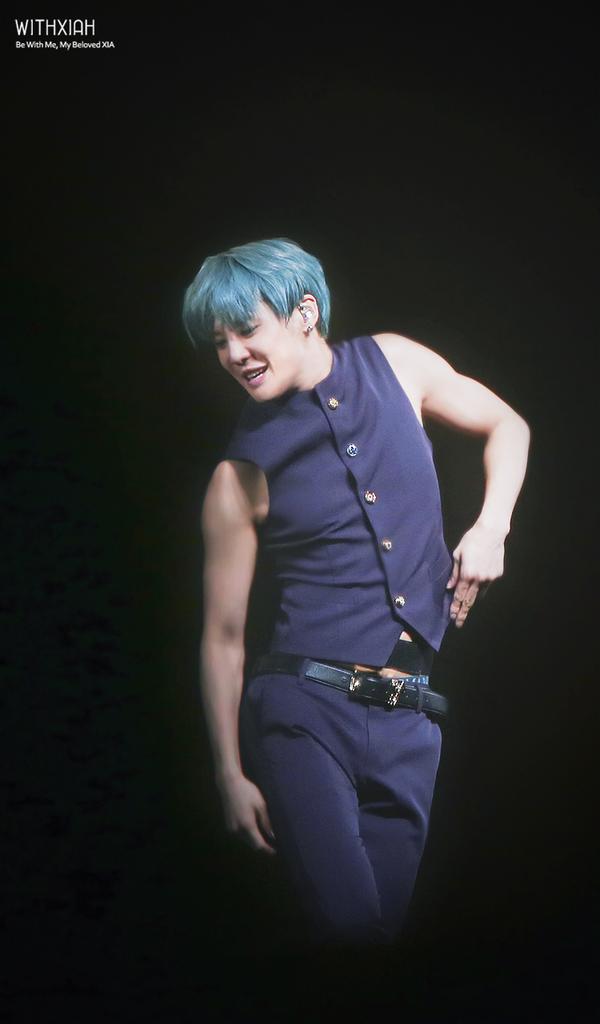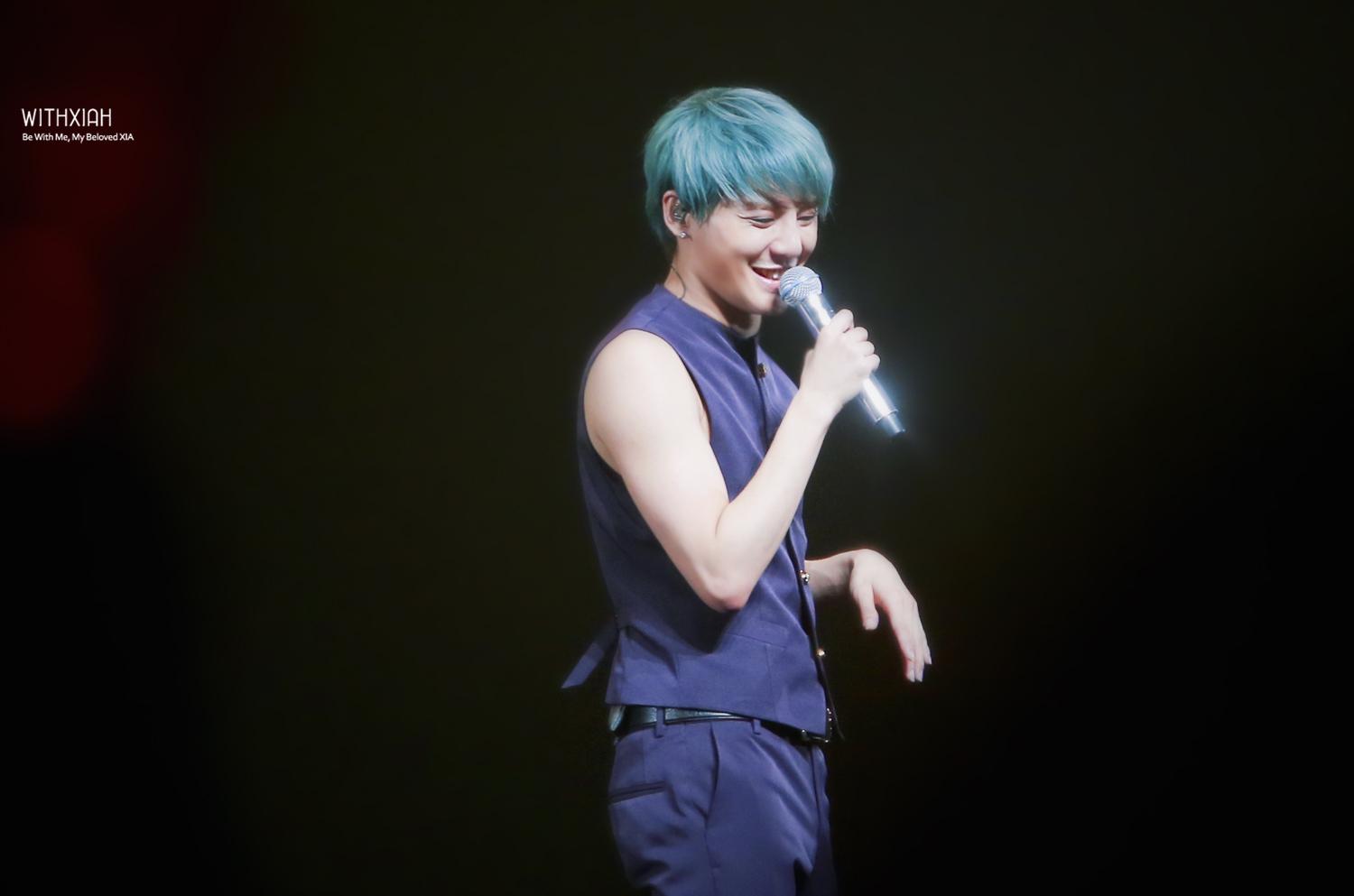 as tagged
***
JYJ Vocalist Junsu Performs His Solo Single 'Flower' Live For The First Time In Osaka, Japan
"Junsu held his Osaka concert for his 2015 XIA third Asian tour, Flower, and met with 10,000 fans," read a statement from C-JeS Entertainment to the Korean news organization OSEN on Wednesday.
"This concert sold out quickly and he will be holding three concerts until March 5 and meet with a total of 30,000 fans."
Junsu performed the track, "Flower," that his latest single, album and tour are named after for the first time at the Osaka concert. Fans reportedly stood up and began chanting his name in unison during the song.
During Junsu's "genie time," where Junsu interacts with fans, the pop star revealed that he didn't want to sing ordinary songs.
"I thought…he is truly the king of songs," wrote fan Jjoppa in a post on the website DSBKNight after the show.
"The songs that Junsu makes are very special and nobody can do it in the same way."
After the release of his third solo album on March 3, Junsu has topped several Korean music charts including Naver Music, Bugs, Daum Music, Cyworld Music. The album also ranked in the top 10 on Genie, Soribada, Mnet, Melon and Olleh Music.
http://www.
kpopstarz.com/articles/18051
3/20150304/jyj-junsu-osaka-concert-asia-tour-flower.htm
…
***
JYJ's Kim Junsu Captivates Over 10,000 Fans During Osaka Concert
JYJ's Kim Junsu successfully wrapped up the first concert for his third solo album in Japan.

C-JeS Entertainment, Kim Junsu's agency, revealed, "Kim Junsu launched 2015 Xia 3rd Asia Tour Concert 'Flower' on March 3 in Osaka-jo Hall in Osaka and met with over 10,000 fans. The concerts are scheduled to take place until March 5, and the tickets have already been sold out. He will be meeting with 30,000 fans over three days."

The tickets to Kim Junsu's Asia tour Japanese concert sold out as soon as it was announced and the fans have been sending a flood of inquiries for additional tickets.
Kim Junsu performed the third solo album title song Flower for the first time on this day. He caught attention by presenting powerful performances and all of the fans stood up before the song began, as they repeatedly shouted out 'Kim Junsu,' heating up the concert hall.

The fans also showed an explosive response to the performance of the third album tracks. Although the album was released on the day of the concert, the fans sang along the chorus each time Kim Junsu performed a new song.

Meanwhile, Kim Junsu's third solo album has ranked number one on the real time charts of various music sites in Korea, including Naver Music, Bugs, Daum Music and Cyworld Music, and ranked high on the site such as Genie, Soribada, Mnet, MelOn, Olleh Music and more.


Photo credit: C-JeS Entertainment
mwave
Press Pics from XIA Junsu's FLOWER Osaka concert (Night 1)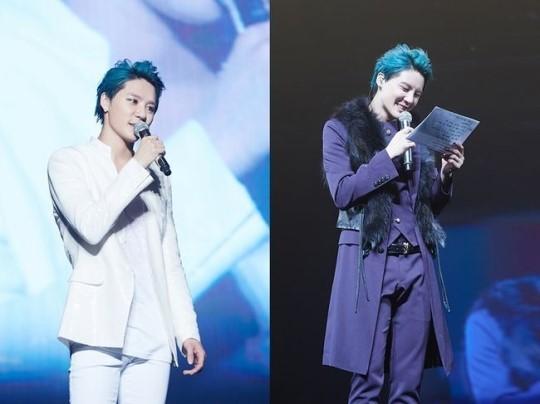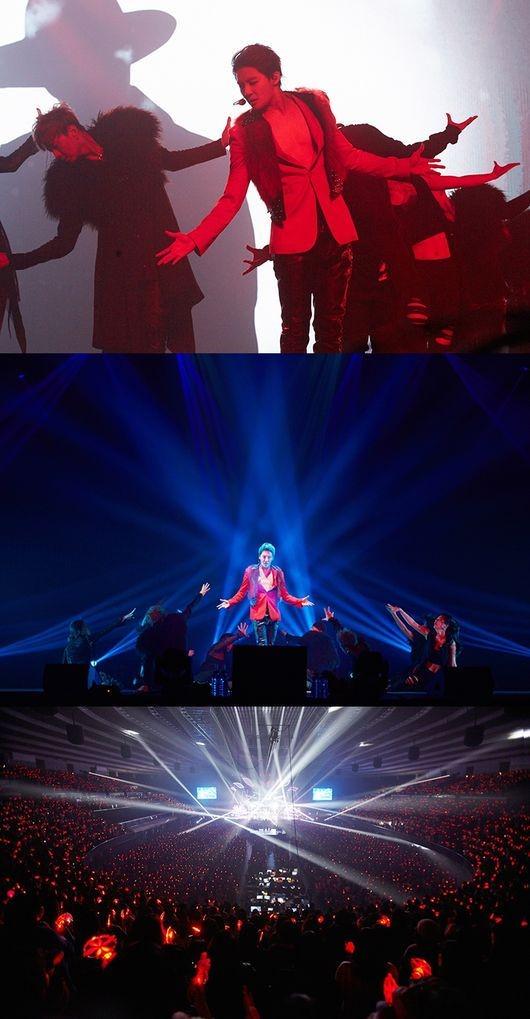 Osaka fancams...(Night 1)