#JYJ Forever
Fantastic fan-made videos (with English subs)
Amazing songs...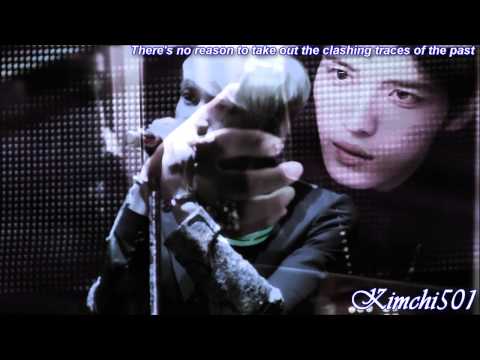 Creation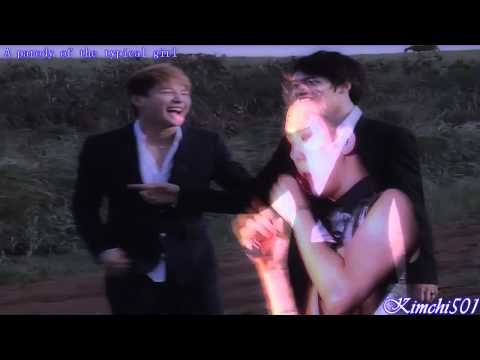 BaboBoy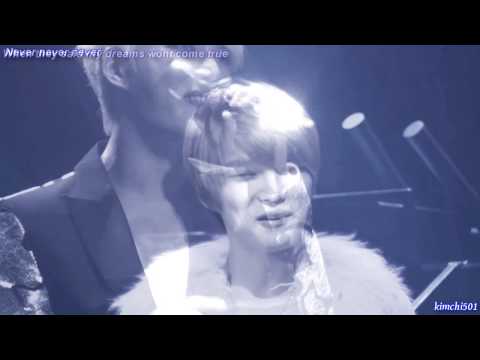 Let Me See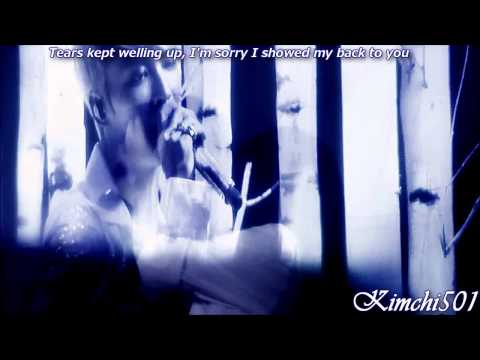 Dear J (Jaejoong solo)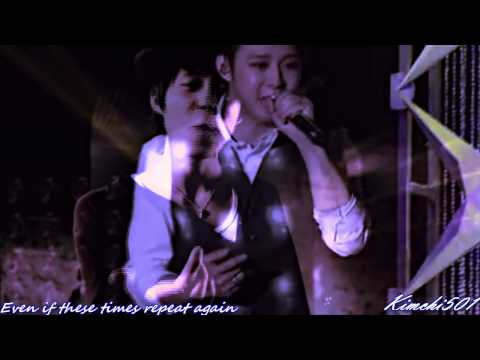 Thirty (YuChun solo)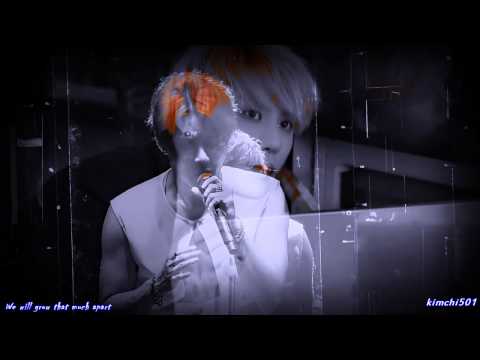 Age 7 (Junsu solo)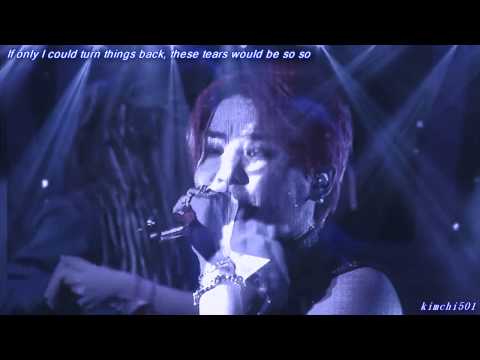 So so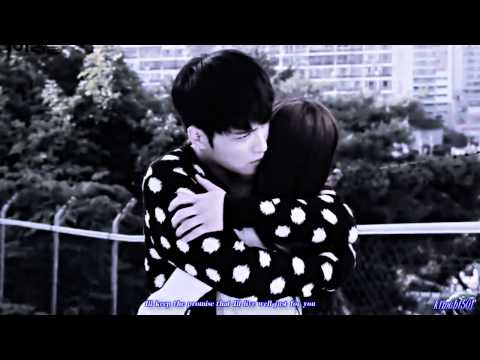 Dad, You There?
Credit: Uploads from kimchi501
the ultimate measure of a man is not where he stands in moments of comfort and convenience, but where he stands at times of challenge and controversy.
we've matured. somewhere, somehow.
Credit: longlonelylane
cr:JYJ3