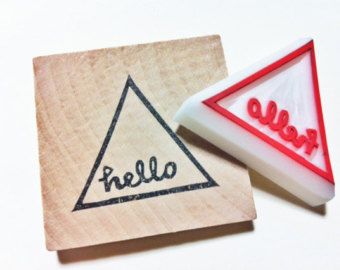 My Hello this time is a triangle Hello because finally we got a "[love] triangle" scene. XD…. and my fav one is from TaeBoYoung's scene…..hehe but off course more focus to
TaeBo.LOL
…
The "unspoken" scene from our TaeBo…It was a sadden scene….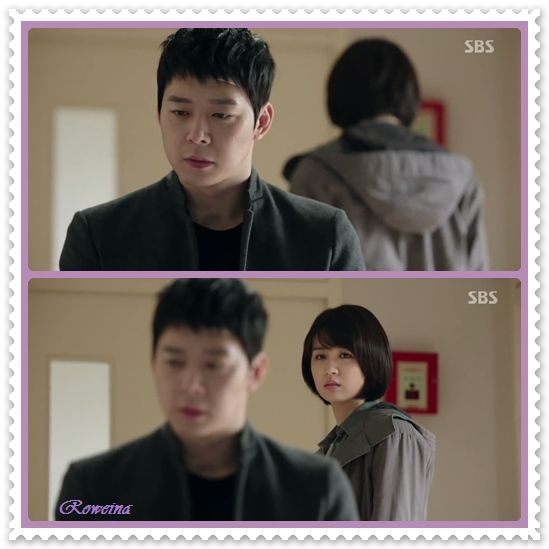 Lets begin…
CHARACTERS
Han Tae Kyung…
Its nice that he still has time to go home, shower (I think we will never get ChunNi's shower scene or topless scene, LOL…..thats not "important'…..XD……Just waiting to see it in Sea Fog. XD……) n change his clothes. XD….and as always a nice coat. I like it.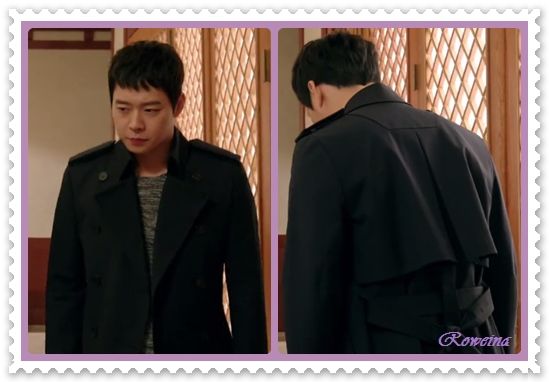 The Eyelashes….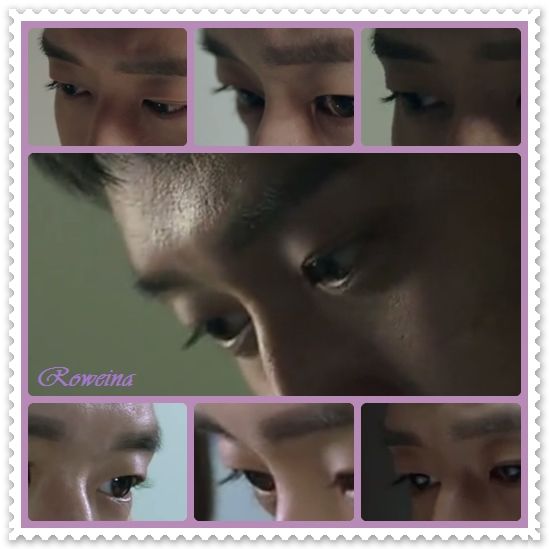 THE RELATIONSHIP
Han Tae Kyung n Pres. Lee Dong Hwi
LOL….these guys….everything will do it in quick way.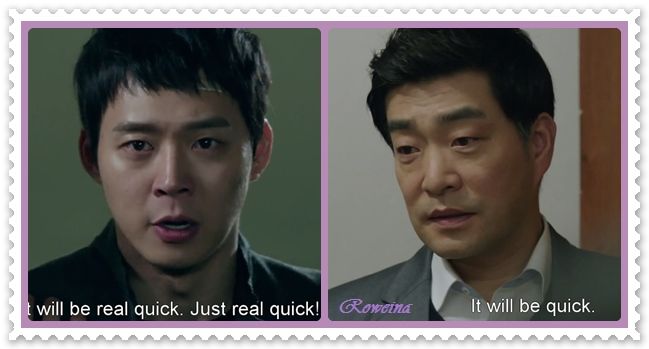 I think coz of Tae Kyung's answer, Pres. Lee decided to make TK back off n dont interfere again. Just stay with Cha Young.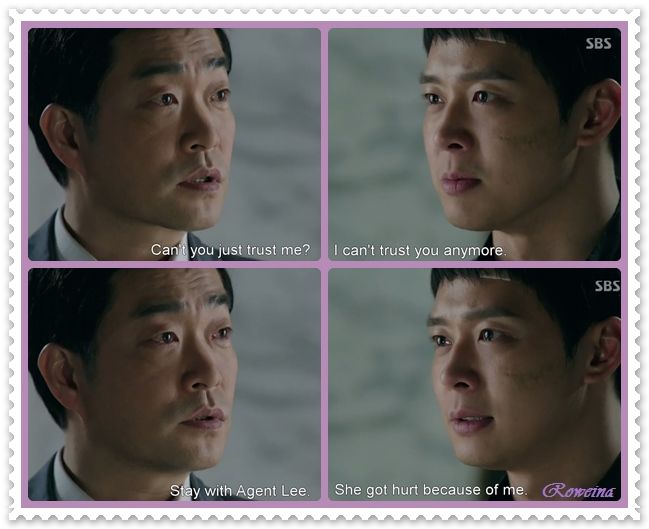 Han Tae Kyung n Special Prosecutor Choi
Sometimes we can't think what is right or wrong when our mind already insist that what we think is right. So I like that TK can openly said he doesnt understand and also want to hear Mr. Choi's explanation.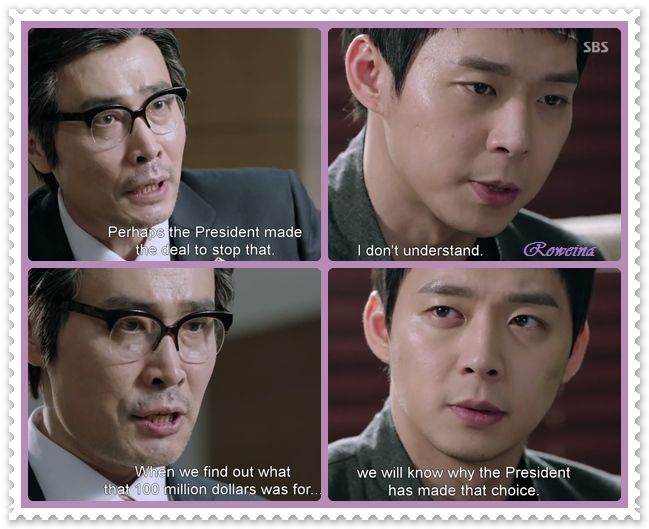 The 2nd time he got the same question….A trust that kinda hard to give when we thought that someone that we give that trust, betray Us….Need time to can give that trust again.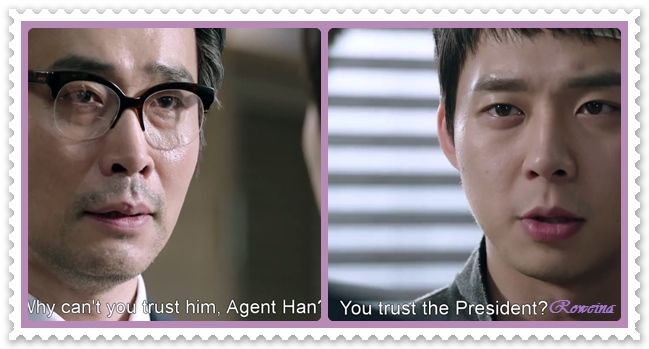 Han Tae Kyung n Yoon Bo Won n Lee Cha Young
Yeahhh…I'm so happy that we got these scenes. LOL…..
The things that We can compare is Tae Kyung's expression n the color. LOL….yeahhhh…I can use the meaning of color again. XD…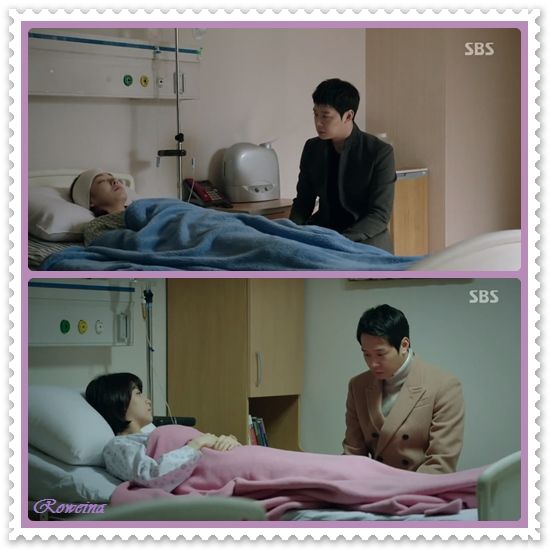 At 1st, look at TK & CY pic…From the beginning when we got this scene, we can see that TK's eyes always look at CY. What I see is he always look at her coz he's feeling guilty n worry about her conditions. But thats it. Then compare it with TaeBo's pic. When he accompany her, he was on "relax" situation. Just waiting there till Bo Won wake up.
U know what when I c his worry's face, I want Bo Won on the situation like Cha Young. Something happened with her coz of TK. So, we can see TK's expression. Will he just give that looks – only worry & guilty's face – or more than that.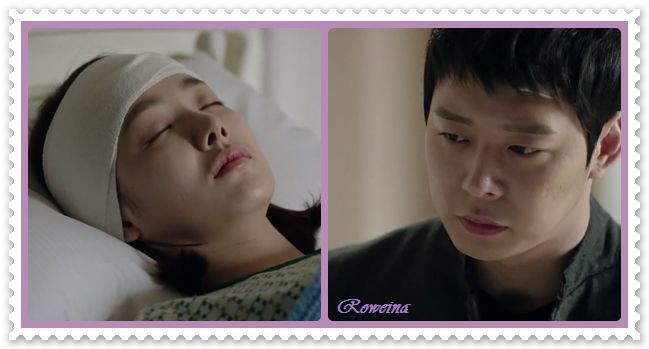 Then we look at the color.
BLUE – some of the meaning are Trust and Frienship…so, I think their relationship was just a friend. Might be Best Friend but not a Lover. (I hope the writer doesnt make me must to change my thought again. LOL…) and the same wallie that they have only just a coincidence. XD……n the trust that CY almost loss from Tae Kyung.
PINK – some of the meaning are Love and Peacefully. Their situation that time was so peaceful even though that time BW got hurt. And for Love, just remember what he said before…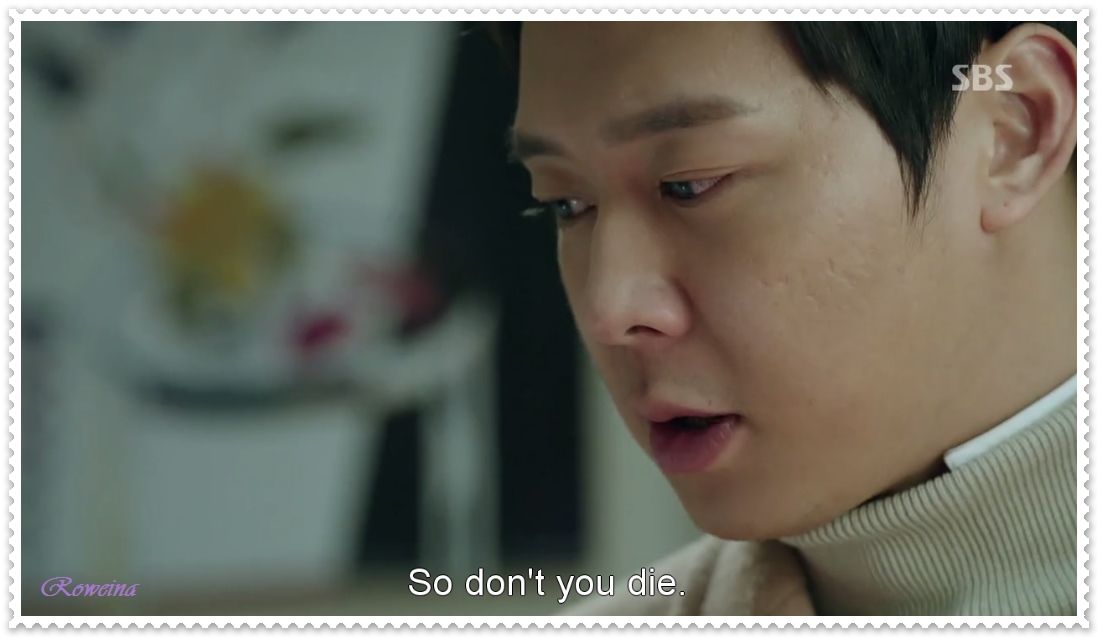 Bo Won already come in into TK's heart although maybe TK didnt realize it.
Wow…Tae Kyung can know it was Bo Won who come in, no need to look. XD….n oh poor Bo Wonnie….she's feeling guilty too.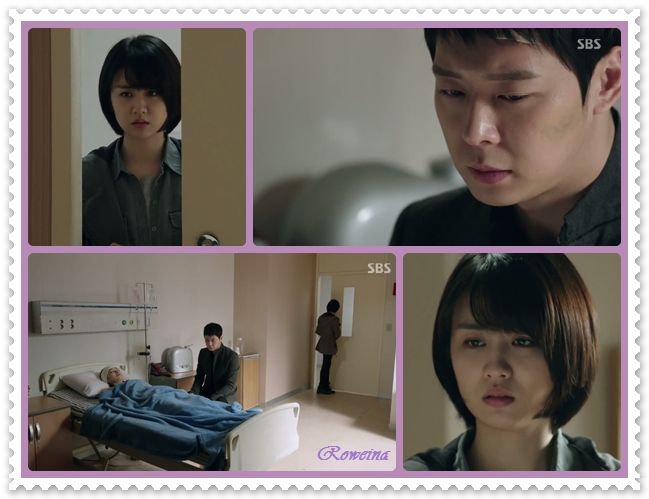 OMG…Tae Kyung….U dont wanna see her face?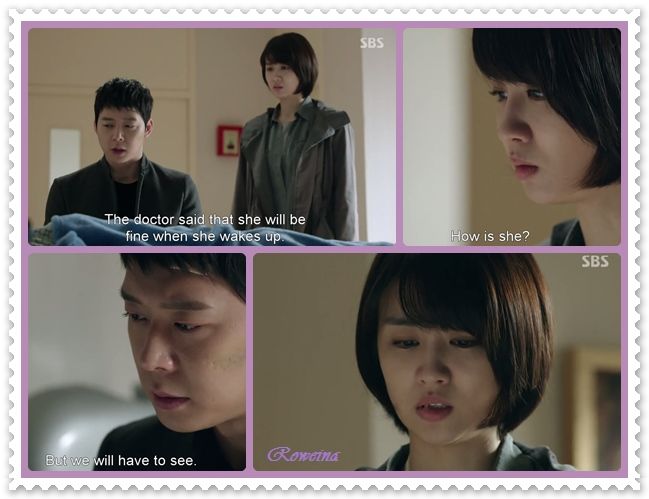 Maybe coz U thought it was ur fault but deep down in your heart, U're kinda "mad" to Bo Won coz she made U trust her & questioning ur thought about CY.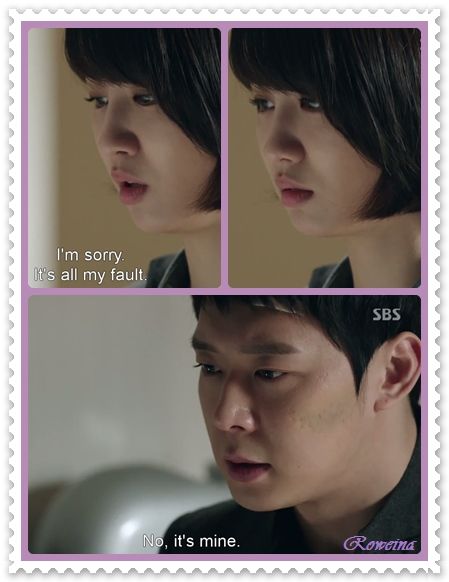 But U dont want to blame her so U chose to blame urself.
N make many excuse.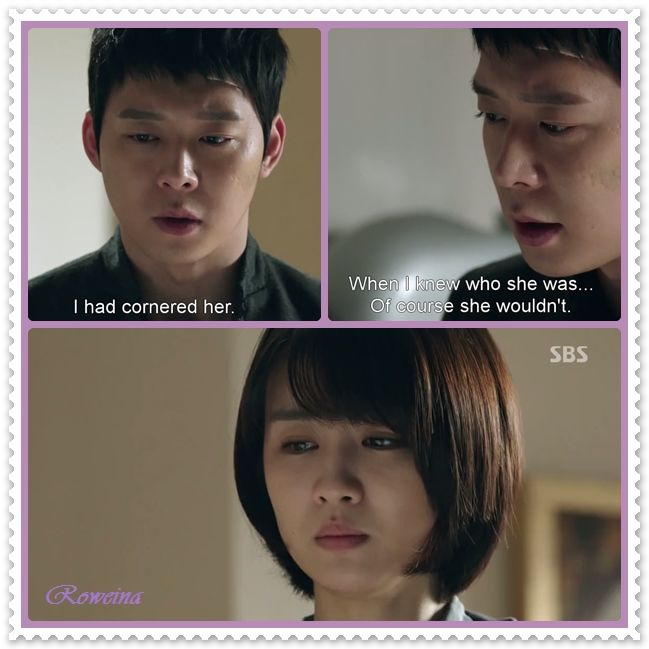 But Bo Wonnie still insist it was her fault. N our TaeBo dont wanna blame each other but prefer blame to theirself.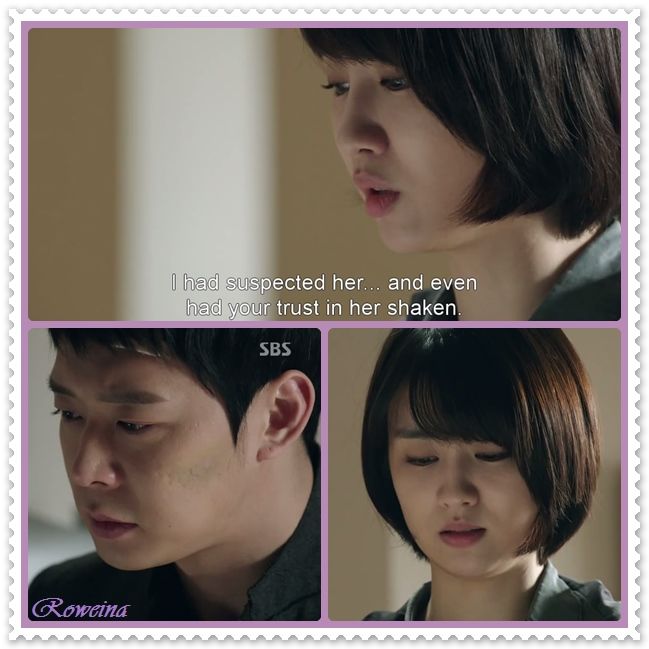 N till the last minute, TK still doesnt want to look at BW….aahh….so sad…n U know what? I think Bo Won's guilty wasnt coz CY got accident but it was more because TK feel guilty coz of that. She more cares about TK's feel. XD….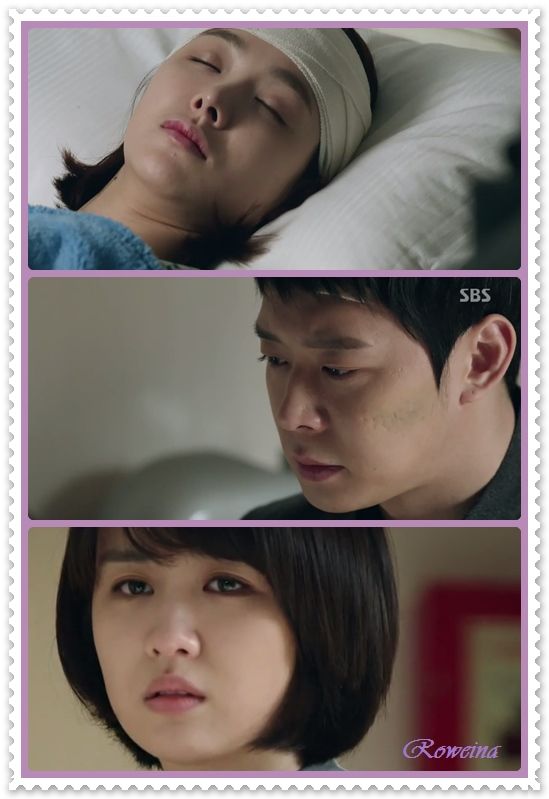 N thanks to that JaeSin's boy…finally BW got his attention. LOL…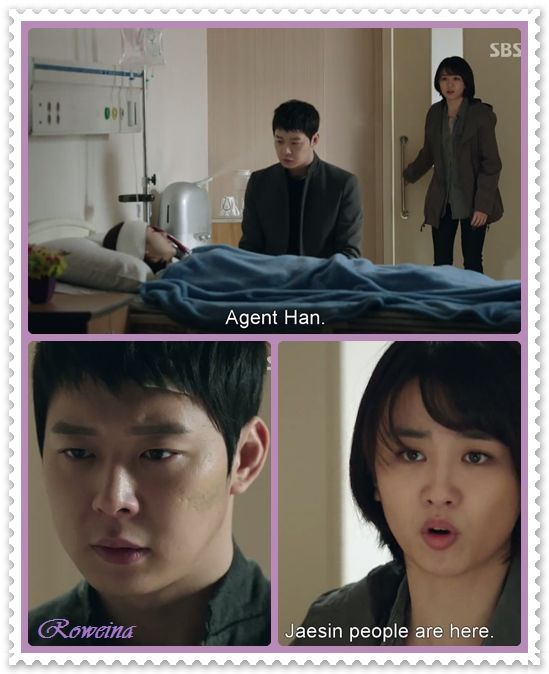 N there U go…our 1st in sync reaction from our TaeBo….XD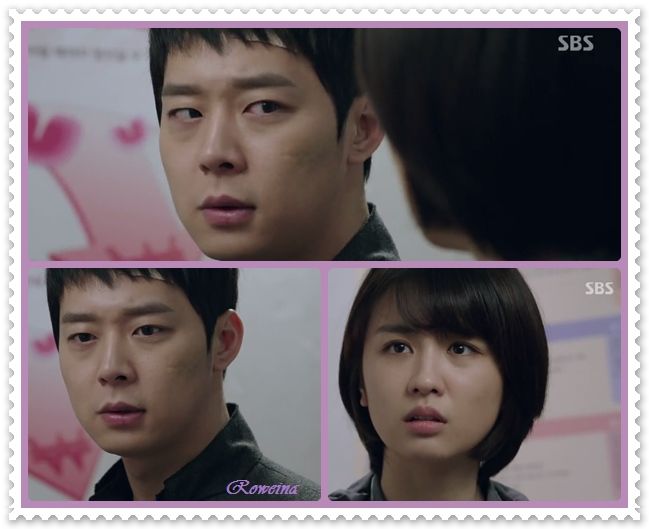 Tae Kyung-ah…..Do U notice that Bo Won always do her best everything U ask? But off course except the ones that U ask her to go back. LOL…..Maybe at 1st, her reason was because she want justice but as time passes, its more than that. She want to help U coz she has a feeling for U. N maybe she hasnt realized that feeling.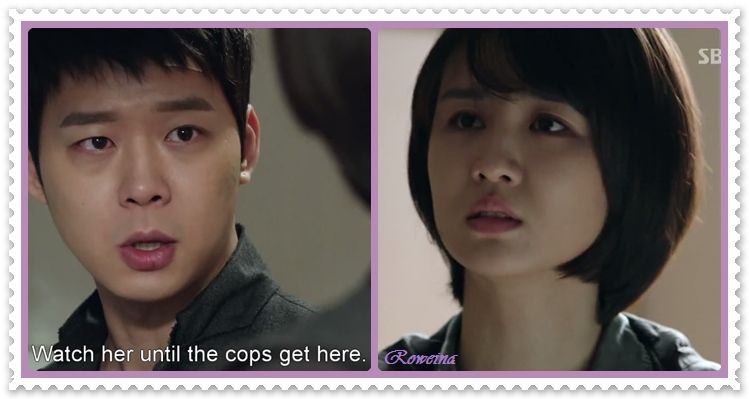 The 3rd time they met n off course no question about "Where is Tae Kyung?"…..LOL…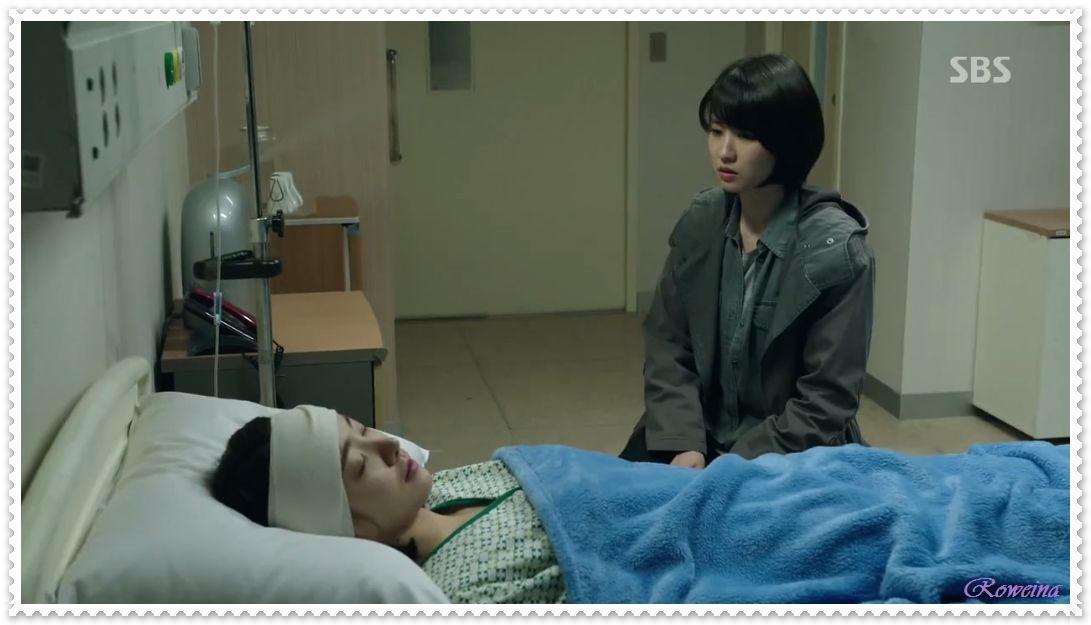 Then we got an Awesome Bo Wonnie….she follow what her feeling said…"I dont trust this man."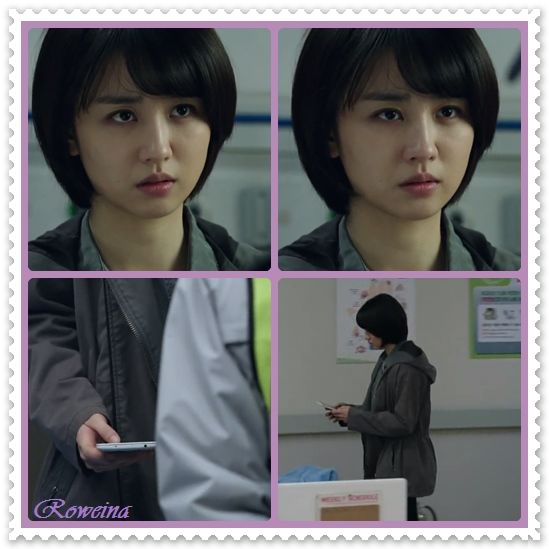 N I knew something bad will happen when they gave us the closing elevator door shoot. OMO…what will happened to BW & CY?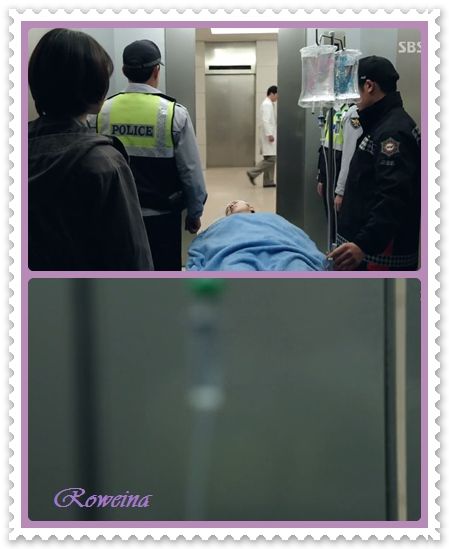 N the bad thing happened.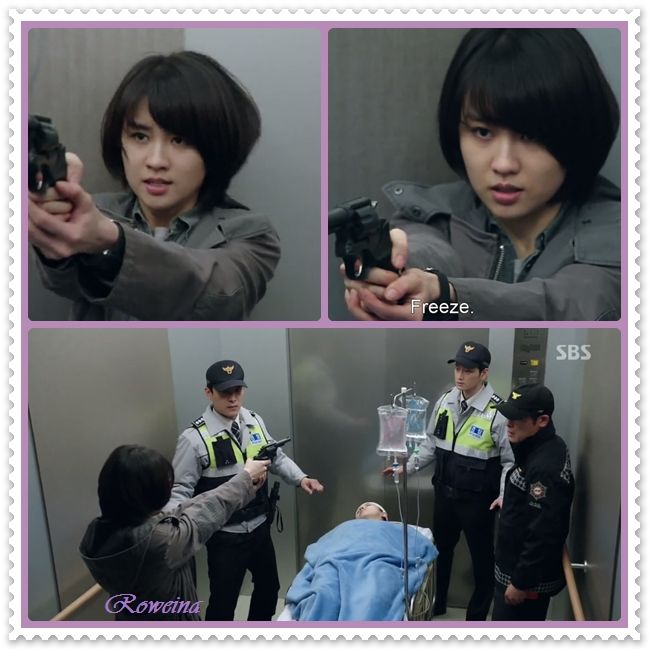 But our Bo Wonnie is so awesome, she also can do what TK can do. FIGHTING……She can beat 3 guys.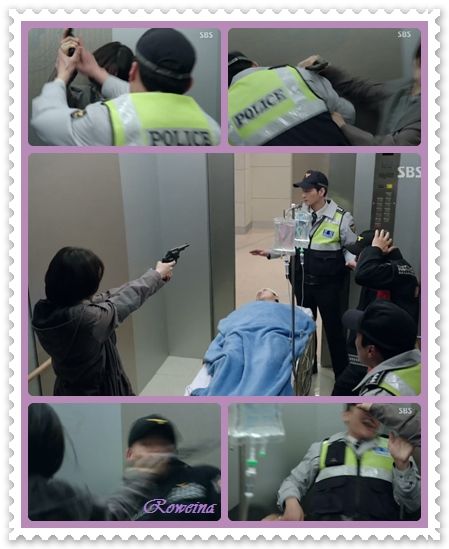 N she still can beat them, hahha….Thats our Heroine….
When that guy said No need to chase her, I knew that someone was waiting on the basement. OMO…what will happened to CY? I thought BW cant arrive at the right time.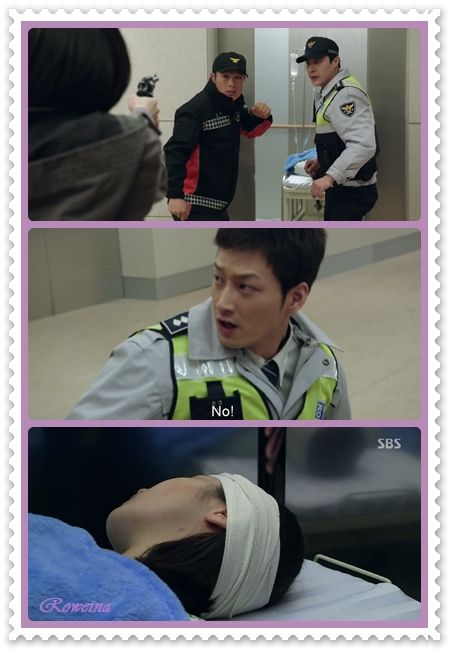 n I forgot that when BW or TK are in trouble, each other will be there to help. XD….so, we got our Tae Kyung to help.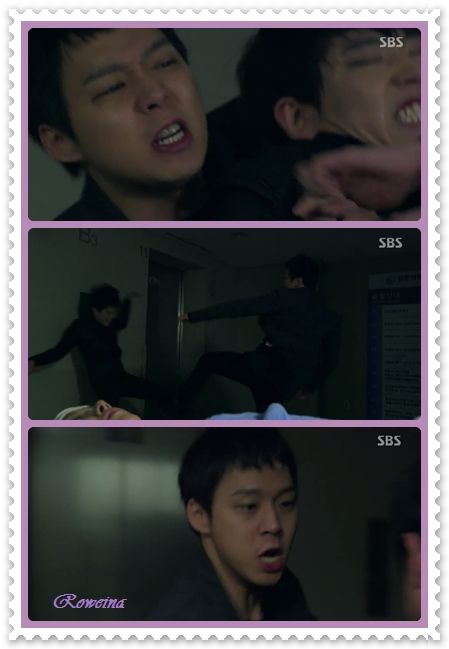 Like his job as a bodyguard, he get used to protect someone with his body. OMG…I hope next time Tae Kyung will not use his body to protect Mr. Pres n die. ChunNi….I hope U will not get ur wish in 3 Days. Ur character will not die. XD….But I'm fine if he get shoot like this JaeSin's boy get. LOL…..Let's see who will accompany him at the hospital. LOL….OFC Bo Wonnie…….XD
Btw, this boy only get a shoot on his shoulder, why Tae Kyung didnt do like that to Leader Ham? Give him a shoot just to make him injured not die. But it can be a different story. XD…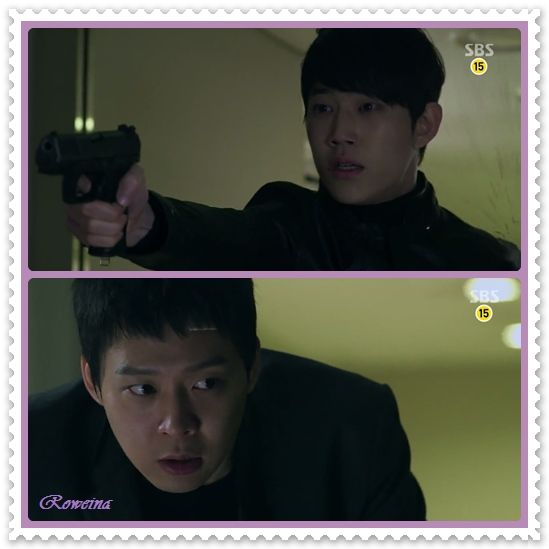 N finally we can see BW loss her control. I think that was the 1st time she shoot people. So she was shock. Off course that the 1st thing she can do when the person that she "loves" is in danger.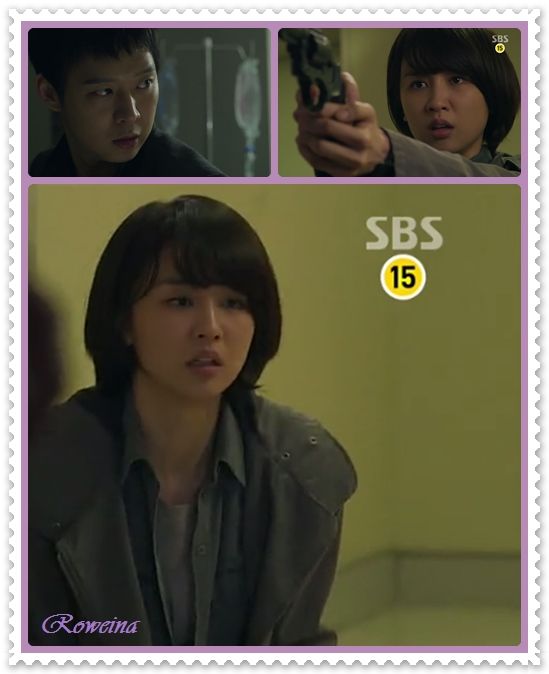 I think at this moment, TK changes his mind about BW. He "forgive" her and thank you to her and also can give his trust again. He also kinda shock coz of it.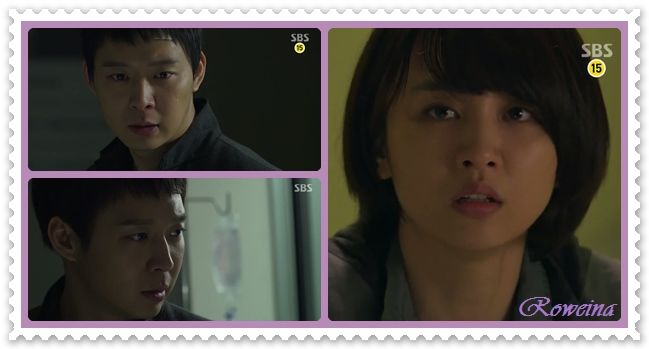 But before he can say something to her, there U go…Cha Young awake. N like always if there is a "skinship" between TK & CY, its always CY who initiating. LOL….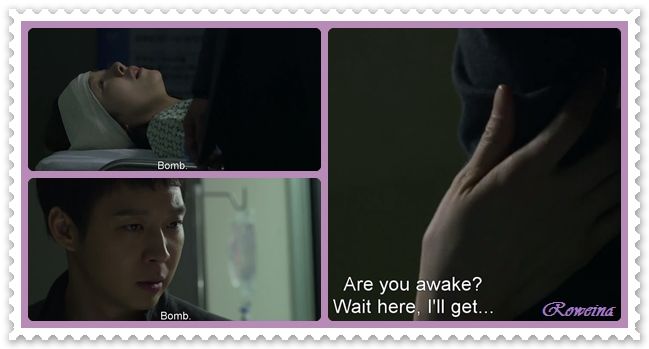 As always our Taebo is complementary each other.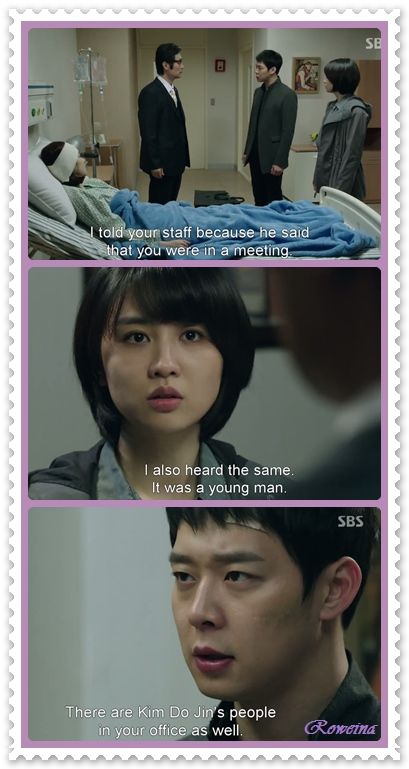 N Tae Kyung took the liability to anwer the question for Bo Won coz he knew that BW still in Shock Mode n cant answer that.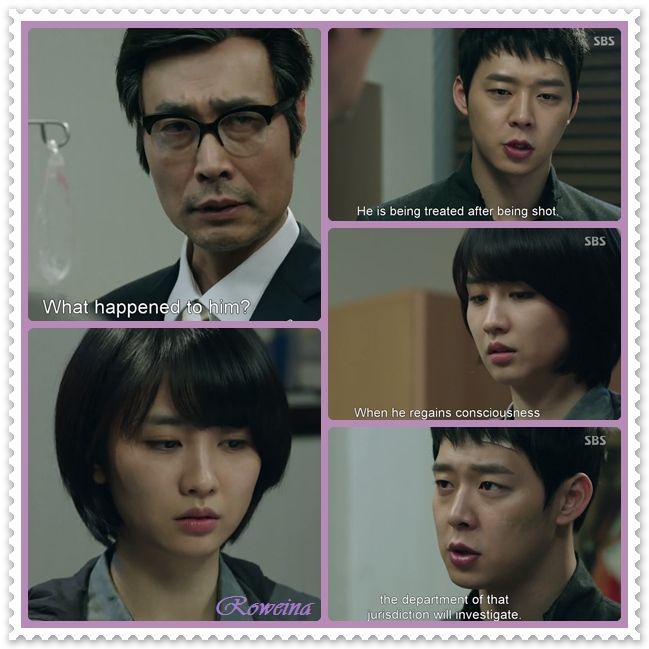 N its good that her mind still can think.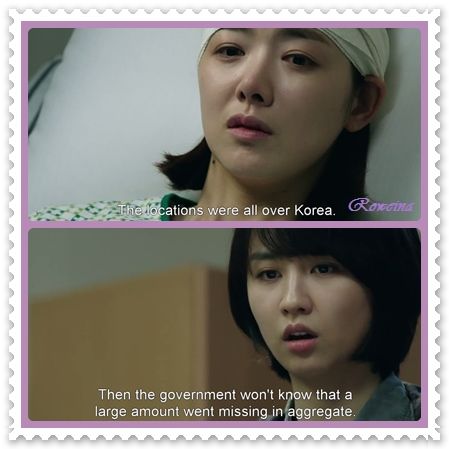 Btw, I think TK had a dinner with BW, lol…..n then accompany her back to her hotel or maybe only till the parking area coz BW ask him to back to accompany CY. LOL…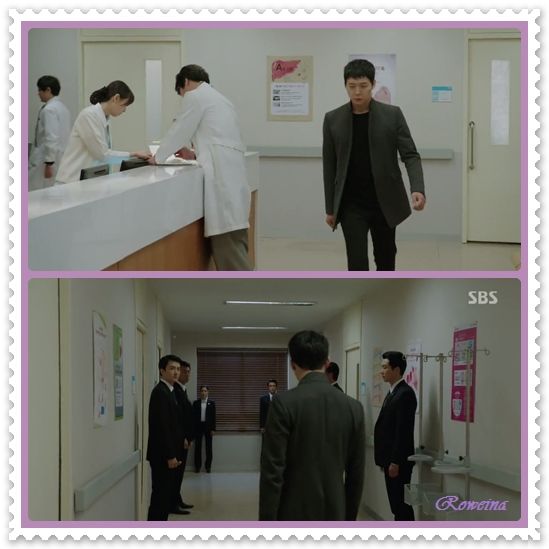 Han Tae Kyung n Lee Cha Young
Thank You Cha Young….U gave him a relief….U're fine.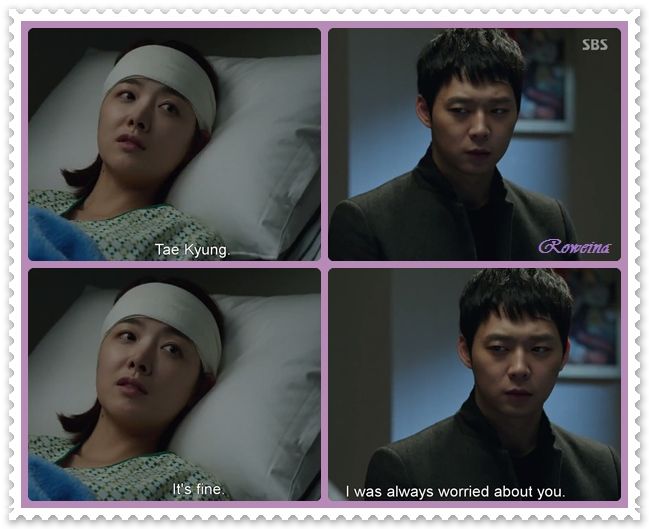 also for gave him a question about his condition.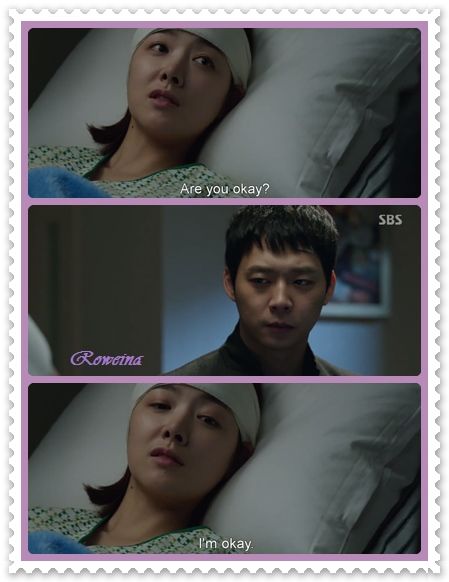 N off course coz U encourage him.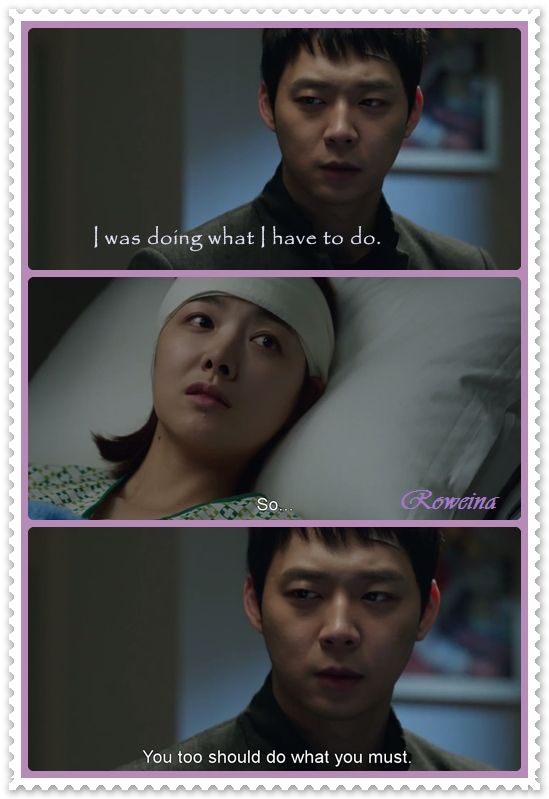 Han Tae Kyung n Chief of Staff Shin Gyu Jin
Oooh…after always not having a "good" relationship with Chief Shin…its nice that the last time TK met him, he gave him a warning that can change everything.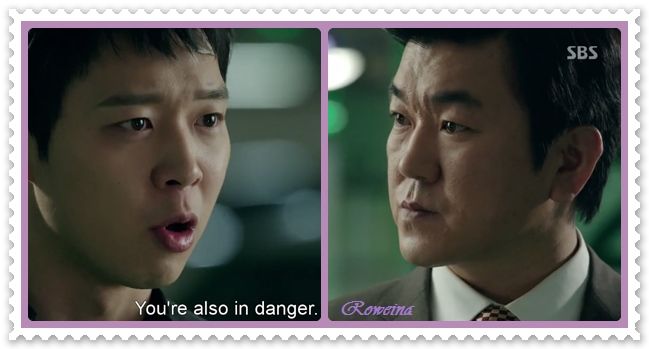 Han Tae Kyung n Yoon Bo Won
Yo Bo Won….no need to run. TK will wait for U. XD….n the in sync again….Bo Won's reaction about the eye scan is cute. XD….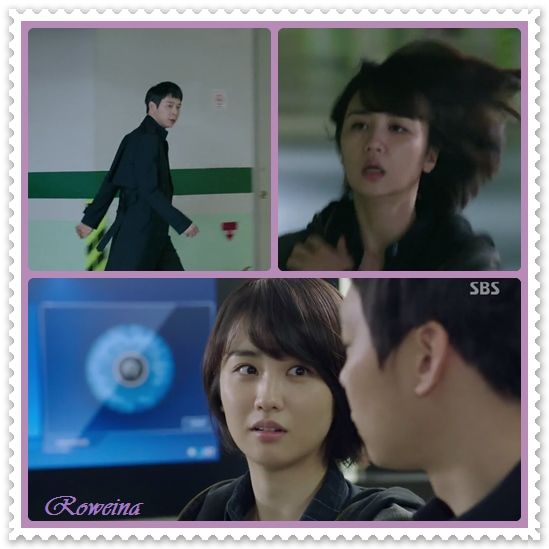 Oooh….also when she did this. Kinda like Tae Kyung/ ChunNi. LOL…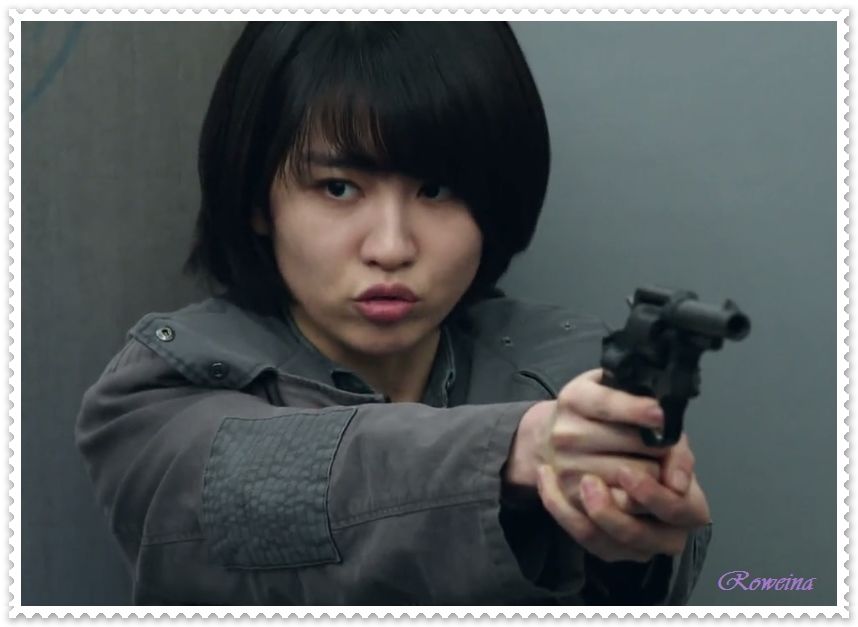 N We got this scene. Wow Bo Wonnie…even though U were on Shock Mode, U still can see evidence….Cool…
Our Bo Wonnie is always give a warm feeling to everyone. N yeah…U should "nice" to every man U met so We can see TK's expression. LOL…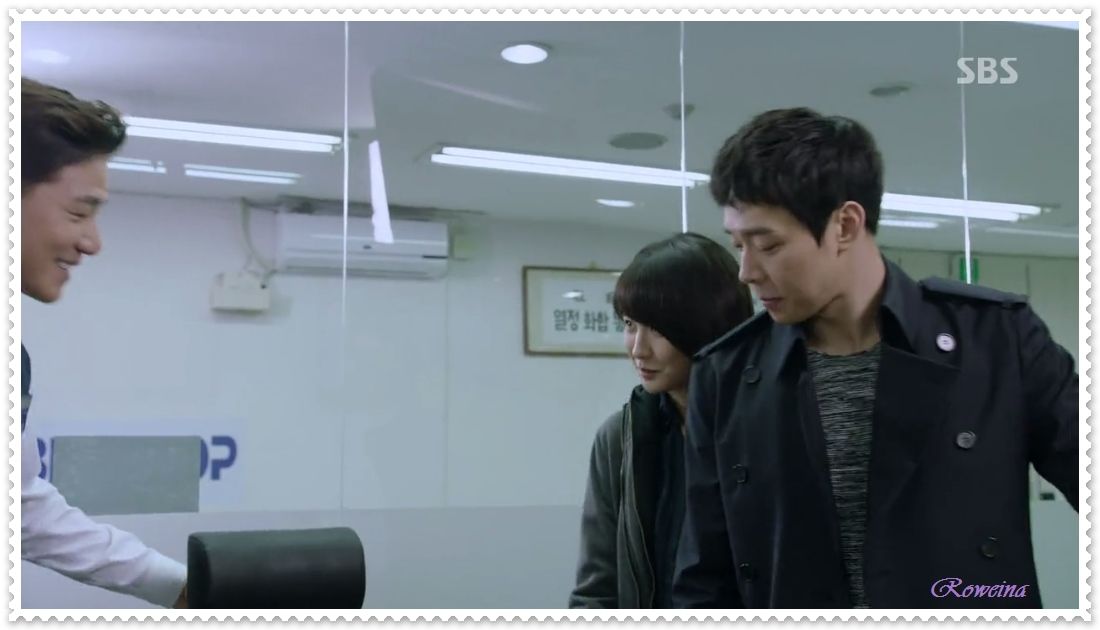 Ooohhh…they really good as a working partner.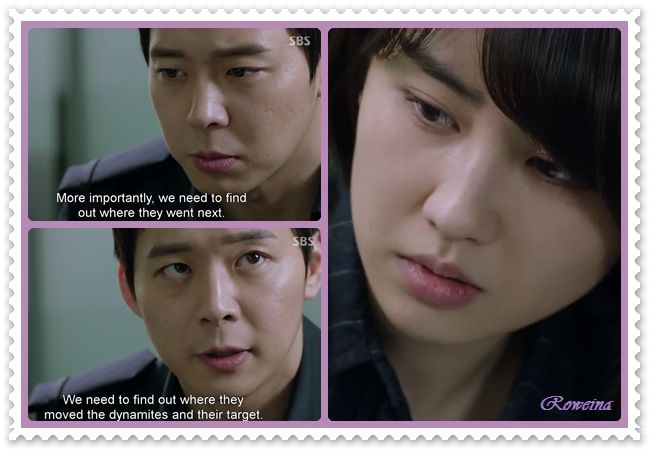 Okie….women emancipation but I still want U, Tae Kyung to open the door. XD…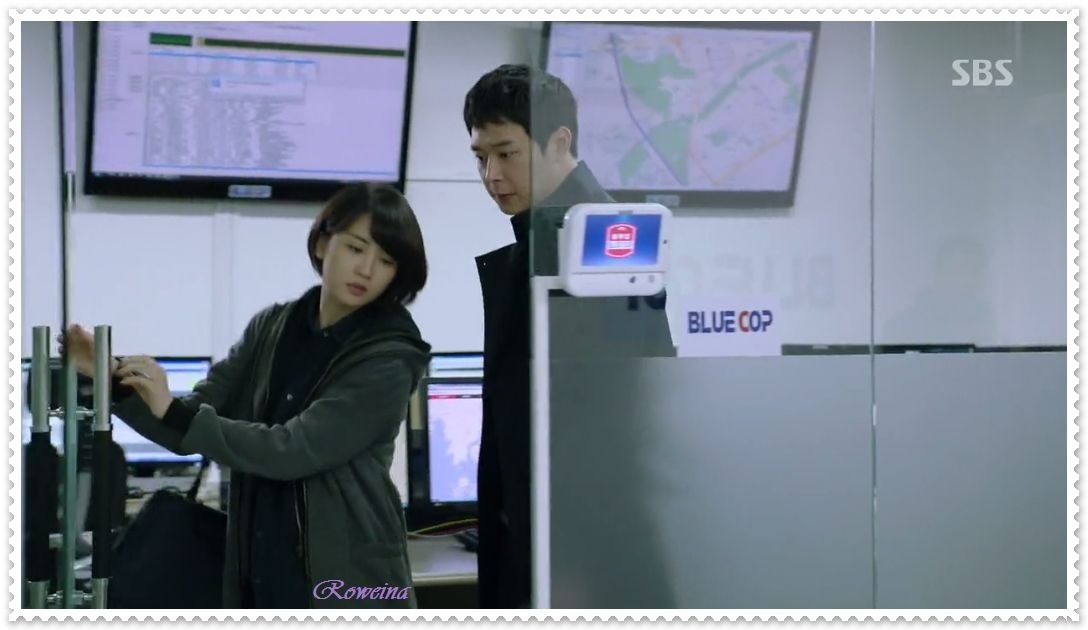 Watching TV together again…I hope next time if U 2 have this scene again. Please do it at home. XD….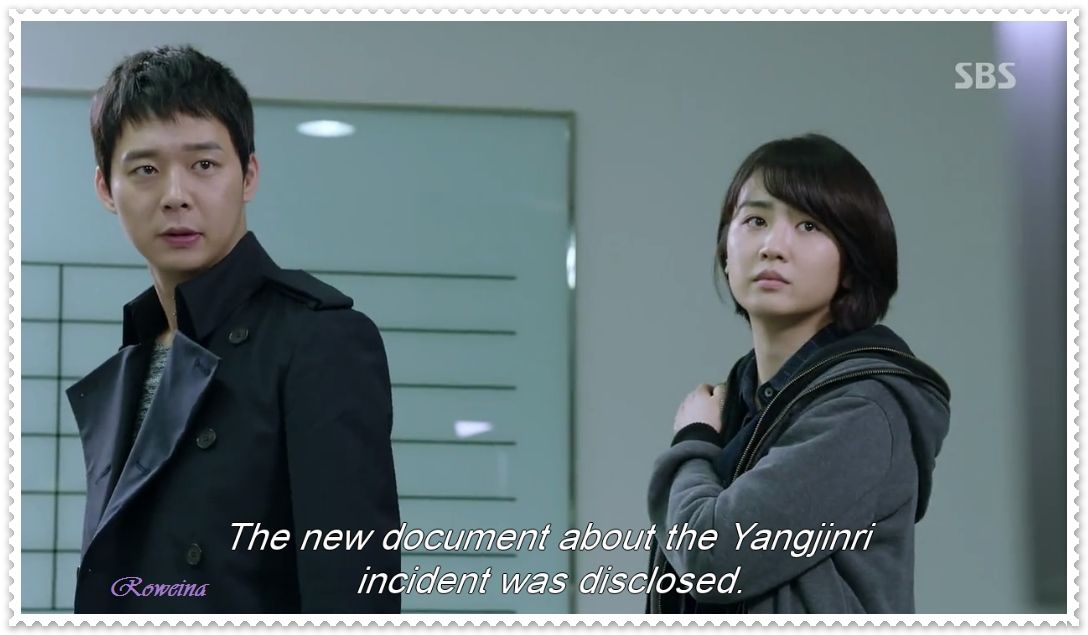 Oh my….they always like that, complementary each other. I love it.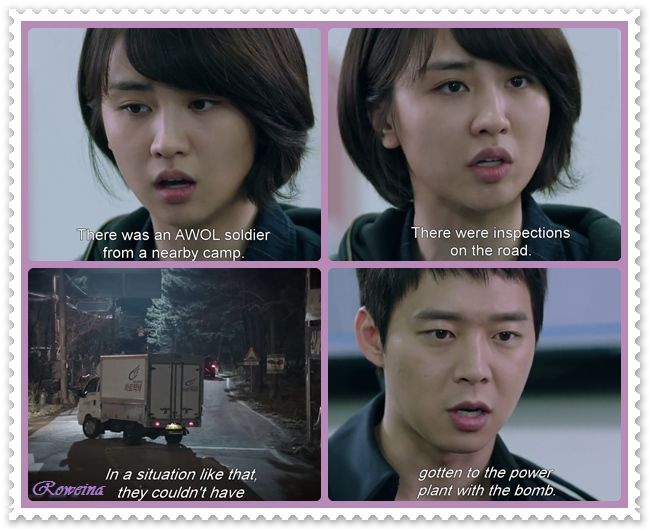 N the final question from Bo Wonnie…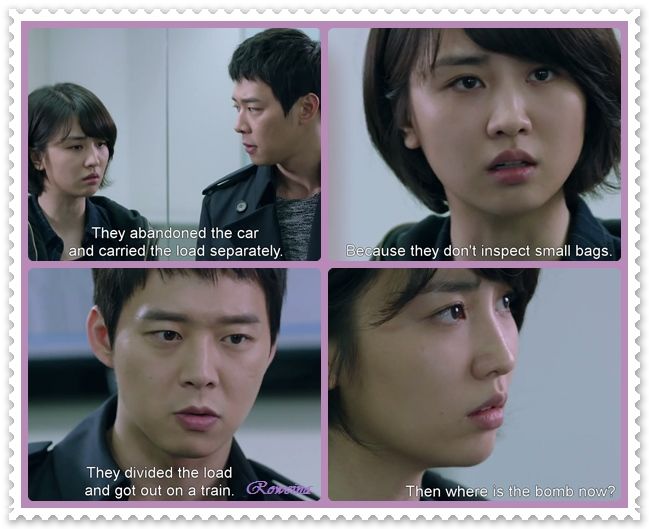 THE OTHERS
The number. XD…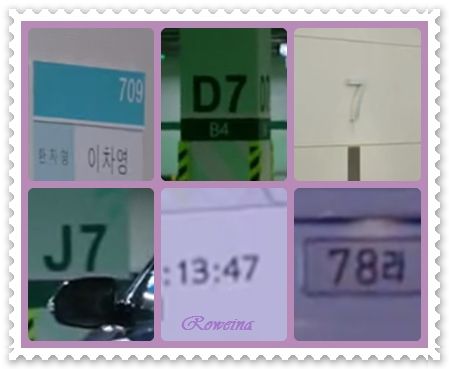 THE CASE
OMO…the satire…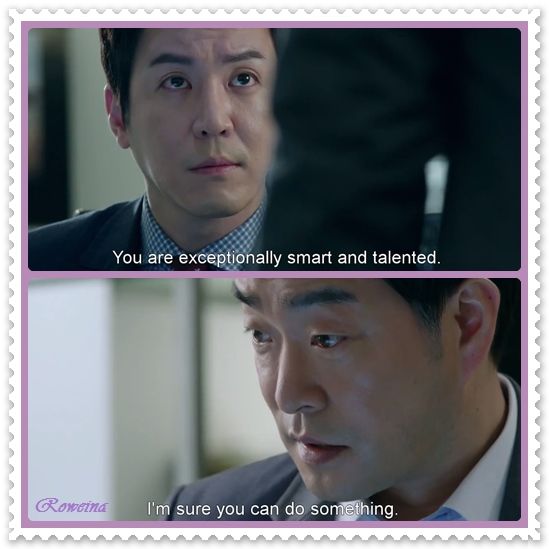 LOL….5 vs 5…Okie…so whats the answer? XD….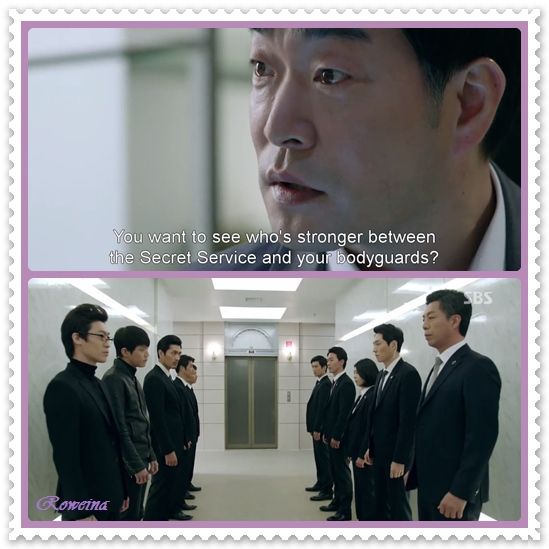 Its nice that we got the background story from them n OMG….Pres. Lee was really a "good" consultant with his idea. Btw, hairstyle can really make someone change yeah? Become younger or older. XD…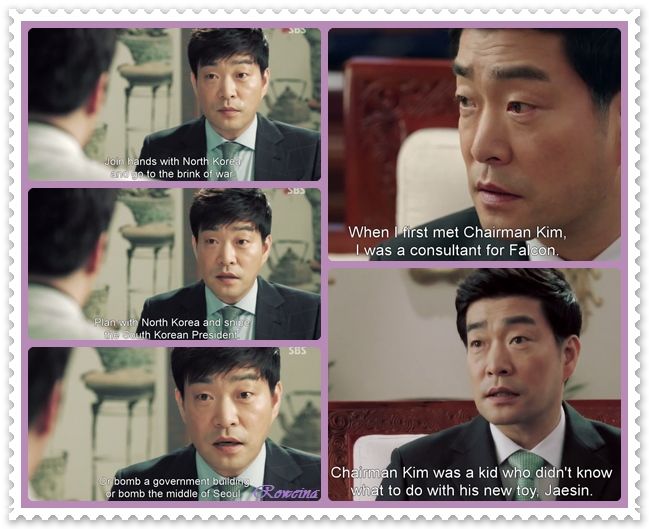 But even though he gave that advice, he's not "crazy" enough to didnt tell the condition n he even ask Kim Do Jin about that.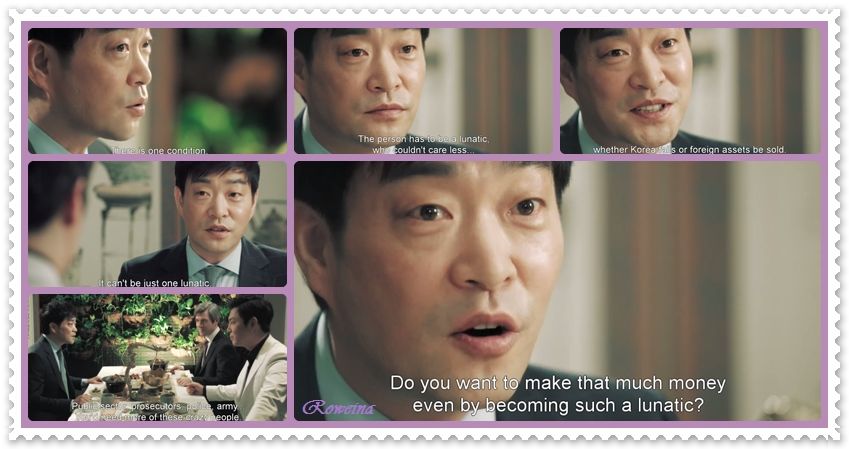 But unfortunately Kim Do Jin was that lunatic n made Pres. Lee make his own "Frankenstein"…..So yeah, he started it so he must end it.
Tae Kyung is the man who need excuse before he act.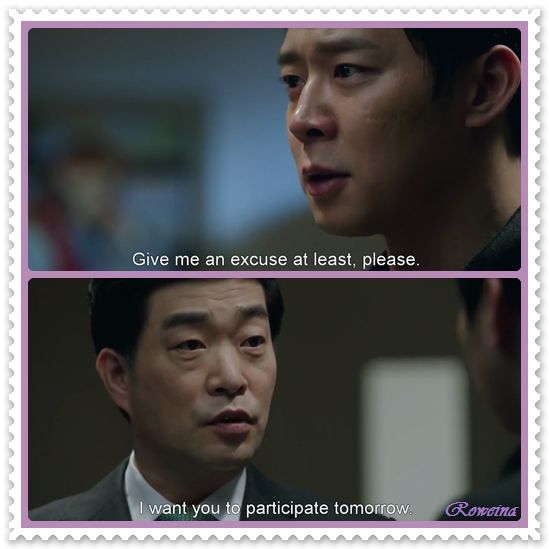 I feel so sad when saw this. No one came.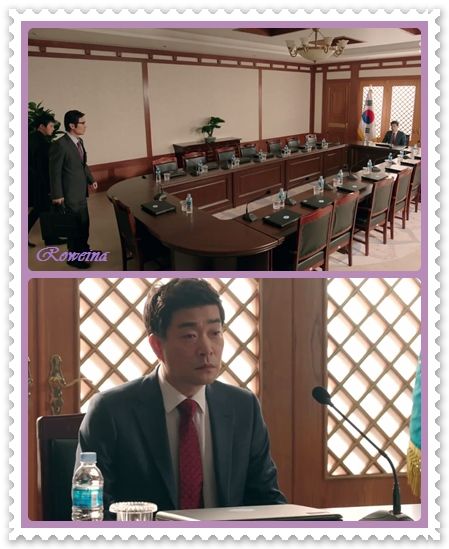 I can feel what Pres. Lee feel…n I like that he gave Tae Kyung the excuse.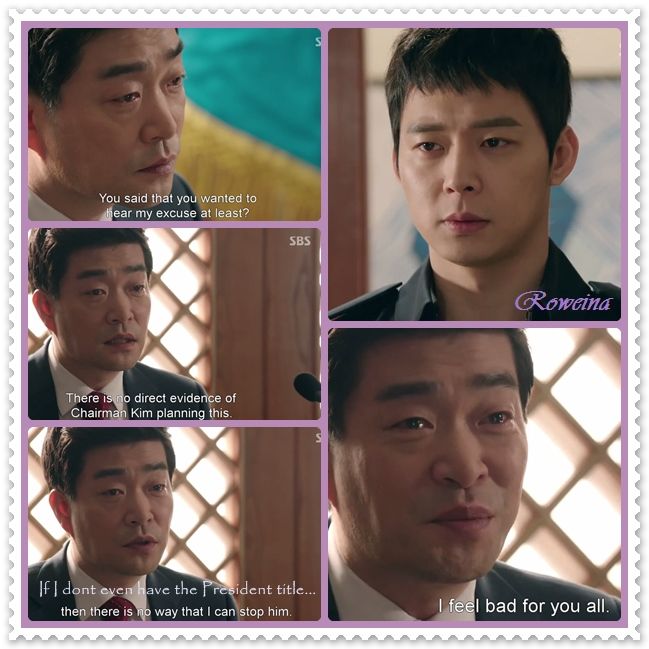 When someone is feel down n need someone to encourage, thank U Tae Kyung that U gave that to Pres. Lee…n also thank U that finally U can understand his action n wanna help him again.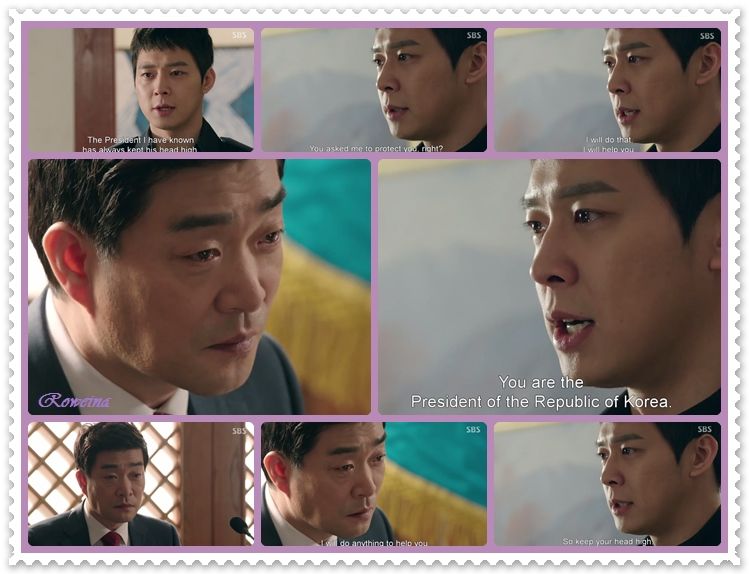 I said OMG too when saw this…..WOW….never thought that Chief Shin still can do that.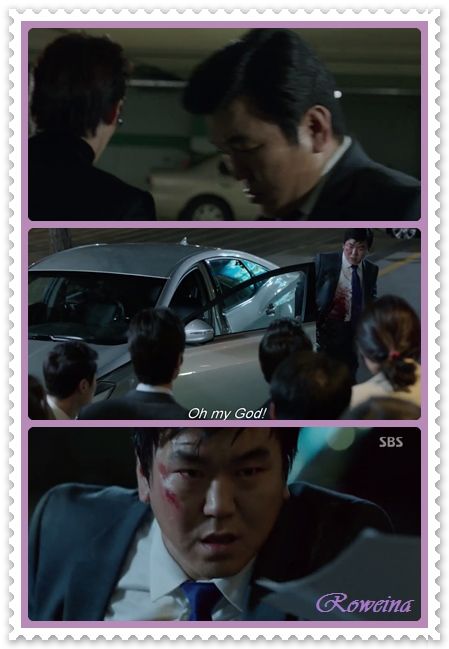 What an awesome action on his last breath…..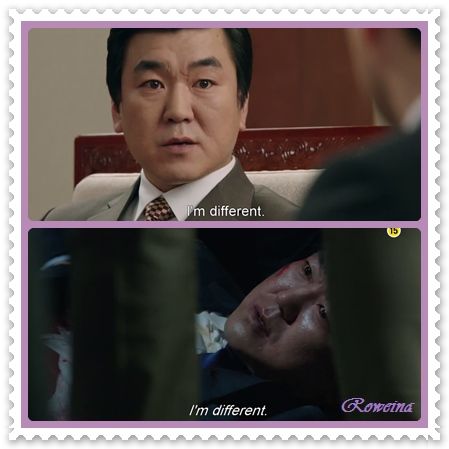 Do U know that I must google Goverment of South Korea? LOL….coz I had never heard about Prime Minister of South Korea. XD….I thought SK is a Republic like my country n we dont have Prime Minister…then finally I know their system. PM is kinda like Vice President.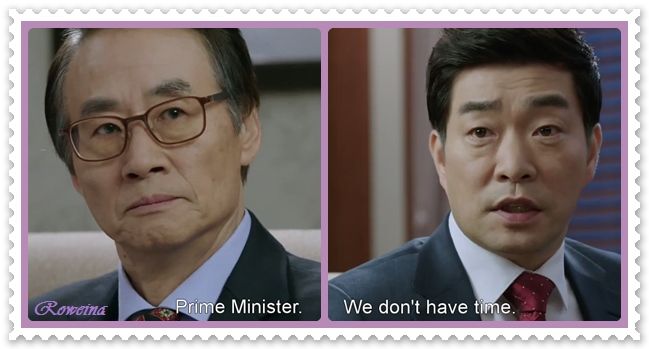 N what a technology?….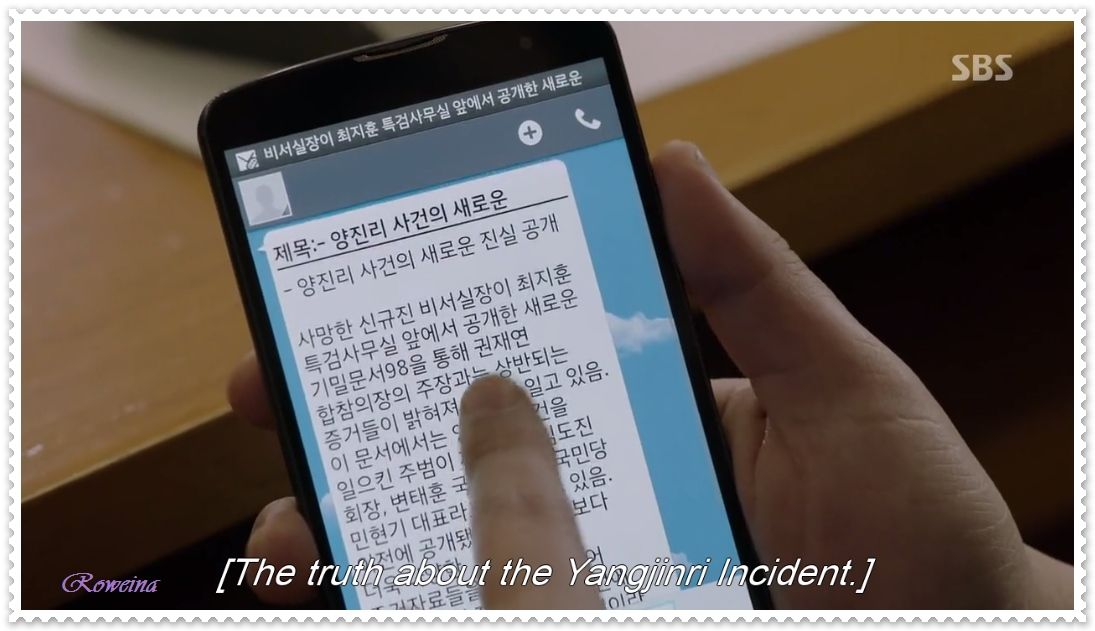 THE ENDING
Wow…..its nice that we finally got the ending with only Tae Kyung's face, XD….The last time we got that was on
ep.03….hehe
…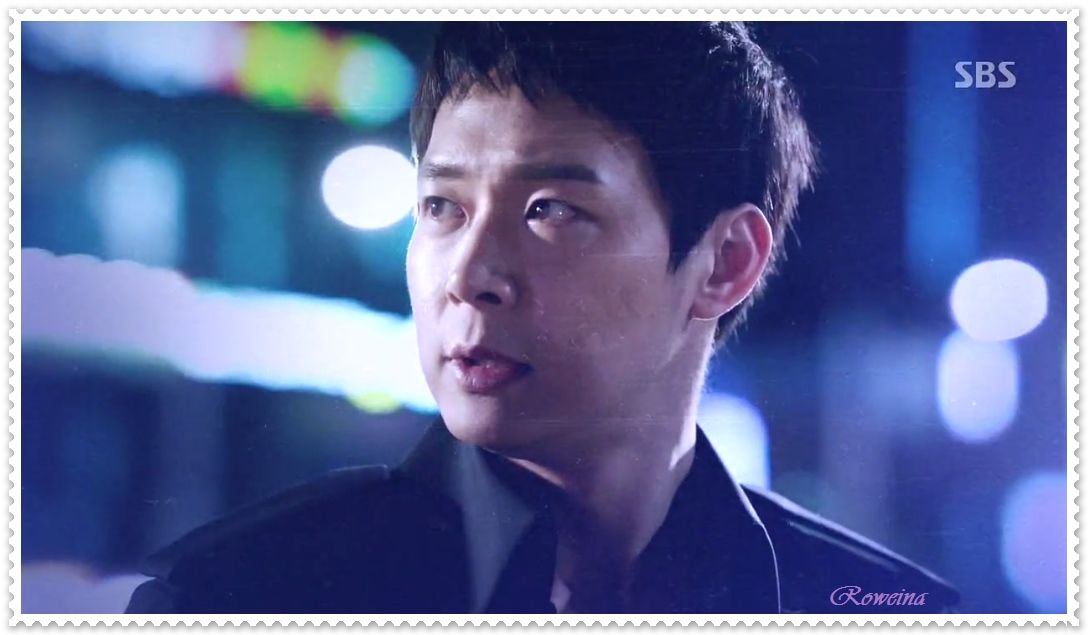 PS: I'm so looking forward to make Eps. 12 recap. LOL…..so I'm kinda must make this eps recap in a hurry, hahhaa….but I didn't skip it. LOL…..Let's see how long n how many pics that I will make. XD…….