Kim Jaejoong's Triangle Drama Japanese Fanmeeting
From CJeS
http://www.c-jes.com/ko/multimedia/detail.asp?mediano=114&seq=198&searchType=&searchStr=
Press Pics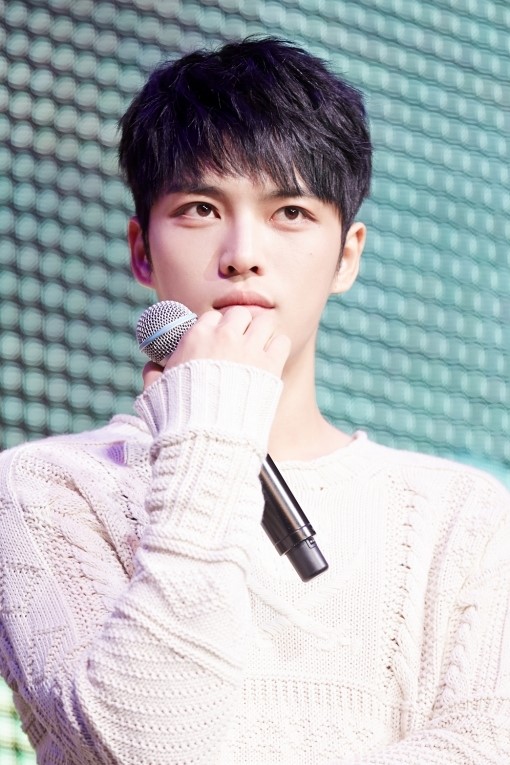 2,000 Japanese Fans Visit Korea to Cheer for Kim Jae Joong and Drama 'Triangle'
Fans from Japan headed to Korea to see Kim Jae Joong, who is currently acting as 'Young Dal' in Triangle.

C-JeS Entertainment revealed, "2,000 fans came from Japan to Korea on June 20 to see Kim Jae Joong."


According to the agency, 2,000 Japanese fans arrived in Korea last weekend via 66 flights. Upon their arrival in Korea, the fans headed to the filming site for Triangle to attend the open site event.

The fans also gifted the staff members with a company dinner and met up with Kim Jae Joong at a place near the filming site, who introduced the drama and shared stories behind filming.

The agency rep said, "It's a surprising record that 2,000 fans came from Japan to visit Korea for this single event. This reflects their interest in drama Triangle and Kim Jae Joong's popularity in Japan."

Triangle has been pre-sold in Japan, China, Thailand and more, reaching profits of up to 7 million USD and the drama OST by Kim Jae Joong has ranked number two on the iTunes Japan's OST chart and number four on the overall single chart.

Japanese fans stated, "We have a lot of interest in Kim Jae Joong's drama Triangle. We heard he has been impressively acting out the dynamic character and has been havig busy days. We came to visit Korea to cheer for him. We hope to see his drama in Japan soon."

Photo credit: C-JeS Entertainment
mwave
Fan Pics
(cr: to fans)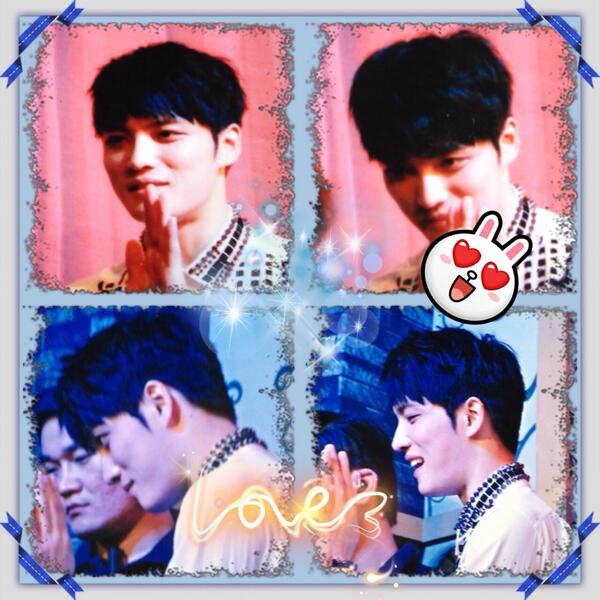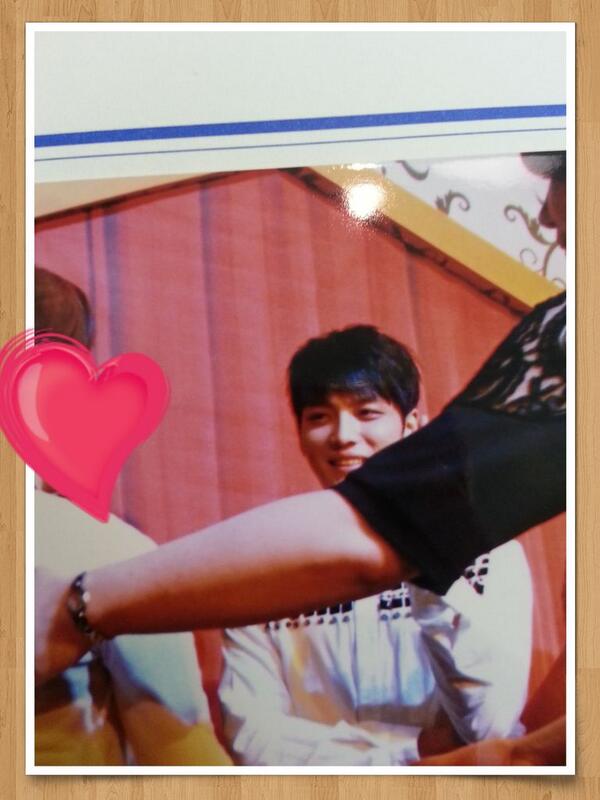 with the MC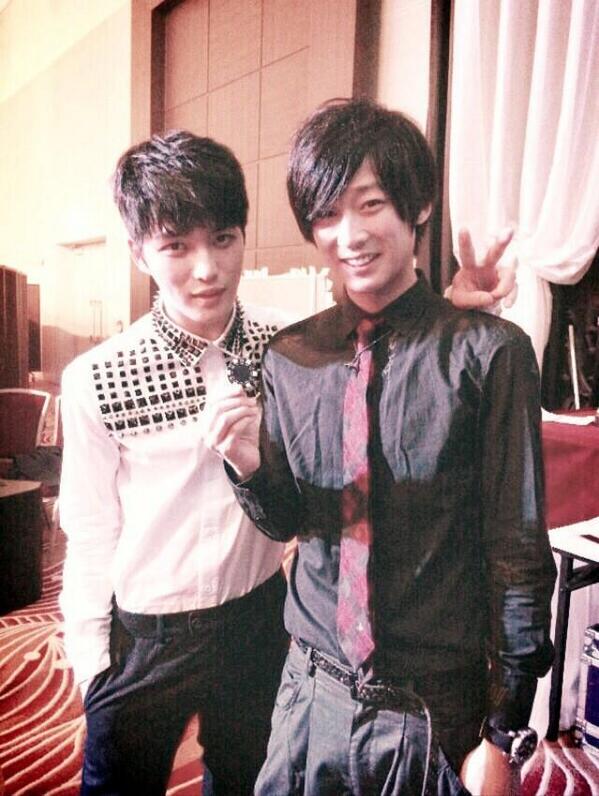 Some of the Memorable Quotes from JJ at FM
Q: What does YC mean to you?
Q: What does JS mean to you?
Q: What does Fan mean to you?
A: Wasenurai (I won't forget)
Q: What does JYJ mean to you?
A: I will answer on twitter.
Later, JJ did answer the question about what JYJ means to him on twitter...
JYJは "じんせいだ"
JYJ is LIFE
Other memorable quotes from JJ
Favorite scenes in Triangle:
#1 Hugging JungHee after YD got out of prison.
#2 Winning game against YangHa.
#3 Running around in red trunks.
He slept 5 hours within 100 hours because of filming.
He wore underwear underneath the red boxers saying "Isnt that reasonable? XD
He gained 8 kgs since beginning of filming (because fans are feeding him...lol).
He would like a kissing scene (with JH) because "I'm a man too" LMAO
What makes him happier the most is sing.
YC said (in video) that when JJ was throwing money up in the air that JJ wasnt acting ;)
YC said that he was impressed with the hypnotherapy scenes because "its hard to make the tears flow with the eyes closed. I think he is amazing. Rather than say he was actibg, I feel that his tears were flowing from real feelings/emotions."
(cr: the little pear)
More...
Staring contest with Jejung- prepare first aid or ambulance lol
JJ lost! Haha! Guess he's shyer than the fan...
His punishment for losing is to dance!
Not just any dance but a sexy dance!!
He tried thrice but it is not sexy dance!
The FM lasted 4 hours and 20 minutes (almost 2 and a half hours longer than expected). JJ had to go straight to filming after the event but he said to not worry about the time because he wanted the fans to just enjoy themselves...very nice of JJ
During the high fives, the fans were practically trotting to help speed up the process...nice fans
Of course, all fans got to do group photo with JJ as well.
(cr: to fans who translated)
Updated:
[TRANS] 140622 #트라이앵글 FM - Jaejoong's last ment:

It was short. I enjoyed it. I tried new games and had nice time. To meet you in Japan and to meet you in Korea give me different feelings. After this, I have filming schedule. I couldn't sleep much and my condition is not very good but I wanted to make beautiful memory with you, who came here for me. It was such a short time.
The drama still has 10 epi left. I'll work hard till the end. I'll also do my best for JYJ album, so please look forward to it. Please look forward to this album and also to our concert in Japan.
Also, we still have photo session. Please take care. It's also precious time, so please be careful not to be hurt.

(From the little pear) Via: @Rinmaze
Fans visiting JungHee's and YoungDal's house...LOL
cr: stjeje

Click on this link:
JJ singing "But I"
Triangle OST live at JP FM
(cr: DC KJJ)
Updated:
as tagged