JYJ
Just Us
Updated 7/28/14 (7/29/14 K Time)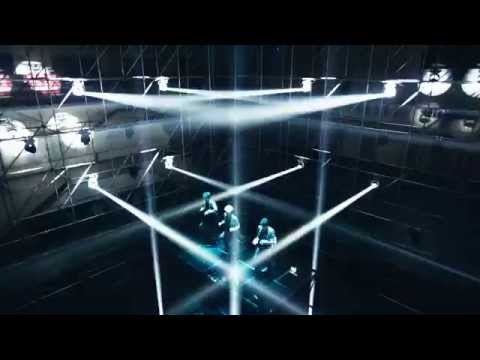 BackSeat
from CJESJYJ
JYJ Just Us
New Album
Available Now
Credit: -everdeen
Making film of Back Seat MV
cr: uploader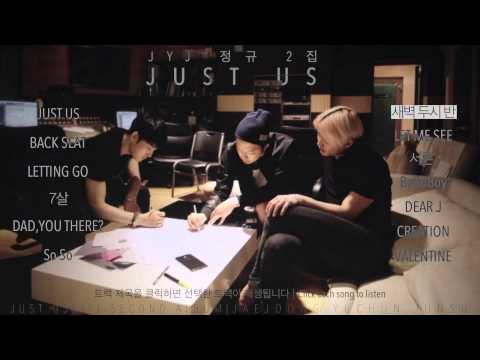 JYJ Just Us
Album 6 Min Digest
cr: dhdhyt
JYJ Pics
BTS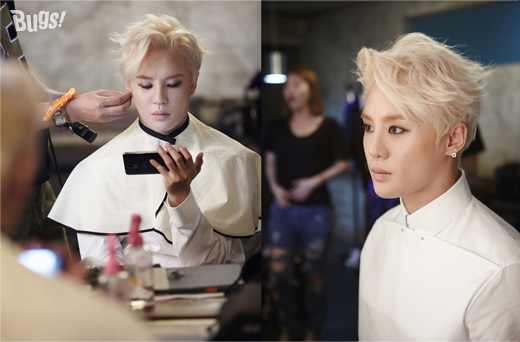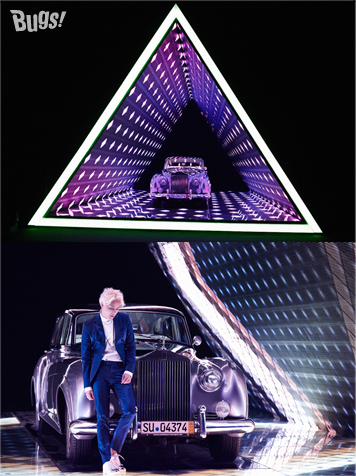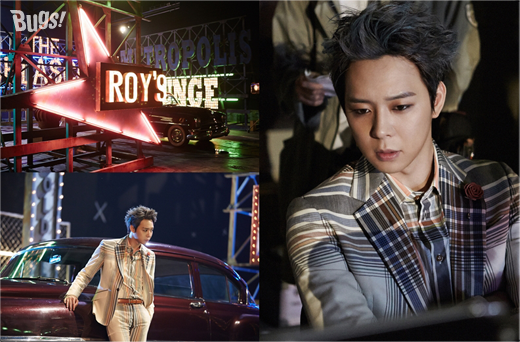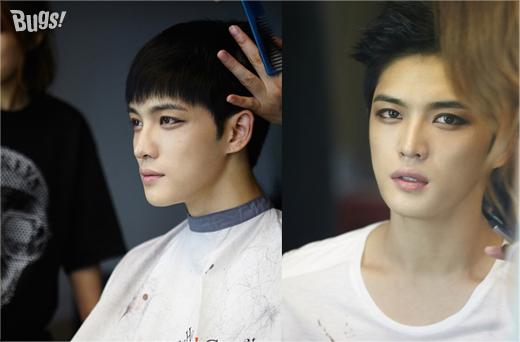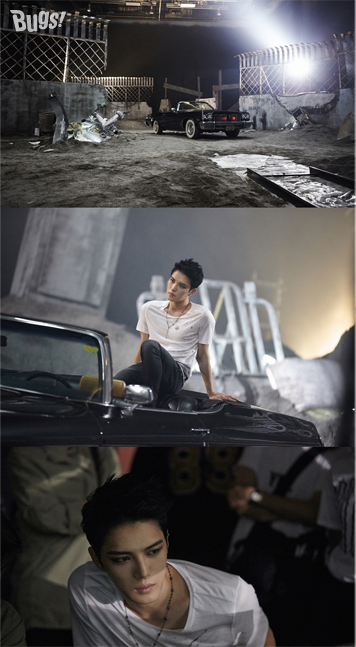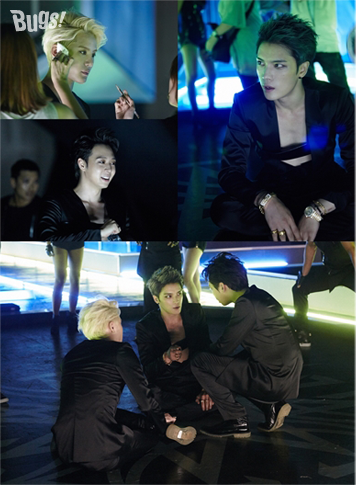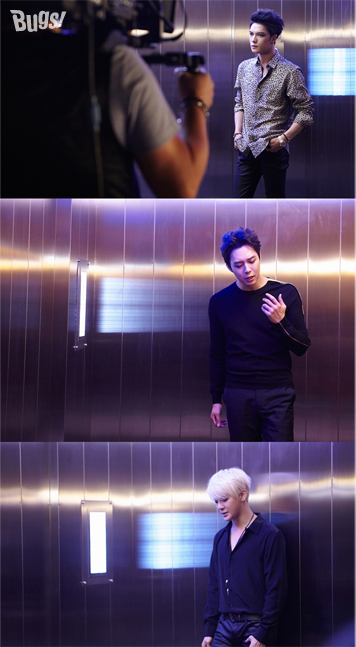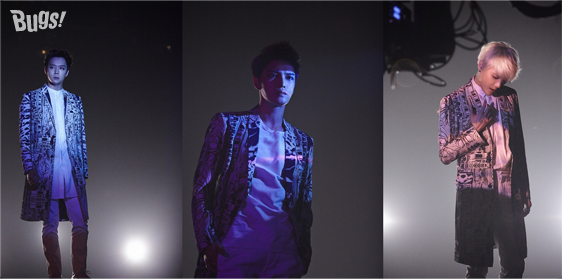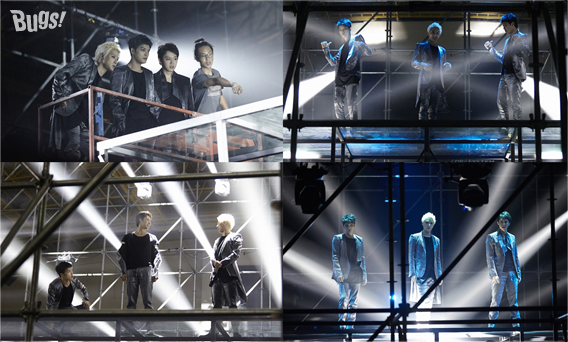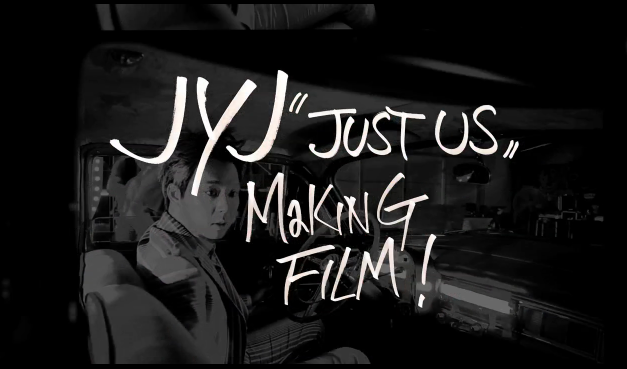 The Album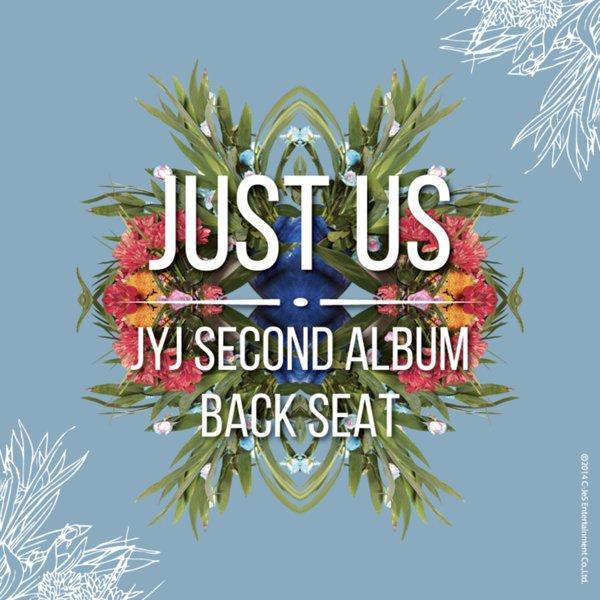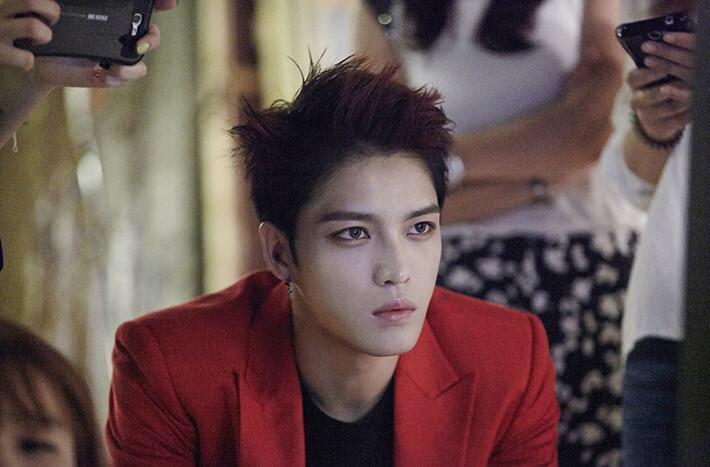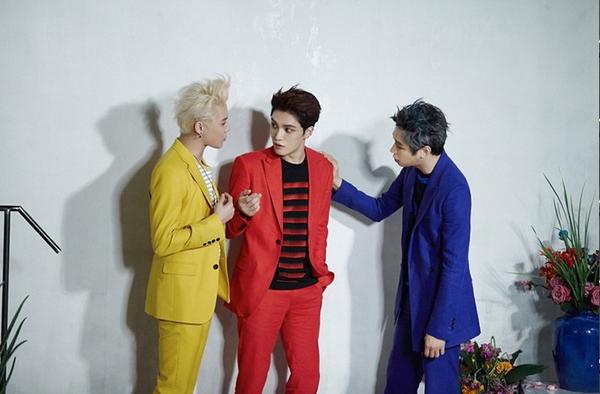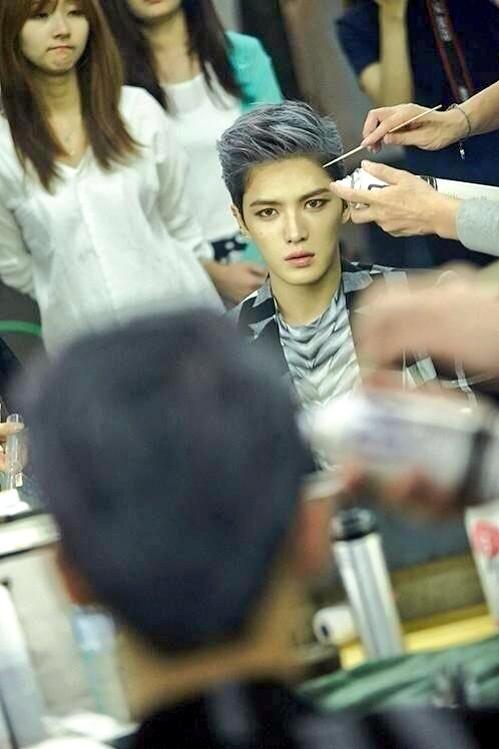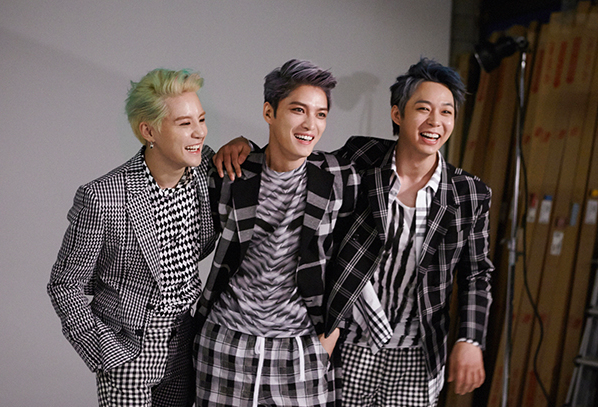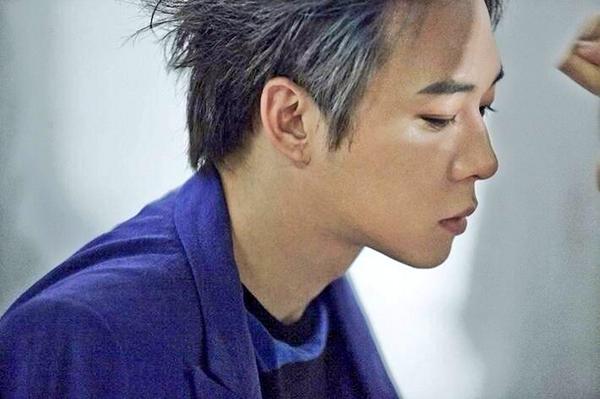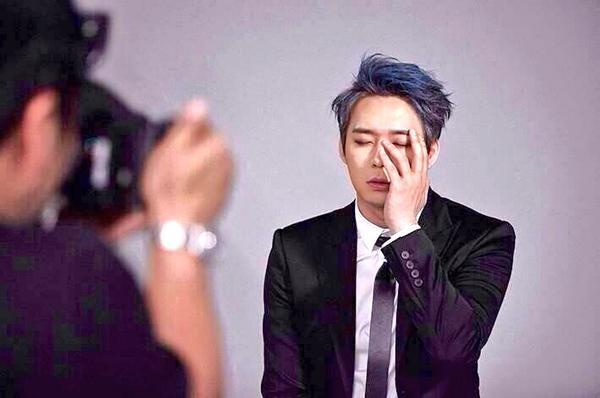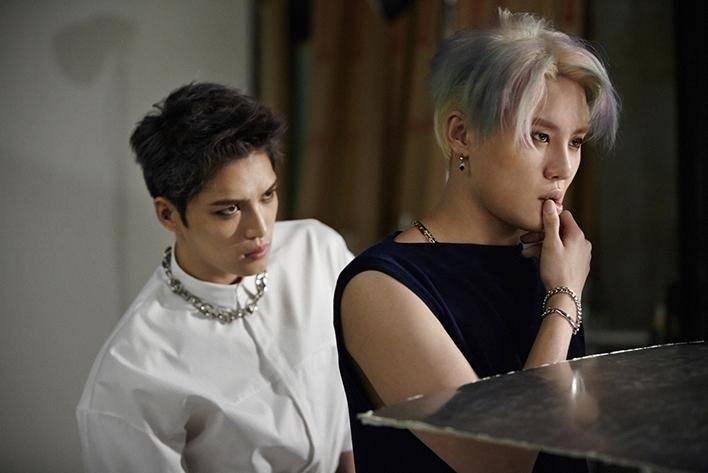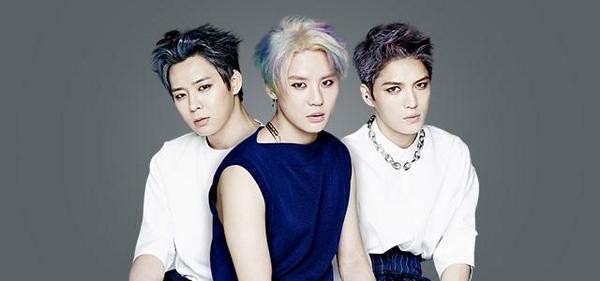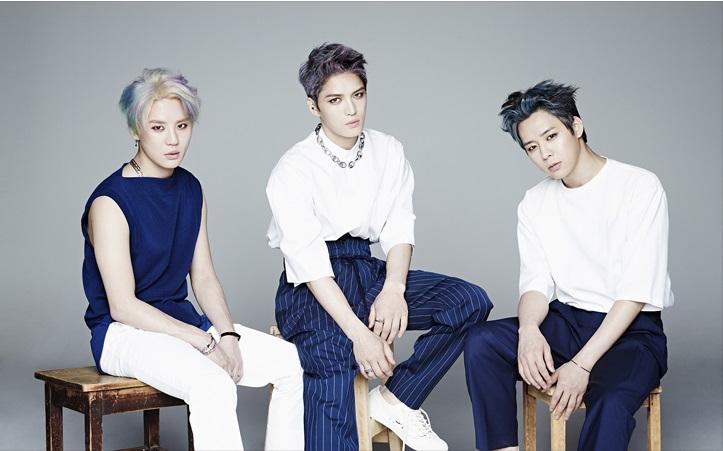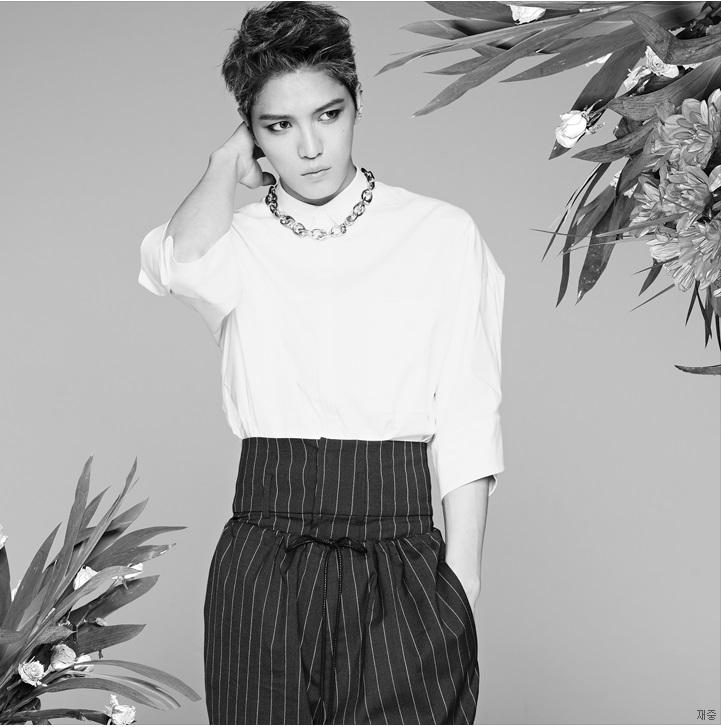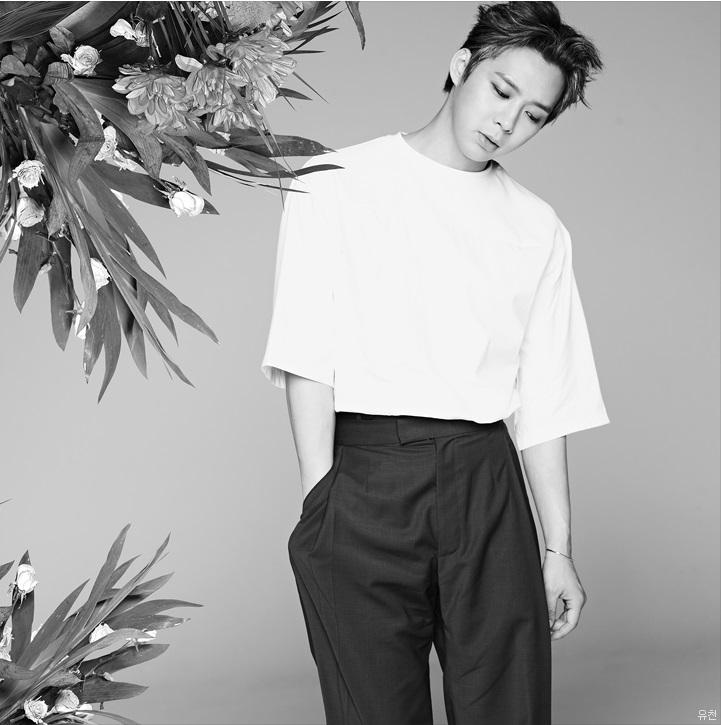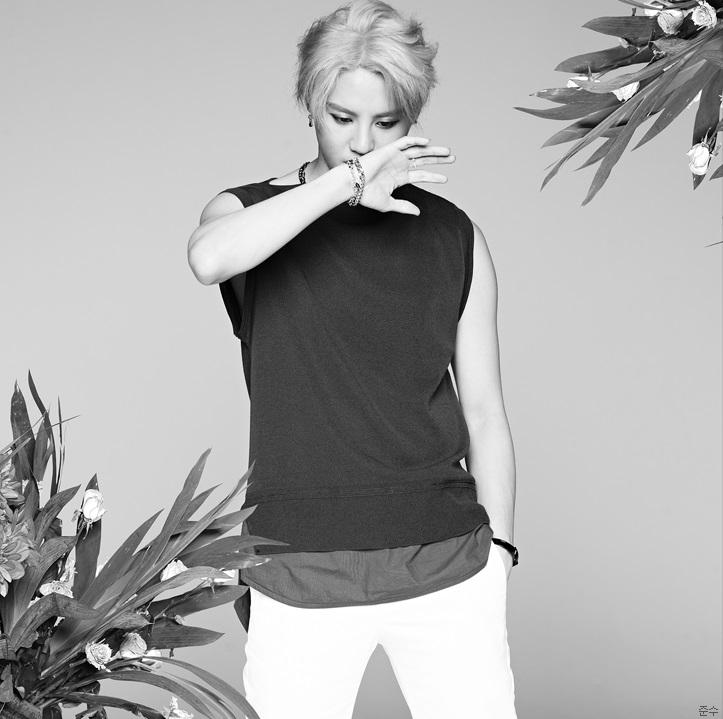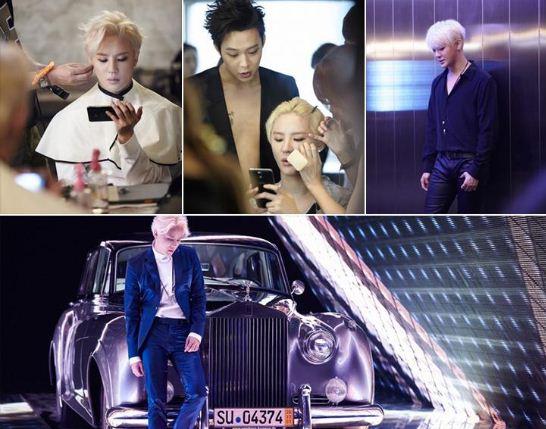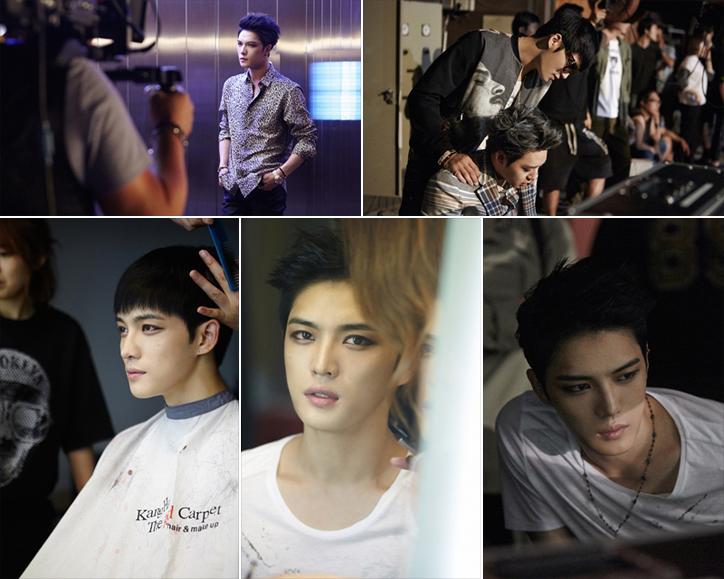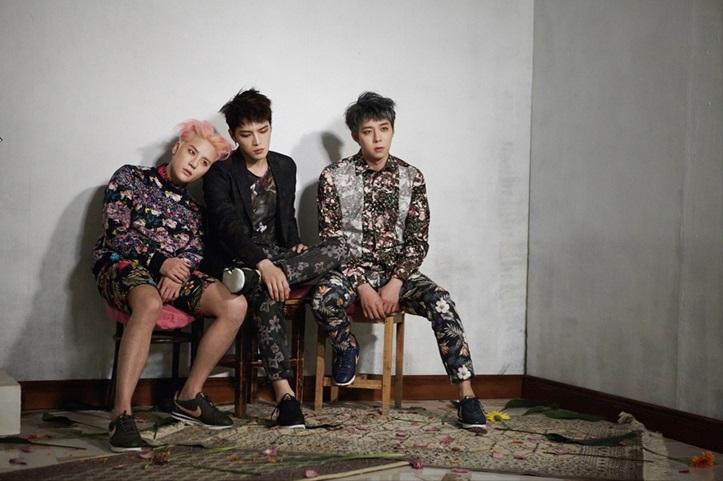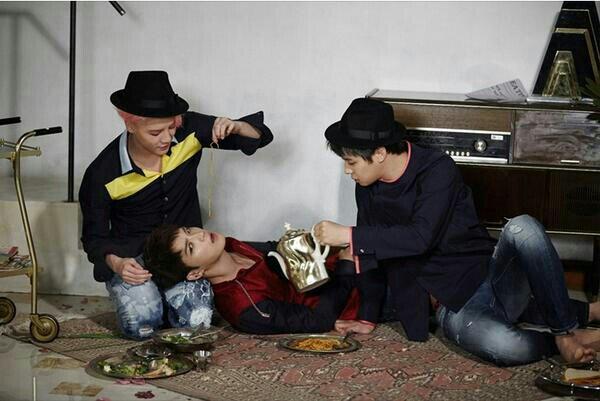 JYJ Recording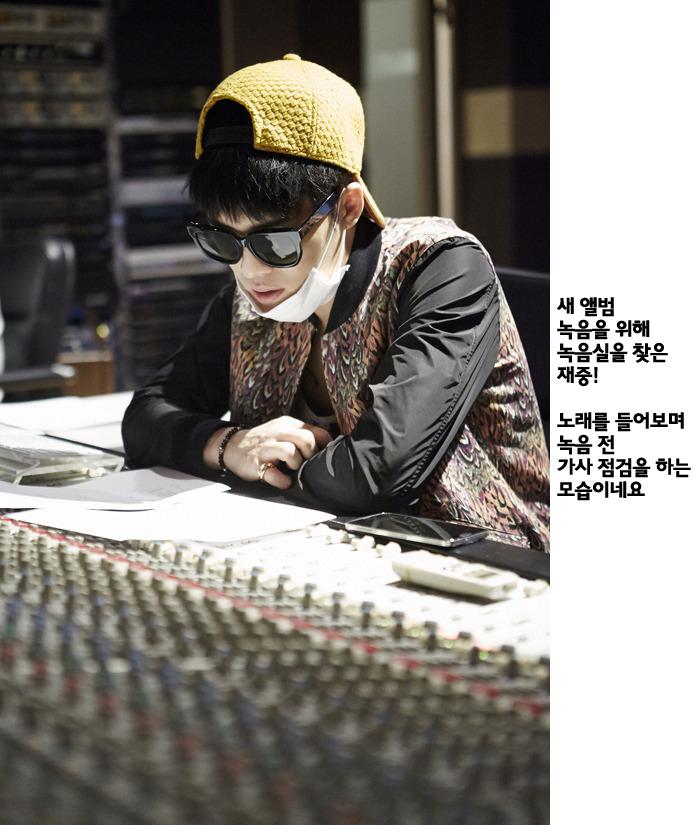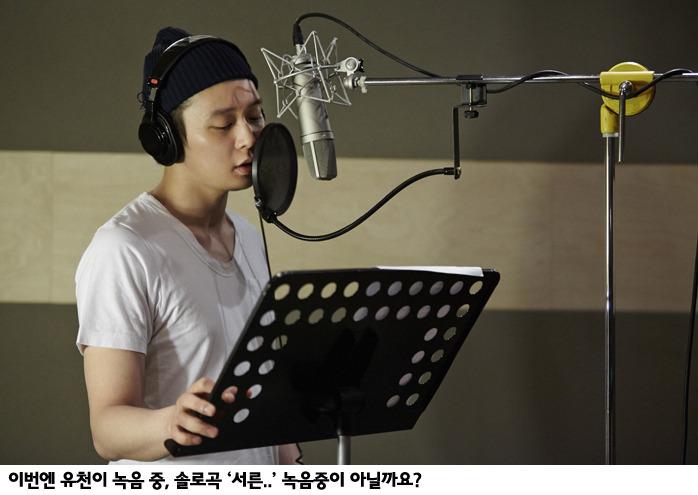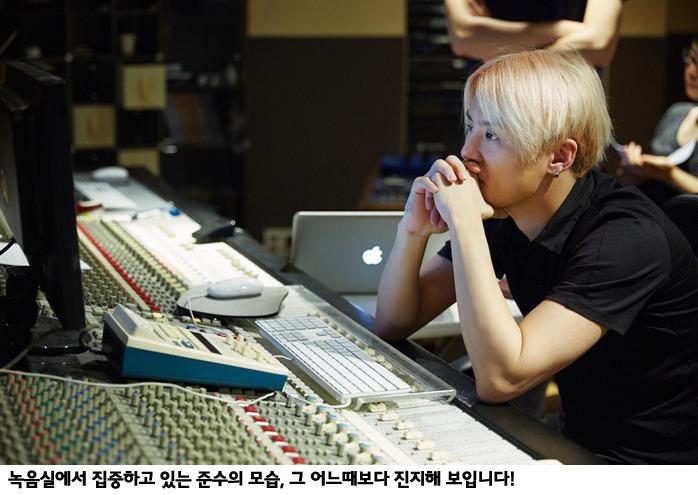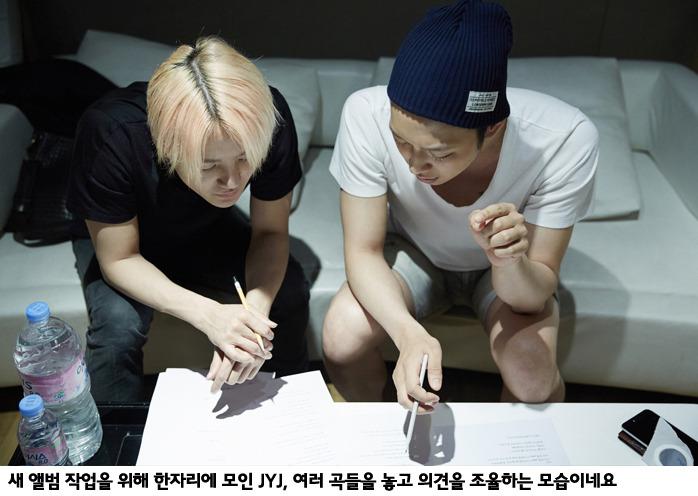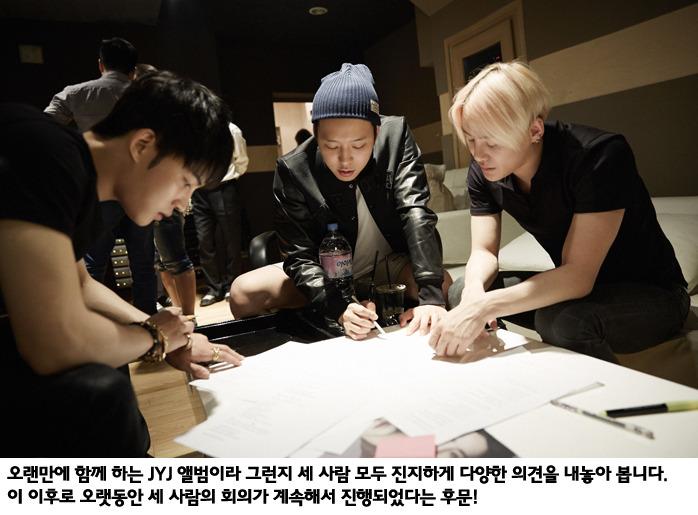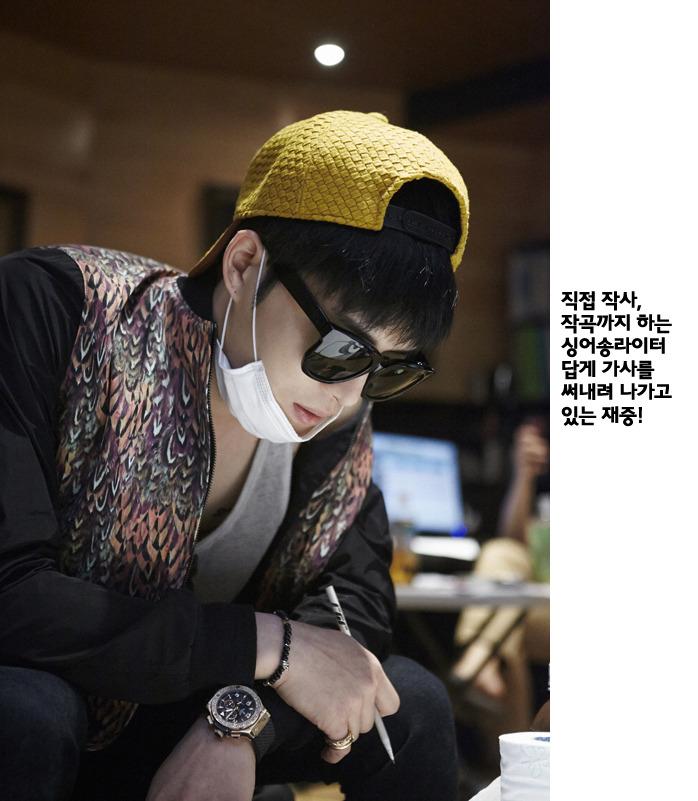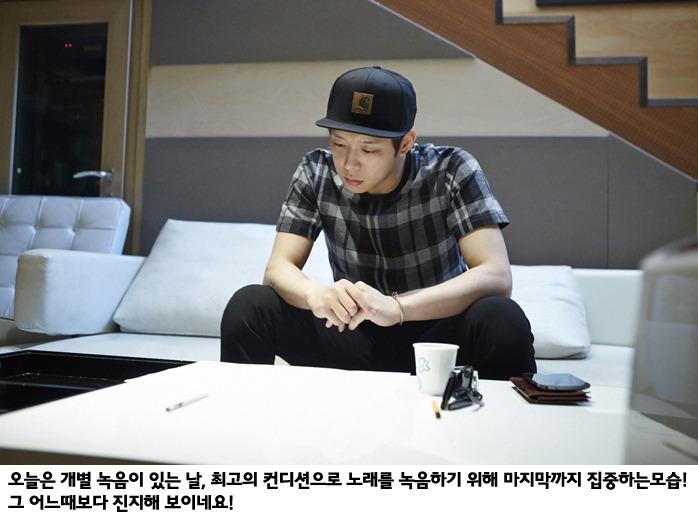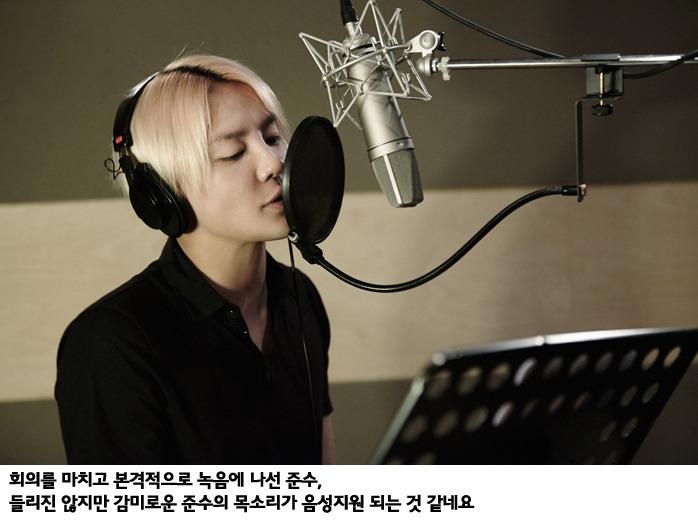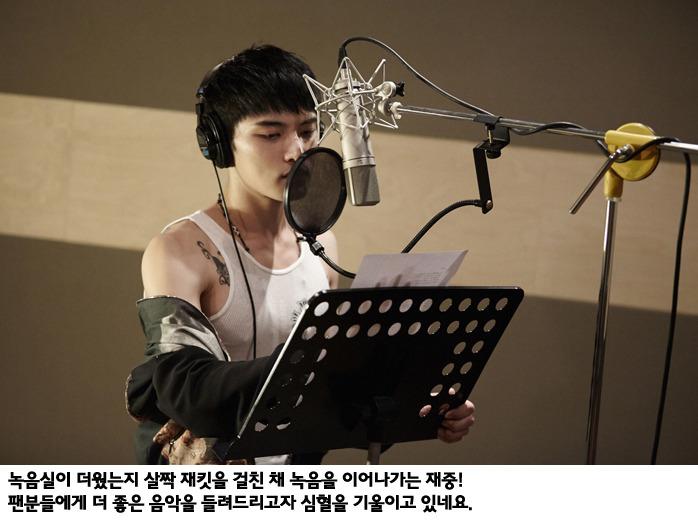 Promo Pics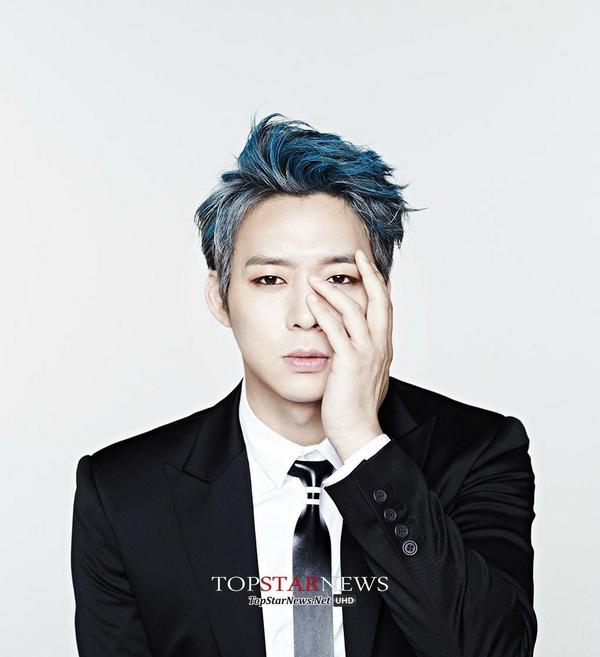 Updated 7/27/14
cr: CJESJYJ
Gifs from their newest promo video that was just released...can't wait!
cr: bluemoonlight
cr: bluemoonlight
Credit: yoochum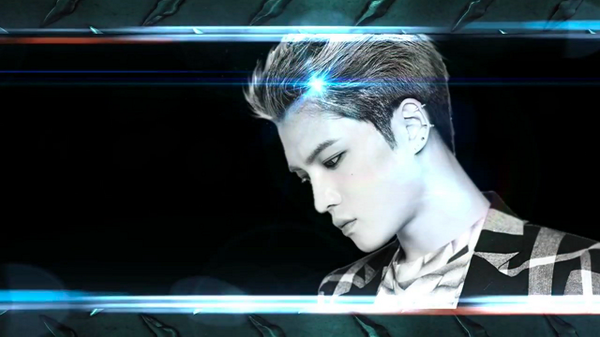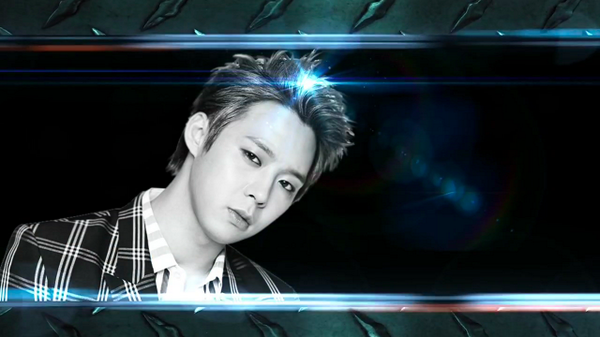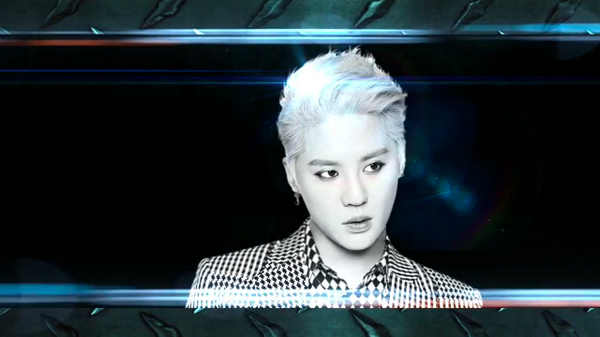 cr: dhdh1215
Updated 7/26/14
http://t.co/92ItCAvkiI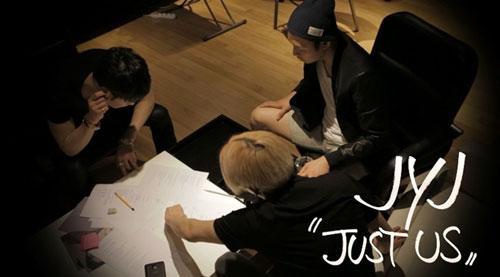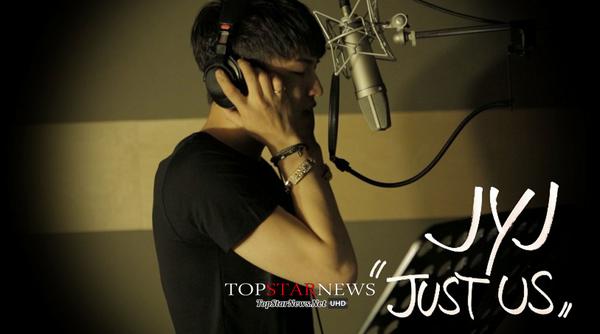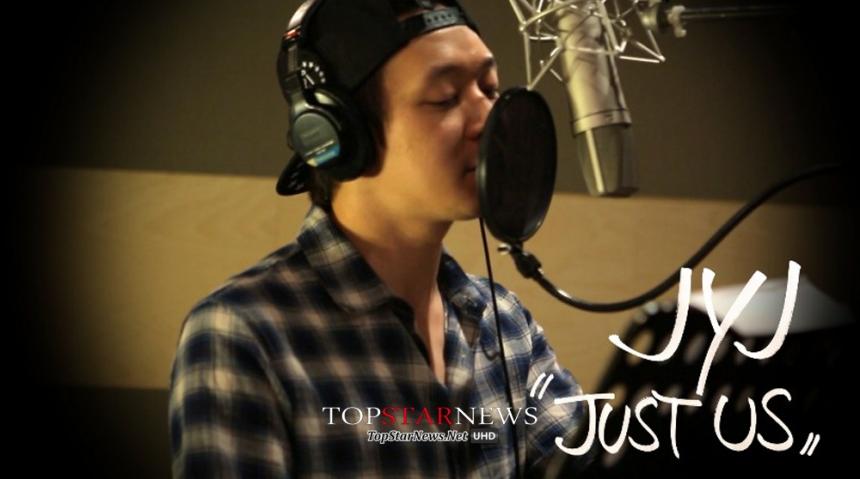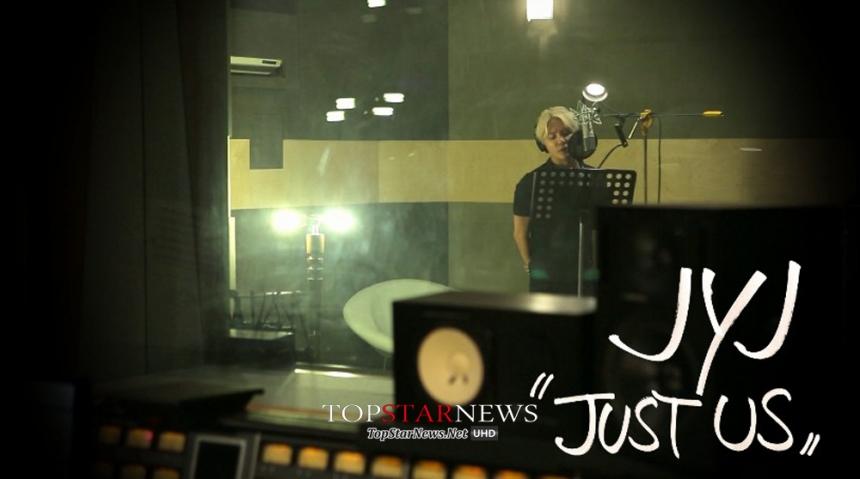 [NEWS] A united JYJ to release comeback album 'JUST US' on July 29th


JYJ will release their new full-length album, 'JUST US', on July 29th.

CJES Entertainment stated, "JYJ will release their second full-length album on the 29th and begin activities with a showcase and Asia tour after its release. JYJ personally worked with composers to create lyrics and also the album will also include English songs produced by an American studio, totalling 13 songs to be released."
On releasing teaser photos and behind-the-scenes photos of props via JYJ's official Facebook account, CJES said "To commemorate the confirmation of JYJ's album release, we shared the news and teasers with fans first." The released teaser photos show each of the JYJ members in a close-up cut as well as photos of the colourful flowers and vintage props used on the album jacket photo shoot set, generating hot responses from domestic and international fans.
Each member has been working on solo activities such as dramas, musicals and films but it has been three years since the three members worked together on music. Though it could feel like a burden, JYJ instead felt happy and at ease as they worked together, and received compliments such as "JYJ lives up to their name".
JYJ revealed their thoughts on the album, "JYJ's album is titled 'JUST US' because we don't feel the burden that we must look handsome and cool. Instead, we simply want to show our natural state. It's true that this is music that only JYJ can create, but we were very happy while creating this music and we want to share this happiness with the public.


via Intoxicated by Xia
JYJ: All For One, One For All


CJESJYJ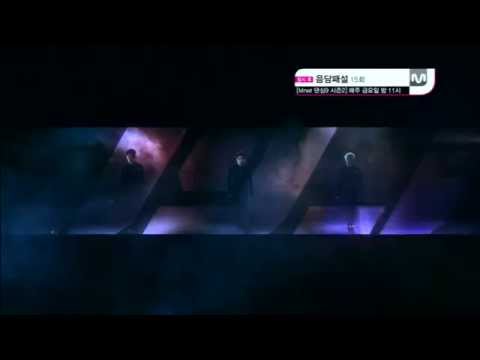 JYJ: All For One, One For All
Grand Comeback Ad
via JJYCJSJYJ
(no logo)
from B yo
Back Seat

(MV Teaser)
JYJ- Just Us
New Album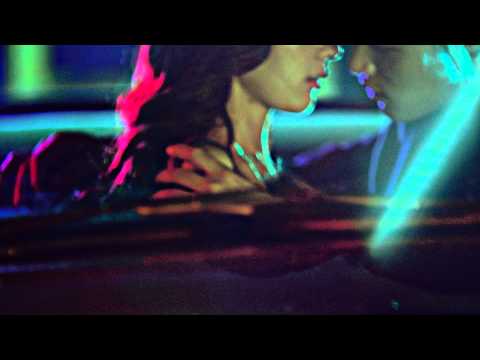 CJeSJYJ
JYJ: "Chris Brown Wrote a Song for Our New Album"
Boy band
JYJ
has announced that the group's comeback release will feature a collaboration with heavyweight American RnB stars, including
Chris Brown
, who has contributed a song to the group's new album, "
Just Us
."
The track's name will be "
Valentine
," and a spokesperson for JYJ explained that most of the work on the song was done in Los Angeles last year.
The group's representatives also told the media that
Lonny Bereal
, a
Grammy Award
-nominated producer was drafted in to assist with the song's production. The producer has worked with American RnB artists such as
Keri Hilson
,
Tank
and
Keyshia Cole
, and has also performed with the likes of
Kelly Rowland
.
Lonny Bereal was quoted as saying he was very pleased with the boys' performance on "Valentine," and explained, "We managed to produce something special. I am not sure if anyone other than JYJ could have sung it as well as that."
"Just Us" will drop on July 29.
Soompi
JYJ's New Album to Include Song Written by Chris Brown
JYJ collaborated with Chris Brown in its upcoming album.

C-JeS Entertainment announced, "JYJ's second full length album Just Us set to be released on July 29 will contain a song written by Chris Brown titled Valentine. The song, which was recorded last summer in a studio in LA, has a catchy loop and sexy lyrics, maximizing the vocal charms of JYJ."

Valentine, which was co-produced by Chris Brown and Grammy nomination producer Lonny Bereal, harmonizes the JYJ members' voices along with a catchy melody.

Lonny Bereal said, "The result came out so great, to the point where I wonder if any singer other than JYJ could pull of this song."

Meanwhile, JYJ's new album will be released online and offline on July 29.

Photo credit: C-JeS Entertainment
Mwave
New Title song is "Back Seat"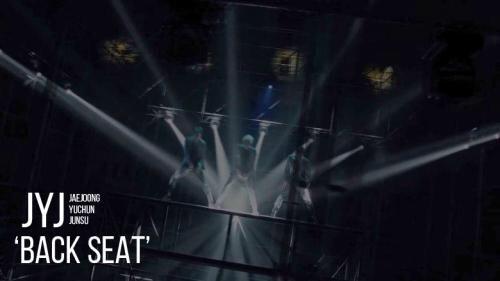 [NEWS] JYJ 2nd album title song 'BACK SEAT', teaser MV to be released on July 22nd
http://
m.media.daum.net/m/entertain/ne
wsview/20140718101008306
…
(ohmyjunsu)
#
JYJ
has expressed their common belief in music and despite doing solo activities for 3 years, their friendship has become stronger. (rubypurple_fan)
#
JYJ
's album will focus more on their singing abilities in well-harmonized songs. (rubypurple_fan)
BACK SEAT is an urban R&B track with sexy lyrics and a fantasy mood. It has the charismatic feel that was not presented in previous albums (ohmyjunsu)
"We feel each other's presence when we are apart. We depend on each other in hard times, like a shelter you come back to take a rest"
"Each of us bring out different music in our own domain, but when 3 of us come back together, we end up searching 4 music well-suited 4 JYJ" (inheaven_wJYJ)
Pics and gifs by fans