JYJ Membership Week

TV Daily
JYJ Forever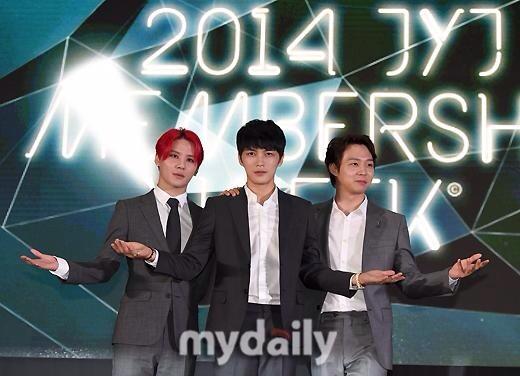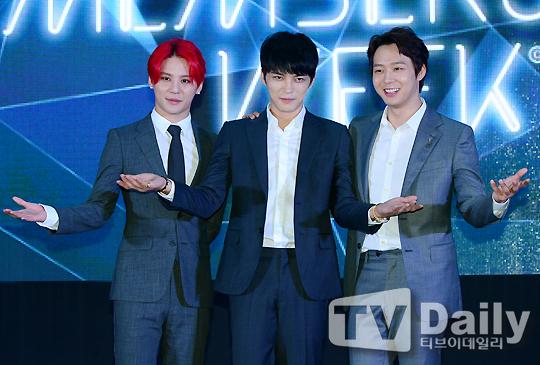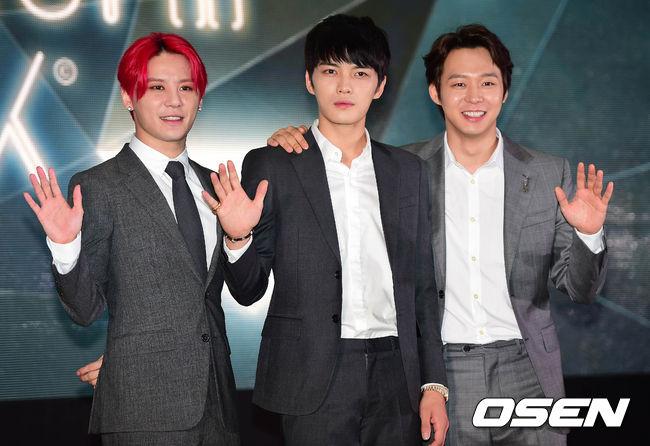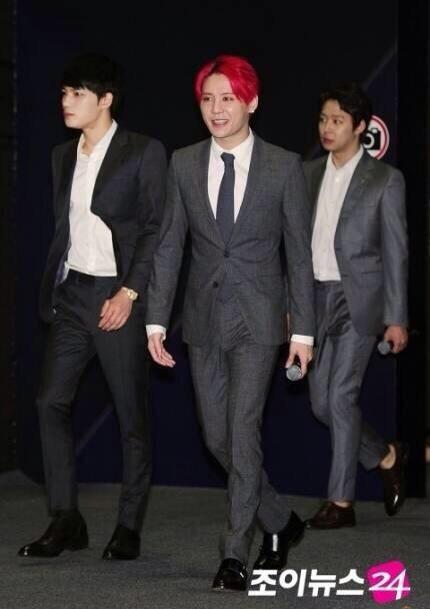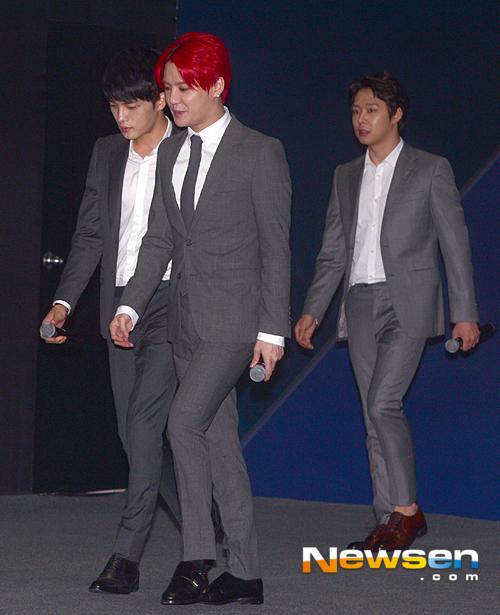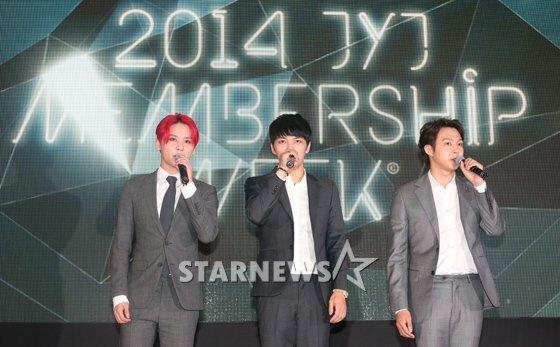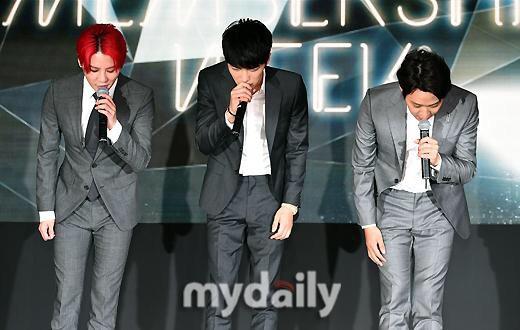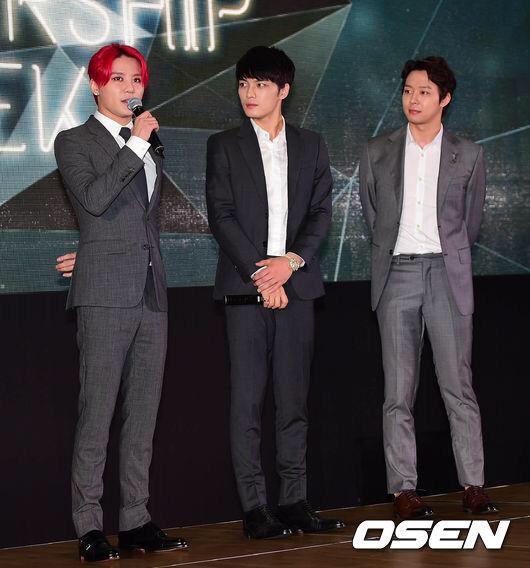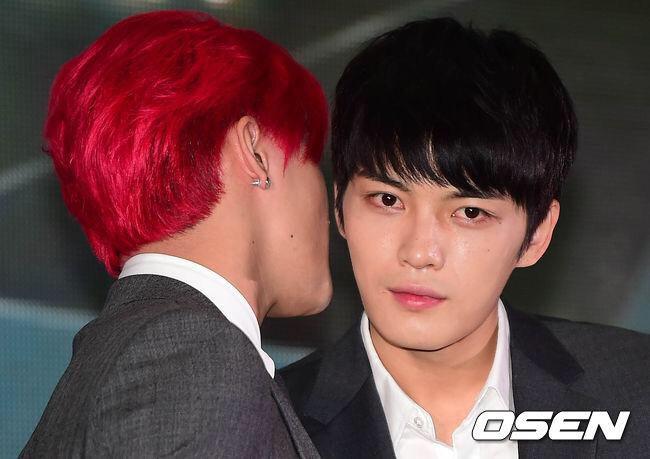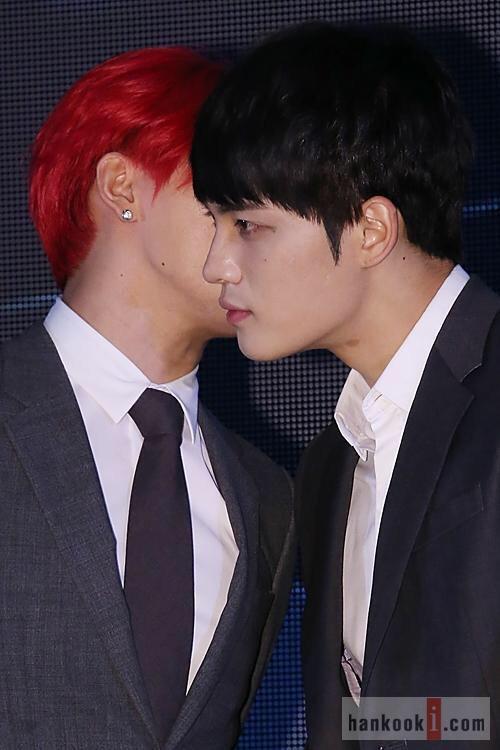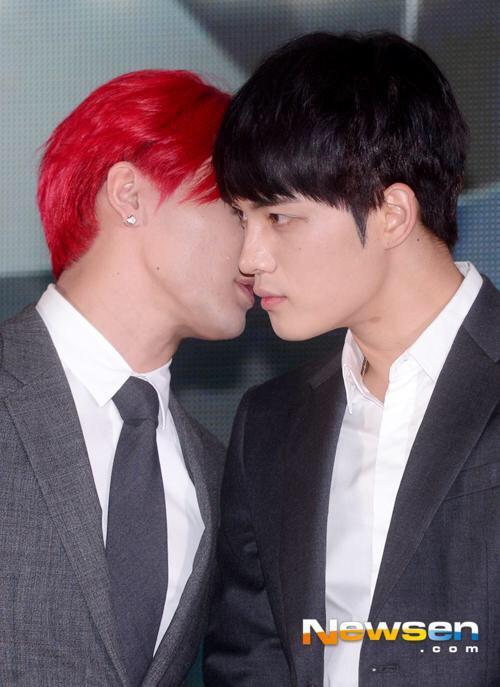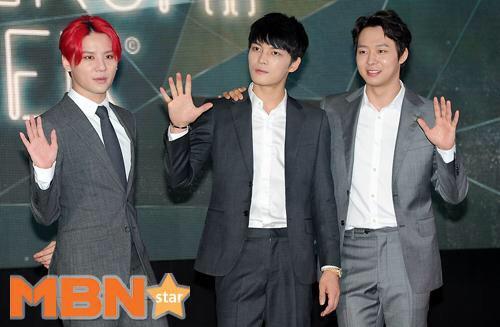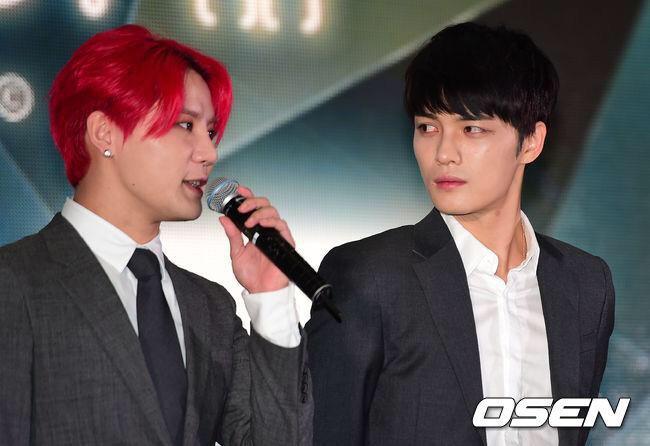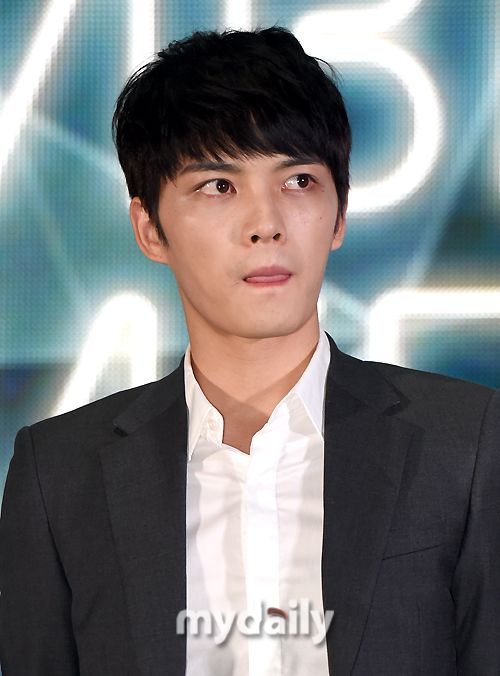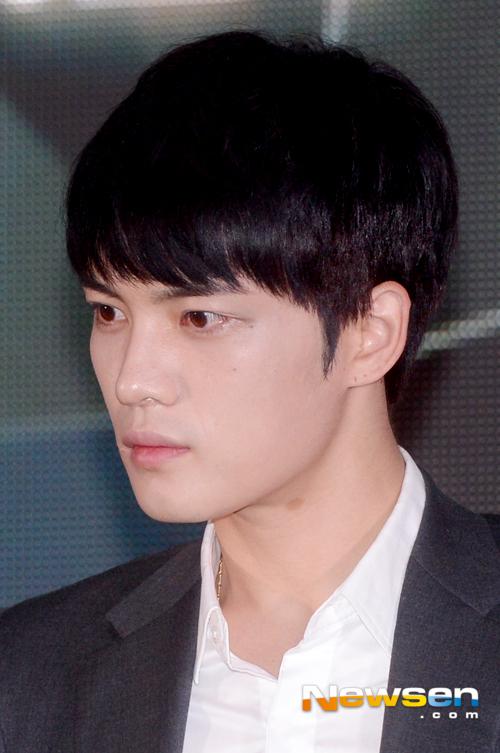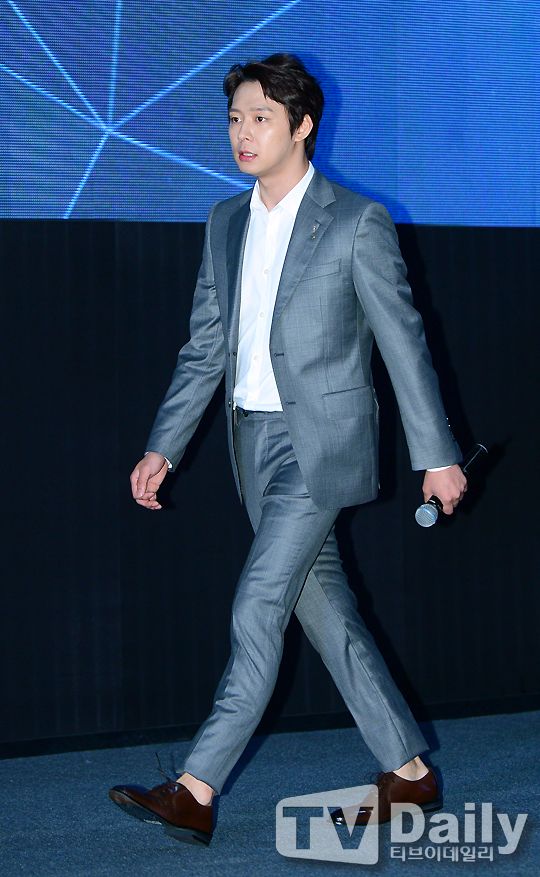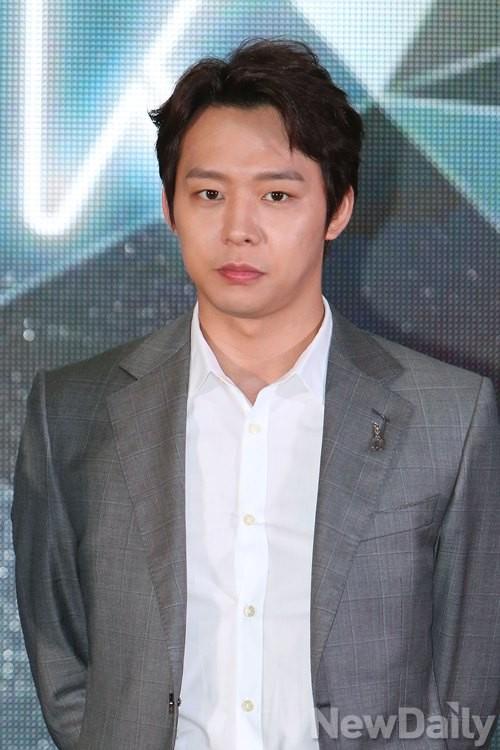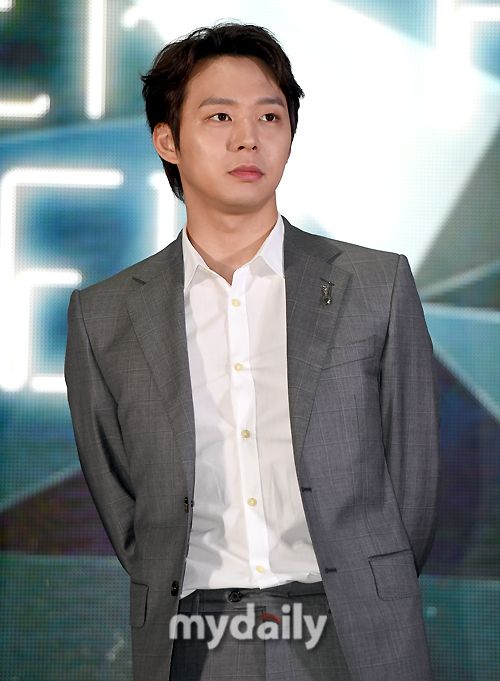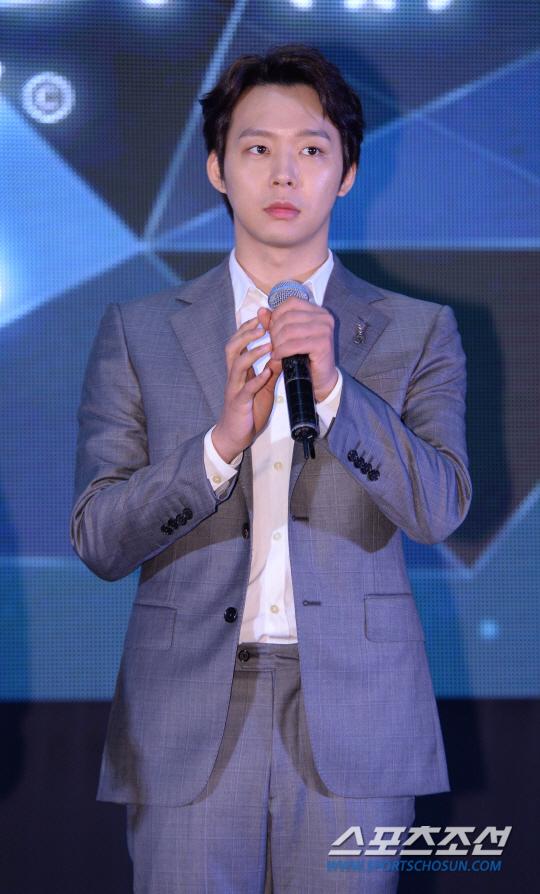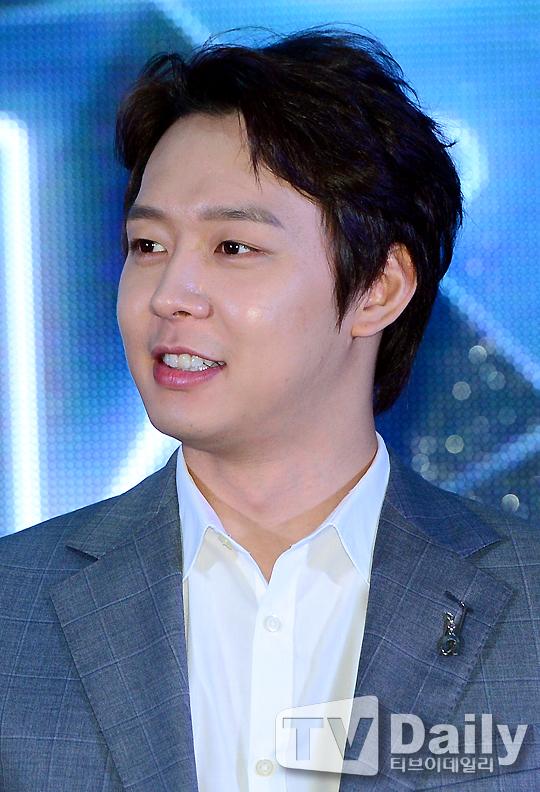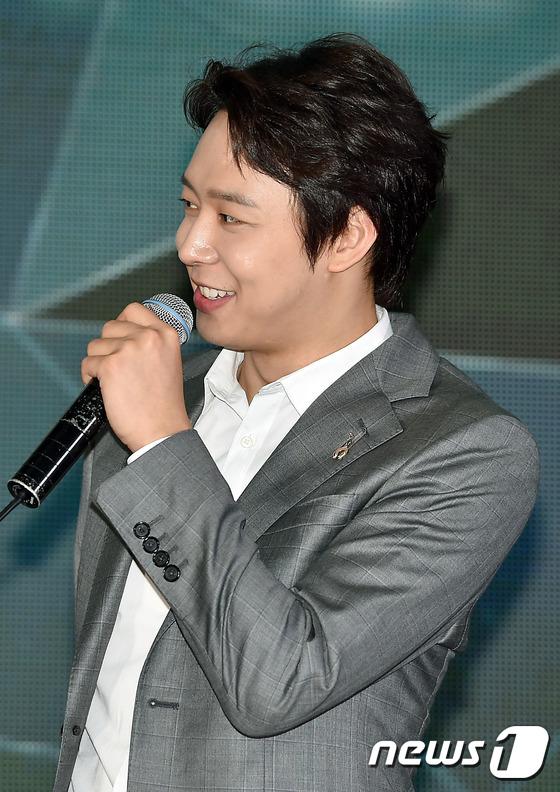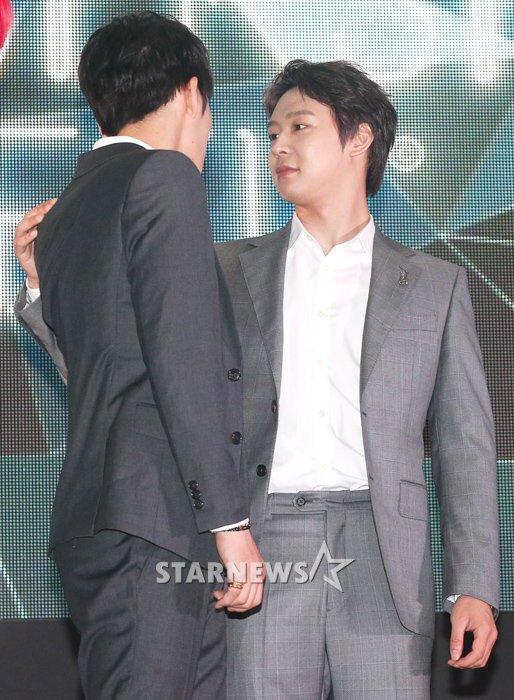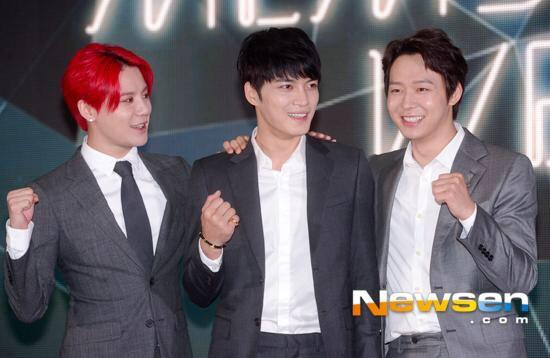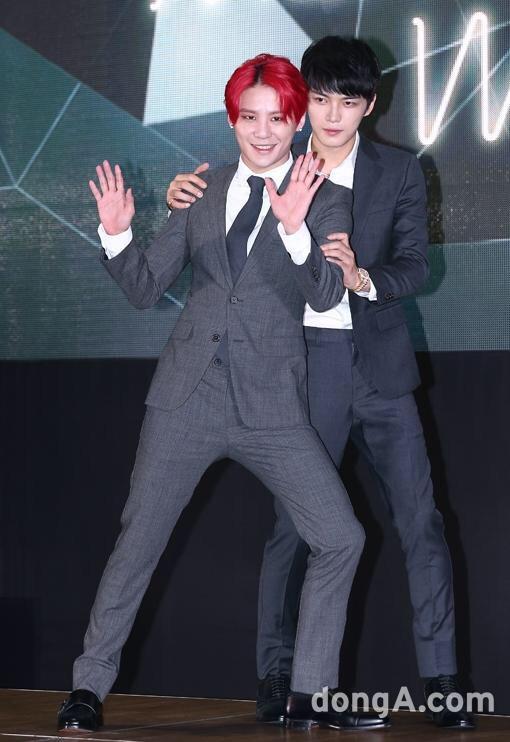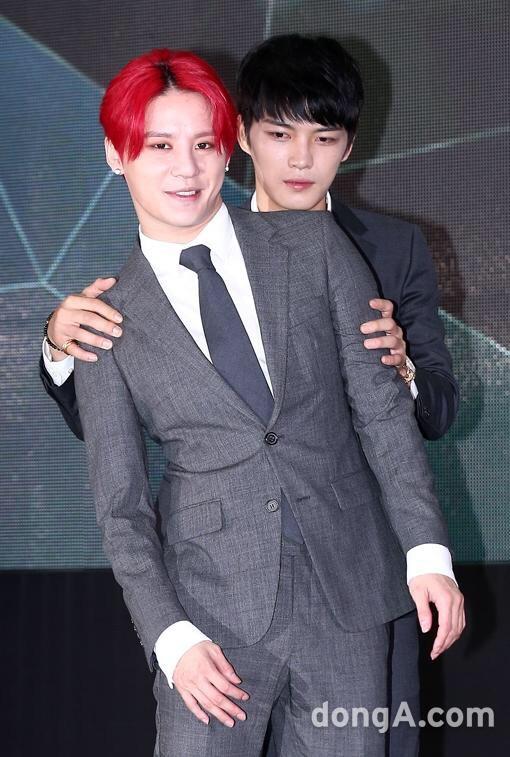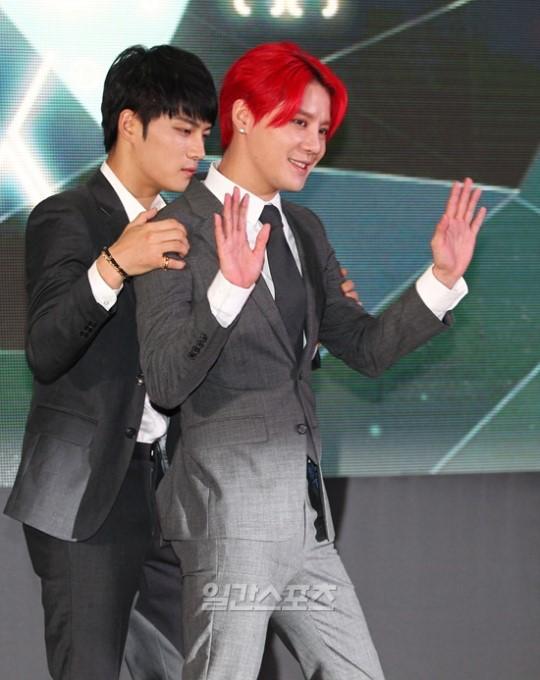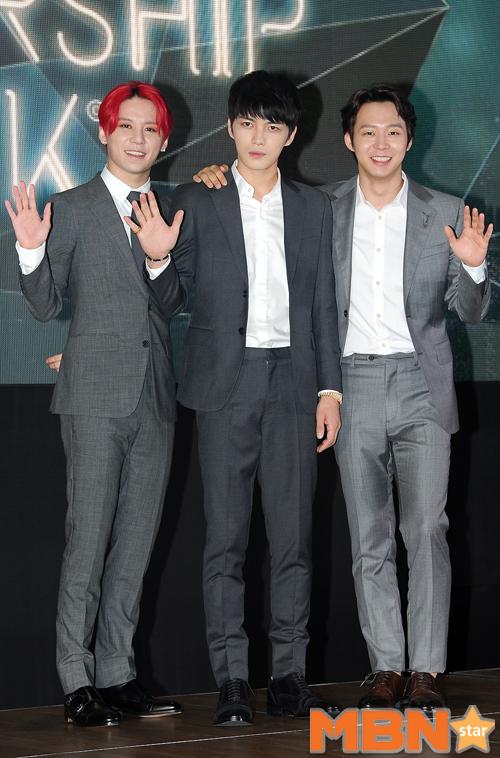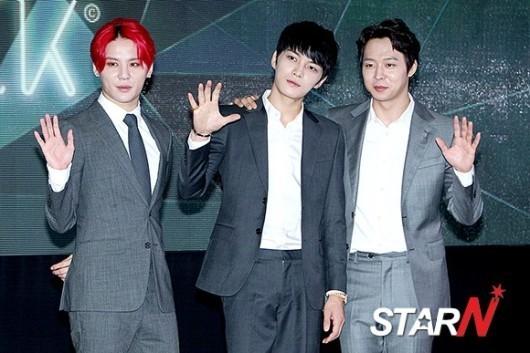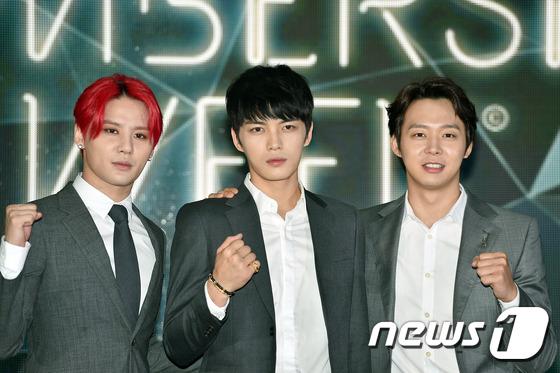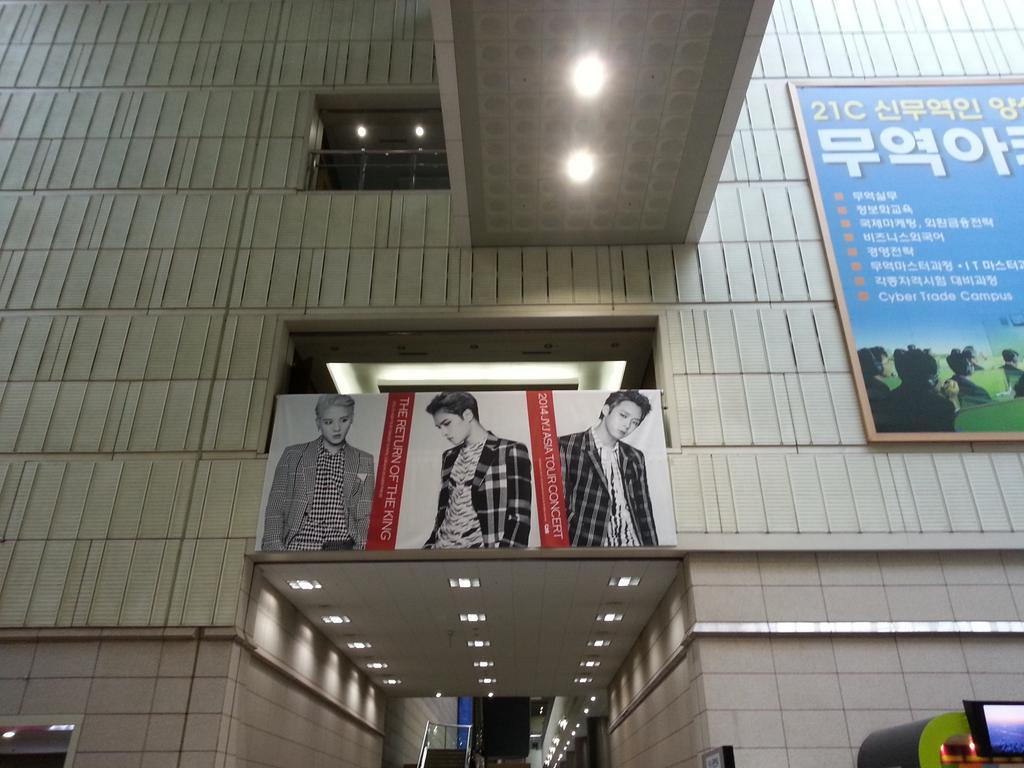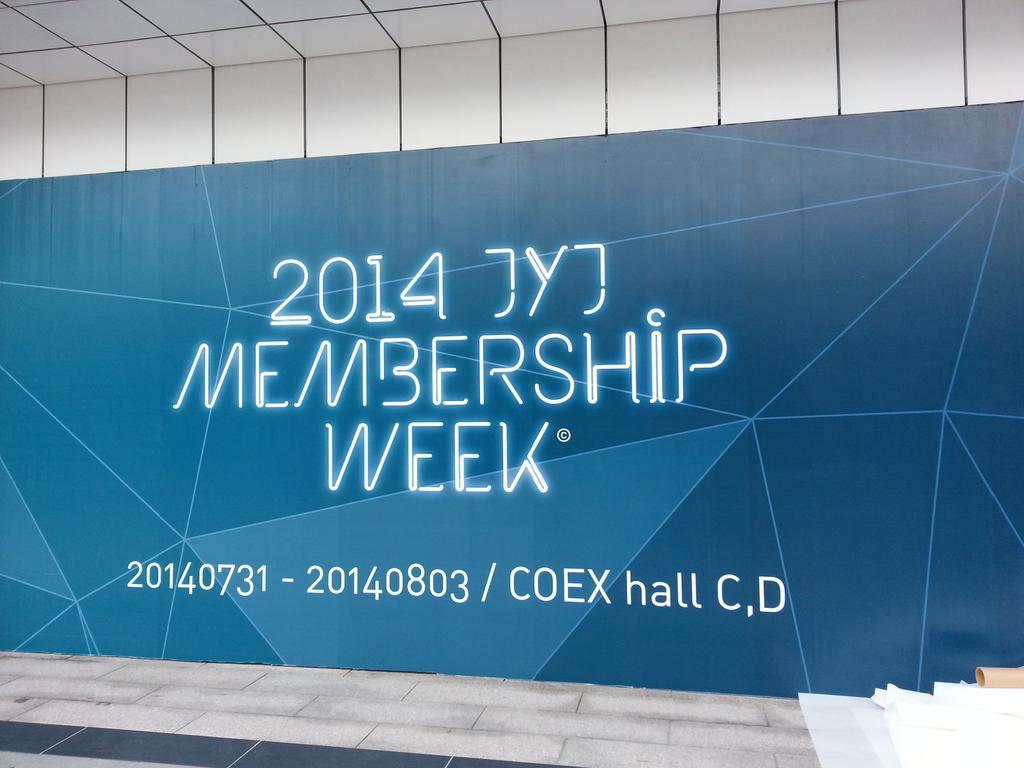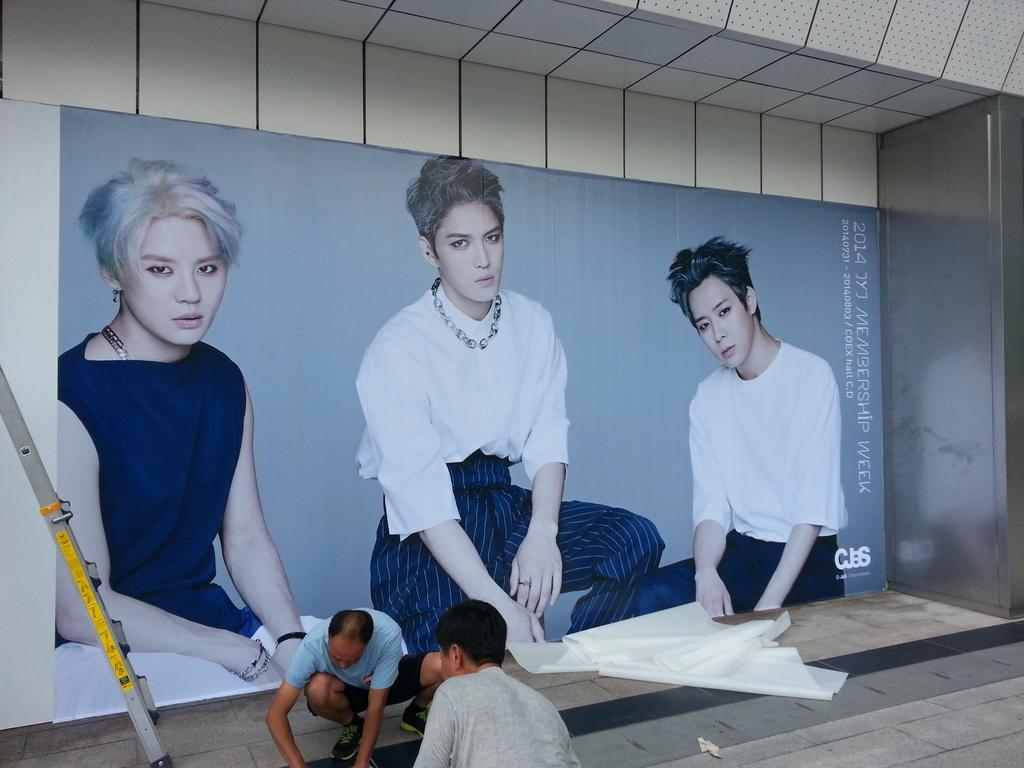 [NEWS] 140731 Photos of JYJ Membership Week
Group JYJ held the opening ceremony of their 2014 JYJ MEMBERSHIP WEEK at COEX Hall C in Gangnam, Seoul on July 31 and welcomed their fans.
Starting in 2012, JYJ Membership Week welcomed its 3rd year this year.
In the space of more than 5000 pyeong, the event can allow fans to see with everything related to JYJ; like their new album's music video with the club where fans can enjoy JYJ's music as much as it being decorated under the theme 'Everything about JYJ and their music' and its jacket filming set; JYJ showing their music videos in the back and performances all the while; dressing rooms that display over 600 pieces of costumes, and etc.
JYJ Membership Week takes place for a total of 4 days, from July 31 to August 3.