Press Conference of the movie Sea Fog
by ArirangKPOP


Sea Fog Trailer
with English subs by Thirtytoes



[OTHER TWITTER] 140818 Actor Moon Sung-geun shares BTS photos from filming 'Sea Fog' with Yoochun
[TRANS] 'Sea Fog' surpassed 1,000,000 views on 8/18 today. Thank you very much.
Photo that was forbid by PR team to be released – 1.
The first filming day in Changwon.
"Park Yoochun is famous?"-"Eh what~ you didn't know? He has a place in the Guinness Book of Records with the world's largest in numbers of fanclub members"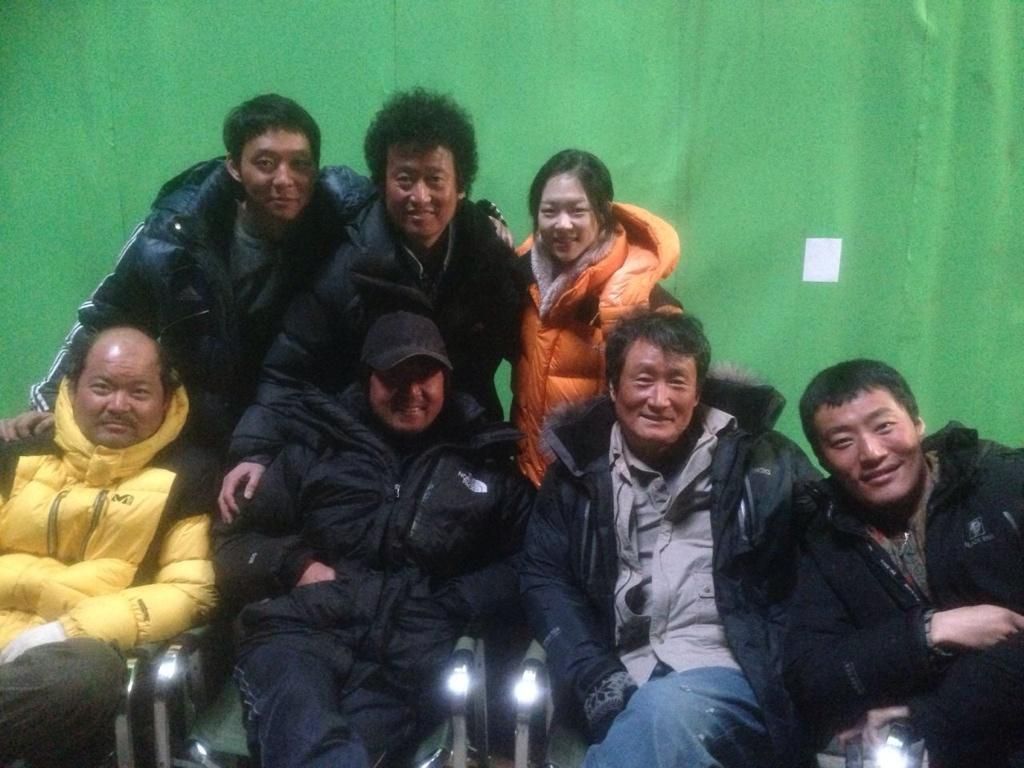 ***
[TRANS] Photo that was forbid by PR team to be released – 2.
There was an article about Park Yoochun that said "I'm close with everyone except Hee-joon hyung"…am demonstrating the fabricated fact with the photo! ㅋㅋ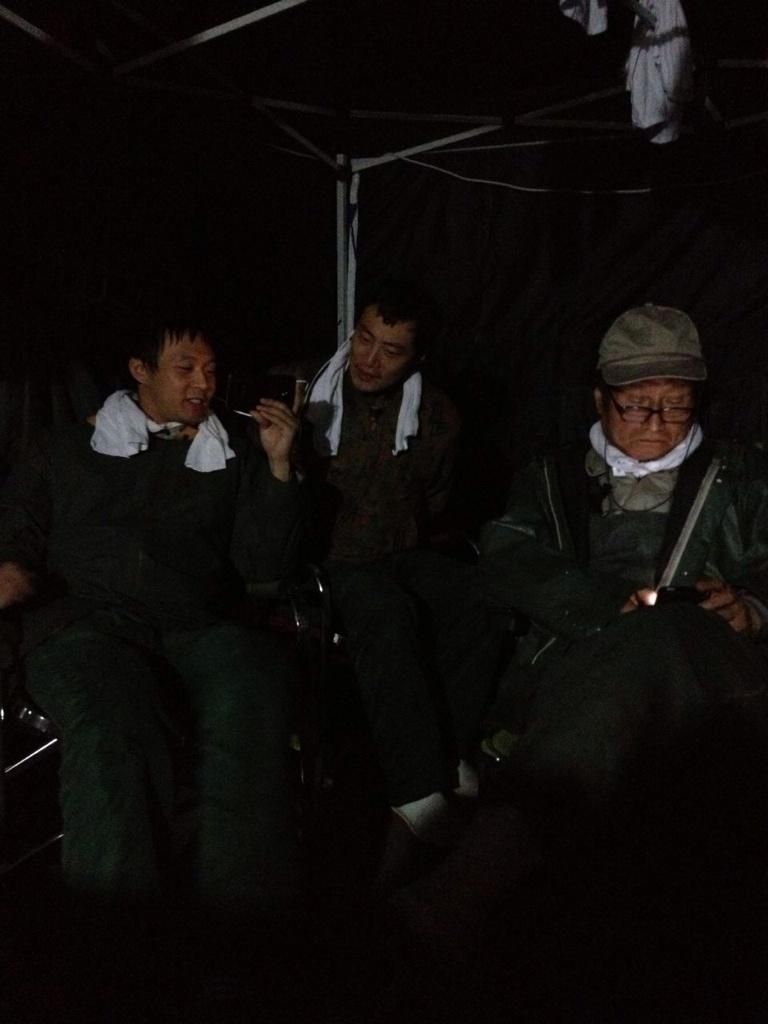 ***

[TRANS] Photo that was forbid by PR team to be released – 3.
The right [photo] was taken by camera in the photo on the left that was revealed during the release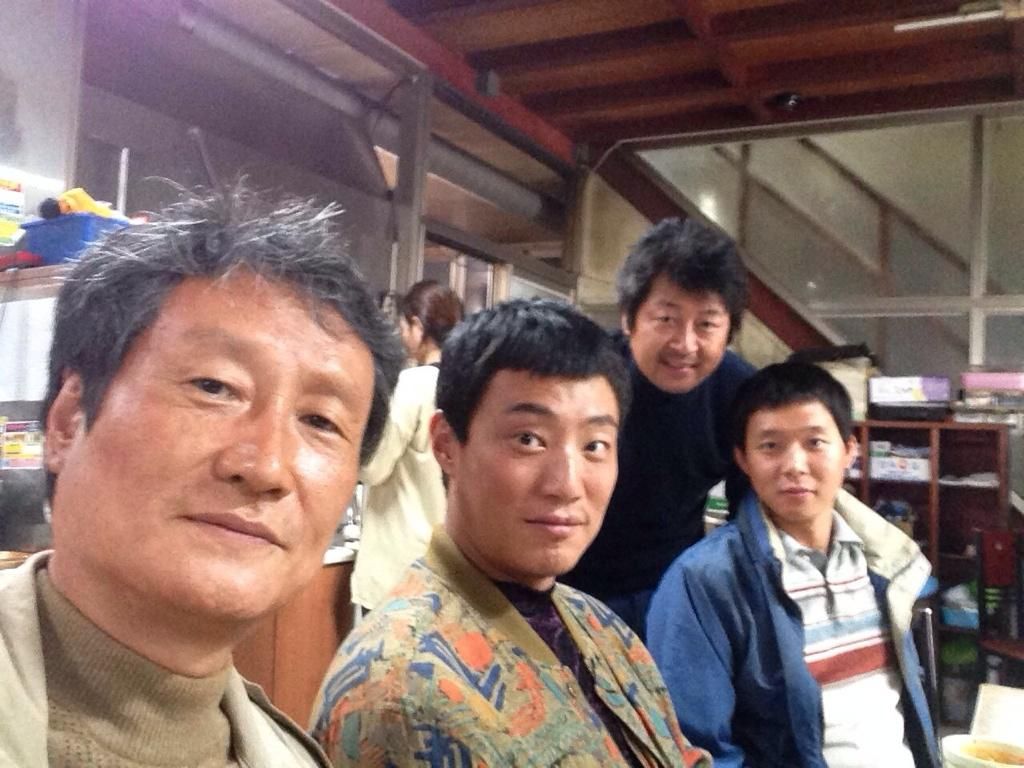 ***

[TRANS] Photo that was forbid by PR team to be released – 6.
Even the jokes were tiresome, all night and day…the maknae is relaxed during a time like this
[ALT TRANS] "The day we fooled around all night…That's when our youngest boy is comfortable"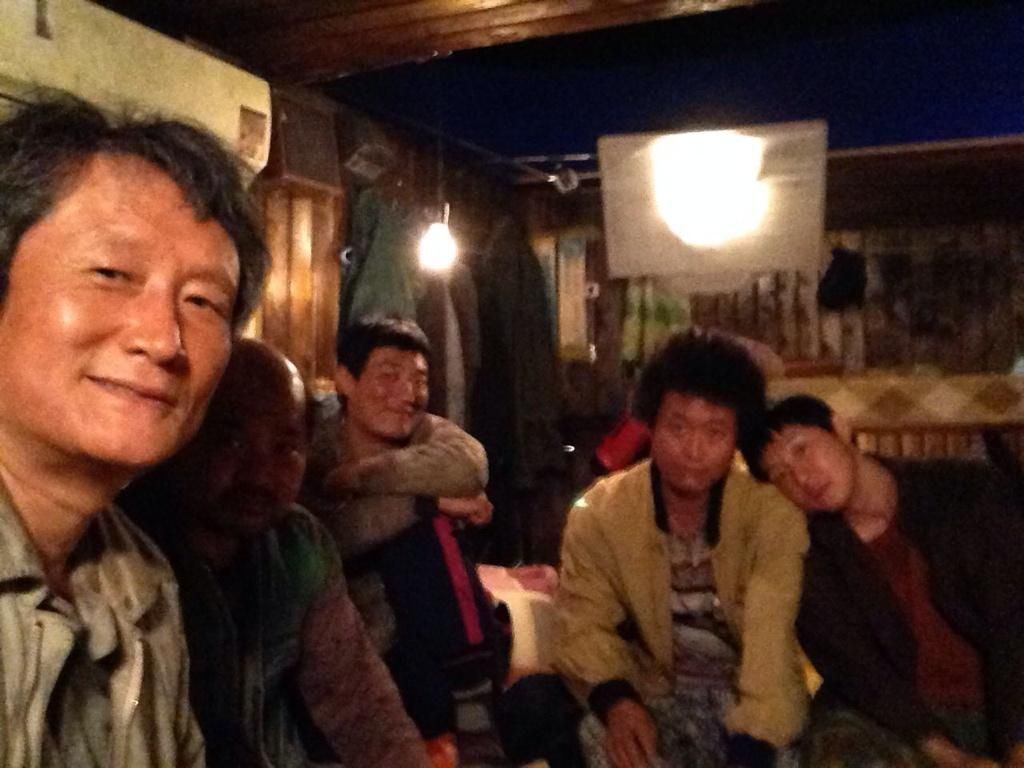 ***

[TRANS] Photo that was forbid by PR team to be released – 10.
The silence to maintain 'absorption' before the 'wild beating'..
[ALT TRANS] Pics promo team tried to stop from leaking 10.
Silence that maintains 'focus' at the edge of 'chaos'…
***

[TRANS] Pics promo team tried to stop from leaking 11.
'Park Yuchun sometimes tells the truth'
"I drank wine with spoon worm. Moon Sung Geun sunbae carries around speakers and listens to Choi Baek-Ho…"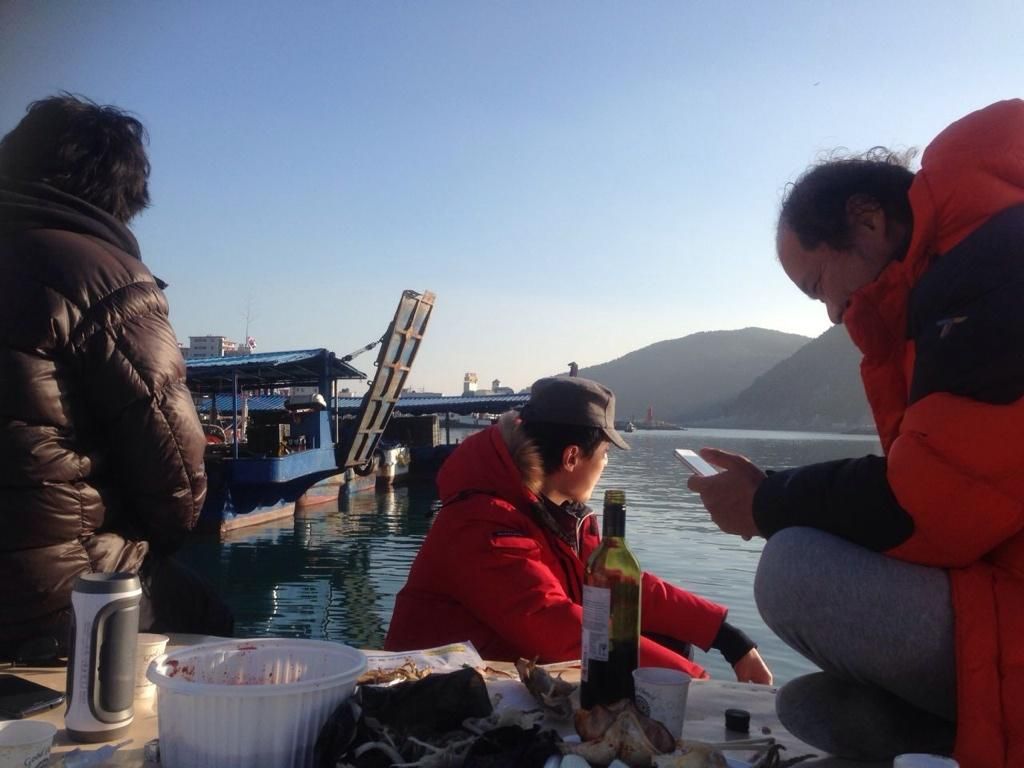 Source:
@actormoon
Translated by:
rilanna of JYJ3 + @yochwennie + @inheaven_wJYJ
Shared by:
JYJ3
JYJ3 note: Only tweets relating to Yoochun was shared
Sea Fog Character Introduction Video
via Taiwan Only YuChun
′Sea Fog′ Releases Motion Posters of Kim Yoon Suk, Park Yoo Chun and More
Movie posters will never be the same after this.

Instead of the usual image poster Sea Fog has released a ′motion poster′ in video form.

The six posters that feature each crew member on board provide a peek into their individual emotions.

Kim Yoon Suk, Park Yoo Chun, Lee Hee Jun, Moon Sung Keun, Kim Sang Ho and Yoo Seung Mok all stare into the camera charismatically as a line of dialogue plays in the background.
Lee Jeon Ho, the man at the helm of these motion posters, commented, "It′s the first time such an attempt was made for a Korean film. We used a video camera used to shoot the movie instead of a regular still camera to capture every detailed expression of the actors. The actors expressed the change in emotions each character would have felt in the sea fog."

Sea Fog is about what six sailors have to go through after they agree to carry stowaways on their ship.

The film premieres on August 13.

Photo credit: Sea Fog
mwave
"I will protect you until the end"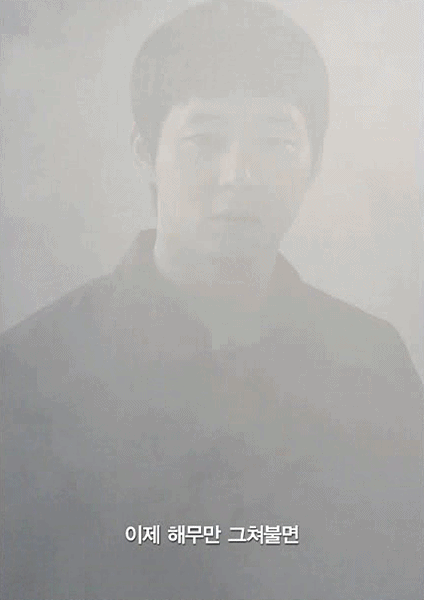 via DCJYJGall

via Daum TVpod
HaeMoo cast greetings and Sea Fog Trailer...
UPDATED
Motion Poster Video
Sea Fog
via thirtytoes
UPDATED (7/10/14)
Sea Fog/ HaeMoo
Main Trailer
Another Link here:
http://t.co/OTUAtPNgnC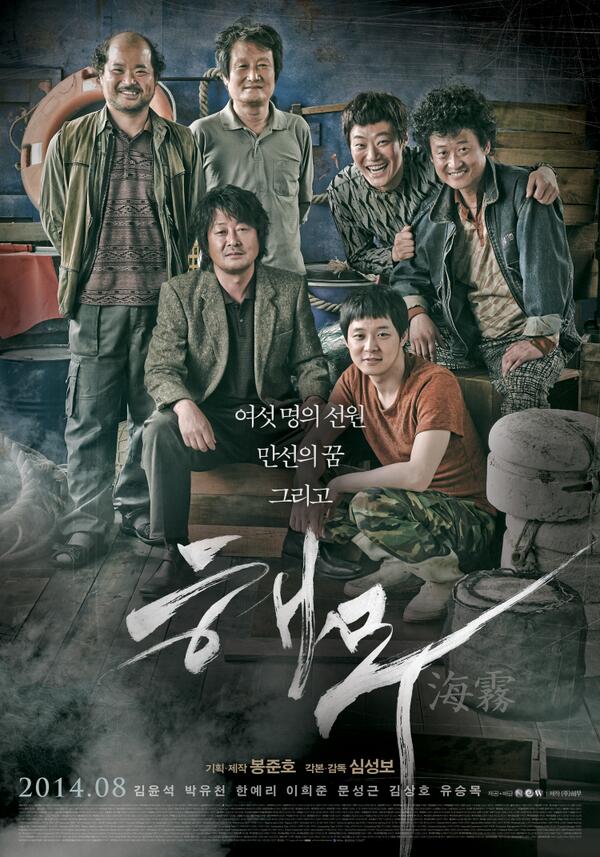 Screen caps by jenknight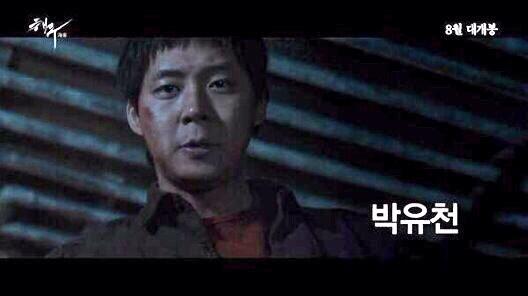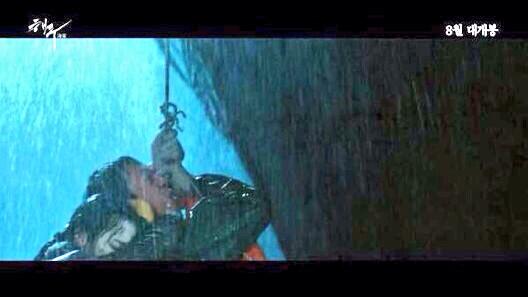 From Press Release...
http://t.co/wAUnfaLn1G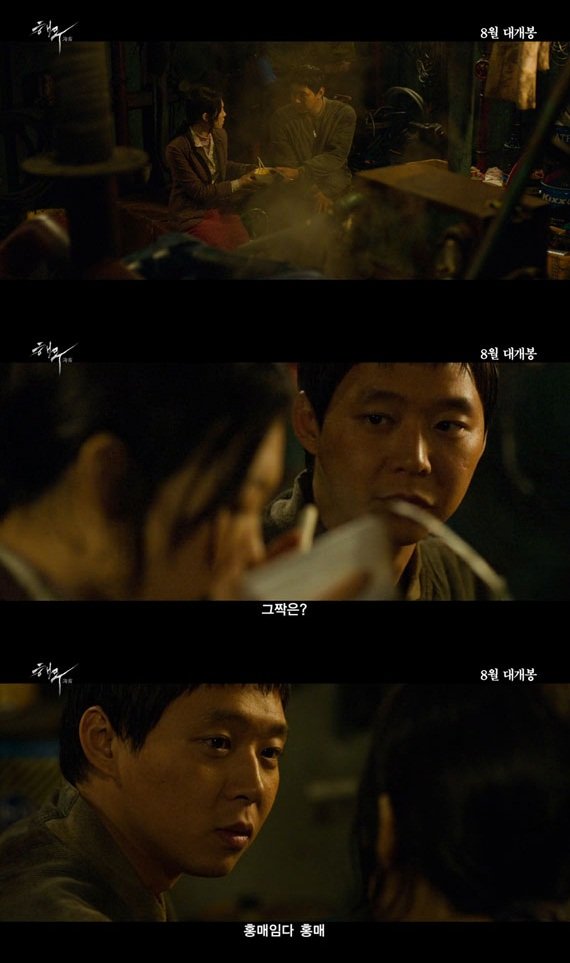 http://t.co/rlAnFxy67K
http://t.co/vdIN9Dqoin