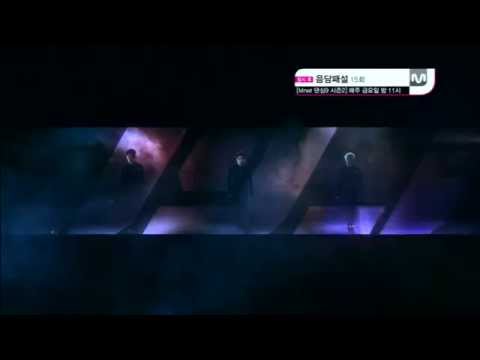 JYJ: All For One, One For All
Grand Comeback Ad
via JJYCJSJYJ
(no logo)
from B yo
JYJ Reveals "Branding" TV Commercial Ahead of Comeback
Boy band
JYJ
has unveiled a television commercial that will be used to promote the group as a "brand." The new advertisement comes ahead of the act's forthcoming comeback.
In a statement, a spokesperson for the group explained that the commercial aims to emphasize how much dynamism the boys have when they perform as a band. The representative said, "JYJ has been at the top of Korean entertainment, through individuals' drama, movie and musical performances, as well as their solo work. We wanted to find a way to express the synergy they have when they are together."
The spokesperson added, "The commercial is not intended to just promote the new JYJ album or the boys' forthcoming tour. We wanted to boost JYJ's brand awareness."
The voiceover in the video says, "One for all, all for one," a reference to the motto of
Alexandre Dumas
' famous literary characters,
The Three Musketeers
.
JYJ is set to release new music this month, followed by a comeback concert to be held in Seoul and an Asia-wide tour in August. Check out their most recent teaser
here
.
Soompi
[Video] C-JeS Launches JYJ's Commercial with 1 Billion Won Investment
JYJ is returning with a bang.



C-JeS Entertainment announced, "JYJ's brand commercial began airing on July 21. This commercial has been scheduled to air during the 'golden hours' on each of the major channels and we have invested 1 billion won for it to be aired for the next three weeks with the same frequency as the other major companies' commercials. Fans have been responding enthusiastically since the commercial began airing."

The commercial production team stated, "The JYJ members have carried out individual activities in the last four years, climbing to the top in their careers through dramas, movies, musicals and solo albums. We wanted to express their passion and individuality as well as the synergy effect that they show when they're together."
C-JeS Entertainment rep stated, "This commercial is not a commercial to promote JYJ's album or tour but to spread JYJ's name as a brand. We will periodically produce commercials to spread the ability and image of JYJ as artists. This kind of artist brand commercial has never before seen in the entertainment industry and we believe it will be able to open a new prospect in the entertainment marketing."
MWave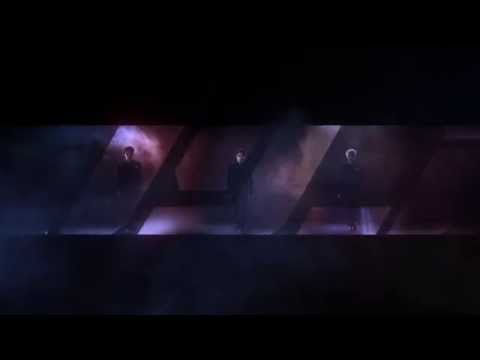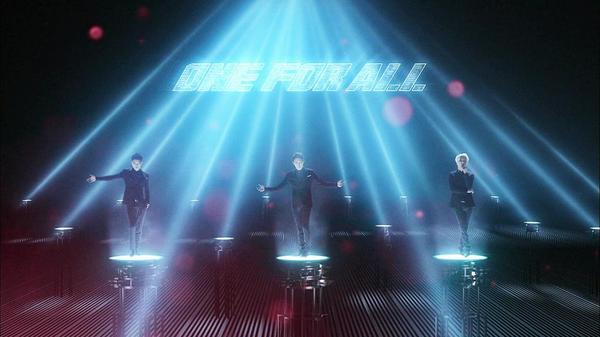 Pics as tagged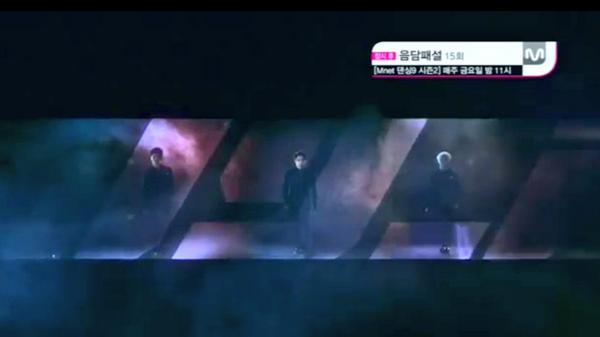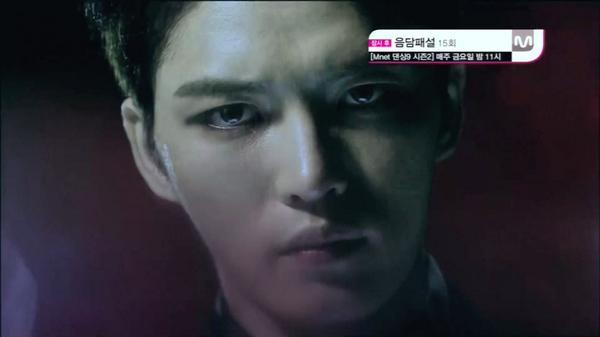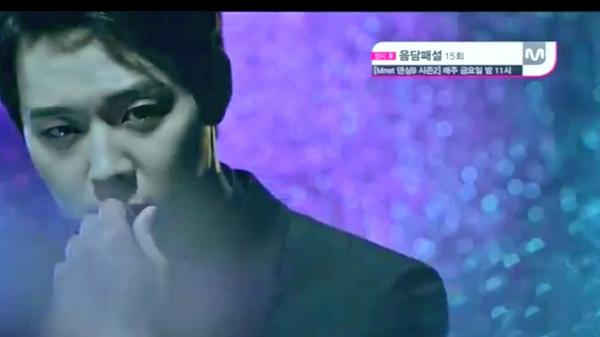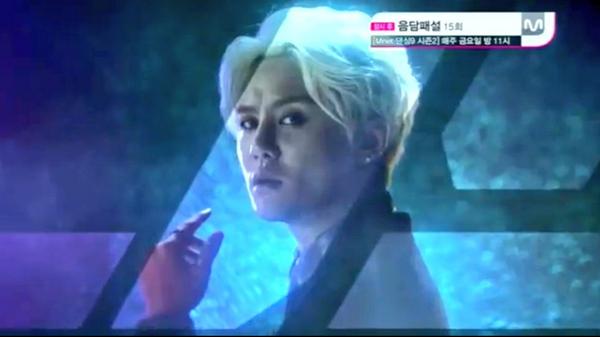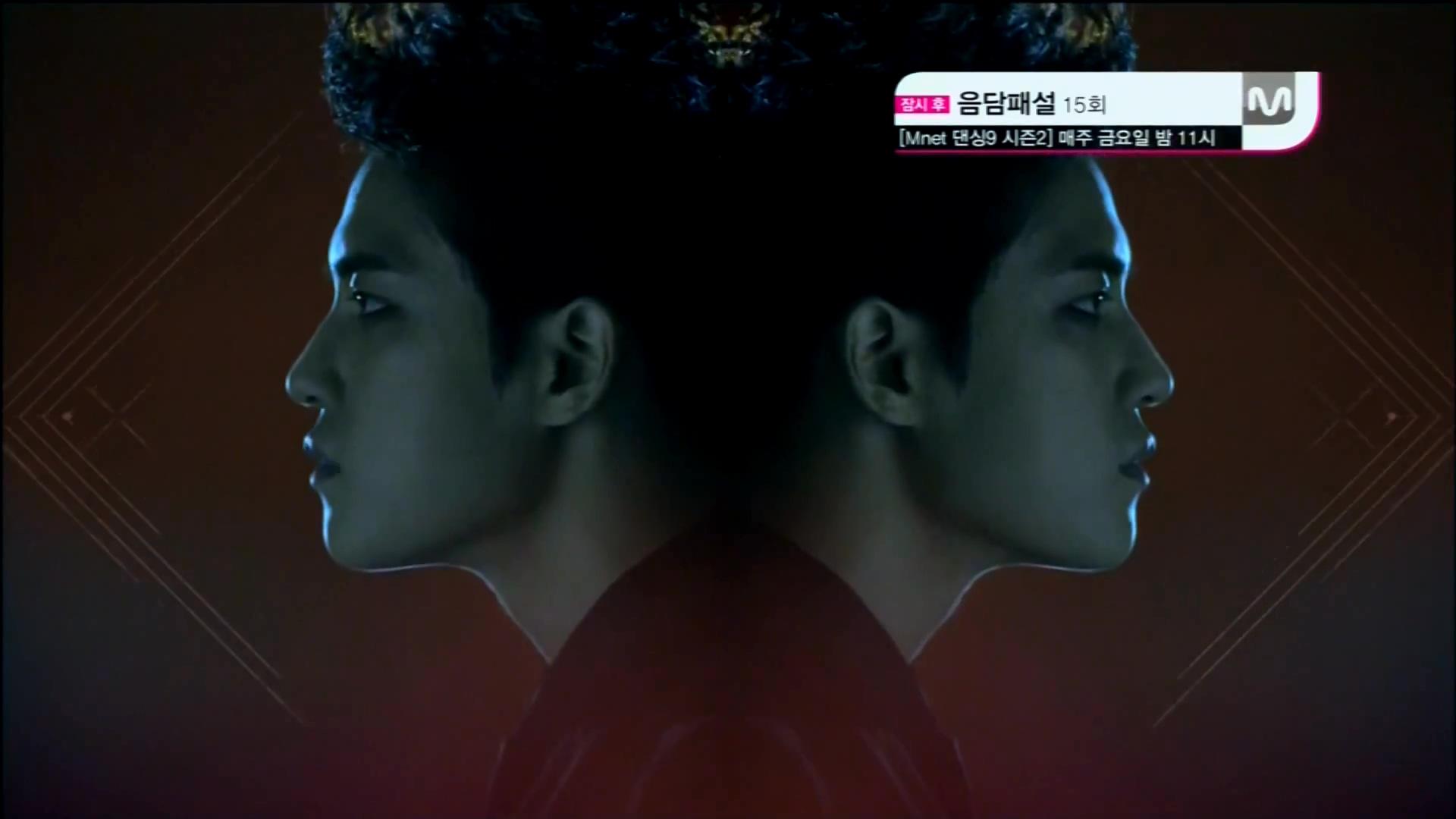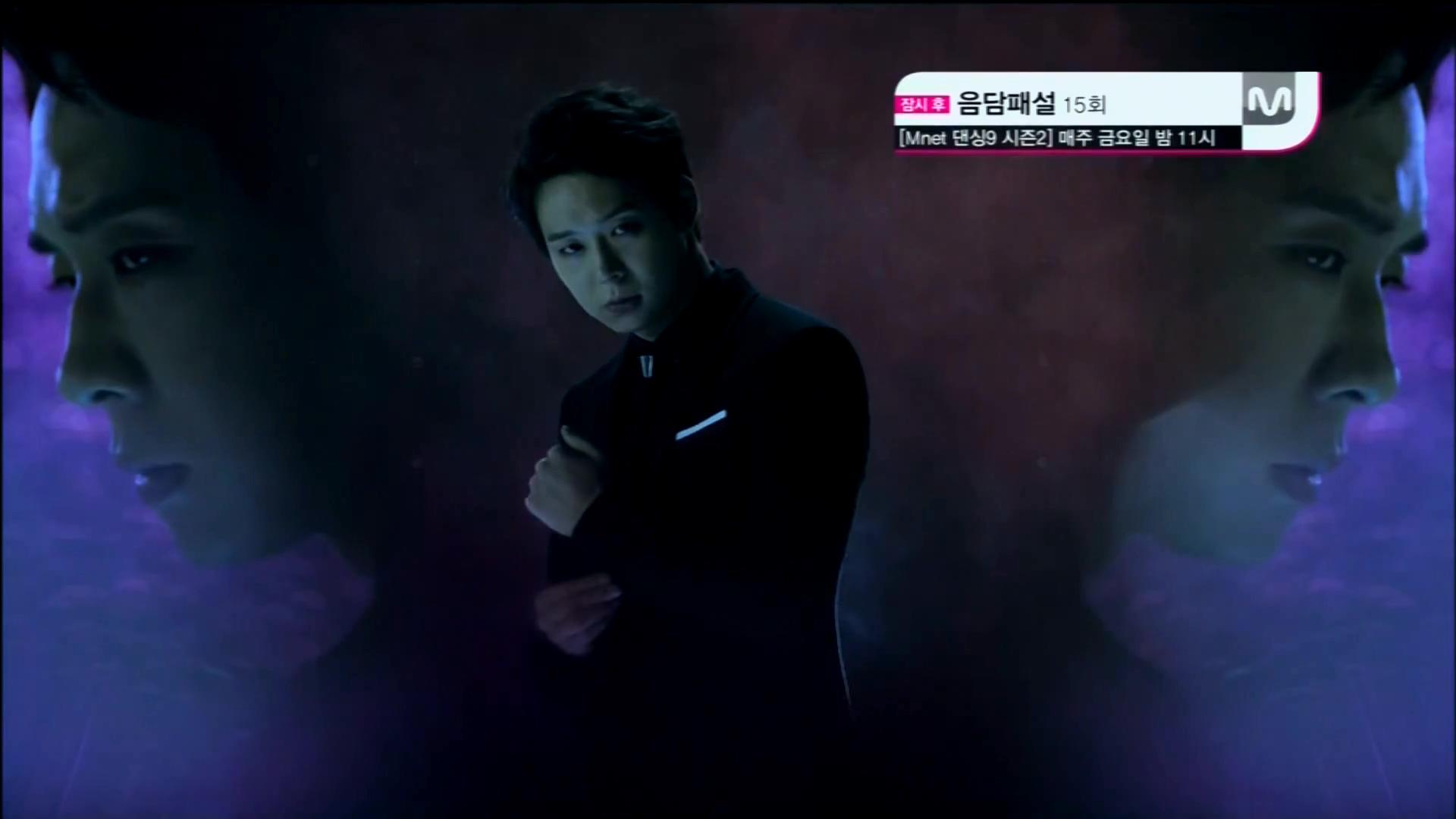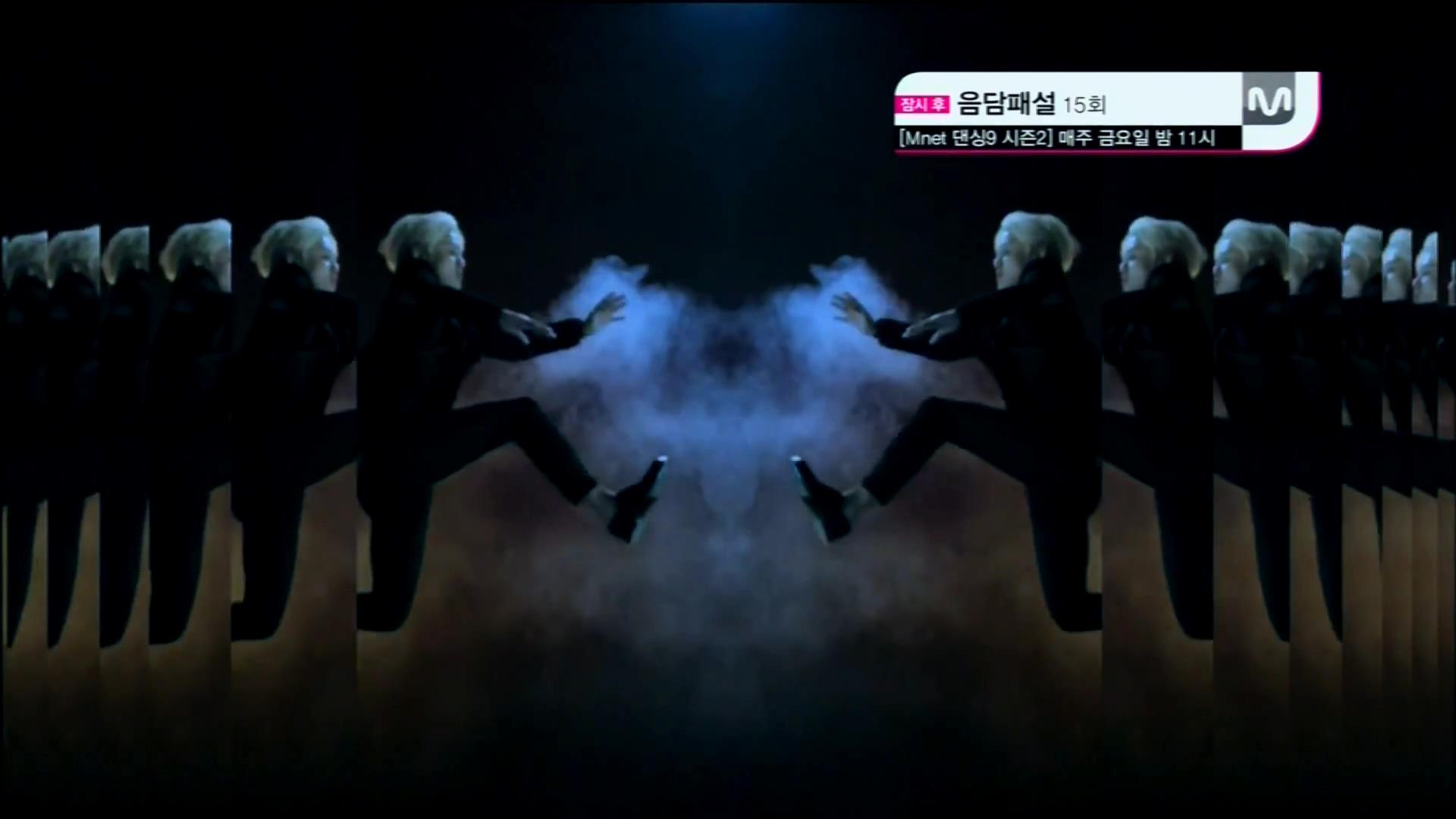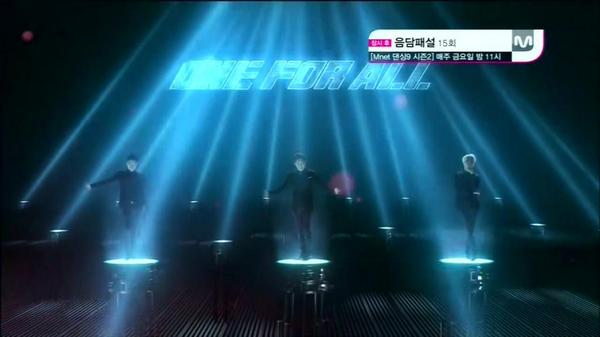 cr: scaps by me and fans