CHUNSA.....
pppff.....finally I can complete this project. This is another reason why I was spamming a lot lately, hehhe.....Yeah I want hit my 6002 post ASAP but I'm lazy person, hahaha.....can't spam a lot.....but last friday I realized that I want my post about Chunnie's Ripley will be on my 1177 post (another cute number? hahhaa.....) and post it on April 17 and still on the same month when Chun back as a singer and like you all already knew only on this drama that Chun had a song as OST.



EDIT: oohhh.... I can post this at 7:07 pm....hahhaa.....



I put again the link from that song (its only the chorus till end part & it's still bec

a

me my phone ringtone)

http://www.mediafire.com/?jdmkp3dwpyjtpgd

So here is my thought....(PS.....as always, I don't write a lot of words, hahaha.....)

NOTE: I don't put WARNING SIGN coz some of you already avoid this drama, hehhe....so, I hope after you read this, maybe you want to watch it hehhee.........although its only for Chun.
This is my 4th fav of Chun's drama. Reason for that, as always, a silly reason, hahhaa......coz Chunnie wasn't the center of the story, hehhee.....This drama is about the struggle from the Lead Female and I also don't like the lead female. I knew about Ripley before coz this drama was head to head with Lie to Me but I didn't know Chun was on this drama, hehhe.....so, when I started like him, I search for all his drama before and knew Ripley was one of his drama. Had dillema before but I must watch all his drama. So after SKKS, I watched Ripley and I already had experience with SKKS that I can pretend that the Lead Female wasn't the person that I don't like. I saw the Lead Female as their character. So, everything can running smoothly. I can finished it only on 3 days.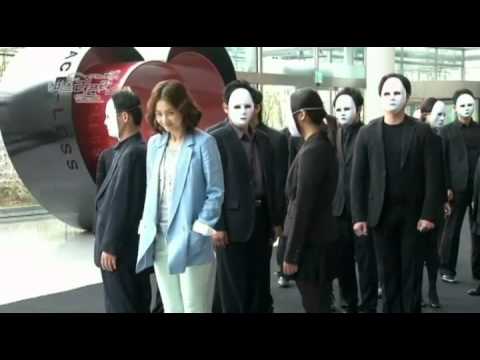 I like the poster concept. Really suit with the story. Everybody always use their own mask and I like the story & I've never watched this kind of female character (its based from real case). Usually female character will be the girl who is really2 nice and never had lie. But this character was so different and everytime she made a lie, I really hope her lie can't be found out too soon, hehhee......and yeah, at the beginning, Chunnie really didn't look as the Lead Male. I think you all already knew about the ending. Yeah, we didn't get a Happy Ending but I think it was a good ending.




The best quote from this drama is this... .






Song Yoo Hyun....


This character is also on my number 4th fav, coz a silly reason. He was extremely kind and gentle and a lot of smile. Hate it, hahha......ooohh, I have another reason coz this is the only Chun's character that I can't remember his name character.....hahha.....but after write this, I think I can remember it. hahaha....I also like the changing for his character.

This vid is about good guy character in K-Drama. For Drama Angels, Chunnie got 3rd place.




I will put pics what you will be miss if you don't watch this drama. hahhaa......I think no need words to describe the pics. hahhaa....

From eps.1 till eps. 10, you will see this.....Chun's BOWL haircut and a lot of SMILE.




From eps.11 till 16, you will see this.....SEXY & HANDSOME Chunnie........







Scenes that u can see and make comparison with his other drama.


SKKS




RTP


This image has been resized to fit in the page. Click to enlarge.



IMU


Funny Eat & Drink Scene.....





Scenes that so far u can only watch it on this drama.


Scenes with child actress.....





Off Course his infamous English scene, hehhee....





Gigling scene because get the female lead phone number...





Expensive Date Scenes.....





Only had Forehead Kiss scene. Love this, hahaha....





Piano scene. Can I have this scene again?





Piggyback Scene...although not for Lead Female, hehhee.....





Gym Scene....





Swim scene. WOW.......





The Important scene....SHOWER SCENE, hehhee.....







CHUNNIE'S Expression/Body....


Little Smile...





Eyelashes.





Hand.





Back.





From Back to Front.





The side of.





Thinking.....why when he was thinking, he looks sooooo handsome, hahhaa.....





Walking.





Tears.







TRIVIA


Chun lips...





I hate HOT too Chunnie, hehehe.....





Sorry to put this pic coz I love the PURPLE umbrella, hahahha......


Interview.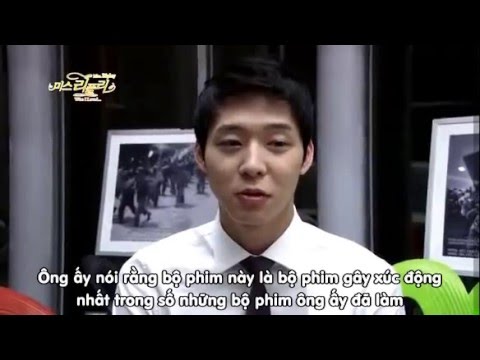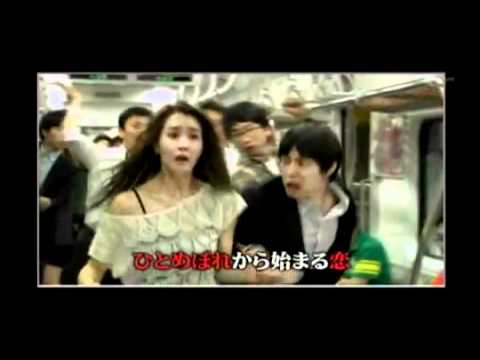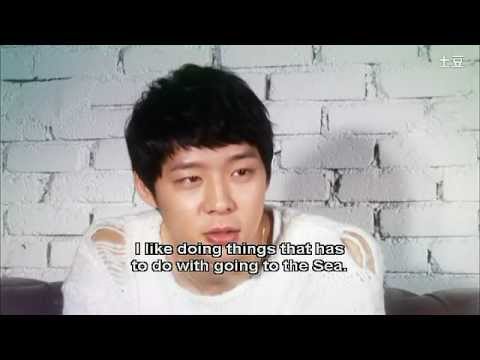 So, Chunnie....




for gave the best from you for all your drama. So, now...I

will be

waiting patiently for your new drama.




credit all pics & vids to the owner.