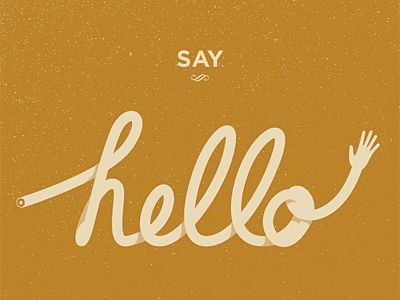 To all Chunsa/JYJers….
Episode 7…..ahhh if I'm not wrong they said before about we must anticipate for this eps. So, I had a question before….what will I get from my fav.number episode ? Off course my curiosity was high n its SEVEN after all..LOL…
Then we got a kinda "heavy" eps n I think I got what they meant n also maybe one of the reason why ChunNi took this role.
Like on my Hello's pic for this eps, my fav pic is this one.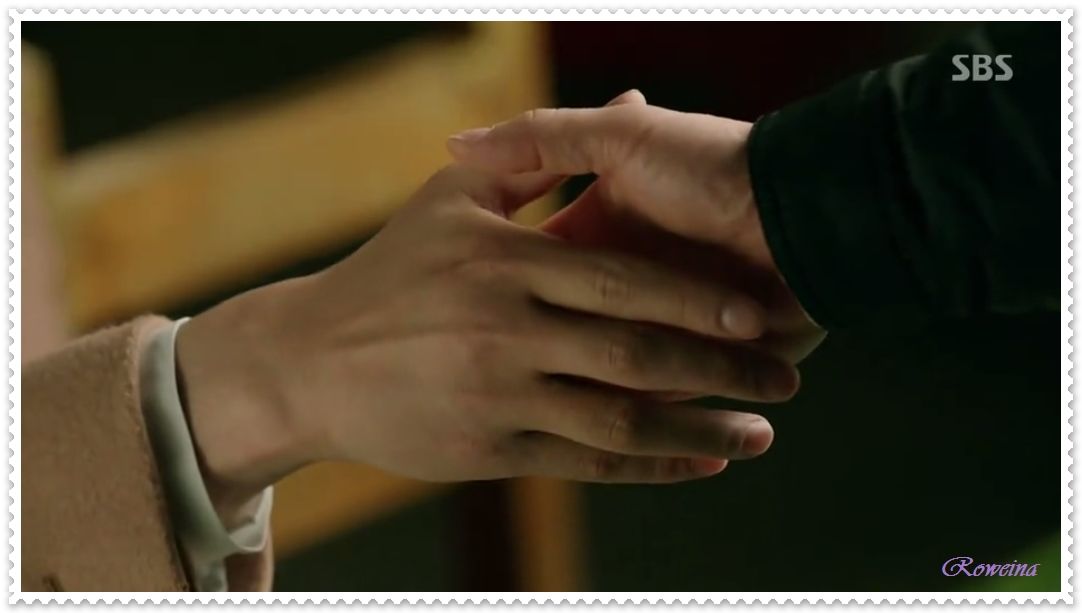 THE HAND…..
Like I said before, even though Leader Ham already die, we will still can watch him on the flashback n on my fav pic, we saw him on Tae Kyung's imagination. A shake hand for encourage TK.
Lets begin…
CHARACTERS
Han Tae Kyung…
Ahhh….Its nice that he still use his habit to always notice everything.
N there U go….TAEKWONDO's scene. It just last week we got his pic & vid while shooting this scene. So, I thought that scene will not on this week eps. Thought they already finished shooting for eps.7. Or maybe it just the script that already finished?
I dont know if the writer wrote this scene coz she knew that ChunNi has Taekwondo's background or its just coincidence. I know that the bodyguard must be can do martial arts but I never thought that the writer will write a scene aboout it. So, I take that the writer knew about ChunNi's background and I'm glad she did that coz finally we can see his ability. But unfortunately we can only see his "flying" kick on the fan vid not on the drama. U can watch it in Here…..
coz on the drama we only can see these…..thats ''''Kyyyaatttt….n his expression but its a new expression I see from him on the drama. Its nice to see. Hehe…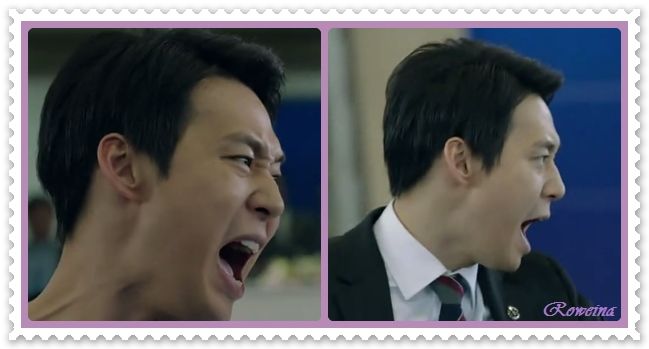 N fortunately we still can see his fighting scene. Its a nice fighting choreography.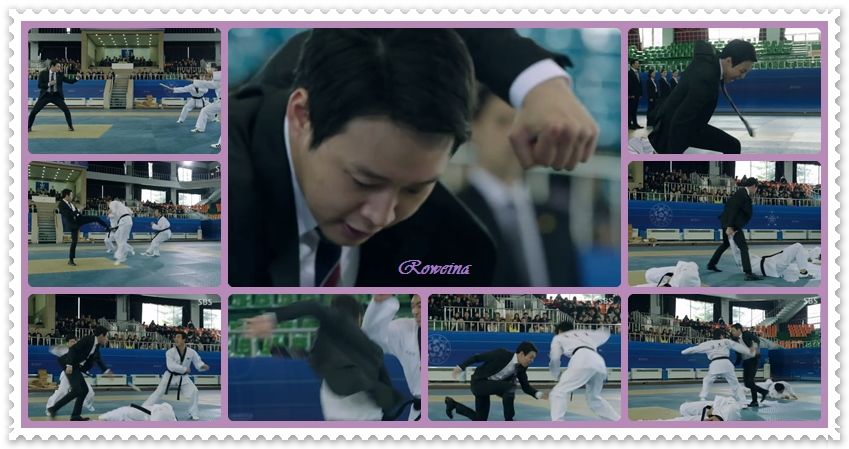 Btw, did U all think his position kinda "funny"? LOL….Actually it was only coz he use his left hand so only him that his front body facing the camera. Hehe…and its nice that he really can do that. Cool.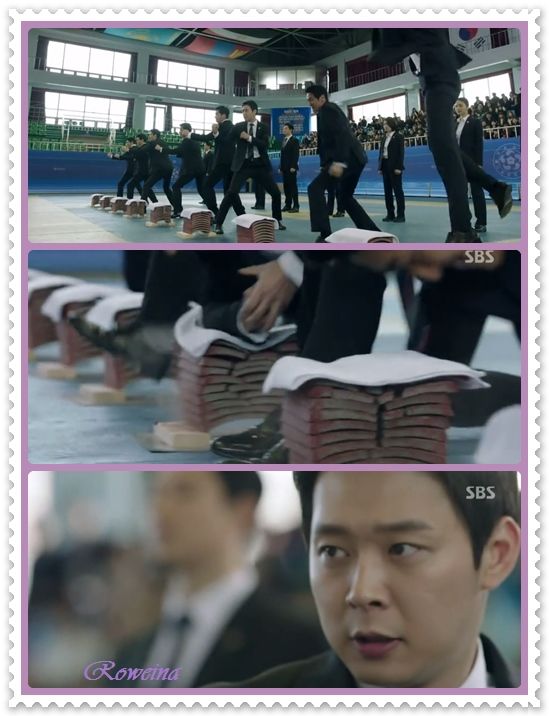 N on this scene, actually I never thought it was him who act as a man that try to shoot. LOL…..I thought he was in the bodyguard side. XD…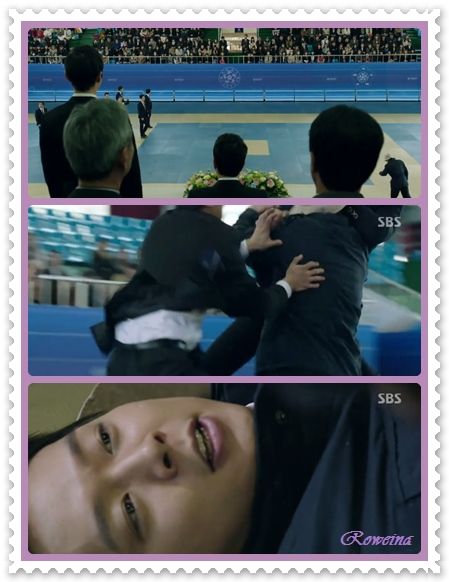 Here we go….the fighting scene…..ahhh….I think when ChunNi read the script, this fighting scene was also one of the reason he took this role. He's a man that love martial arts (taekwondo) n this drama is the place that he can do n practice his skill.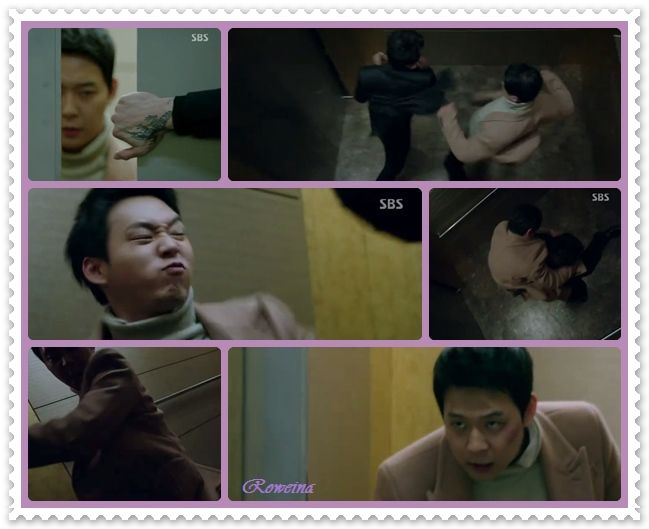 When I saw that tatto…OO…TK….U'll get a trouble. He can enter the building till the elevator without any obstacle so I knew that he will get the obstacle when he enter the elevator. N its a long time fighting scene. N its nice that Our Hero won the fighting scene.
N another pointing gun's scene but I know that he will not use it.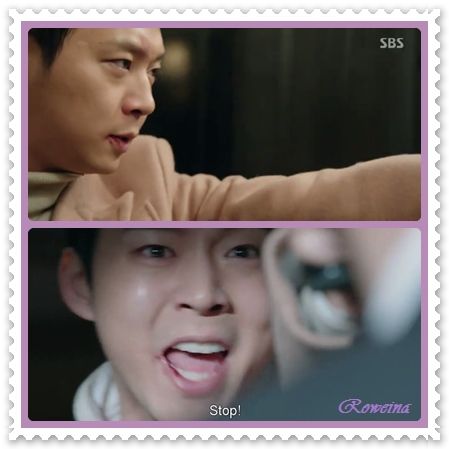 I like this scene. Our hero lost.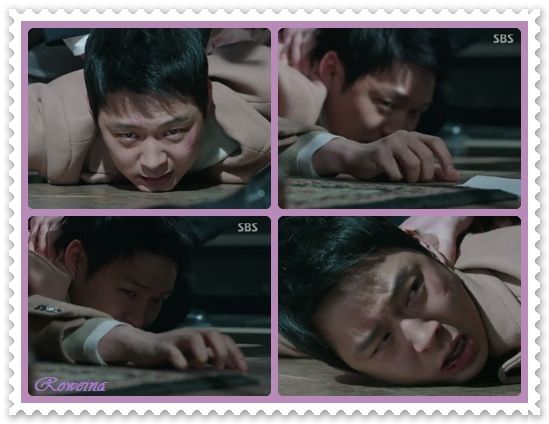 N didnt get what he wants.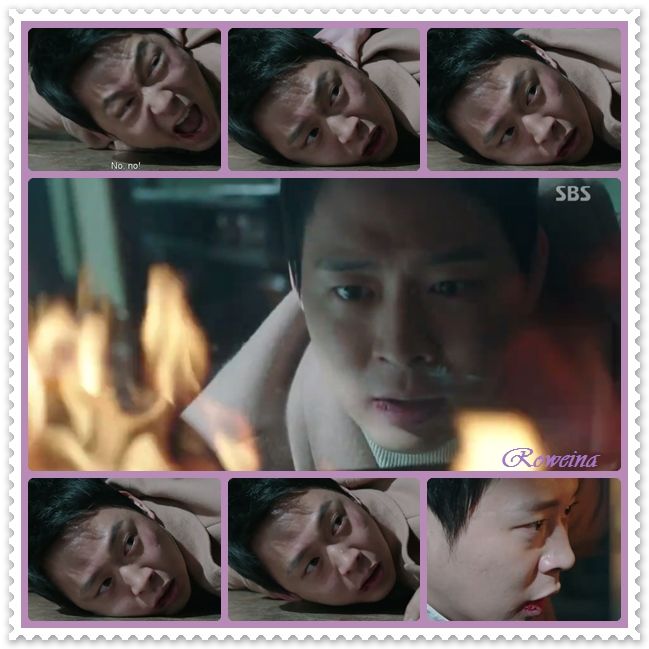 Another crying scene. I think this scene is understandable. He lost his dad n that Confidential'98 was an important thing for his dad but now he couldnt get it. The regret he had that made him crying. Even a Hero need a lost & cry. He's human after all.
N till now I still can't chose which one is I like better? LOL…..A Serious ChunNi or a Smiley ChunNi…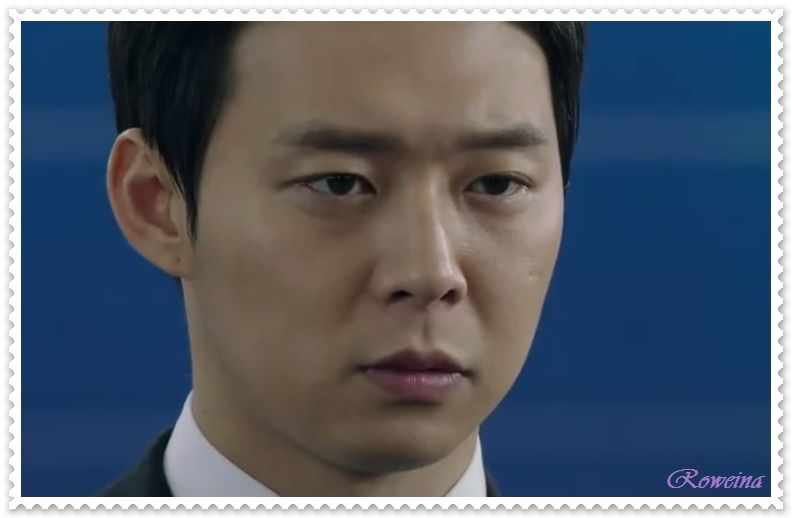 N as always…..THE EYELASHES.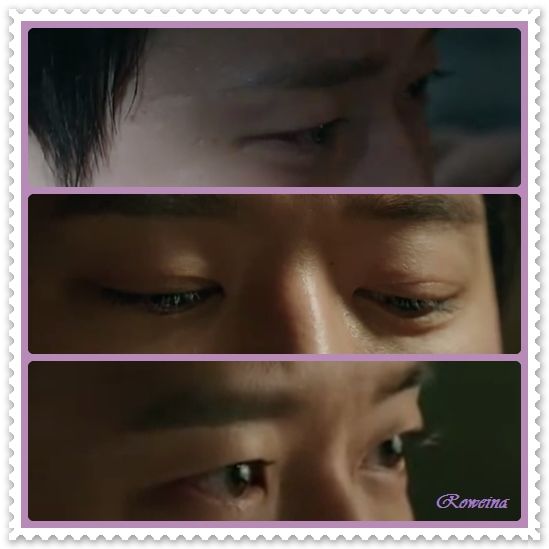 Yoon Bo Won
Oohhh Dear….I thought that we would not get ur scene on eps.7, hehehe….waiting for around 42 minutes n finally we got it. Hehe…n as always Bo Won "the Brain"…hehhe….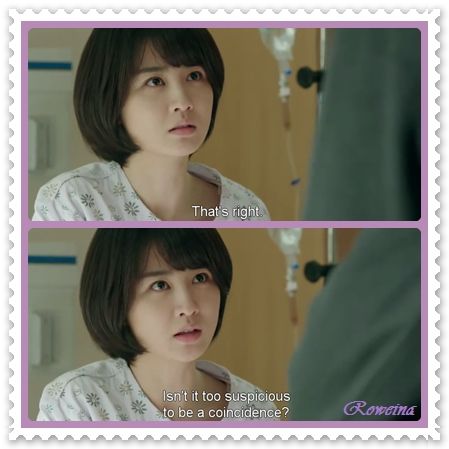 I like that BW can lost her patience about her superiors. Aigoo….I hate that guy.
When I hate someone, I act the same like her. LOL…..IGNORE……XD…n what a satire word. U go girl…..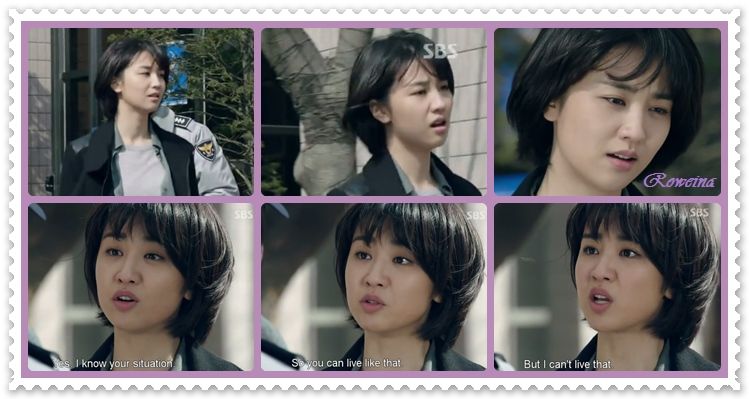 Thumbs Up for Bo Won….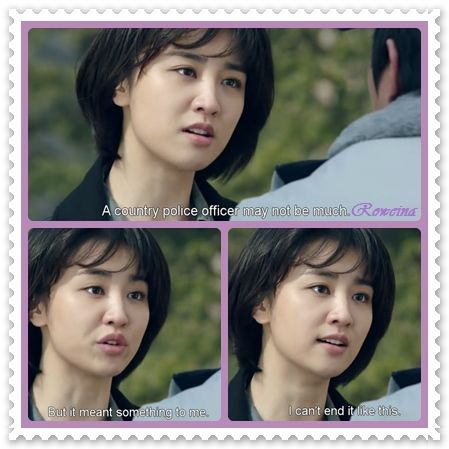 THE RELATIONSHIP
Han Tae Kyung n Yoon Bo Won
Aahhhh…..I'm sad that we didnt get TaeBo's scene on eps. 7 n I even wonder what would I write on my recap…..Really blank moment. Aigooo…..n deciced to chose these on this segment. LOL….
Aahh…I hope later U can answer that question, XD….
N a very different reaction from TaeBo regarding suspended. Its understandable.
Han Tae Kyung n Lee Cha Young
LOL….I like that TK answer CY's question with a question. Its better for her actually so she will not have the confuseness if she need to suspect TK or not.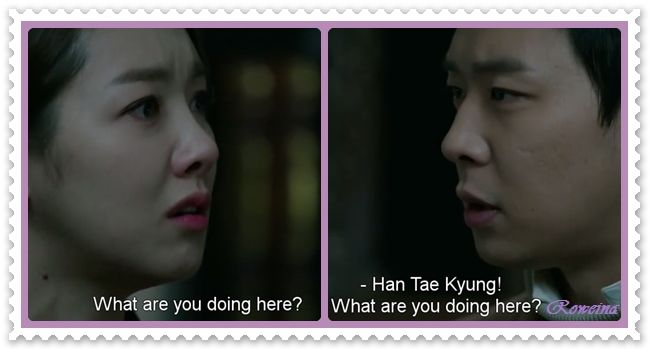 OMG….Cha Young….U always grab him. LOL…..
Ahhh, she call him Tae Kyung-ah…..became not too formal now but sorry Cha Young, everything U said cant change his thought. XD…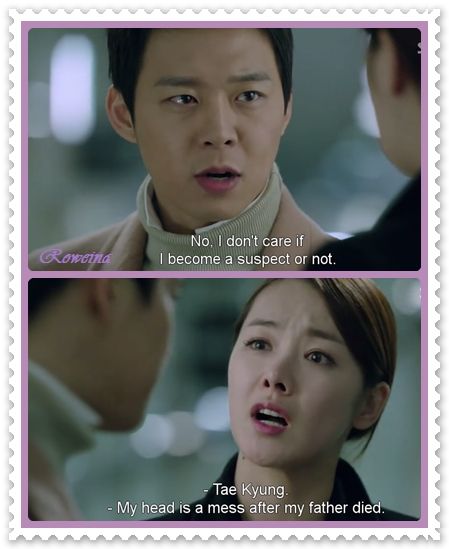 Han Tae Kyung n Chief Officer of Secret Service Ham Bong Soo
When I saw this ….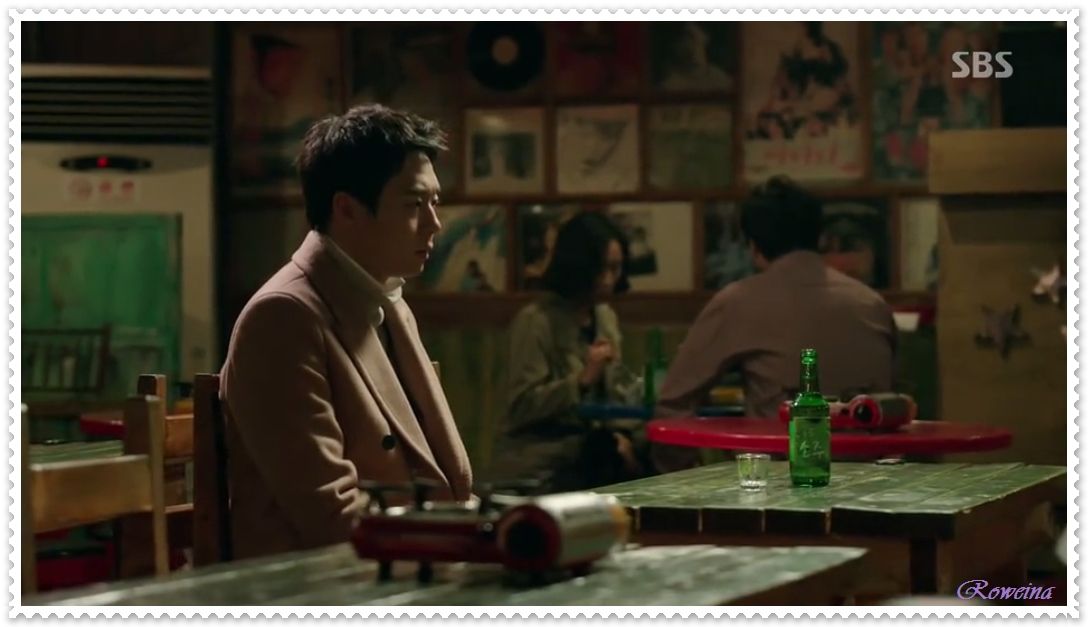 I'm so sad. Poor Tae Kyung…..but its nice that he follow BW's advice. He need to express his feeling. Eventhough he didnt drink that soju. XD….n I hope someone will come to accompany her. But I never thought that Leader Ham "came" to accompany him.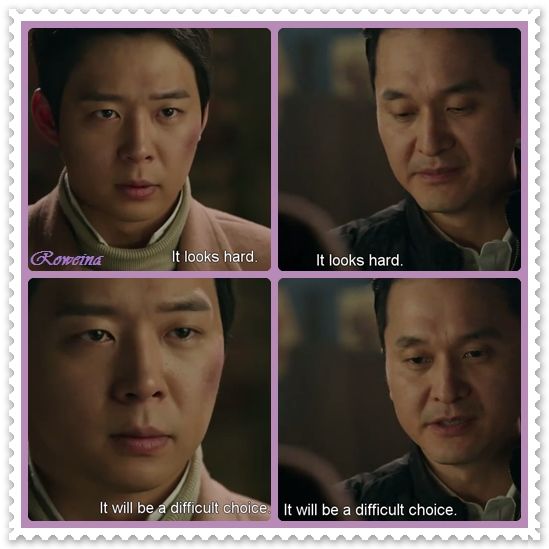 At 1st, TK kinda surprise then he listen everything he said. TK's expression looks calm. I dont know the exact word to describe his expression.
It's nice even though I think TK has regret coz he kill him, I like on his mind he still remember him as his role model n he listening his advice. N I like that the advice is encourage him.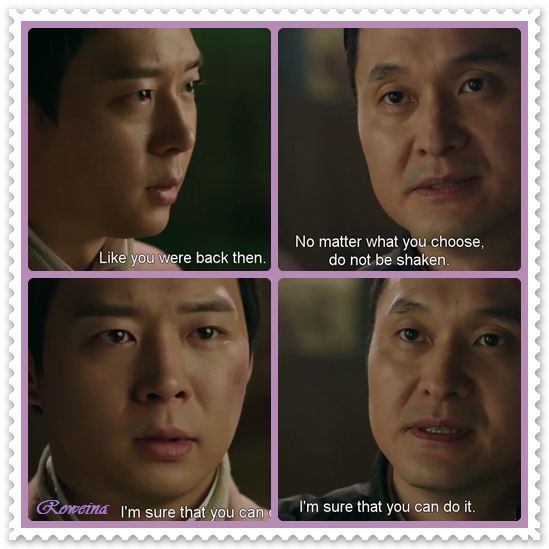 U know when U're down, U need someone that can give U power to rise up. N I like that Leader Ham is that person.
Han Tae Kyung n Pres. Lee Dong Hwi
N I like that after he listen Leader Ham's advice, he came home (shower !…LOL) n then he came to Blue House. Its a good action. U should ask the person who really know the right thing n it also to fulfill ur curiosity after U heard that he said it was true.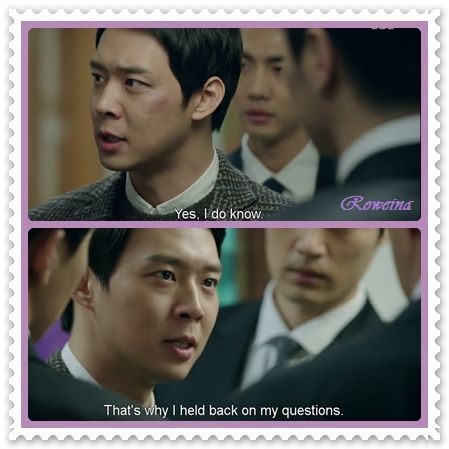 I like this convo scene….n their chemistry. Great acting by both.
N We can feel what TK's feel from his eyes. Great acting by ChunNi. U thought U know everything about someone U love but later found out that U had not known anything about them. What is ur feel?….. N so my guess was true. His mom die since he's a little kid. Wonder why?…
Its also understandable that TK cry (sorry that I always kinda give him a defense about it, but I really think all his cry scene were on the right situation n time). That document more important than his only son n its a brave action to ask it to Mr. Pres.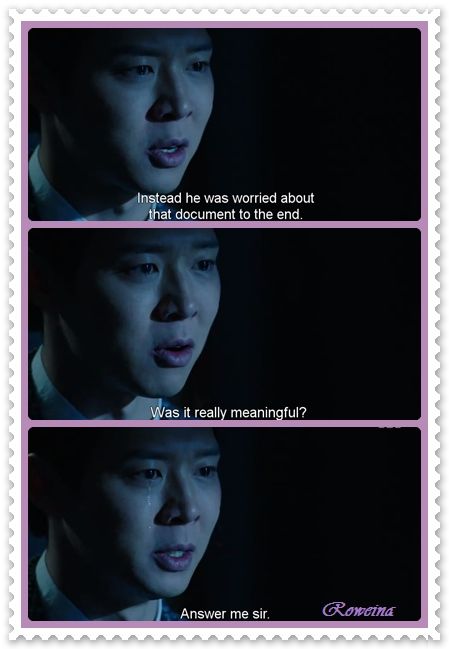 N after he got the explanation, he got the question too n its a hard question to be answered.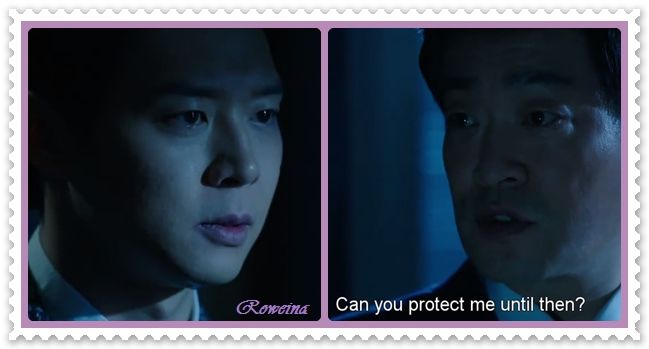 THE OTHERS
Aahh…as always…my number always there. XD…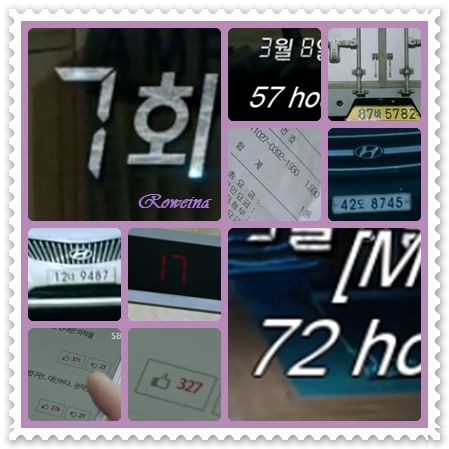 THE CASE
Aahh…the CCTV vid only ensure me that Chief Shin was the one before TK who get there. So, there were 3 sides went there & it just the different timing.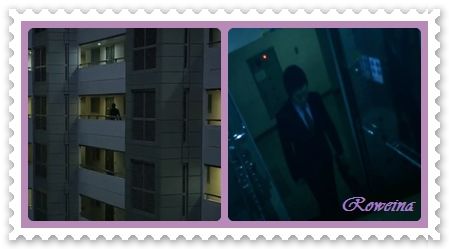 N I think actually Chief Shin didnt have a plan to kill him but it just coz he got those kind of words.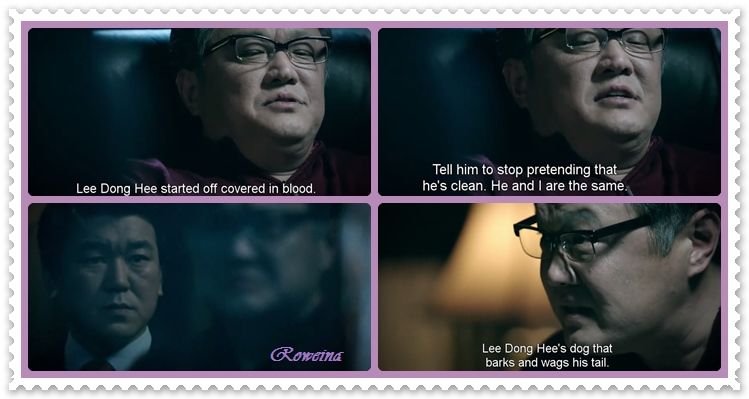 N LOL…..what a word Mr. Pres….Thumbs Up for U. N I wonder what was Chief Shin's sacrifice?
Ahh….so Pres Lee n Minister Han have just met not a long time ago. For 16 years, Minister Han keep it as a secret n when Lee Dong Hwi became Pres, he think that the right time to open the case. Was it TK became President bodyguard just a coincidence or what?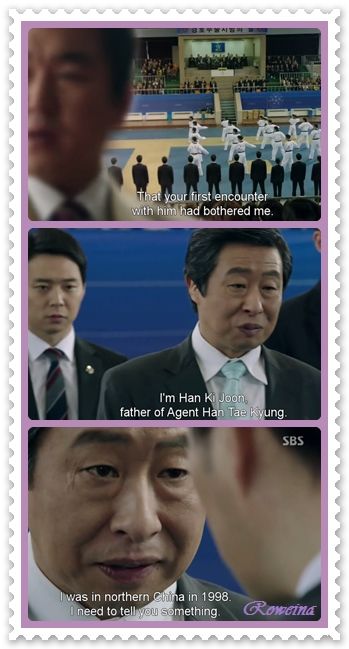 Think coz of that, he took TK's dad as his Minister of Finance.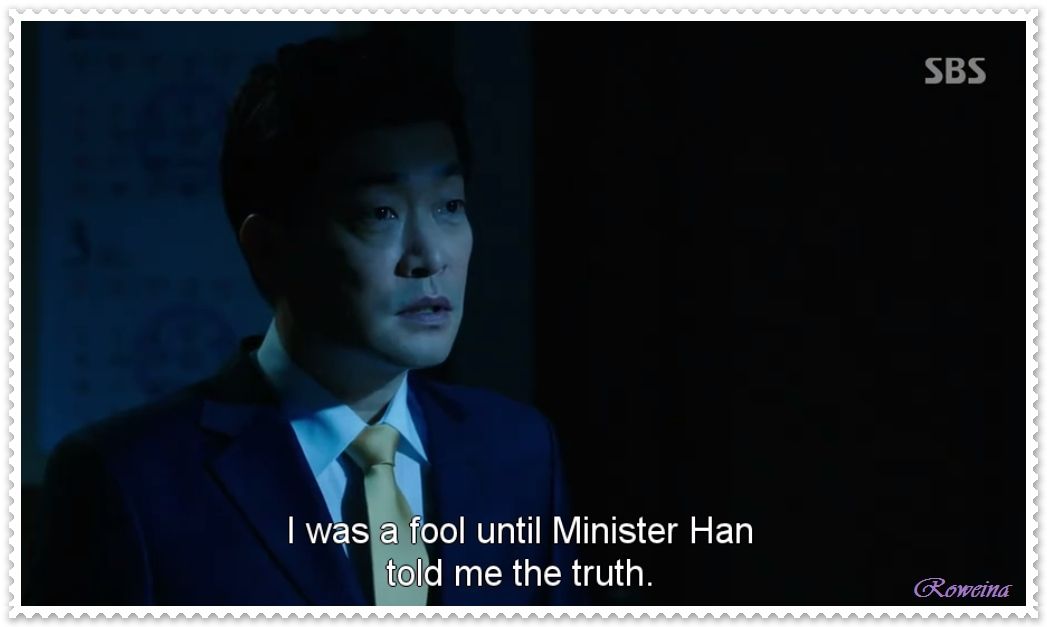 THE ENDING
Ahhh…we got the ending of Chapter 1 – The Beginning of The War. The 1st 3 days have passed. N now we enter the 2nd chapter – The Final Match. N its nice that the ending was on eps. 7. XD…
Special Note
From the 1st 3 Days, we got some style from ChunNi.
Tae Kyung in his job…Its all Black (dark colour), XD….and its nice that from that taekwondo's scene we got White colour. XD…So, I chose that outfit as my fav. Which one is ur fav?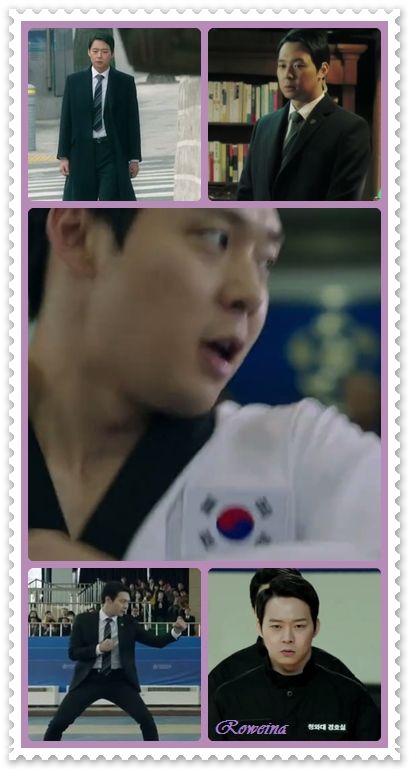 Undercover's style….I chose the M Limited style as my fav. XD….Not just because ChunNi is brand ambasaddor but it also coz its from Bo Won. LOL….n off course he looks good with that jacket. Which one is ur fav?
Daily style…I chose the black outfit (pic no.2) as my fav. Nice jacket. Handsome (as always, LOL…..) & his hairstyle looks good too. Which one is ur fav?
And from his casual looks (not on duty style, LOL)….I chose the PINKY one. LOL….I think TK really has a "soft" heart, XD….both of his coats have soft colour. I chose the pinky one coz he chose to wear it coz his job that time was accompany (protect) a witness aka Bo Won. XD…..coz its nice when U wake up n see light colour. LOL…Which one is ur fav?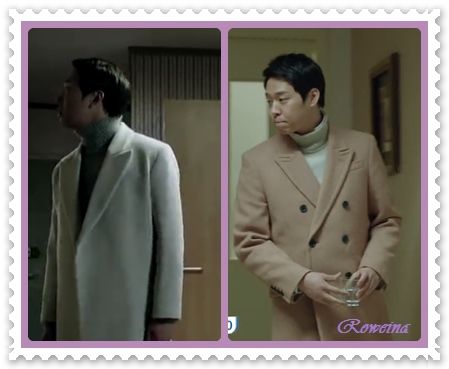 Video Credit: JYJ NORMALLY