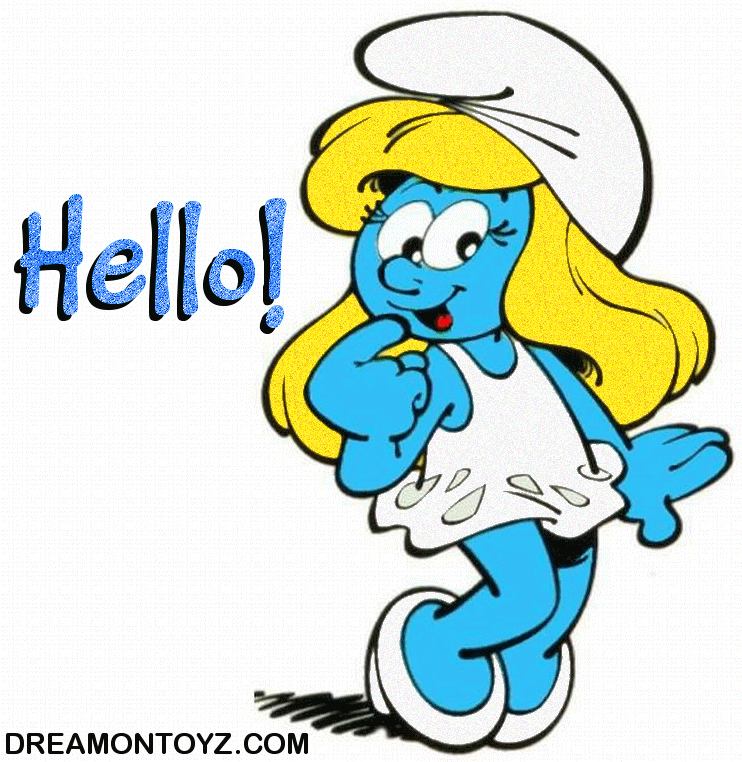 To all Chunsa/JYJers….
My Hello represent "Girl Power" dedicated to 3 Ladies. Bo Won, Cha Young n ahjumma who help Pres. Lee….They're all awesome.
My fav pic from this eps is this one….XD…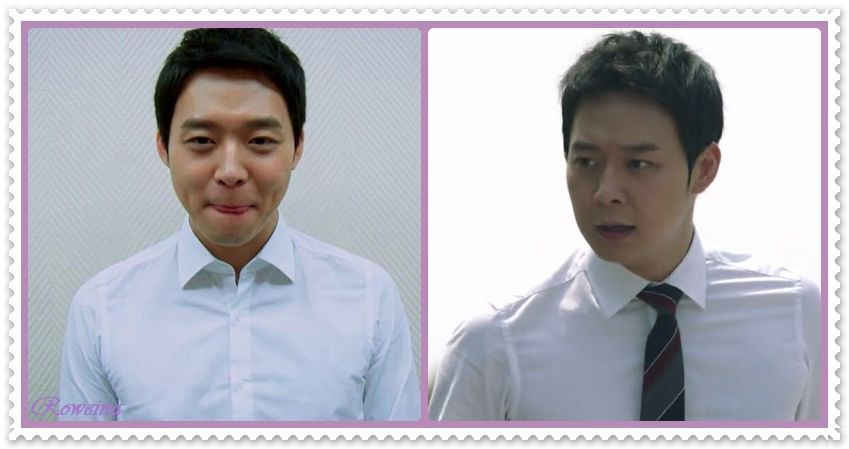 Just wanna compare Han Tae Kyung with Park Yoo Chun. LOL…. Can't really see his collarbones but can see his broad shoulder. Cant see his dimple & wide smile in 3 Days but its fine. Love the difference he gave to Us as Han Tae Kyung.
Lets begin…
CHARACTERS
Han Tae Kyung…
Ooohhh My……Pervert Mode on….He open his jacket….XD….Looks so sexy. OMG…its not appropriate to say that. He's doing that for heping the other SS.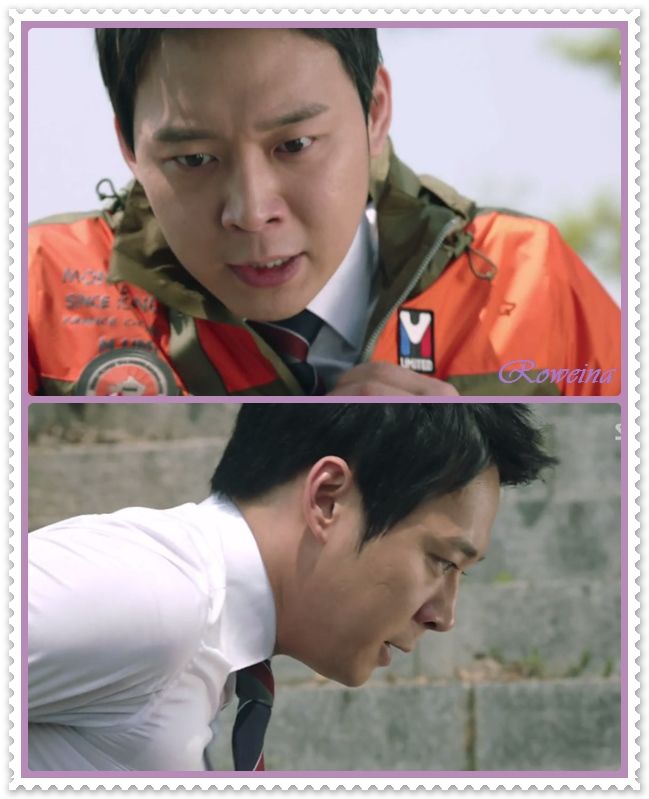 But ottoke…….OMG…..From front, back & side…Looks soooo GOOOOODDDDD….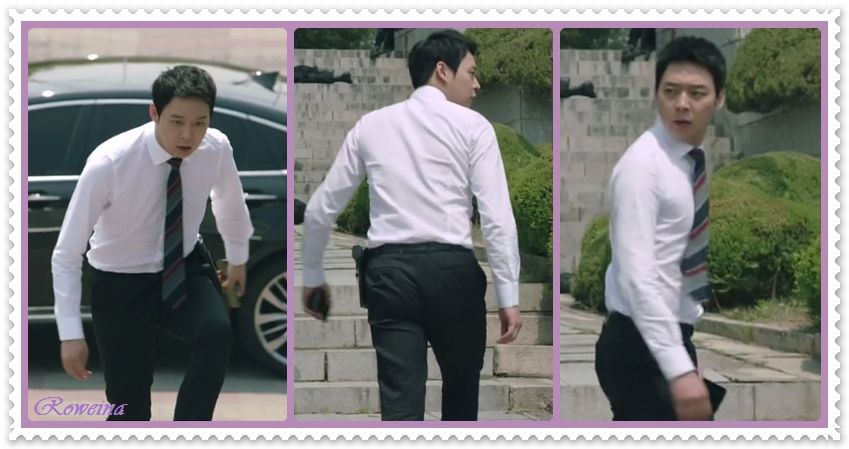 Okie, stop drooling. XD…Ahhh…Tae Kyung….I'm glad that U were late but I can feel ur felling. Just standing alone n around U, ur friends are dead. So many SS die coz of the Ambush. I thought he will find something/someone behind the trash. Btw, can U recognize it's him only from his back?
Yeaahhh….Tae Kyung in action again. Those Chunface are so cute n funny. LOL…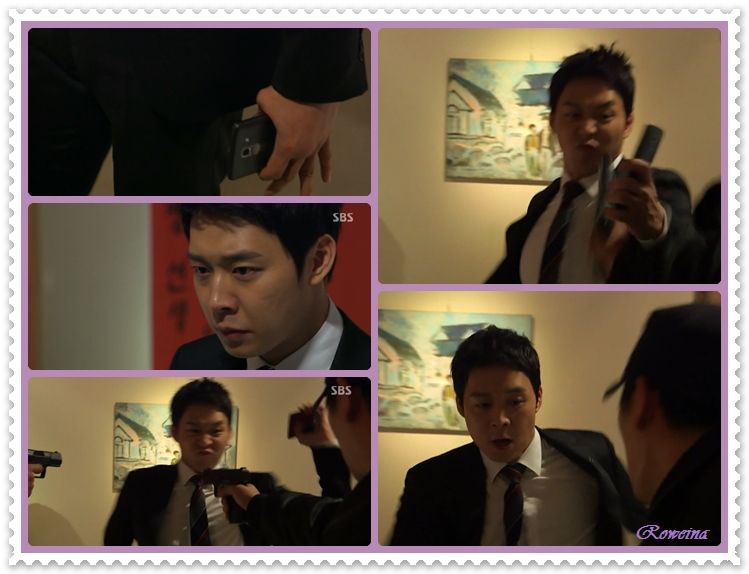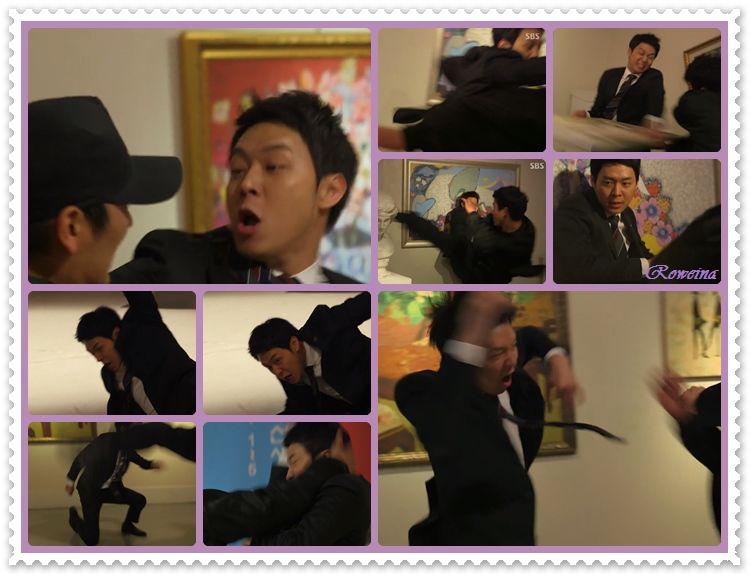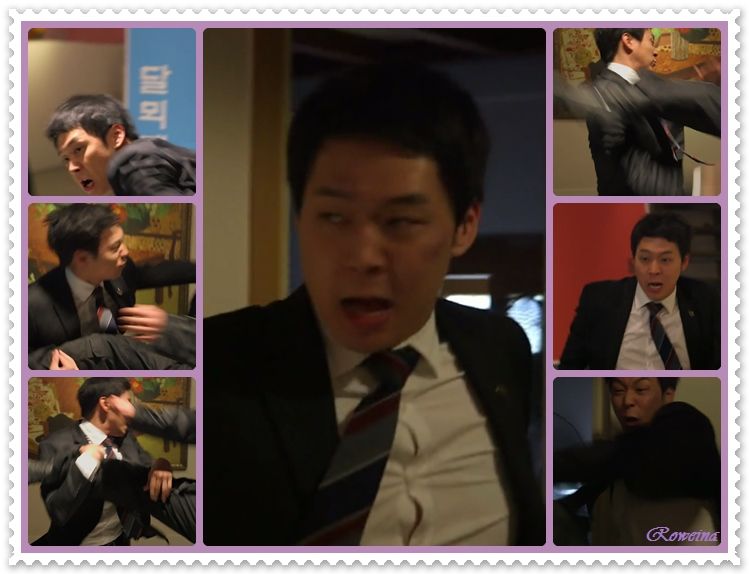 Ahhh…our Hero also can tired..But wow…even though after running for some time, he still looks so good. XD…n yeah, still can thinking.
..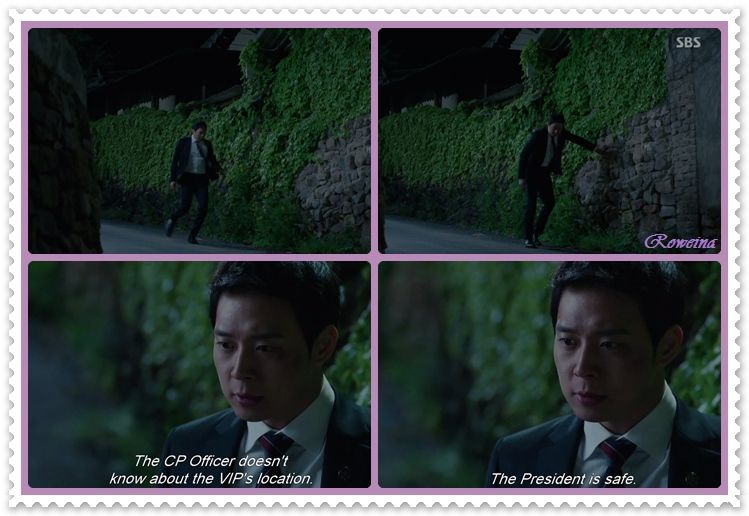 N ur memory is so awesome…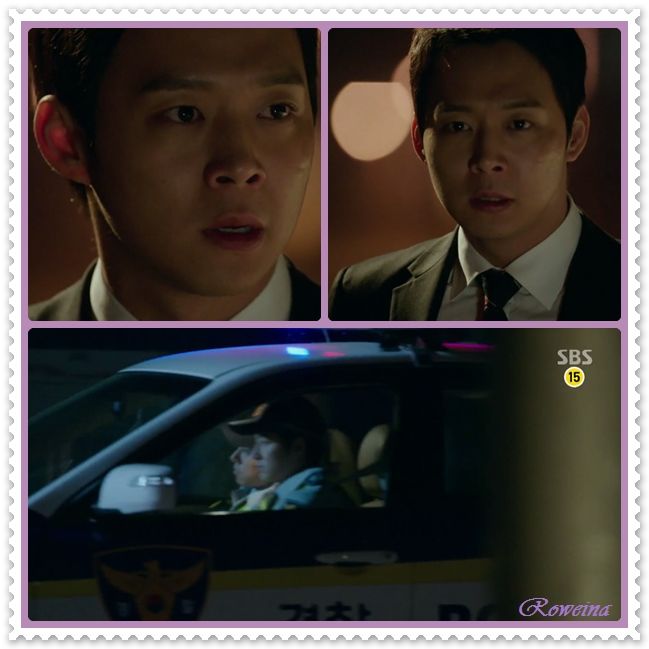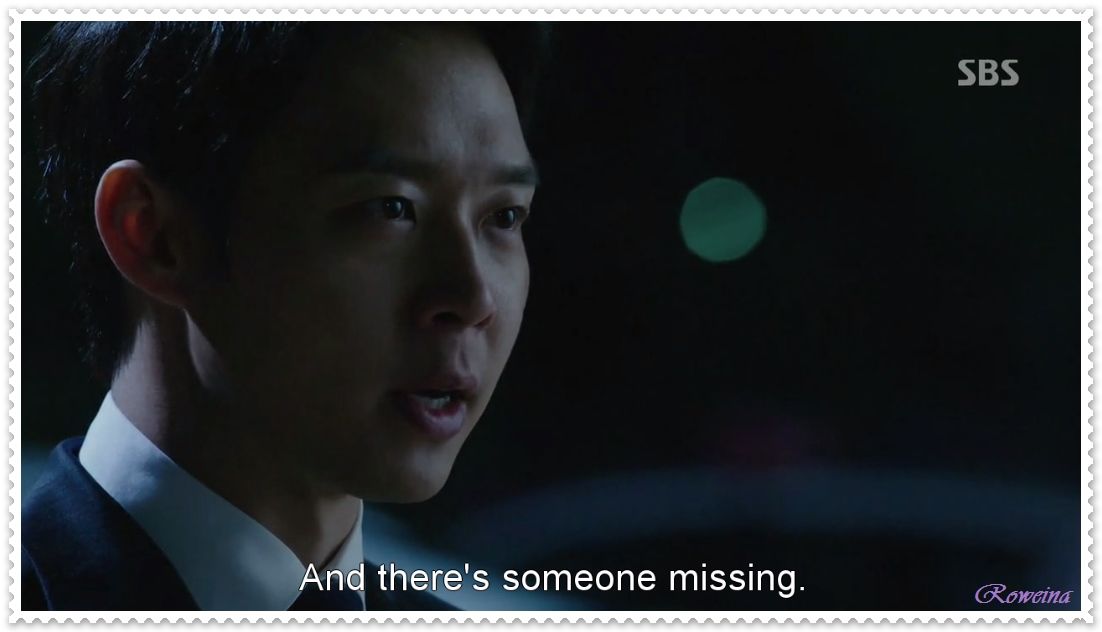 Yo Eyelashes all the way…..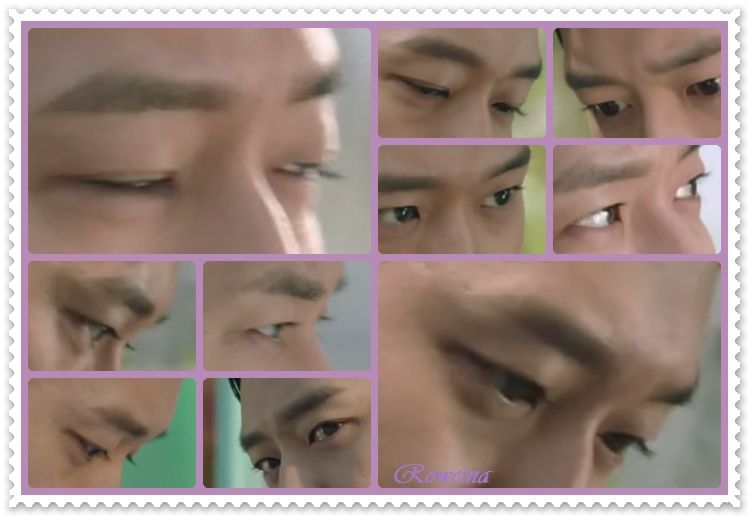 Love it…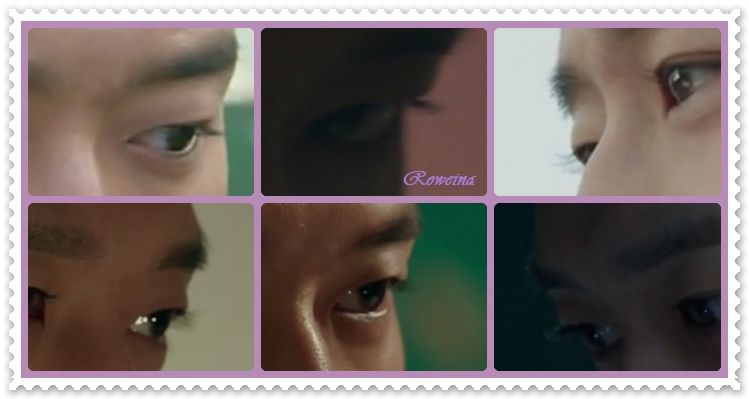 THE RELATIONSHIP
Han Tae Kyung n Lee Cha Young….
Yeahh…CY back in action. N thats it, she just the person he trust.
Han Tae Kyung n CP Officer (Sorry, I dont know his name)
I like that on this eps, we got a lot of flashback. But I will put the scenes in order.
On previous eps, we already got the pics (on the 1st row) so I wonder why he had that reaction coz his car was fine so the EMP didnt impact him, but why he let off his ear piece….what did he hear? Then on this eps we got the reason, it's because he knew who is the traitor.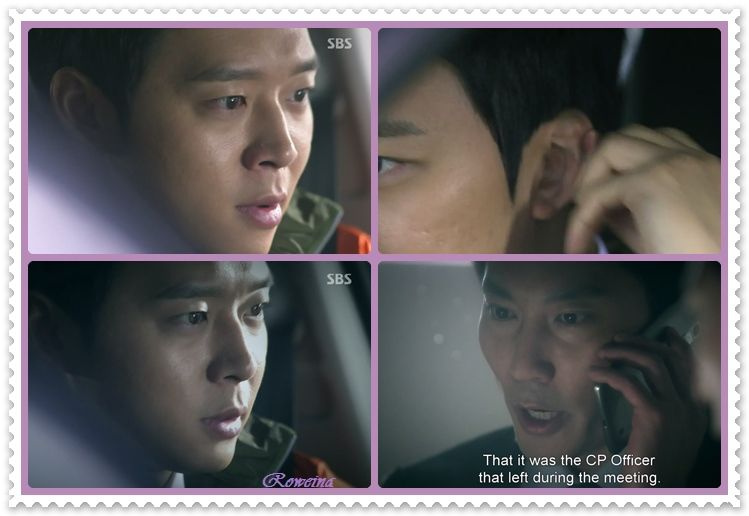 Thanks for the explanation Tae Kyungie….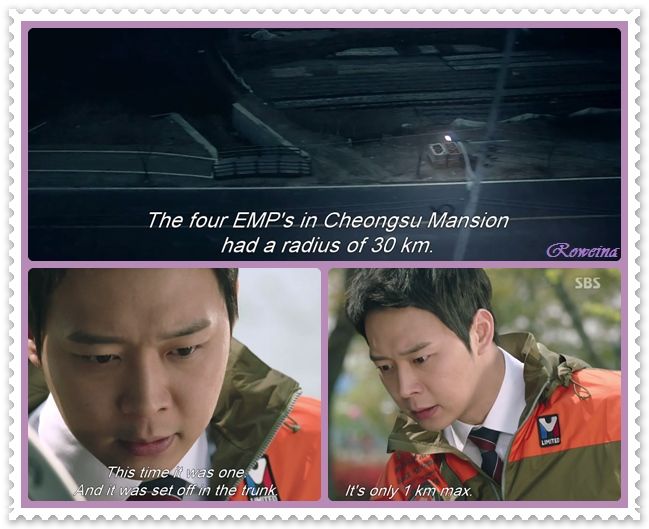 Aiiihhhh that miror scene so scary, like a horor movie. Yeah….it's good U have fast reaction, Tae Kyung.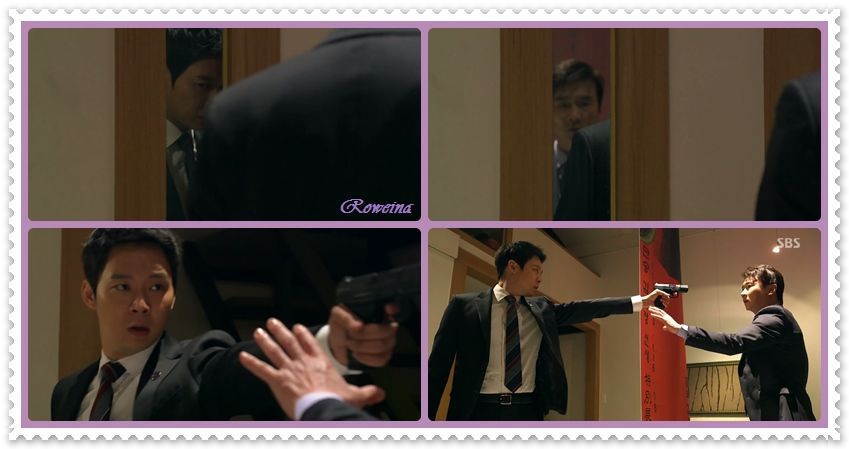 LOL….WHY U 2 must call other's name…ehhh…not name, TK call him with his position.Okie…its surprise action.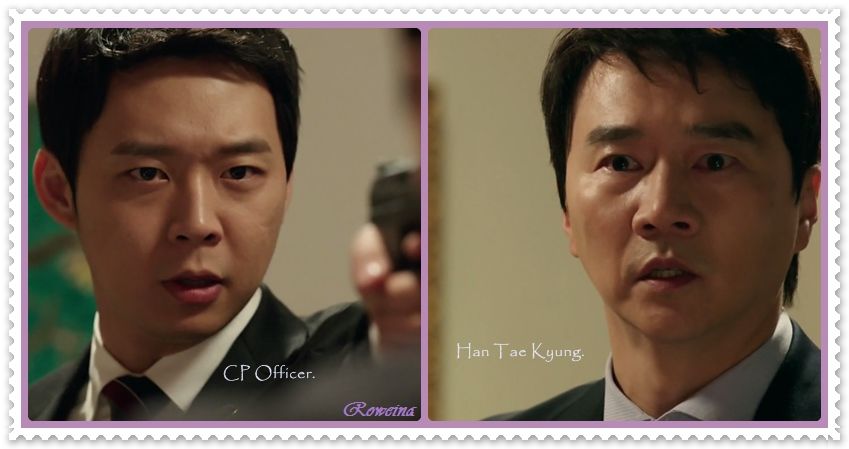 OMG Tae Kyung, finnaly U answer a question not with other question.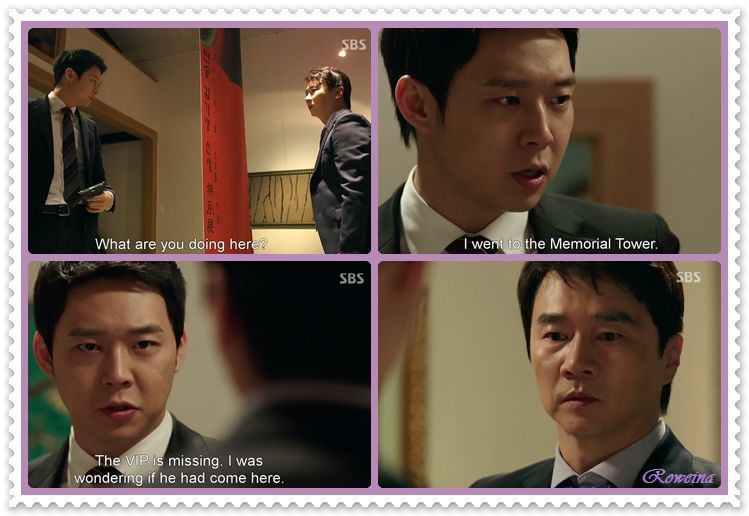 I didnt know that Tae Kyung already know that CP Officer is a traitor so I was worry something will happened to him n please Tae Kyung, dont trust his words. But later when I know that TK already know, WOW….his Poker face really usefull.
.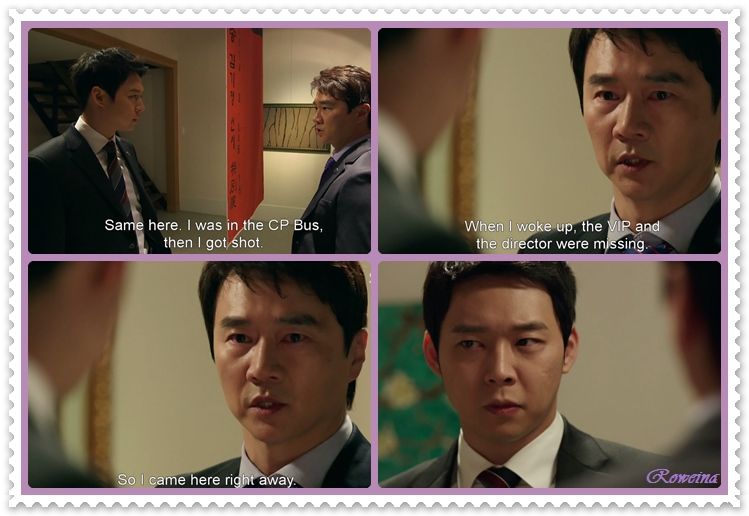 N it's like a "common" question…but I think TK already know something happened.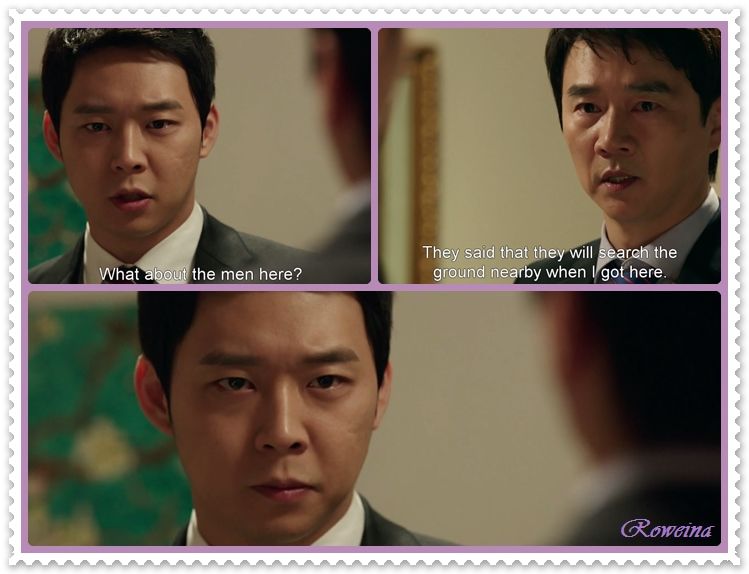 Same, at 1st it just a common question but actually he wanna know who will be blamed by him.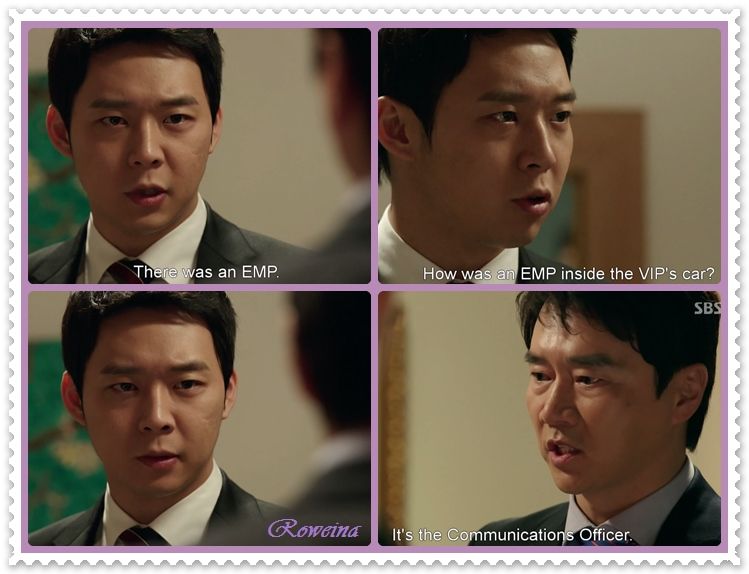 Thought TK will accept everything he said.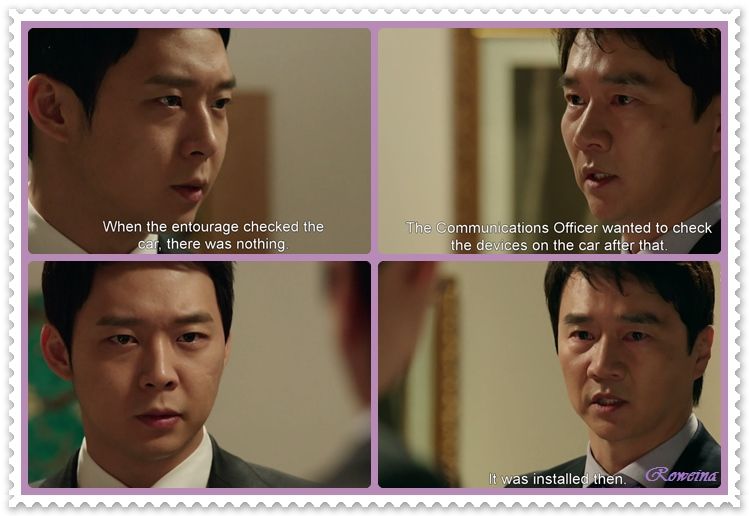 Be careful Tae Kyung….for answer his question.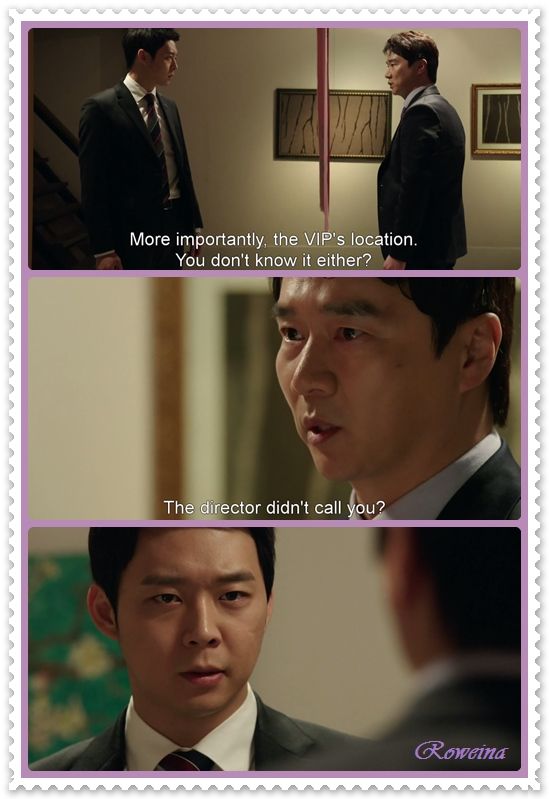 Haiiya….U're so curious, the phone still on TK's pocket.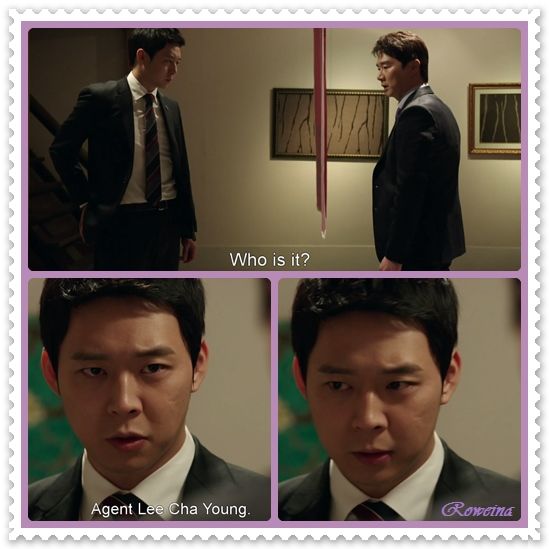 But when I saw he walk a little when received CY's call, already smell something but when I saw his glance, I knew that TK already know the truth.
Ahhh….what he will answer?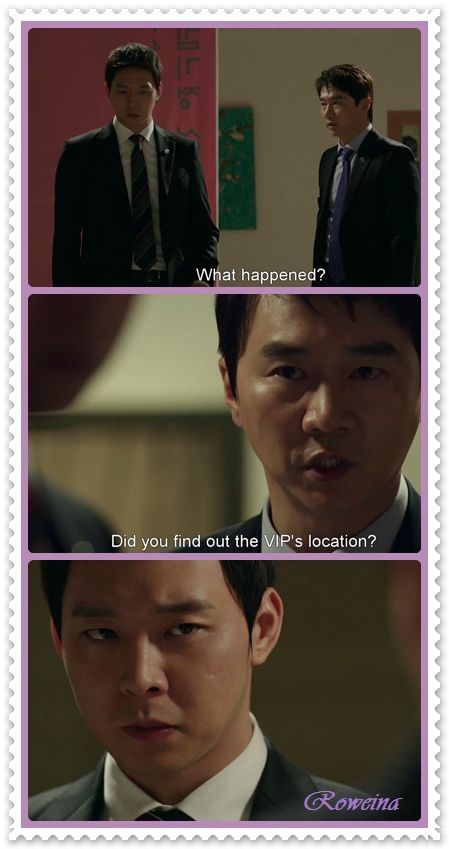 Yes….U trick him….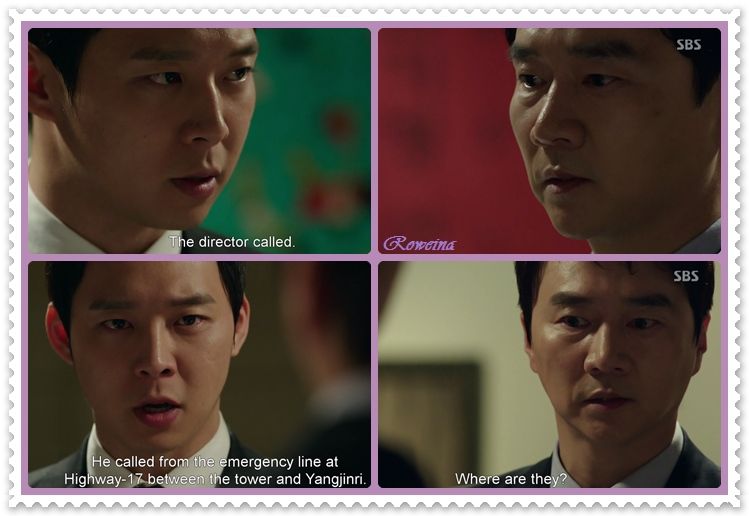 N he even repeat it for make it sure. Btw, the background colour are Red n Green.
Red on CP officer represent negative meaning of red colour They are Violence n Anxiety. Thats like what was CP Officer's feel & the thing that he did.
Green on Tae Kyung…Its for balancing emotion. He knew that he's the traitor but he didnt want to do something without evidence. So he must bury his feel n use Poker Face.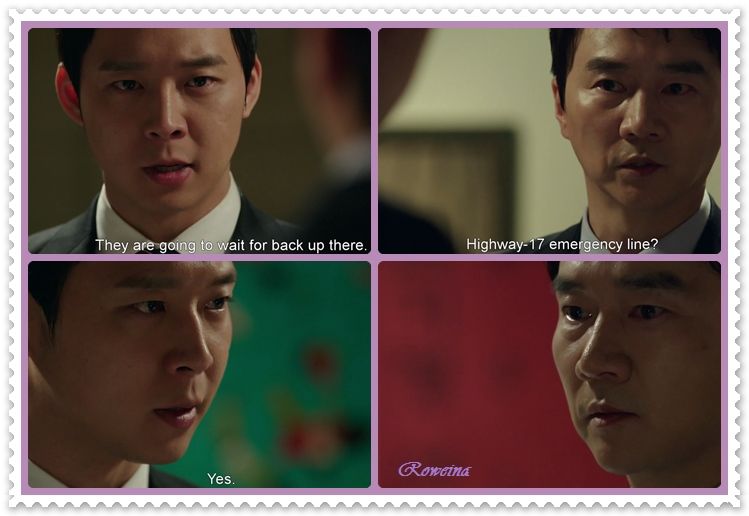 OMG…Thank You….TK: "eehhh, why U left?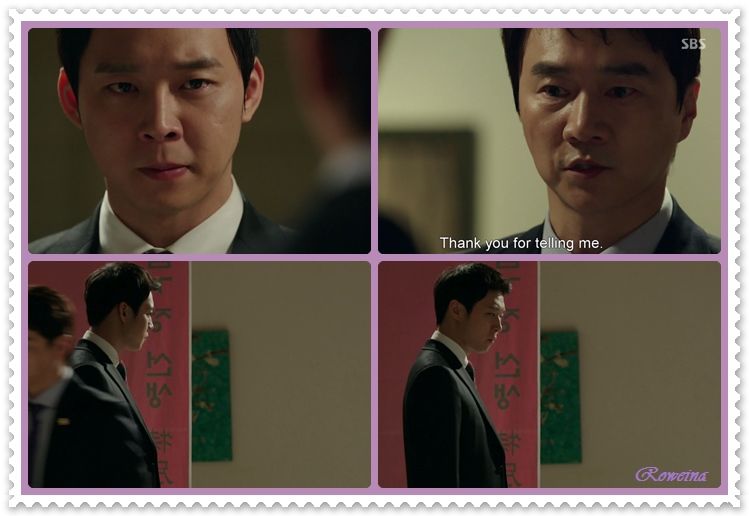 But unfortunately, before he can ask that, there 2 go….another JaeSin's peps..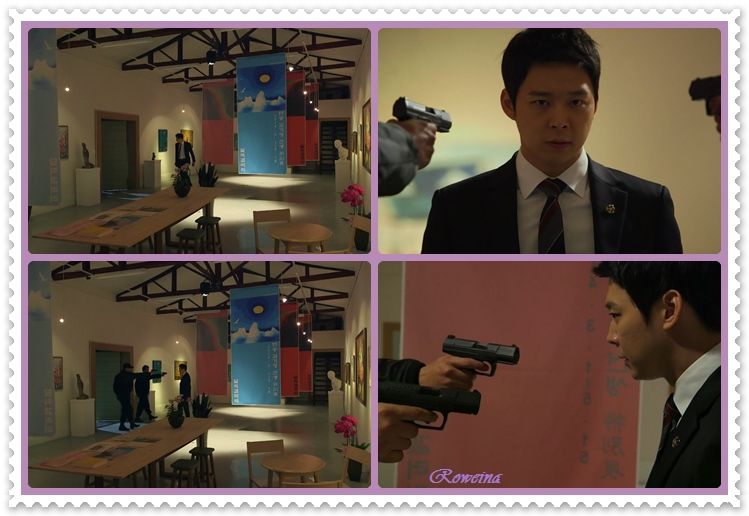 Yeay Tae Kyung…just smack him….n OMG….U angry to him coz he lied to U? Aigooo…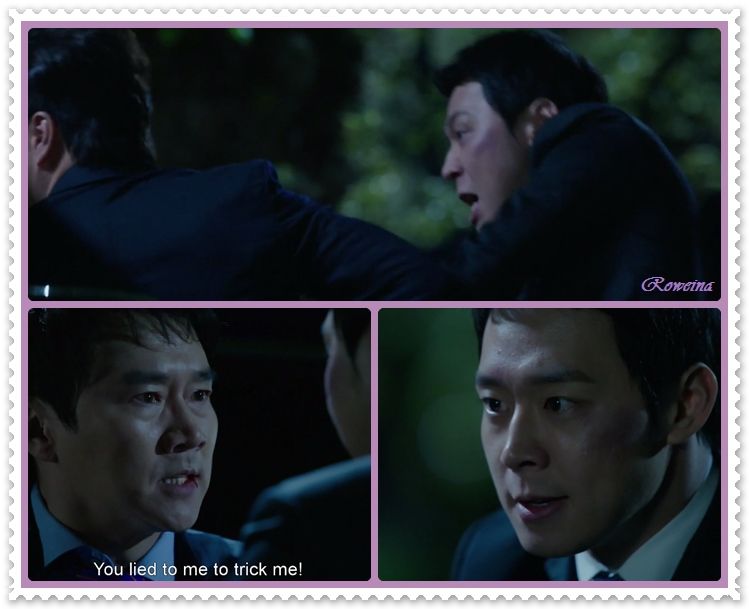 Yeah, how could he? Think its all about money.
OMG…what an order?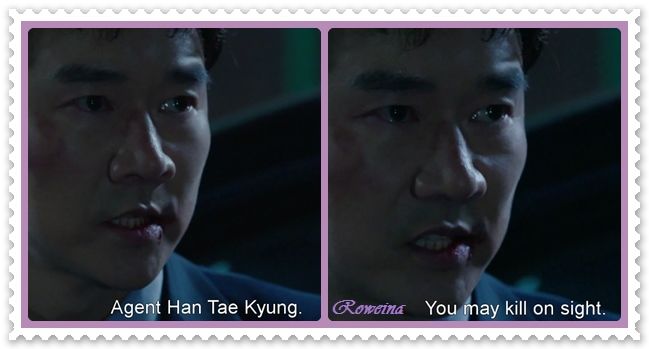 Ooohhh…fortunately the army didnt follow the order.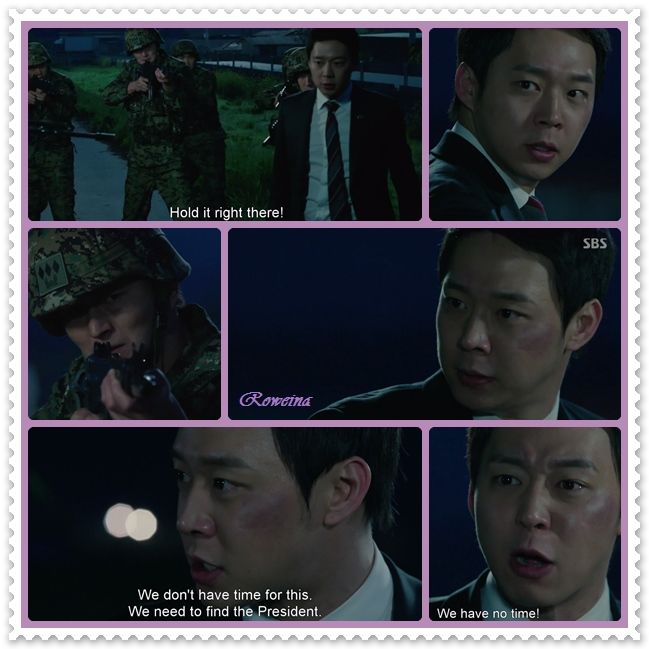 N they still want to verfied his identity.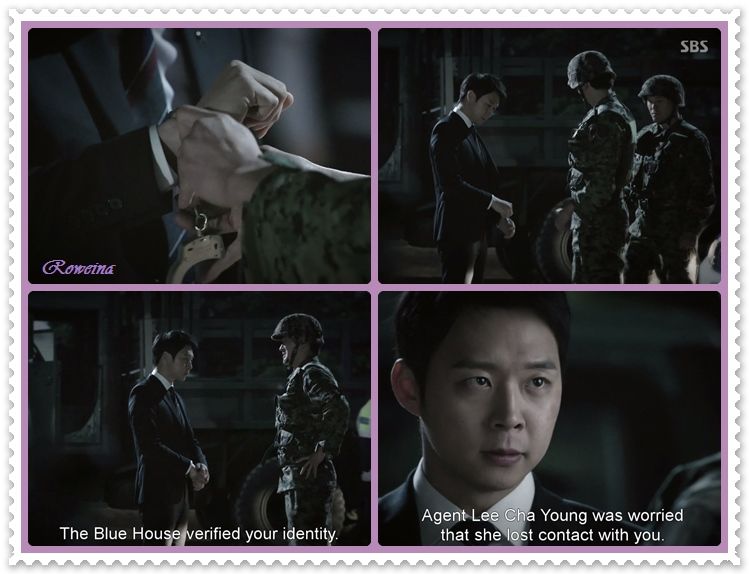 I like the flashback. Good idea Tae Kyung.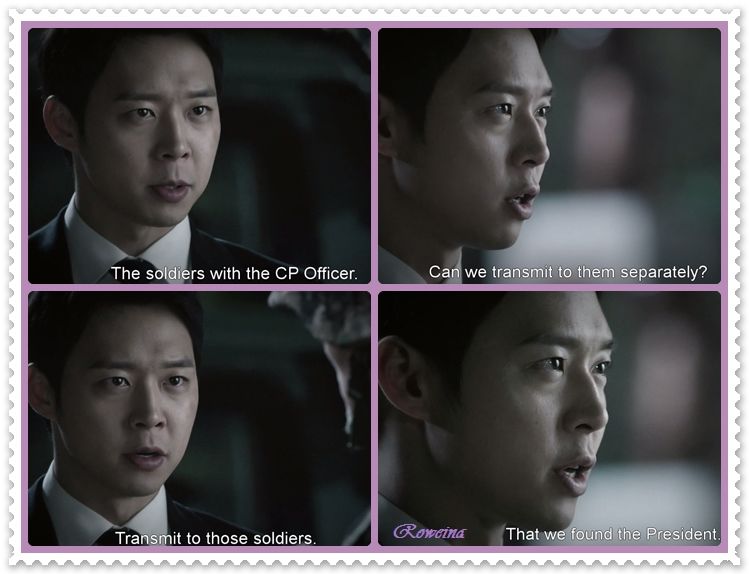 No wonder we got this sene n I guess it must be a trap n Yes, it was a trap.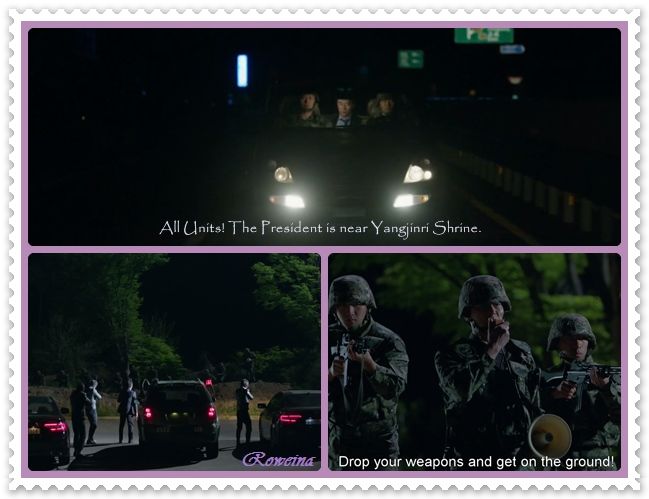 N there U go the brain behind that.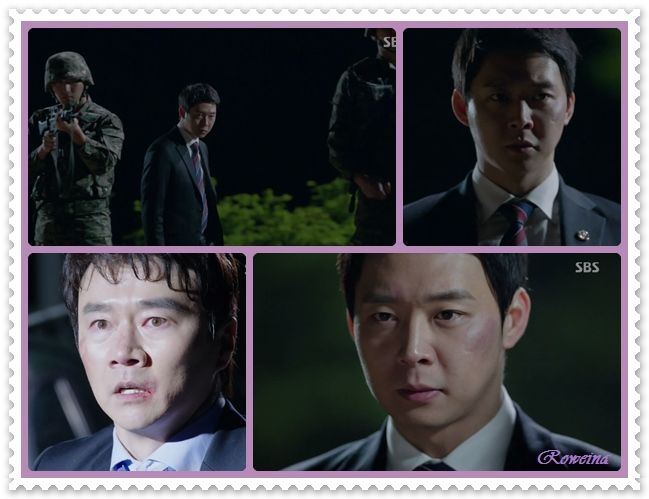 N he smack him again. I thought he wont do that cos his face expression kinda "calm"…XD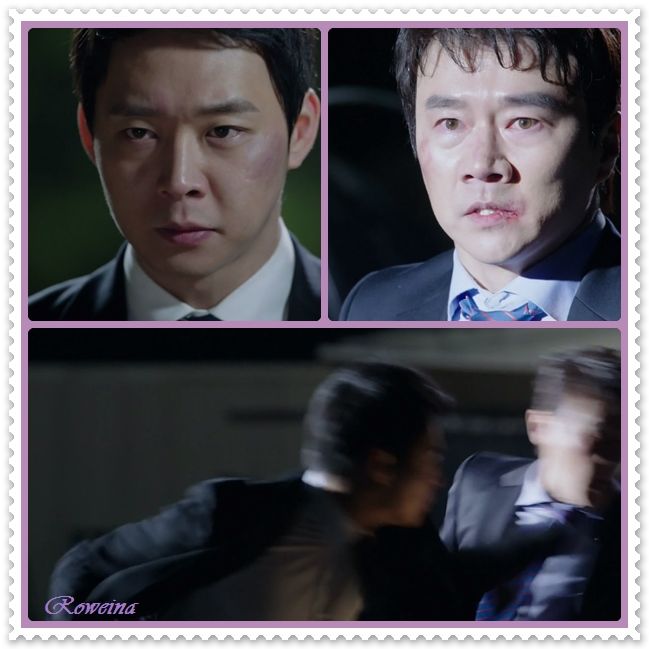 Yeah Tae Kyung, just release ur anger.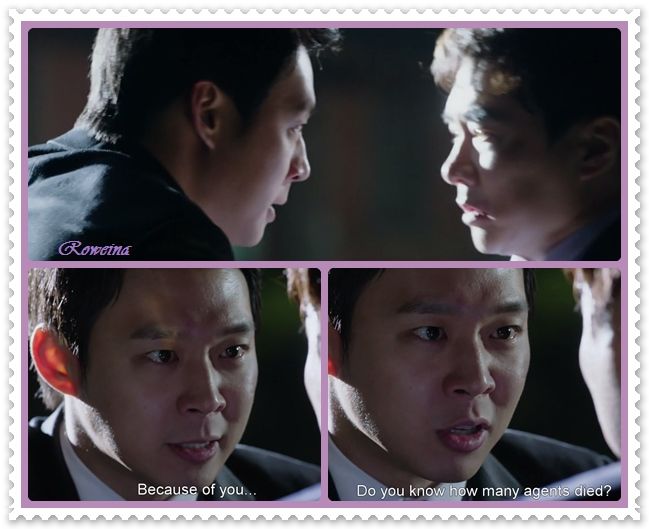 I also want the answer. WHY?…
Han Tae Kyung n Leader Ham
Ahhh, its nice Leader Ham was back os TK's memory.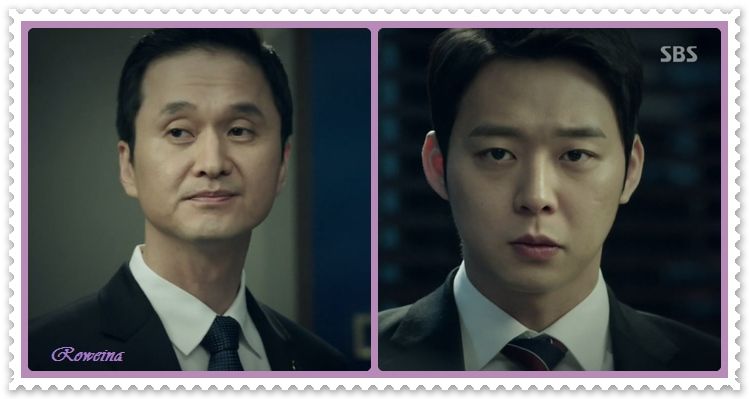 I thought someone will answer Leader Ham' s quetion but it wasnt, lol….everyone busy to look each other.
..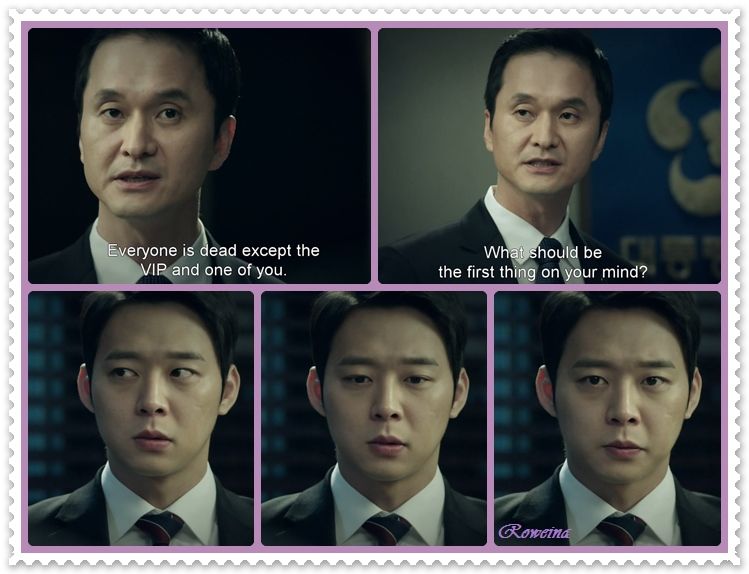 Ahhh…so thats the major thing that every SS must know n executed.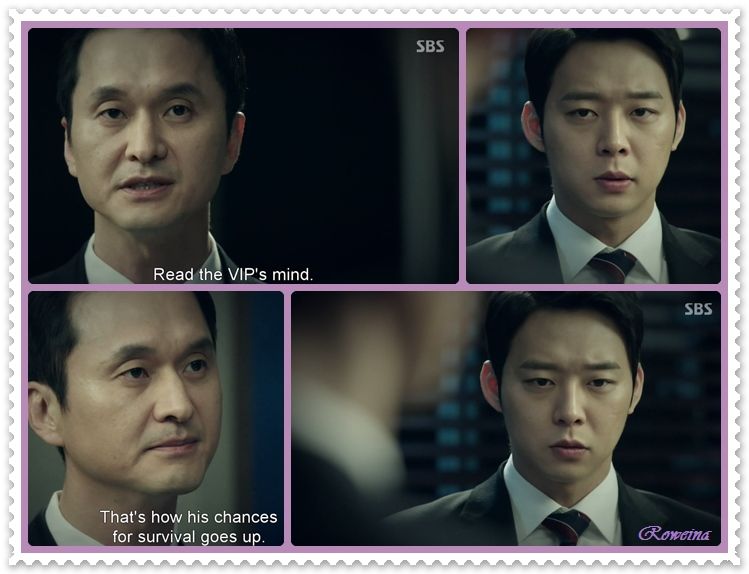 A number one priority.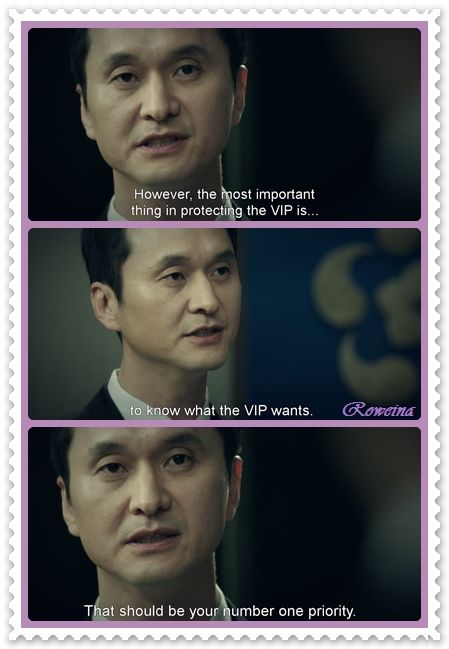 N its nice that TK can read Pres. Lee's mind.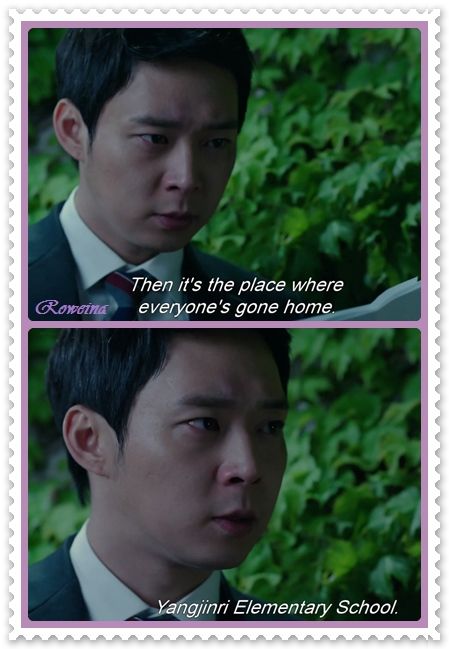 Han Tae Kyung n Chief Kim….
Ahhh…finally TK kill someone again. But its for protection. SO, thats good.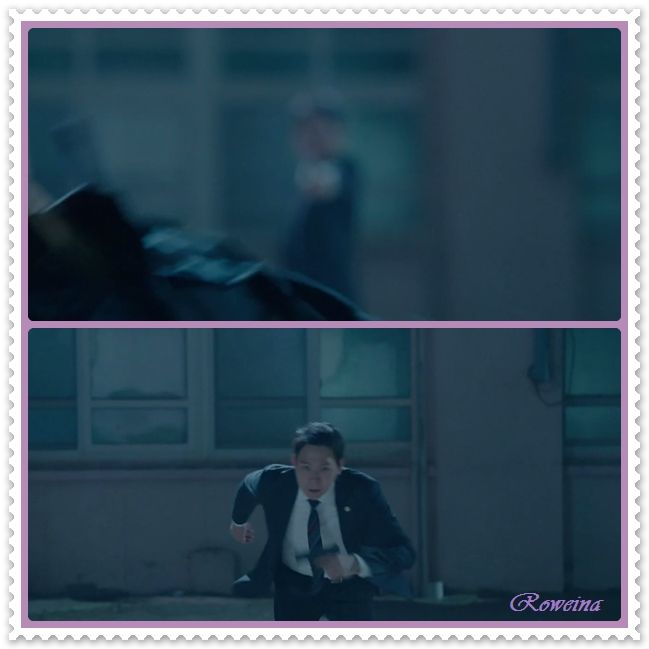 Ahhhh….SO SAD…..Like I predict before that Chief Kim will die n he really die. Die coz protecting VIP n thats his job n will not regret it. N its so big different, before he want to shoot Tae Kyung but later he encourage him. RIP Chief Kim, U already did ur job very well.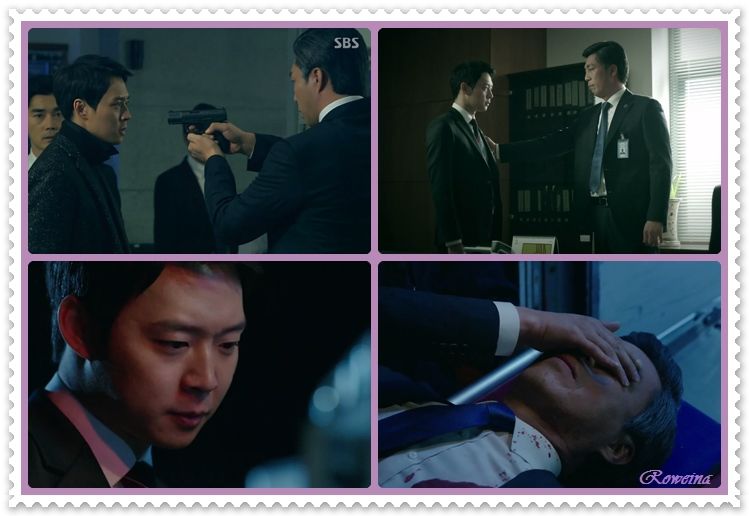 Yoon Bo Won n Lee Cha Young
At minute 38:50, finally our Bo Wonie pop in. I knew it was her who call CY, XD…..so, I was ready to know where she was at that moment. Oh, off course she cant call Tae Kyung. She knew he was on duty. So, the best choice was call CY but she didn't know her phone number, so she call her on Blue House.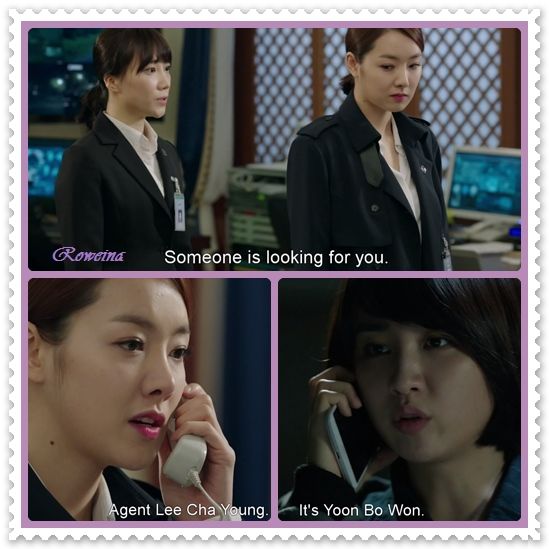 N WOW….what she did? She arrested someone? WOW….thought U already at ur home. XD…
Ohhh…My….U arrested him…..Yeah…U still have "story " with him.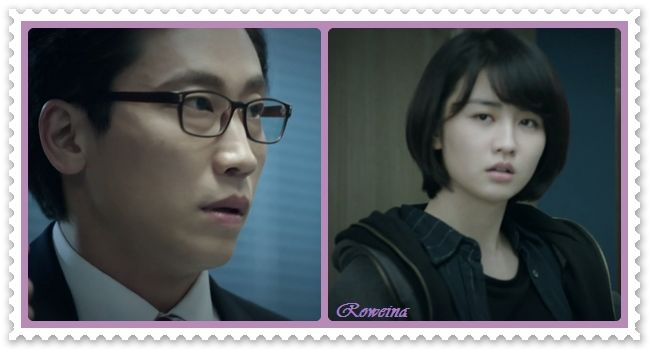 Woww….just start the fire. I knew she had something that make her can be so brave to talk like that.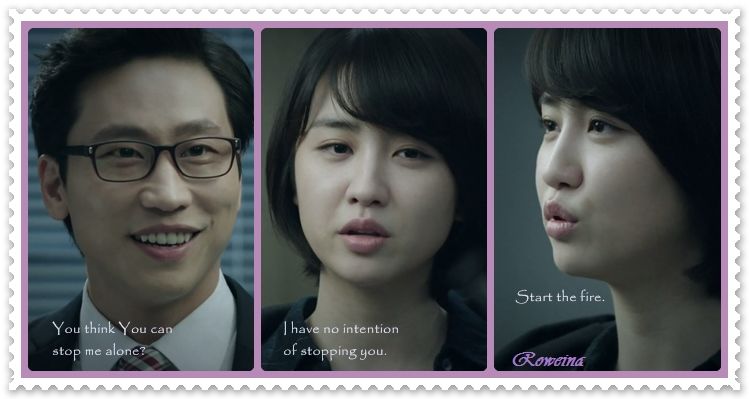 OMG? Really?…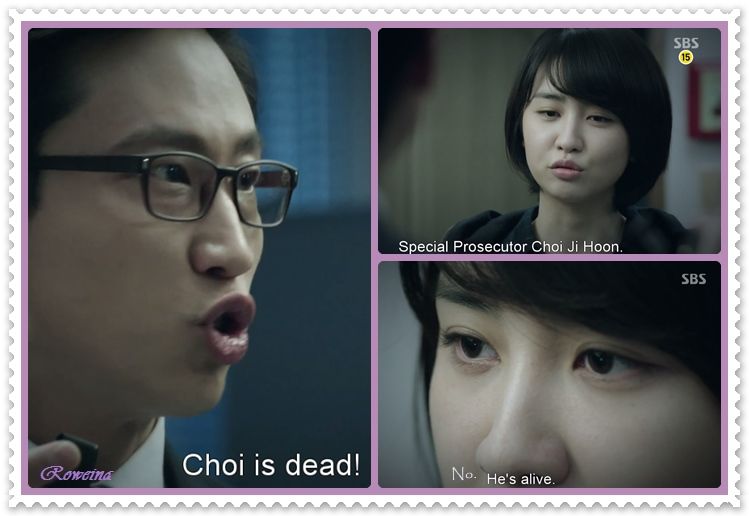 Thanks God that he still alive. We need someone like him. I was thinking before, how Bo Won can pop in on this eps, LOL….ahh, so she really didnt just back home. Think she really slept at Tae Kyung's house n then on morning before she back home, think she call SP Choi, for saying goodbye n thank you for his help for want become a witness for disciplinary committee but then she knew that SP Choi hospitalized.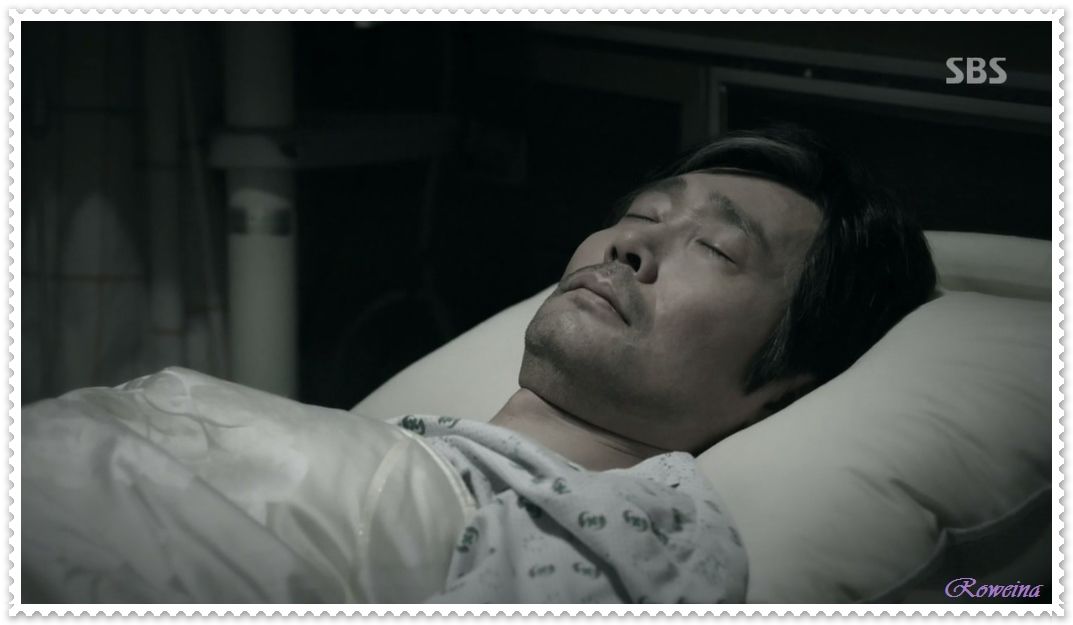 There U go, her back up.
..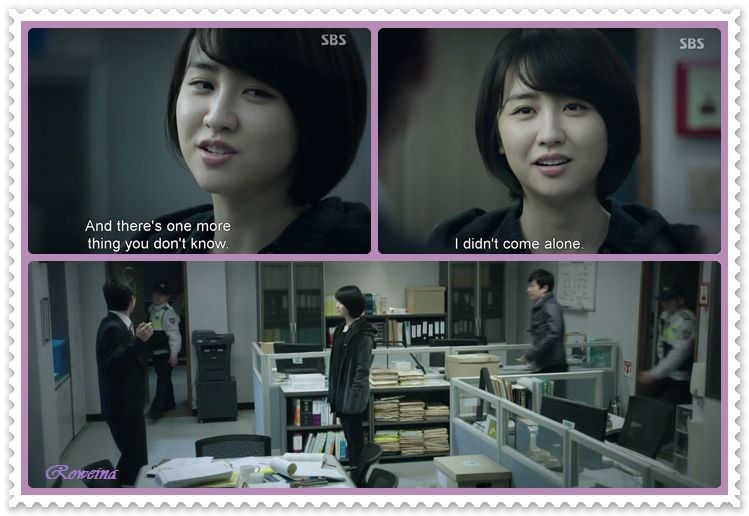 I likey that she gave him 2 choices, lol….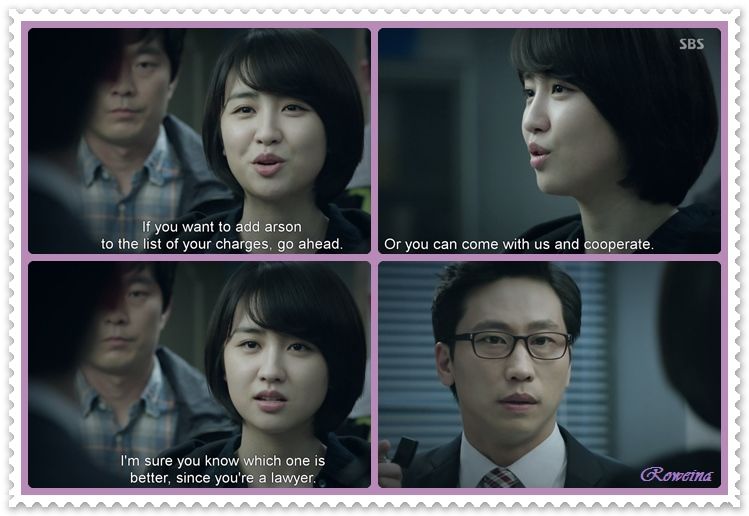 U must trust ur gut Bo Won…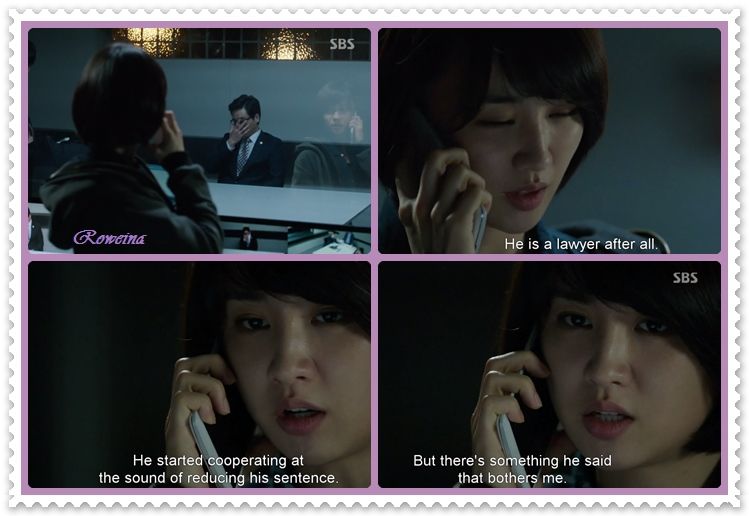 Thank You for ur information BW so they can know something bad will really happen.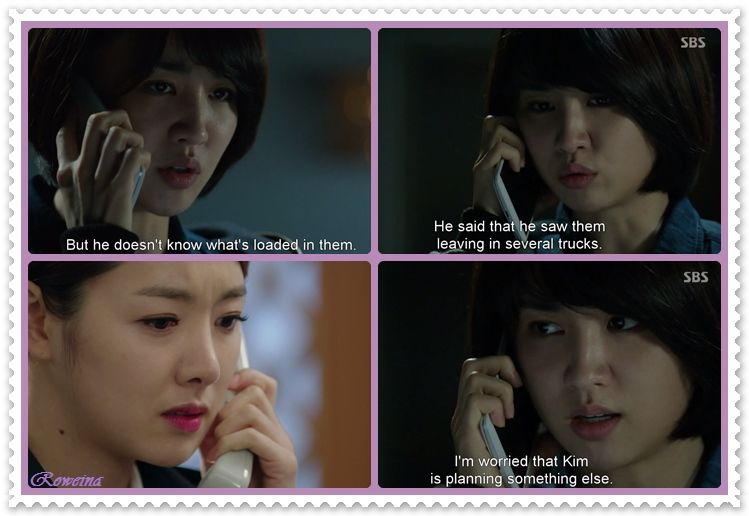 Yoon Bo Won n Prosecutor Choi
OOhhh my…..another man who ask her to go back. XD…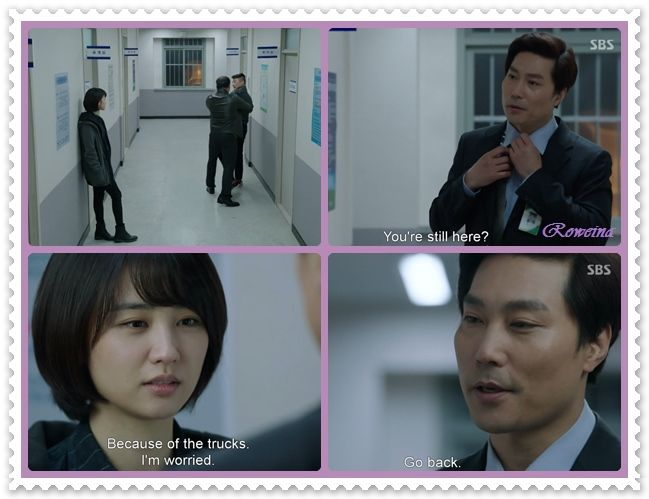 OMG…OMG….I was LOLing when saw this…..LOL….Bo Wonnie….Okie not with ur Puppy Eyes….but how a man can resist ur expression like that. LOL….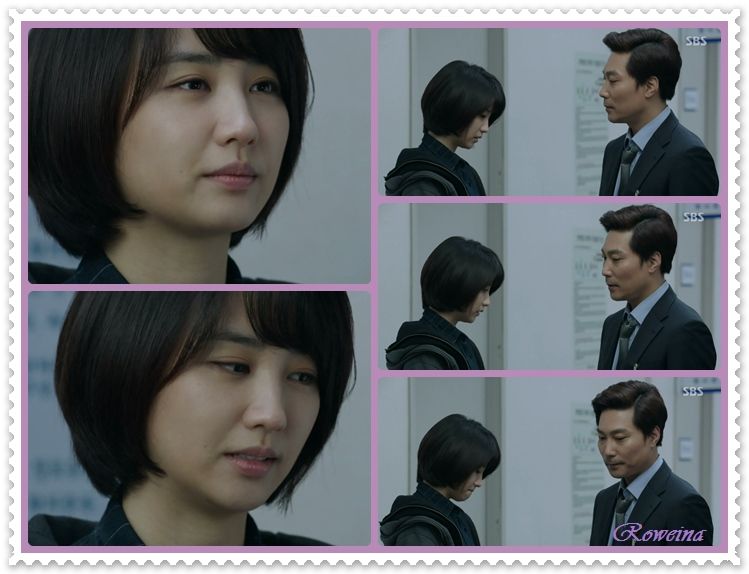 There U go…..he gave U like what U wish……Okie, don't be so surprise like that Bo Won, U know that U will get what U want.
..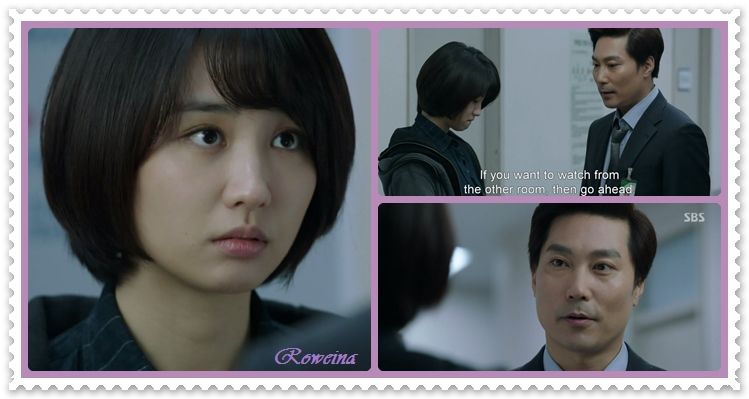 Ahhhh…the Bright Smile….She's really2 happy……..Btw, beside Tae Kyung….she gave her bright smile for 2 men. The Procecutor n TK's friend…Mr.Park Sung Kyu. XD….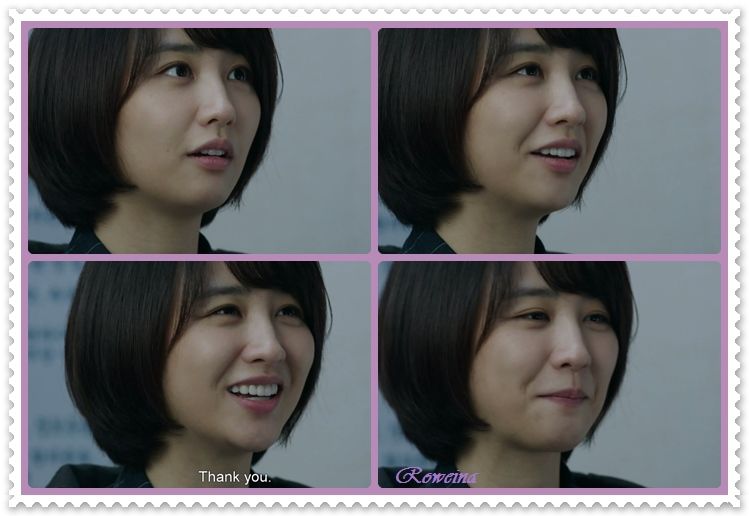 Wow…..U're really good as a police woman. U have a good instinct n analysis.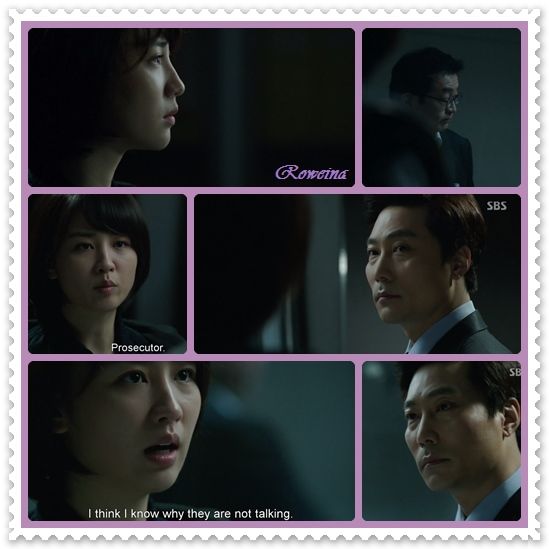 Ahhhh…unfortunately before she can tell CY what on the truck, the bomb already explode.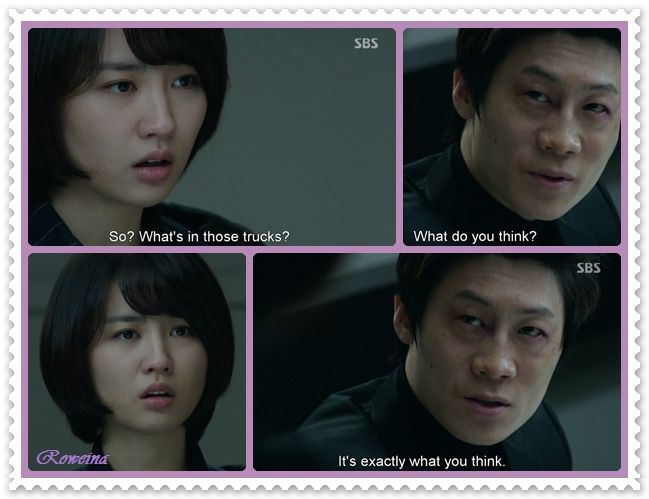 THE OTHERS
My number.
THE CASE
Oowww…..so different expression n thought. For KDJ it was just a piece of rock.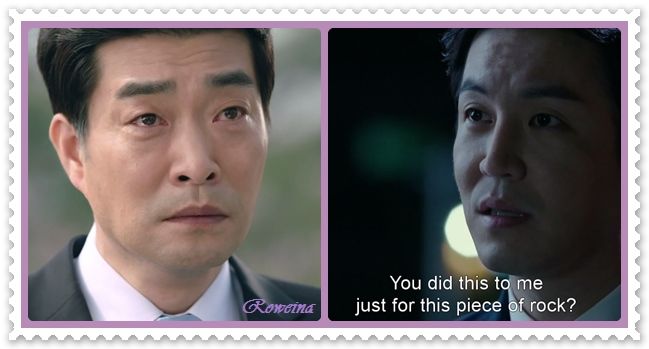 Wow….Chief Kim really know what SS do on situation like that. Read the VIP's mind. For Pres. Lee….aahhh, he really2 feel guilty. Even for go there, he wont.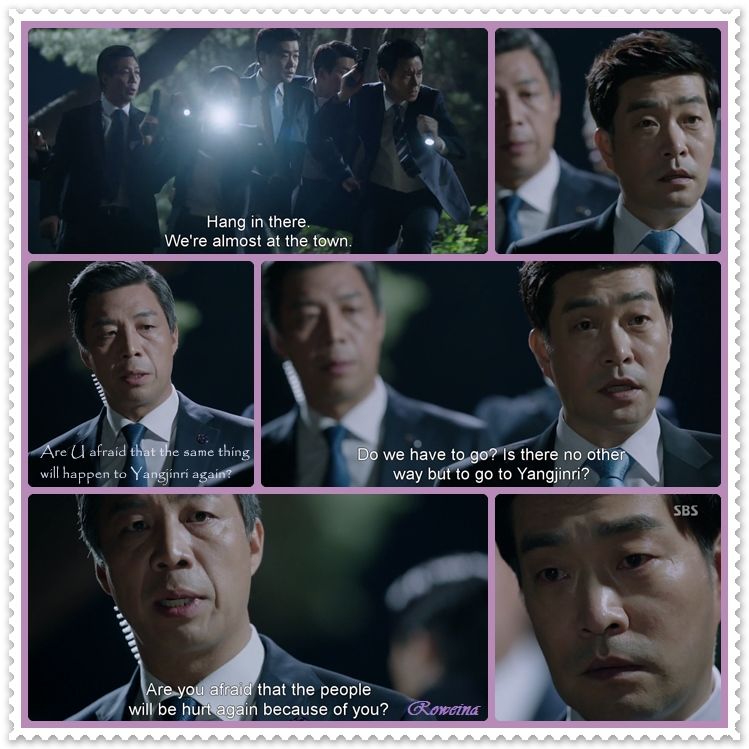 Ahhh…finally only them who left. N on situation like that. Someone must firmed up.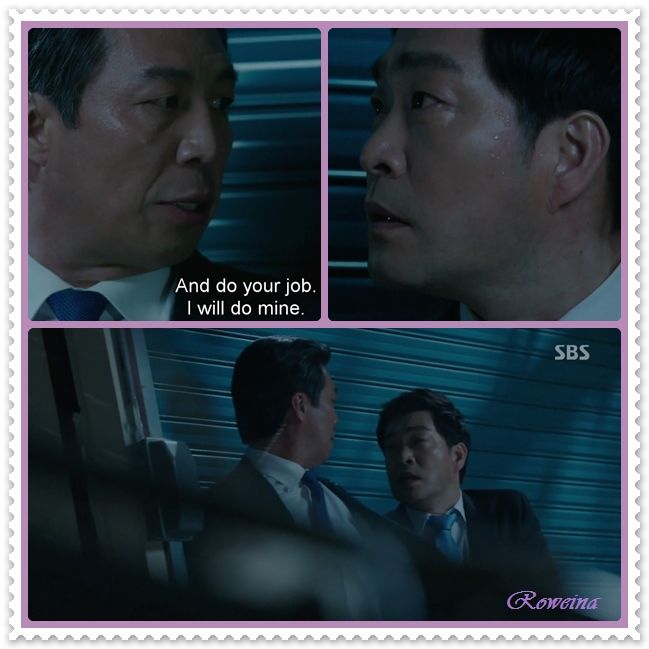 N U should keep ur promise Pres. Lee…n at the end, U should fight for ur life by your own.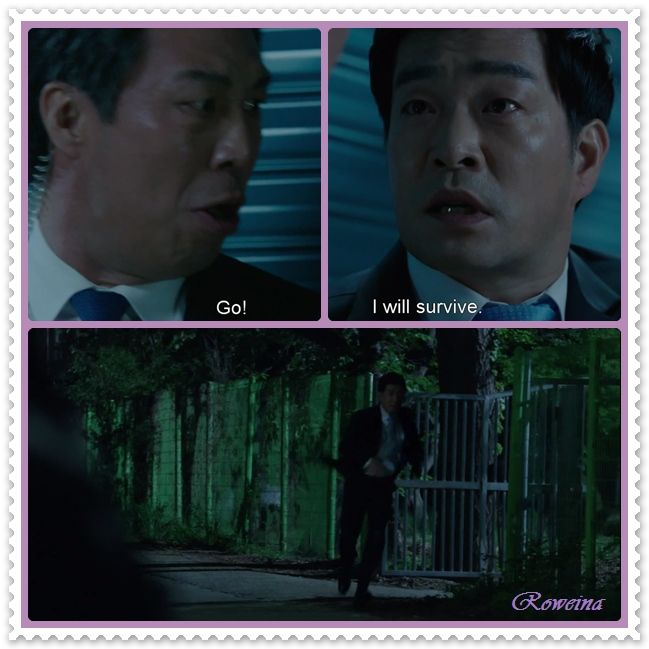 I like the flashback. When got the scene on 1st row, I wonder….aahh….who will help him? N there U go….this ahjumma who help him.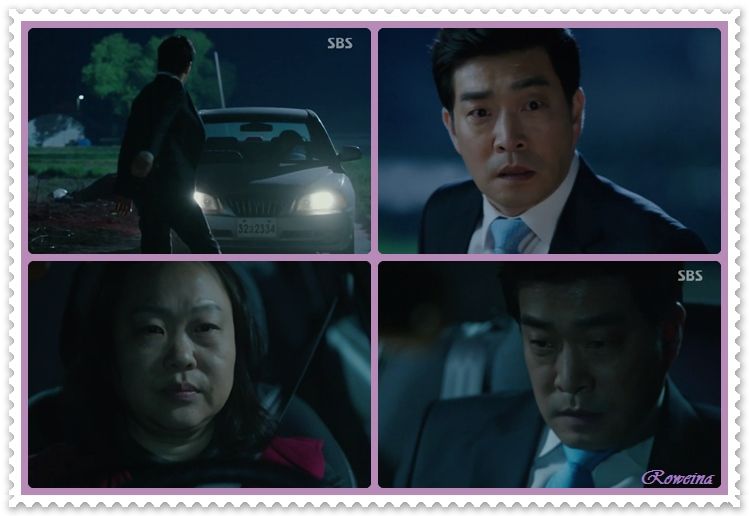 Bravo…..a brave ahjumma…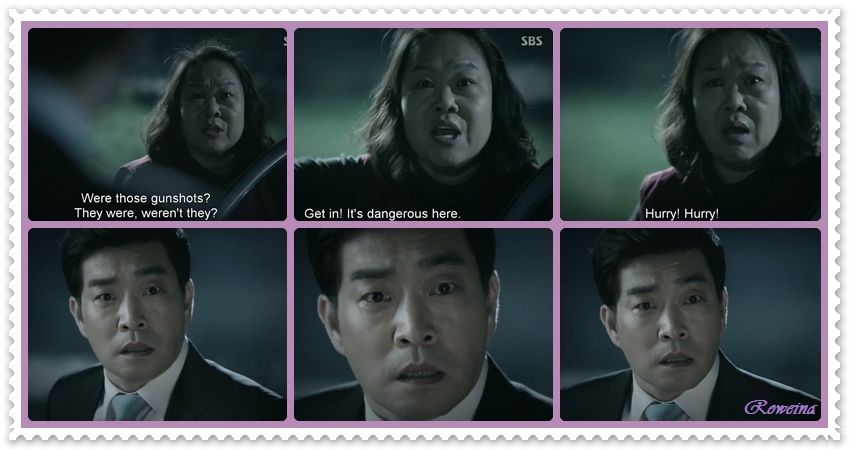 WOW….she really can act so calm. Before got the flashback, I knew that she was the one who help Pres. Lee n I was scare that JaeSin's man can know. But ahhh…so relieved that she really so calm when answer the question.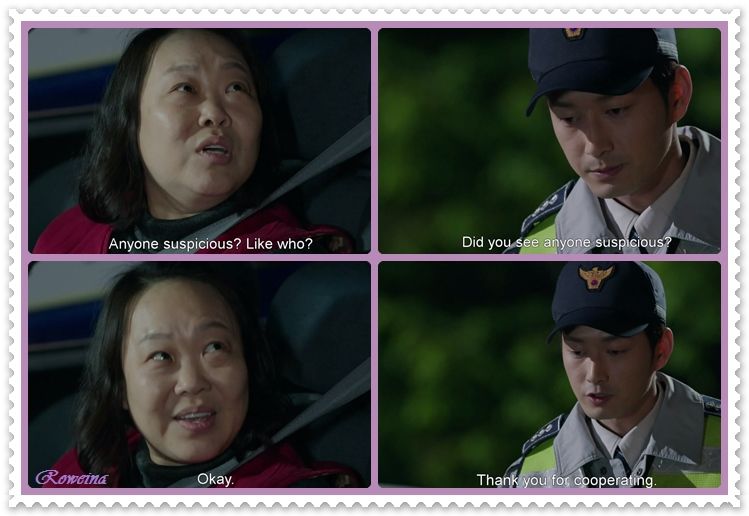 Omo….Tears…I knew this ahjumma must be someone who lost her precious one n its his husband. This ahjumma really has a "big" heart. Its really hard to give forgiveness but she can give it.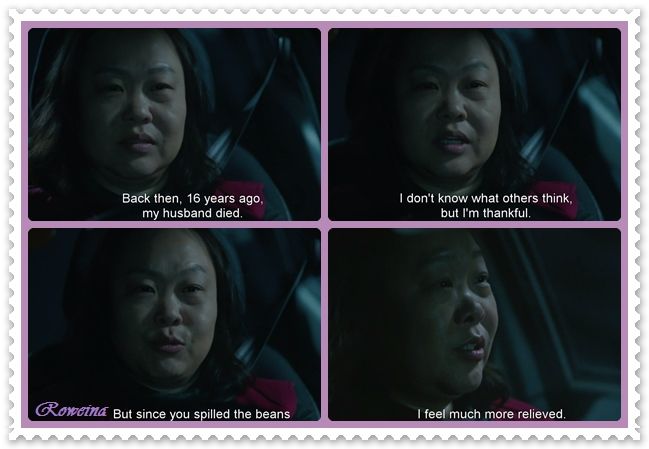 I knew Pres. Lee will still alive n the bomb that explode wasn't the one in front of him. Coz they already gave us March 14th, 20. 30 pm scene. XD….. n aahhh…..finally get a reason why on that scene Pres.Lee just alone with KDJ n TK running. All of SS were die except TK.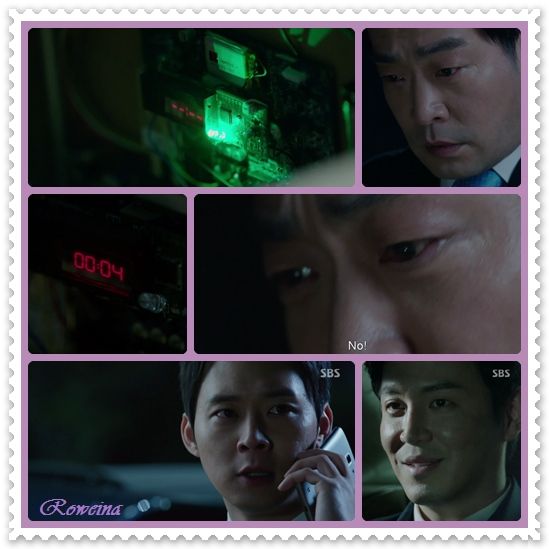 THE ENDING
Aahhh….The Hero vs The Villain….its a perfect ending.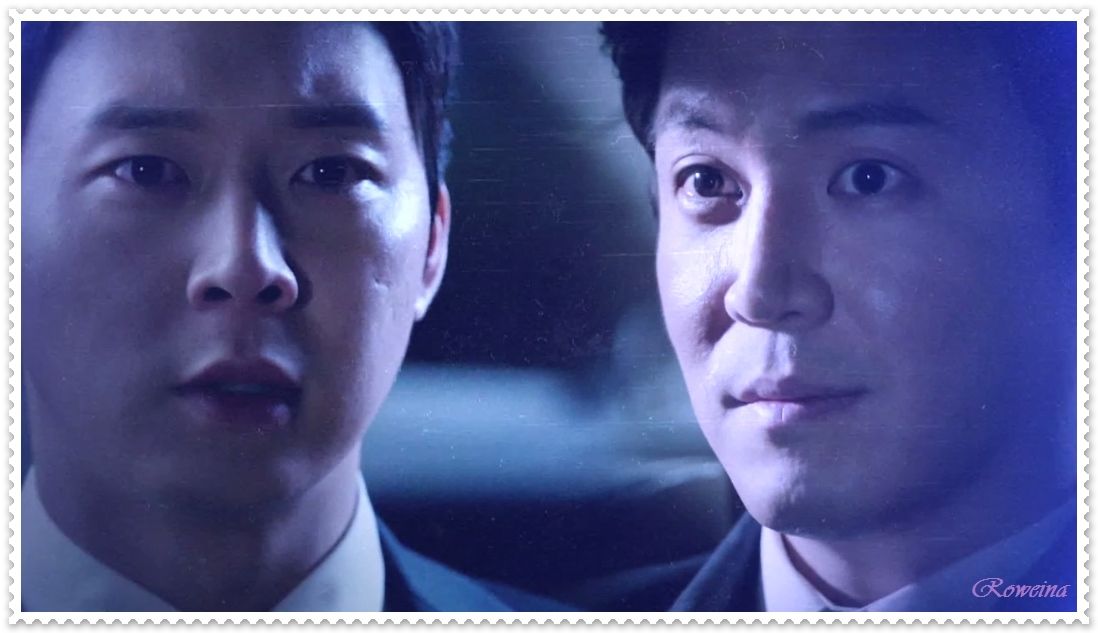 To be continued……..